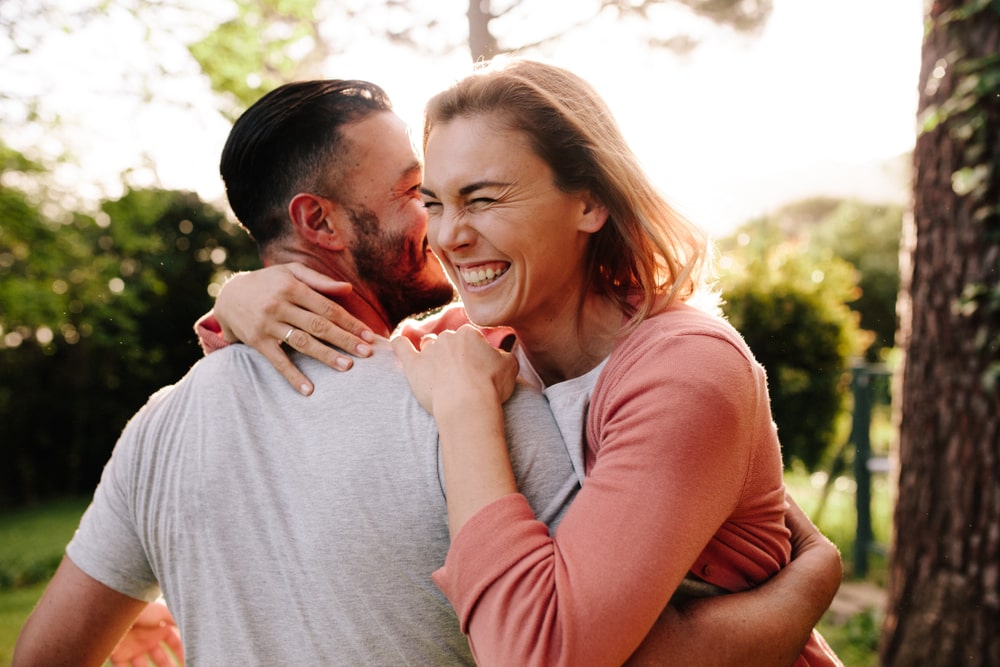 Effective Evidence-Based Alcohol Treatment,
100% Online
Private, secure & from the comfort of your home.
Why Ria Health?
Ria Health is committed to helping people establish a positive relationship with alcohol.
Quickly change your relationship to alcohol with our at-home program. On average, our members reduce their BAC levels by 75% after 12 months in the program.
Learn more about Ria Health.
Who Is Ria Health For?
The short answer is, anyone who wants to change their relationship with alcohol—whether that is to completely stop drinking, reduce your alcohol intake, or change your habits.
Ria's flexibility makes it ideal for people with busy schedules, and those who don't feel traditional AA or rehab are the right fit.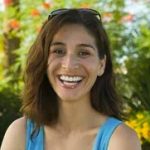 Before your program I was a daily drinker. Mostly wine but mostly the entire bottle in one sitting. Since taking your counseling and the miracle drug naltrexone, I am finally rid of the temptation to drink.*
– Maria in Florida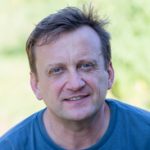 Ria Health is a life-changer. I have done AA, and four or five stays at rehab and IOPs that really didn't help at all. With Ria Health, after less than one year, I don't even think about drinking anymore. This was the best money I have ever spent on dealing with alcohol addiction!*
– Mark in California
Your Program, Your Goals, Your Life.
Expert Care At Your Fingertips
Ria Health provides effective alcohol addiction treatment you can use, to help people reduce or stop drinking alcohol. Our expert medical and coaching teams get you started, and help with every step of the program. Consult with them through our mobile app, 24/7.
We Work With Your Schedule
Many people delay getting help for problem drinking: They fear being stigmatized, disruption of their life, and ruinous costs. That's why we designed our revolutionary new program to work through a simple mobile app. It's private, convenient, and affordable. Don't wait until alcohol hurts your health, career, and relationships.
Drink Less or Not At All
Set your own personal goal, and we'll help you achieve it. Some want to cut back to moderate drinking, while others want to quit altogether. Whatever your goal, we have hundreds of members just like you, who now drink a fraction of what they used to after joining our program.
Ready to make a change in your relationship with alcohol?
Ria Health is covered by many major health plans
Get in touch with our team today to find out if Ria's program is available under your plan.