How the Ria Health Program Works
Ria Health uses technology, medication for alcoholism, and online coaching to help you cut back or quit drinking from home. Click below to schedule a call with one of our team members, and get on your way to your best self.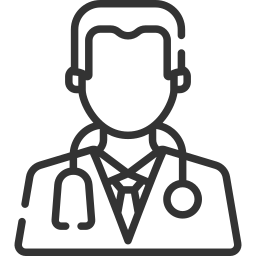 Medical and coaching support via secure video chat
Members get expert care and support, as well as treatment plans customized to their individual needs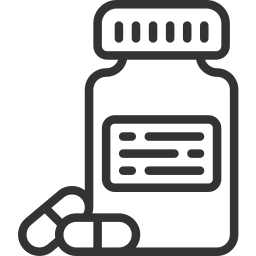 Access to medications that reduce alcohol cravings
FDA approved medications such as naltrexone and acamprosate are proven to help people quit, or drink less alcohol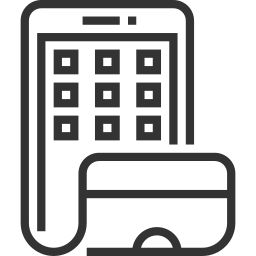 Manage everything 100% from your smartphone
Our convenient app means you'll never have to travel long distances to get treatment or support again
Ria's program is designed to help you cut back or quit drinking from home, without having to put your life on hold. All of our methods are evidence-based, and all of them can be accessed using our convenient, HIPAA-compliant app. On average, our members reduce their alcohol consumption by 75% after 12 months in the program.
Getting Started With Ria Health is Simple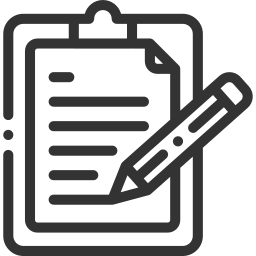 Schedule a call with one of our enrollment specialists to get set up with a Ria Health account.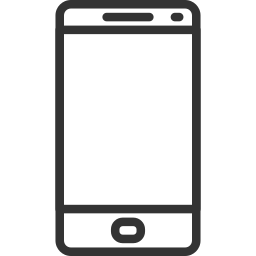 Once you have an account, you can download the Ria Health app, and schedule your first appointment.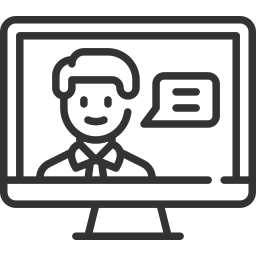 Meet our medical team online to discuss your goals. Get a treatment plan tailored to your unique needs.
Meeting With Our Medical Team
All members begin by meeting with a member of our medical team via secure video chat. You'll have a chance to discuss your medical history, your drinking patterns, and your goals in the program. Based on this, you'll get a treatment plan customized to your unique needs.
As time goes on, you'll continue to check in with our medical team. We'll adjust treatment as necessary until we find the approach that works best for you.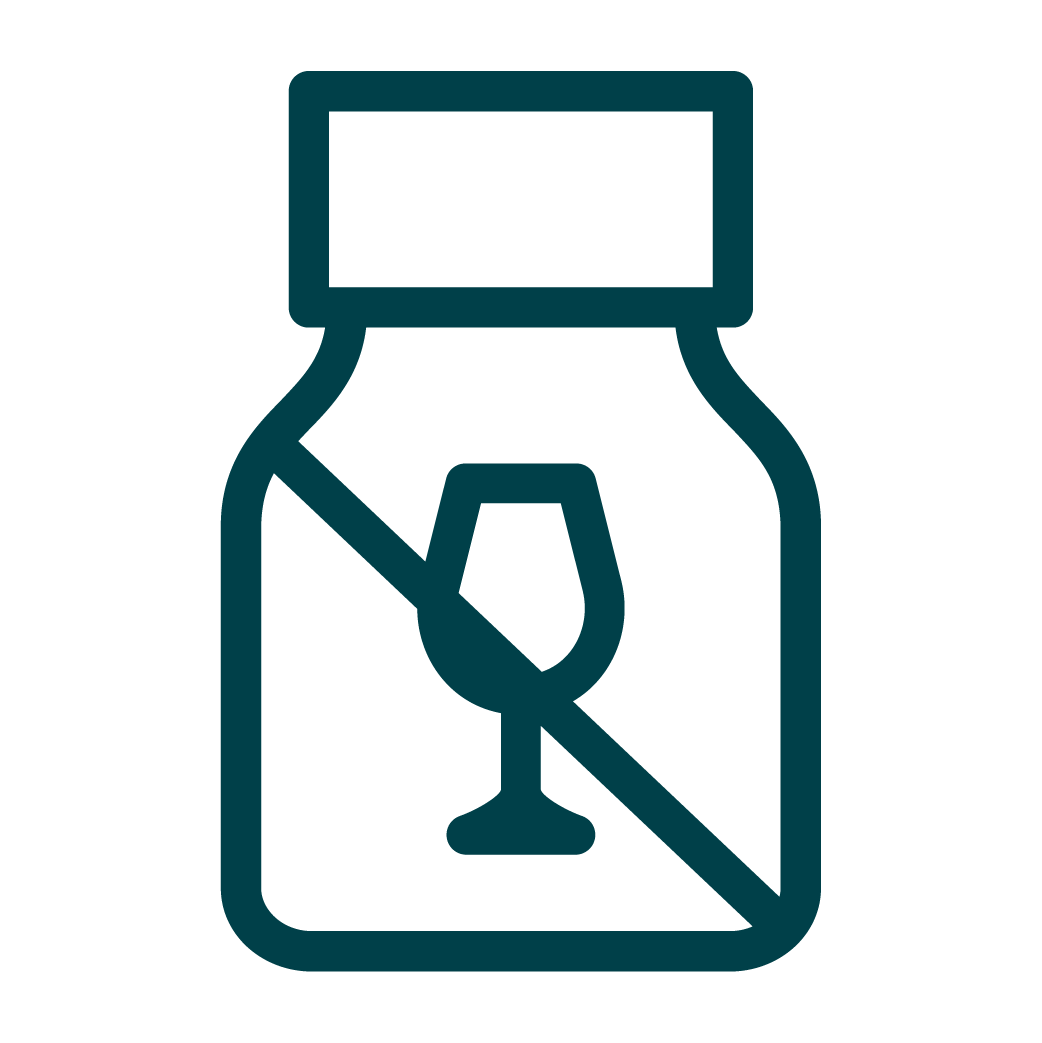 Medications to reduce alcohol cravings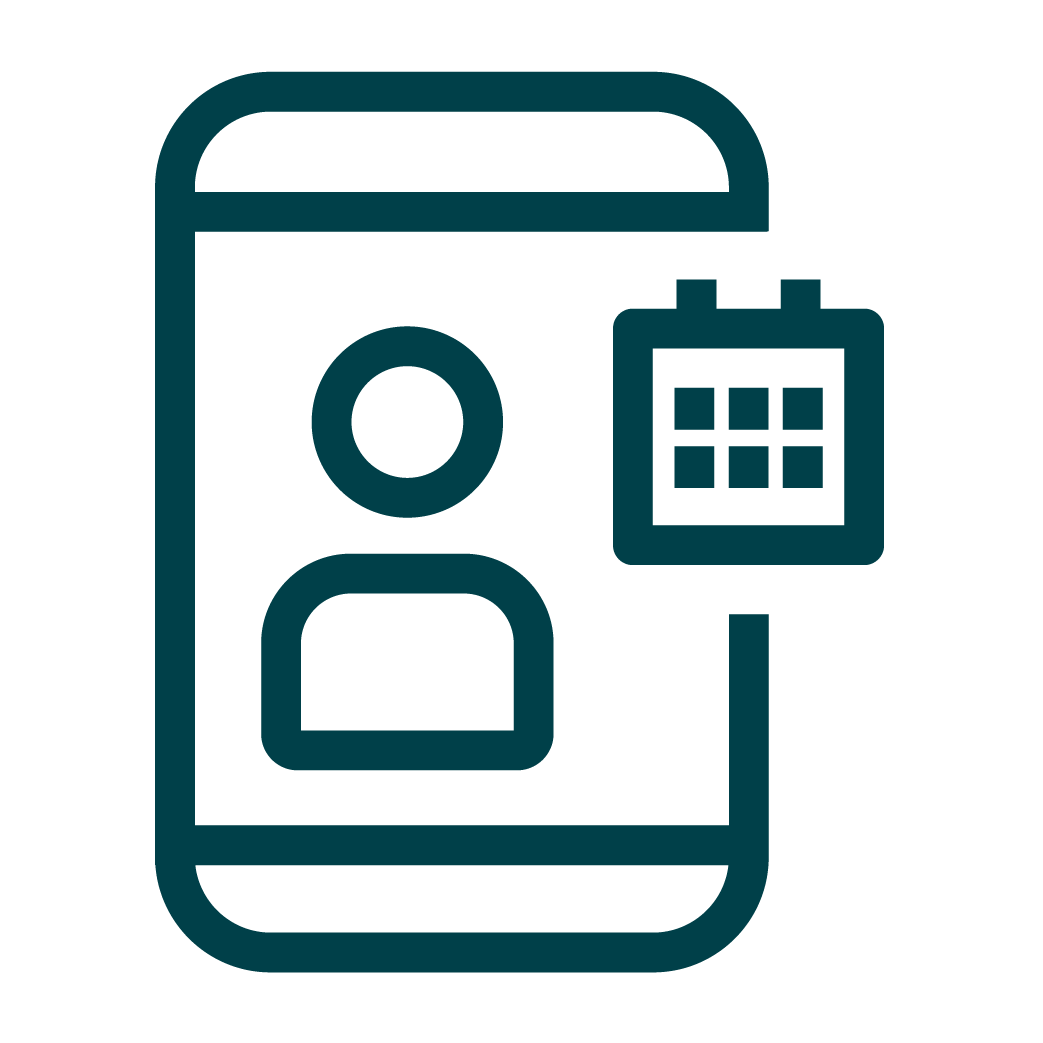 Weekly check-ins with a licensed coach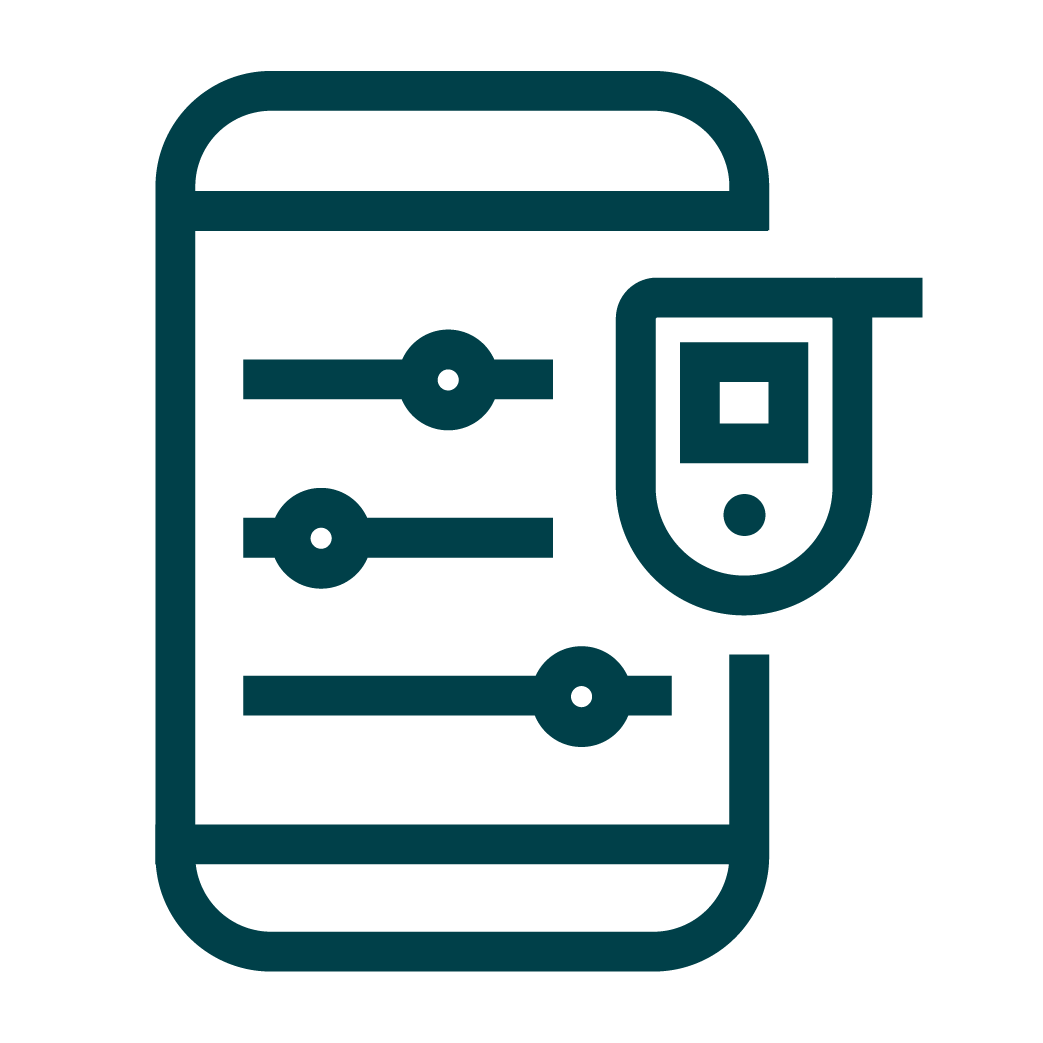 Digital tools to track your progress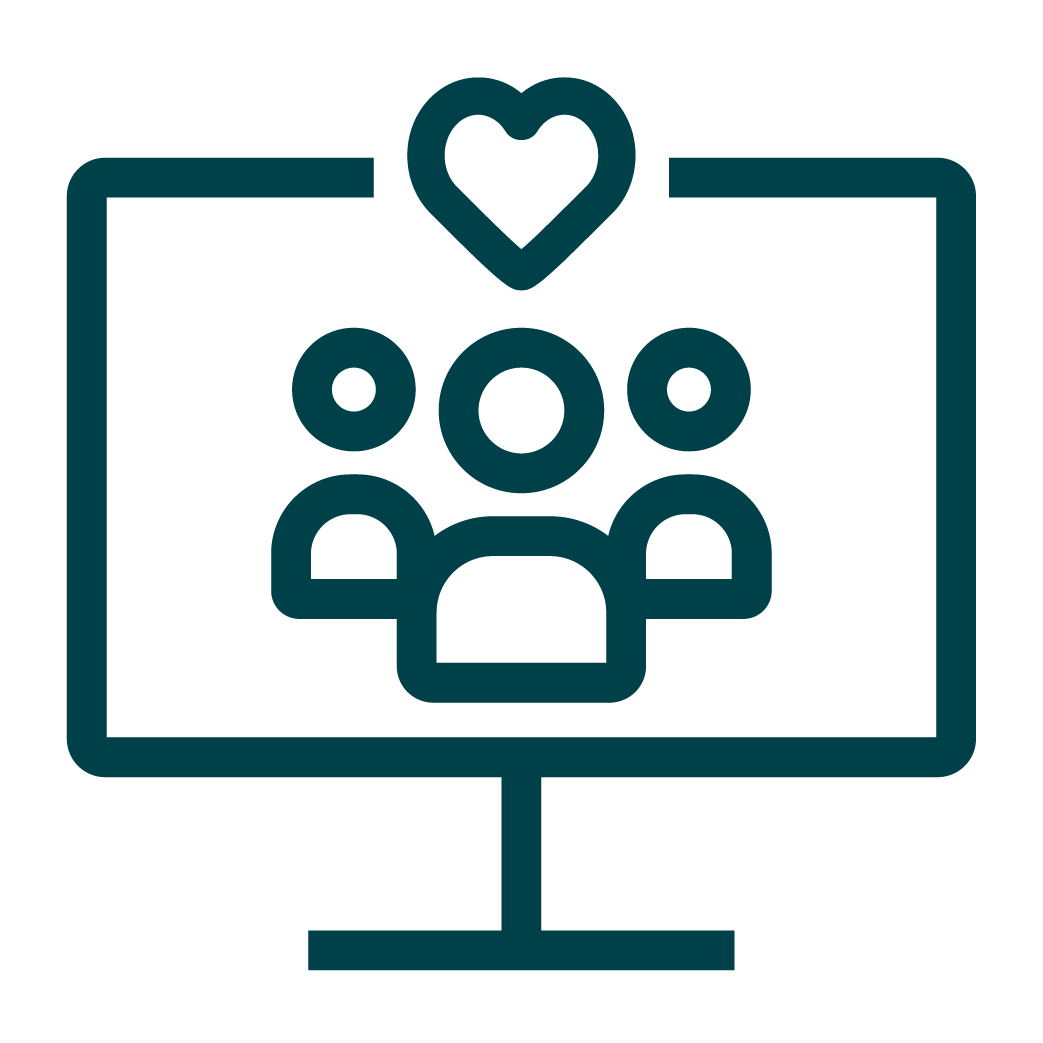 Regular online support group meetings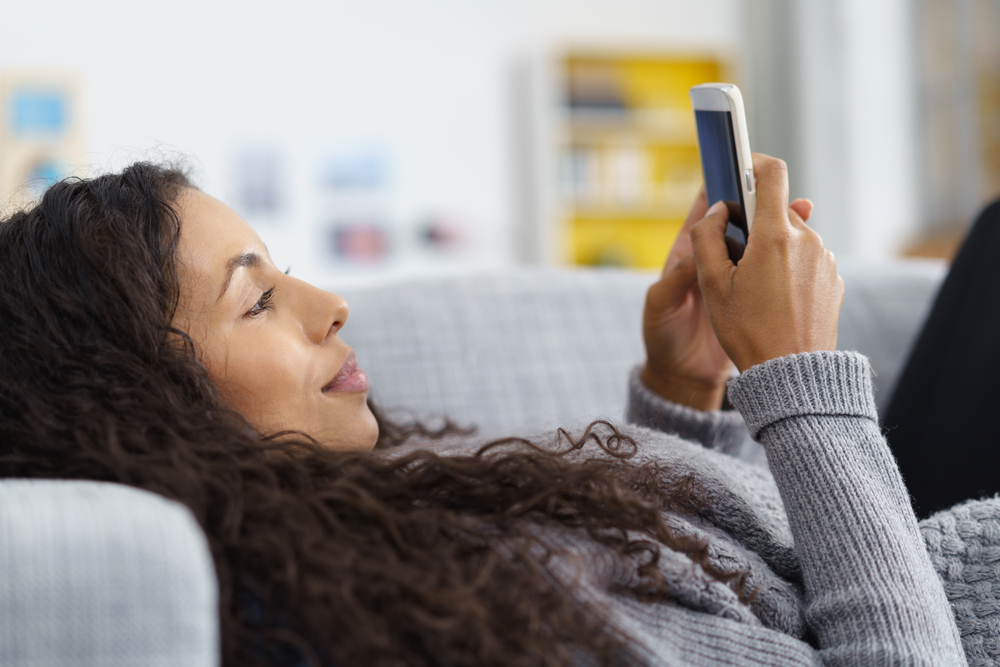 One-On-One Recovery Coaching, From Your Smartphone
As a Ria Health member, you'll get weekly, confidential meetings with a licensed recovery coach. During these video calls, our coaches can help you:
Identify achievable short and long-term goals
Learn skills and techniques to help you stay on track
Recognize your drinking triggers and reduce stress levels
Overcome any stigma or shame connected with your drinking patterns
Stay accountable to yourself and stick to your treatment plan
Your coach is always just a tap away—your ally throughout the entire process of changing your relationship to alcohol
What is Recovery Coaching? Read More
Using the Breathalyzer
Every Ria member gets a free Bluetooth breathalyzer when they join the program. This device syncs with our app, and allows members to track their daily progress towards their goals.
How does it work?
When members blow on the device, it sends a record of their Blood Alcohol Content (BAC) at that moment to their phone. This information gets added to a graph, showing them how much they've been drinking over the past few days, weeks, or months.
We ask members to take a reading twice a day—once in the morning, and once at night.
Already got your breathalyzer? Find the instructions on our getting started page
Why is breathalyzing helpful?
Checking your BAC every day has several impacts:
It helps you stay objective about your progress
It creates a daily ritual that reminds you of your goals
Our coaching and medical teams get clear data to help them optimize treatment
We find that this ritual helps our members stay focused and committed over the long term, and improves their overall outcomes.
What about privacy?
Any information collected by the breathalyzer and the app is 100% confidential, and will only be viewed by you, your care team, and any allies you choose to share it with.
The breathalyzer is shipped to your door anonymously, and is small enough to be carried with you discreetly.
Learn more about confidentiality with Ria Health, and our accreditations
Insurance Coverage for Ria Health
Ria Health's program is covered by many major insurance providers, including Anthem, Blue Cross Blue Shield, Optum, United Healthcare, and others. Depending on your plan, you may be able to access our services for little to no cost.
Schedule a call with our team to verify your insurance, and find out what's available under your plan. As a courtesy to you, our team will work directly with your insurance provider to identify what is covered, so there's no need to worry about any complicated setup process.
If your insurance doesn't cover Ria's program, or if you don't have insurance, we offer two out-of-network payment plans that make our program more affordable. Schedule a call with our enrollment team to learn more.
More questions? Get in contact with our team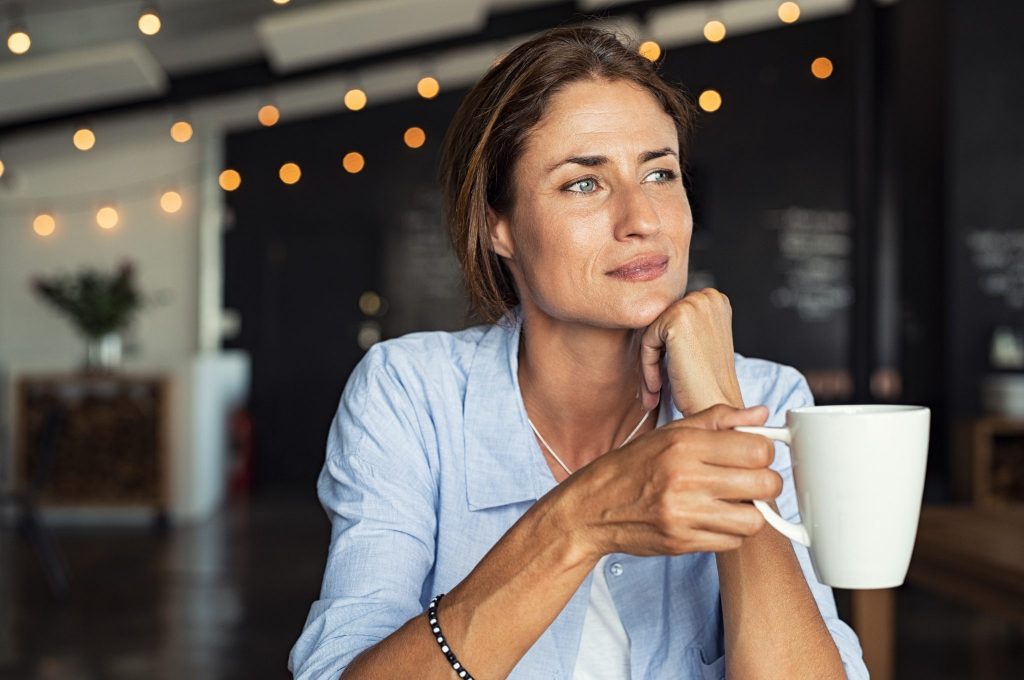 How Long Is Ria's Program?
The answer varies based on the individual, but the majority of our members choose to stay with the program for a full 12 months. This gives them time to establish lasting change. Below is an approximate timeline for what new members can expect once they join our program.
Months 1-3
Meet with your care team through the app, set goals, and create a plan
Begin weekly check-ins with your coach, and continue to follow up with our medical team
Months 3-6
Start seeing results and continue working towards your goals
Your care team will adjust treatment as necessary
Continue working with your coach on goal-setting and behavior change
Months 6-9
Start approaching your goals and establishing lasting change
Your coach and medical team will help you create a foundation for long-term success
Months 9-12
Achieve lasting change in your relationship with alcohol (either moderation or abstinence)
Come away with evidence-based tools and techniques to help you in your daily life
Who Is Ria Health For?
The short answer is, anyone who wants to change their relationship with alcohol, whether that is to completely stop drinking, reduce your alcohol intake, or change your habits.
Ria's flexibility makes it ideal for people with busy schedules, and those who don't feel traditional AA or rehab are the right fit.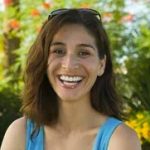 Before your program I was a daily drinker. Mostly wine but mostly the entire bottle in one sitting. Since taking your counseling and the miracle drug naltrexone, I am finally rid of the temptation to drink.*
– Maria in Florida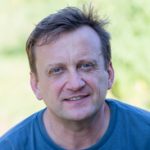 Ria Health is a life-changer. I have done AA, and four or five stays at rehab and IOPs that really didn't help at all. With Ria Health, after less than one year, I don't even think about drinking anymore. This was the best money I have ever spent on dealing with alcohol addiction!*
– Mark in California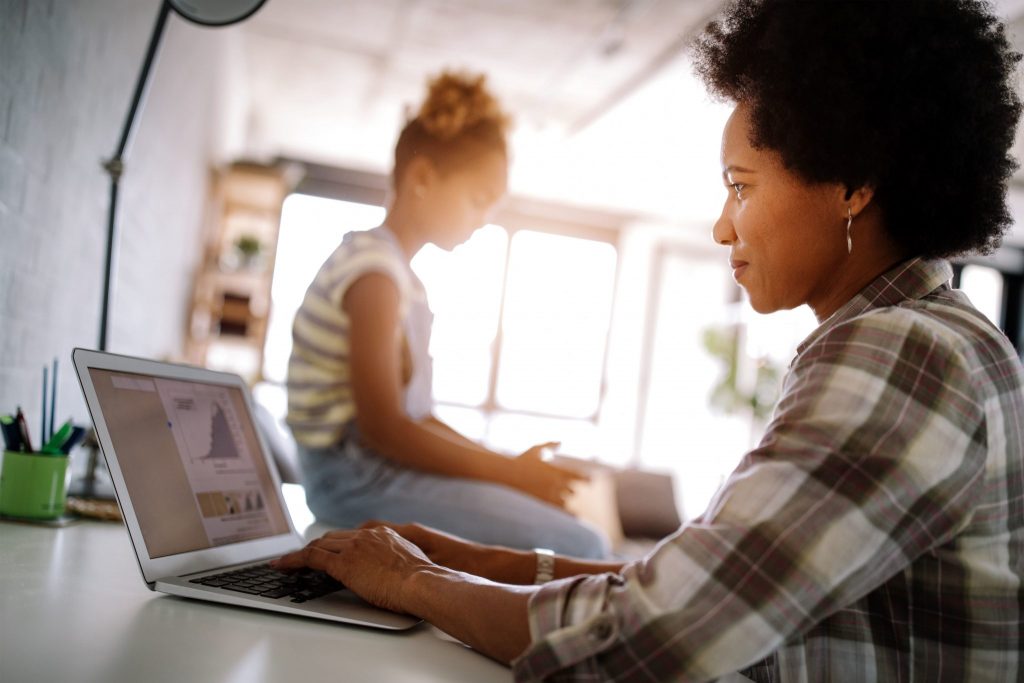 Have more questions about how Ria Health works?
Schedule a call with a member of our team, or get started today