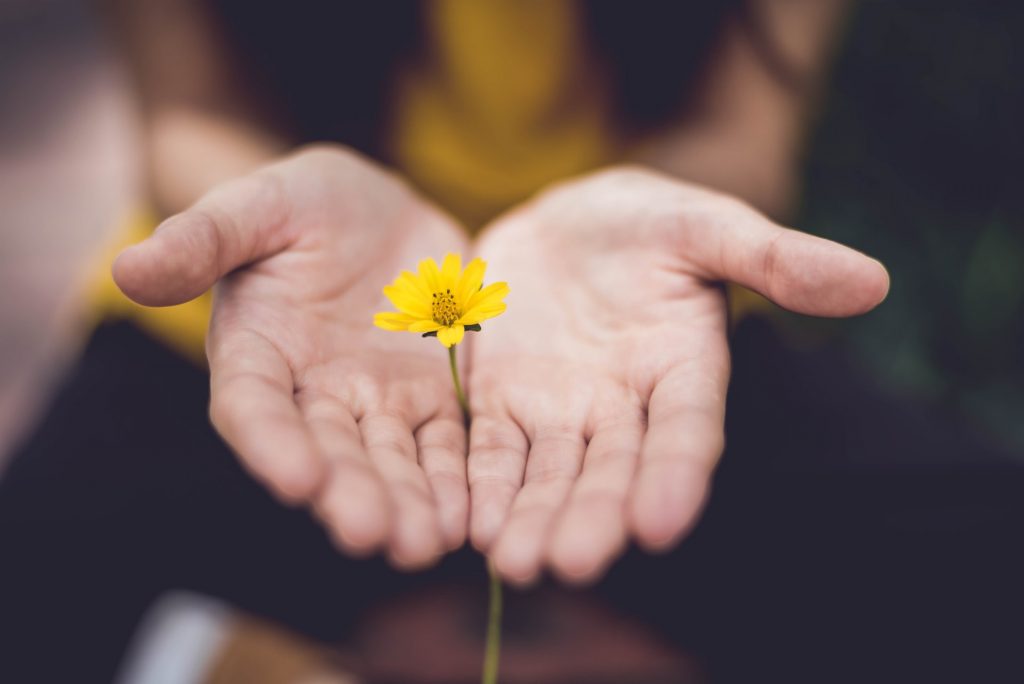 Alcohol and Your Wellness: Tips and FAQs
Ready for a change in your relationship with alcohol? Ria Health offers evidence-based treatment from an app on your phone.
There are many ways alcohol can impact your health and well-being. Some of these effects are minor, while others can be serious or even life-altering.
If you want to cut back on drinking to focus on your physical and mental health, you're not alone. There are movements full of other people who feel the same way—including both sober curiosity and mindful drinking.
Below, we'll cover some of the main ways alcohol affects your wellness. We'll also address some of the most common questions around alcohol and your well-being, from why alcohol makes your heart race, to how much weight you can lose if you quit.
Read more about alcohol and your health in general
Concerned you may be drinking too much?
Take our free alcohol use survey to find out where you stand
Frequently Asked Questions About Alcohol and Your Health
Drinking has many complex effects on health and wellness—so if you still have some questions unanswered, you're not alone.
Here are some frequently asked questions—and explanations—about alcohol and health:
Ready for a change in your relationship with alcohol?
Schedule an appointment to speak with a Ria Health team member to get help.
Tips For Staying Healthy If You Drink Alcohol
For many people, it's very much possible to be healthy and happy while enjoying a drink from time to time. The key is to maintain your limits, and know how to counteract the negative impacts of alcohol on your health. If you enjoy a drink now and then, try these five tips to manage alcohol's effects on your well-being:
1. Alternate Your Drinks with Water
Alternating each of your drinks with a glass of water will help you stay hydrated and drink less, especially on nights out.
2. Stick to a Regular Exercise Routine
Regular exercise does wonders for your body. Sticking to a routine can help you stay healthy and fit, while still enjoying alcohol occasionally. Some research4 even suggests that exercise can help you offset specific health effects of alcohol.
3. Include Colorful, Whole Foods in Your Diet
You don't need a perfect diet to be healthy. However, a classic American diet combined with heavy drinking can be a recipe for disaster regarding your health.
Fortunately, small, easy steps can improve your eating habits. Choose whole foods when possible, and try to include veggies or fruits, protein, and a healthy carbohydrate source in each meal.
4. Master Your Stress Management
It's common to reach for a drink when you feel stressed or overwhelmed. To combat this, spend some time experimenting with healthy stress management tools, like meditation, exercise, or journaling.
Once you find a coping strategy that you enjoy, you'll have a healthy alternative to use instead of reaching for a drink.
5. Reduce Your Drinking
If you want to minimize alcohol's effects on your well-being, it may be worthwhile to cut back. Now, this doesn't mean you have to quit alcohol for the rest of your life. But sticking to moderation means you can prevent many of alcohol's negative health effects from the get-go.
You Don't Need to Be an Alcoholic to Want to Cut Back
Not everyone who cuts back or quits drinking does it because they have an alcohol problem. Many people do so to improve their stress levels, sleep, energy, hormones, and the countless other aspects of alcohol's effects on health.
With that being said, problematic drinking isn't always black or white. Alcohol use lies on a spectrum, with many people falling into the gray area. In other words, they may not be a "heavy drinker," but their alcohol use may still concern them or their loved ones.
Ria Health can support anyone who wants to change their relationship with drinking, no matter your starting point, and regardless of your goals. Get started today.