Many people who increased their alcohol consumption during the pandemic are now wanting to curb their drinking or quit completely as they resume their normal routines. They are ready to shed more than just their masks, and are feeling sober curious!
A survey conducted by the American Psychological Association found that nearly one in four adults reported drinking more to manage pandemic stress. But now change is in the air for many.
In fact, a recent article in the The Wall Street Journal noted how a new sober curious movement is building online, as many people are exploring support options to stop drinking.
So, what is the definition of sober curious, what are the benefits, and how can you live a sober curious lifestyle?
What Does "Sober Curious" Mean?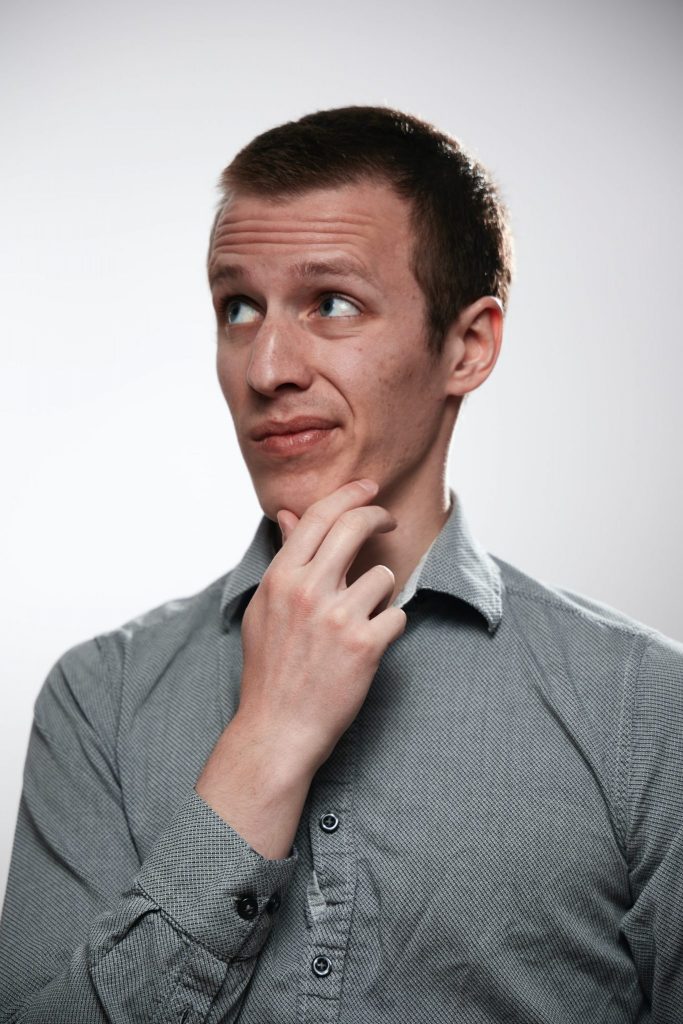 What is sober curious? Being sober-curious means questioning your relationship with drinking, including the way society views and participates in the consumption of alcohol. It means becoming curious about life without alcohol, in both the benefits and the challenges.
Someone who is sober curious doesn't feel that they have to stop drinking, but rather they are wondering what life would be like if they did stop. They are aware of the negative effects alcohol can have on their health and wellness.
In addition to major health concerns, some people simply don't like how they feel when they drink or how it affects their relationships and jobs. They are tired of dealing with hangovers, lack of energy, or the shame of bad choices. As a result, they are considering alternative social options that don't involve alcohol.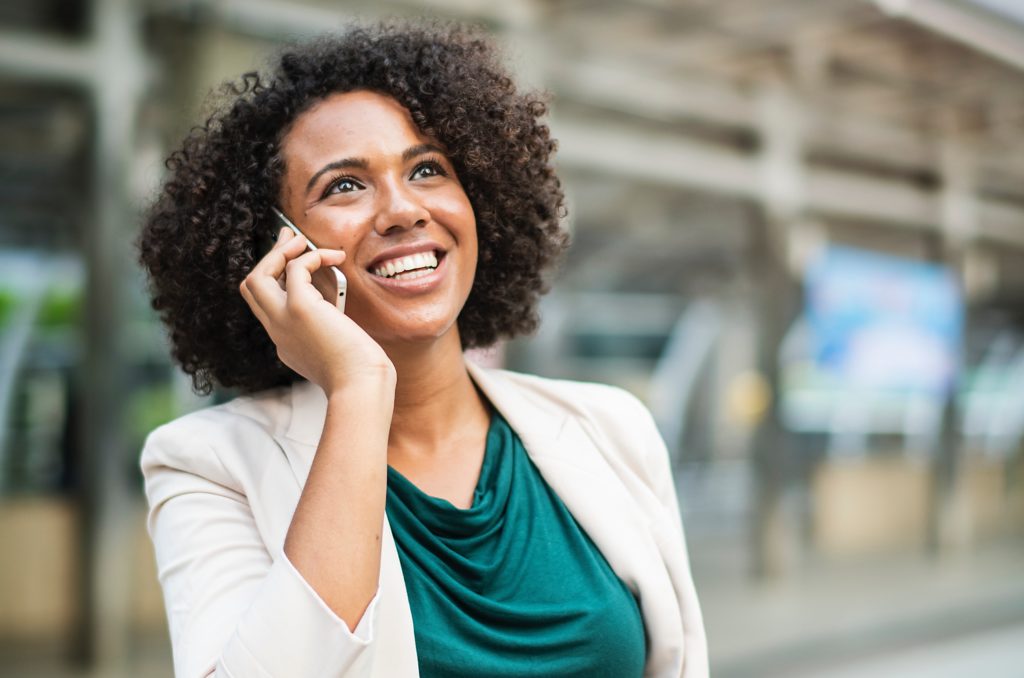 Need Help or Have Questions?
Schedule a private call with a Ria Health team member and we can help you get started.
Where Does the Term "Sober Curious" Come From?
The phrase "sober curious" was coined by British author Ruby Warrington. In an interview with goop Magazine, she stated, "In 2010 I asked myself: What is the actual impact of drinking on my overall well-being, physically, mentally, emotionally, and spiritually?" Warrington explained that she drank to escape feelings of anxiety and being overwhelmed.
According to Warrington, "Drinking is something that many of us do without questioning it, even though we know it's causing us pain … partly because we're not presented with many of the tools that promise the same things that alcohol does: social ease, a quick fix to relax at the end of a hard day, a way to alleviate social anxiety … Alcohol promises all of these things on the surface level."
What are the Benefits of Being Sober Curious?
Being sober curious gives someone an opportunity to evaluate what alcohol does and does not contribute to their life. For some, it is the first step to realizing the following benefits of life without alcohol:
Better sleep quality throughout the night
Increased energy
More time for productive and enjoyable activities
Mental clarity (being sharper at work and generally more present)
Less absenteeism
Increased self-control
Improved relationships
Consuming fewer calories
Less personal risk (unsafe driving, impaired judgment)
How To Live a Sober Curious Lifestyle
So, you may be wondering what a sober curious lifestyle might look like, and how to get started. Here are some tips to help you make the change:
Substitute alcohol with nonalcoholic alternatives. There are so many alternative drink options these days with the rise of the sober curious movement. Consider bringing a tasty "mocktail" to share at a social gathering. Others may appreciate it as well!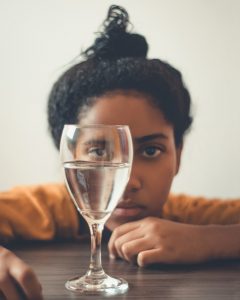 Focus on how the benefits of sobriety outweigh the losses. For example, think about how good you will feel the next day when you wake up well-rested and clear-headed.
Prepare for some resistance. This is especially true if your social circle consists of big drinkers and partiers. Have some excuses up your sleeve such as, "no thanks, I have an early meeting," or, "I prefer to stay awake while I'm driving." When necessary, distance yourself from people and events that bring pressure.
Engage in alcohol-free social activities. Instead of spending hours in bars and clubs, take in a movie, have a game night, or connect with a meetup group based on your interests.
Ask for support. Let family and close friends know that you are trying to cut back on your drinking and that you will appreciate their support (and even some reminders if necessary).
Find new coping mechanisms. If you relied on alcohol to deal with stress or anxiety, replacement tools will be very important. Consider meditation, yoga, exercise, or talking to a therapist.
Seek out podcasts and books on the subject. It is always encouraging to learn from those who have gone before you and have some wisdom to share.
Help With Getting Sober
If you are concerned about your relationship with alcohol, or thinking about quitting, Ria Health can help. We provide access to medical counseling, recovery coaches, anti-craving medications, and much more—all from your personal device and in the comfort of your own home.
Unlike with many traditional treatment options, Ria Health offers cutting back as an option, and doesn't require you to identify as an alcoholic to join.