The Ria Health App
Access everything you need to cut back or quit drinking from anywhere, using our HIPAA-compliant smartphone app.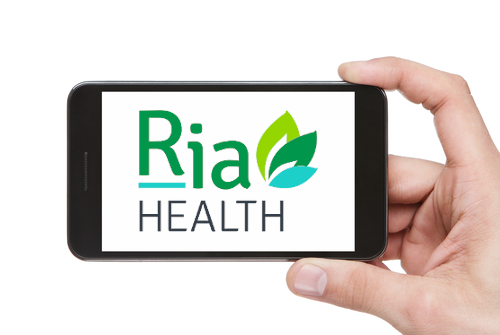 Ria's program is designed to work 100% remotely, from your smartphone or personal device.
How do we make this possible? Through telemedicine. The Ria Health app lets you access every aspect of our program virtually, from wherever you may be. This includes:
Online meetings with our coaching and medical teams
Prescription medications and refills
Virtual support groups and meetings
Daily breathalyzer readings, and charts to track your progress
24/7 support through the app
Our app lets us integrate treatment into members' everyday lives, eliminating barriers between people and the care they need. Best of all, it's easy to use, and 100% confidential.
Recommended operating system: IOS 10 or higher, Android 8.0 or later
Minimum operating system: Android 7.1
Track Your Daily Progress
Our app features handy reminders, and progress-tracking tools to keep you moving towards your goals.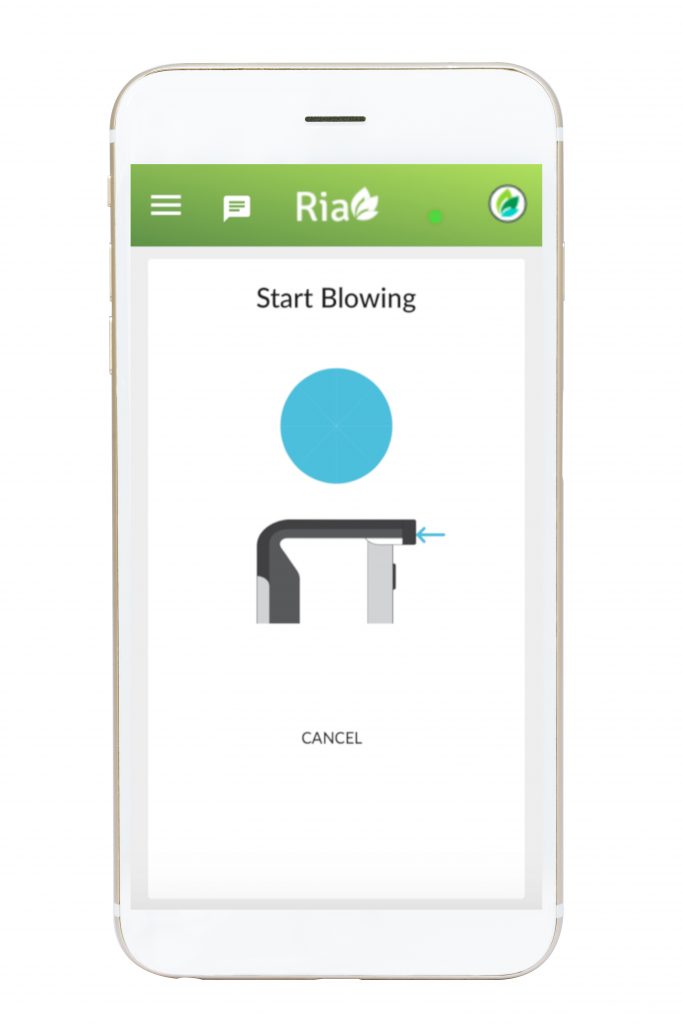 Breathalyzing
Upon signing up with our program, every member gets shipped a pocket-sized Bluetooth breathalyzer that syncs with the Ria Health app. Members take regular readings—once every morning and once every night. They can also view their daily progress in the app.
Breathalyzing gives our medical team real data to measure members' progress, and adjust treatment. It also gives members a daily ritual to help them stay focused, and a way to see how far they've come when they're struggling.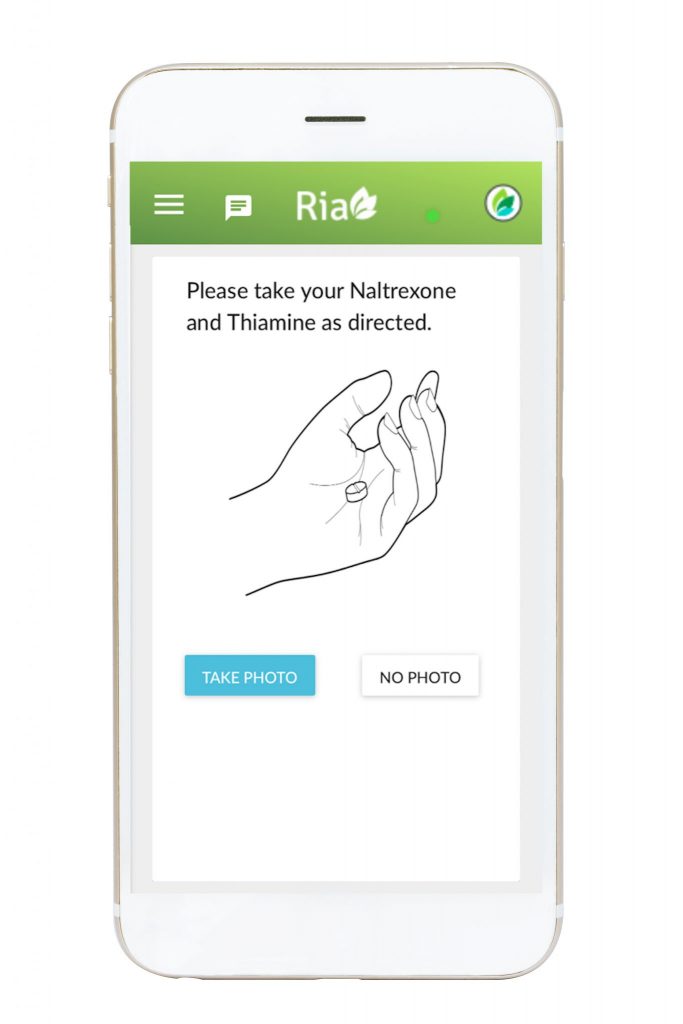 Reminders
The Ria Health app is also designed to help you stay organized and consistent. Members get daily reminders to breathalyze and to take their medication. They can also view a daily summary of their care plan, and communicate with our medical team about any questions
Concerned you may be drinking too much?
Take our free alcohol use survey to find out where you stand
Stay In Touch With Your Care Team
Online meetings with coaches and medical professionals are a major component of Ria's telemedicine program. Our app lets you schedule appointments and chat with your personal care team from anywhere.
Meet With Our Medical Team
All members begin by meeting over video chat with a physician or nurse practitioner to create a custom treatment plan. Over the next several months, as your care plan gets established, you'll continue to check in regularly, via video, phone, or text chat. Our medical team will be there to answer any questions or address any concerns you might have. All plans give you unlimited access to your care team through the app.
Recovery Coaching
Ria membership includes weekly meetings with a licensed recovery coach—also through our secure app. These weekly check-ins allow you to discuss your progress with your coach via video chat, and get the guidance you need to keep moving forward. Like your medical team, your coach is also always just a text away through the app, wherever you may be. Learn more about
recovery coaching
with Ria Health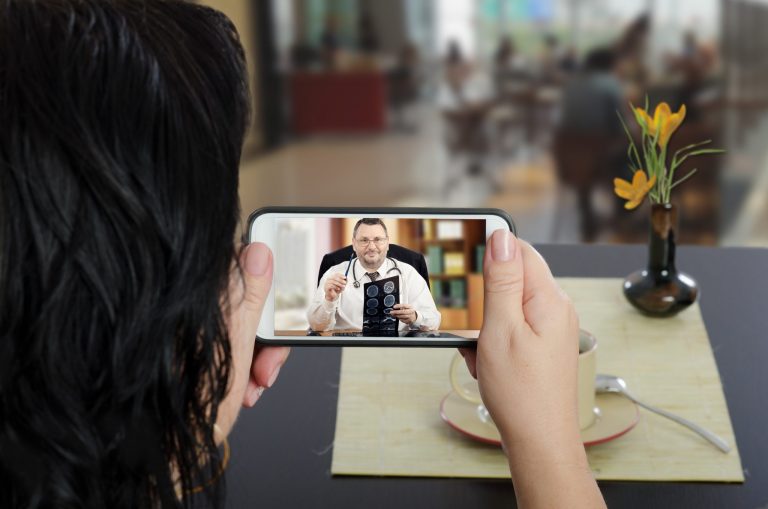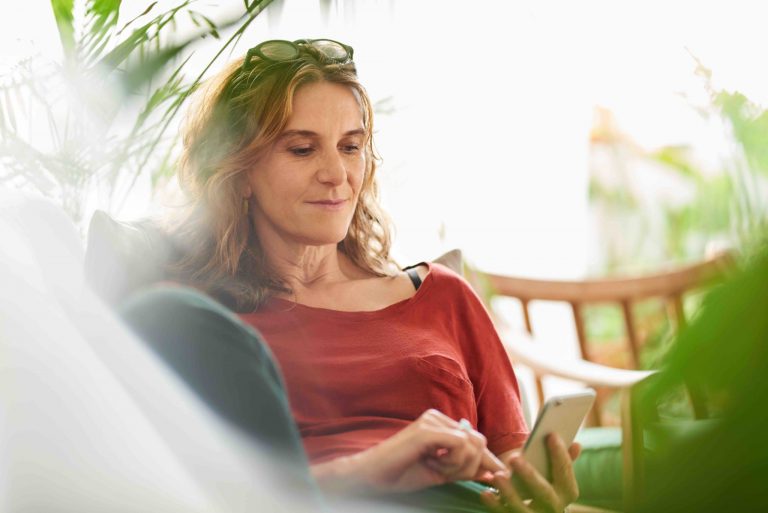 Connect With a Network of Others
Online Support Groups
Join up with other Ria members through the app for regular support group meetings. These support groups are hosted by Ria's coaching staff, and feature guided discussions on various topics, tools, and tips. They also give members a chance to ask questions, and share their experiences with others, without having to leave home to attend a meeting.
Inner Circle
Do you have close friends or family that you want to include in your journey? Invite them to be a part of your "Inner Circle" through the app. Ria's Inner Circle feature allows you to share your progress with those closest to you. This feature is totally optional—it's up to you to decide whether you want to invite your loved ones to use this feature. Your permission is required to give anyone access.
Manage Your Care From One Place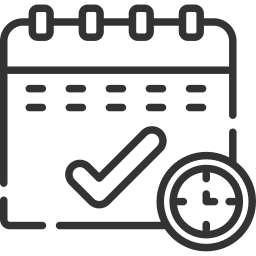 Appointments
View schedules for your coach or medical team. Book and reschedule appointments through the app, at your convenience.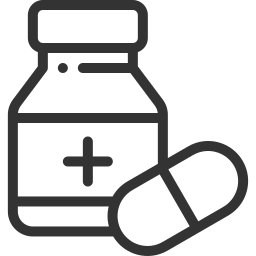 Prescriptions and Refills
Our medical team will prescribe any medications you may need through the app. You can request refills securely with only a few clicks. Your care team will approve any requests and have them sent to your preferred pharmacy within 1 business day.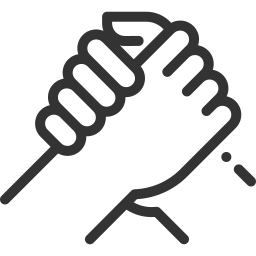 24/7 Support
Contact our team anytime via text chat with any pressing concerns about treatment, or about the program.
Have more questions about how the app works? Schedule a call with a member of our team with no obligation to join.
Ready to get started with Ria Health?
Create an account with us, and start your journey today.