Online Alcohol Treatment, Covered by Insurance
Ria Health's telemedicine program is in-network with many major insurance plans. You may be able to quit or reduce your drinking from home at little to no cost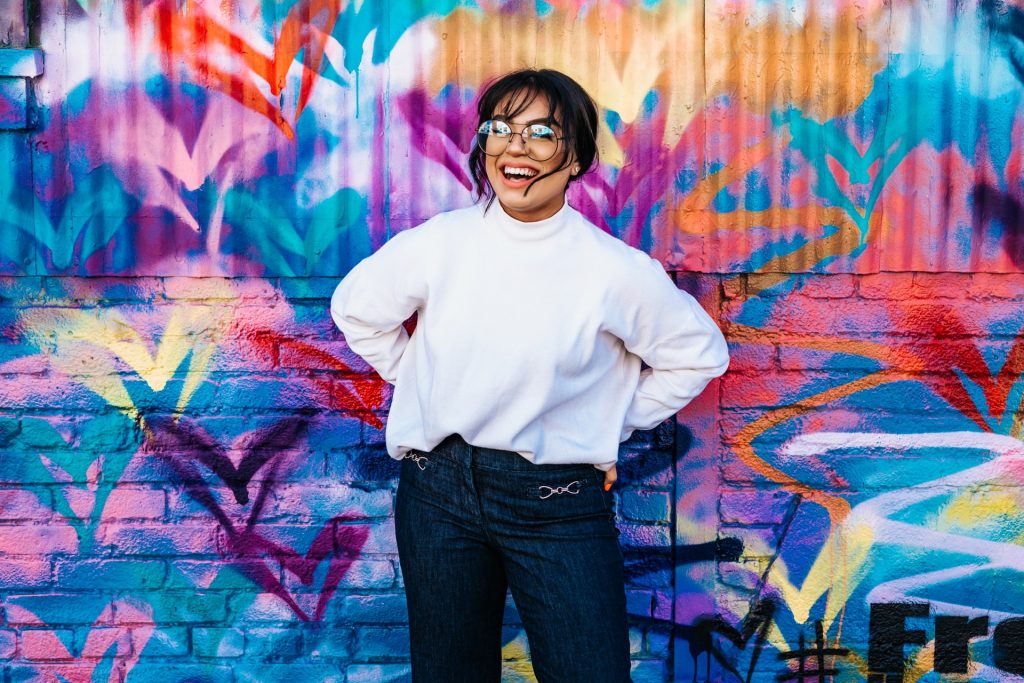 Insurance Coverage for Alcohol Rehab
Interested in cutting back or quitting alcohol? Concerned about the cost of treatment? If you have health insurance, you may have more options than you'd expect. Most insurance companies now recognize the importance of treating substance use disorders and other behavioral health issues. This means that many offer some amount of coverage for alcohol treatment. Depending on your plan, you may be able to get most or all of your expenses covered for attending rehab.
How Does Insurance Coverage for Rehab Work?
The details vary based on which plan you're enrolled with. In many cases, insurance plans have specific programs that are "in-network." These are generally the easiest and most affordable to access. Some plans may also require that you visit your physician or primary care provider for pre-authorization before beginning treatment, but this isn't always the case.
Deductibles and out-of-pocket costs also vary depending on your specific plan. In general, insurance companies offer broader coverage for more affordable options, such as outpatient rehab and telemedicine. This is because the cost of rehab can be quite steep for some inpatient programs.
The best way to learn which options your plan covers is to get in touch with the company directly. In most cases, you can call the number on the back of your insurance card, or get in contact through your plan's website.
Insurance Coverage for Ria Health's Program
Ria Health's telemedicine program is in-network with several major insurance providers, including Anthem/Blue Cross Blue Shield, United Healthcare/Optum, Oxford, and Carelon Behavioral Health. This means that many of these plans will cover some, or all of the cost of our program.
To learn whether your specific plan will cover Ria Health, and the details, schedule a call with a member of our team anytime. There's no obligation to join, and all information will be kept confidential. We'll work directly with your insurance plan to determine your eligibility, and help you understand any out-of-pocket costs or coverage limitations before you enroll.
Does Ria Health accept Medicaid or Medicare?
As of this moment, Ria does not accept Medicaid or Medicare Advantage plans. If you have a different plan, and have questions about whether you're covered, get in touch with us to check the details.
What if I'm Not Covered?
If Ria's program isn't covered under your insurance plan, we also offer affordable monthly payment options. You might be surprised how attainable our program is, especially compared with the cost of conventional rehab. Contact us for more details.
Find out if you're covered:
Why Telemedicine For Alcohol Treatment?
There are many rehab options out there, but there's a reason many insurance companies are beginning to offer treatment through telemedicine. Online rehab programs like Ria Health are: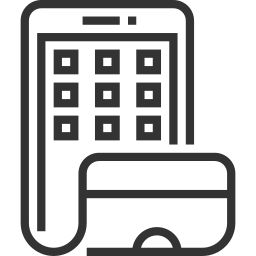 Convenient
Rehab through telemedicine is accessible from anywhere, and can be tailored to your schedule. You don't need to put your life on hold or travel long distances to get the help you need.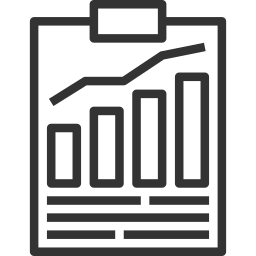 Effective
Ria's program uses only evidence-based methods, proven to help people reduce or quit drinking for the long haul. Our members see an average 75% reduction in their drinking within the first year.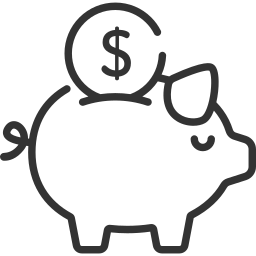 Affordable
With or without insurance, telemedicine-based services tend to be less expensive. This is good for everyone involved, and makes it possible to stick with treatment for long enough to establish real change.
Our sign up process is simple, and we provide comprehensive care through our digital platform. Here's how it works: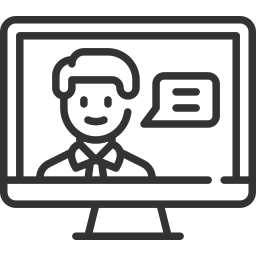 Sign up online and meet with a member of our medical team through video chat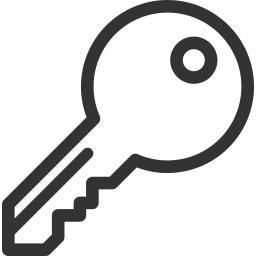 Get access to medications, online coaching, digital tools to track your progress, and more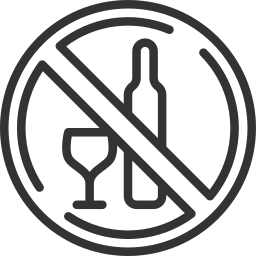 Change your relationship with alcohol on your own schedule, 100% from your smartphone
What's it like to be a member of Ria Health? Continue watching to learn more:
Have more questions? Read more about how it works or speak with a member of our team:
Who Is Ria Health For?
The short answer is, anyone who wants to change their relationship with alcohol, whether that is to completely stop drinking, reduce your alcohol intake, or change
your habits.
Ria's flexibility makes it ideal for people with busy schedules, and those who don't feel traditional AA or rehab are the right fit.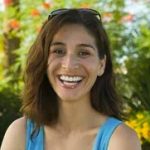 Before your program I was a daily drinker. Mostly wine but mostly the entire bottle in one sitting. Since taking your counseling and the miracle drug naltrexone, I am finally rid of the temptation to drink.*
– Maria in Florida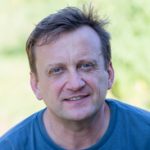 Ria Health is a life-changer. I have done AA, and four or five stays at rehab and IOPs that really didn't help at all. With Ria Health, after less than one year, I don't even think about drinking anymore. This was the best money I have ever spent on dealing with alcohol addiction!*
– Mark in California
In-Network Insurance Coverage for Ria Health
Curious whether you're covered for Ria's telemedicine program? Below are some common insurance plans that are in-network with Ria Health. This list continues to expand, so if you don't see your plan below, schedule a call with a Ria team member to learn more.
Carelon Behavioral Health
Empire BCBS of New York
Optum
Oxford Health Plans
United Healthcare
UnitedHealthcare West
UMR
Anthem
Anthem Blue Cross of California
Anthem BCBS of Connecticut
Anthem BCBS of Georgia
Anthem BCBS of Missouri
Anthem BCBS of Ohio
Anthem BCBS of Virginia
Anthem BCBS of Wisconsin
Magellan

Health Plan of Nevada



Check Your Coverage
Get in touch with our team today to find out if Ria's program is available under your plan