When you're ready to seek help for alcohol addiction, navigating the cost of treatment can be difficult. So difficult, in fact, that a 2020 report showed that only 13 percent of people struggling with substance use disorders end up getting the help they need.1
But exactly how much is alcohol rehab, and how can you decide which type of treatment is right for you or your loved one?
Read on to learn how much alcohol rehab costs, along with some steps you can take to make it more affordable.
How Much Does Alcohol Treatment Cost?
The cost of alcohol rehab depends on location, amenities, and services. Inpatient programs can cost $5,000 to $30,000+ monthly, while 90-day outpatient programs can be as low as $5,000. Support groups like AA are free, and telehealth providers can cost only a few hundred dollars per month. With insurance, the actual costs can be much lower.2
Different Types of Treatment and Average Cost
Treatment is not one-size-fits-all. Some people may need to start with detox and choose the appropriate path from there. Others may prefer to go the outpatient route for more practical affordability. In any case, how much does alcohol rehab cost?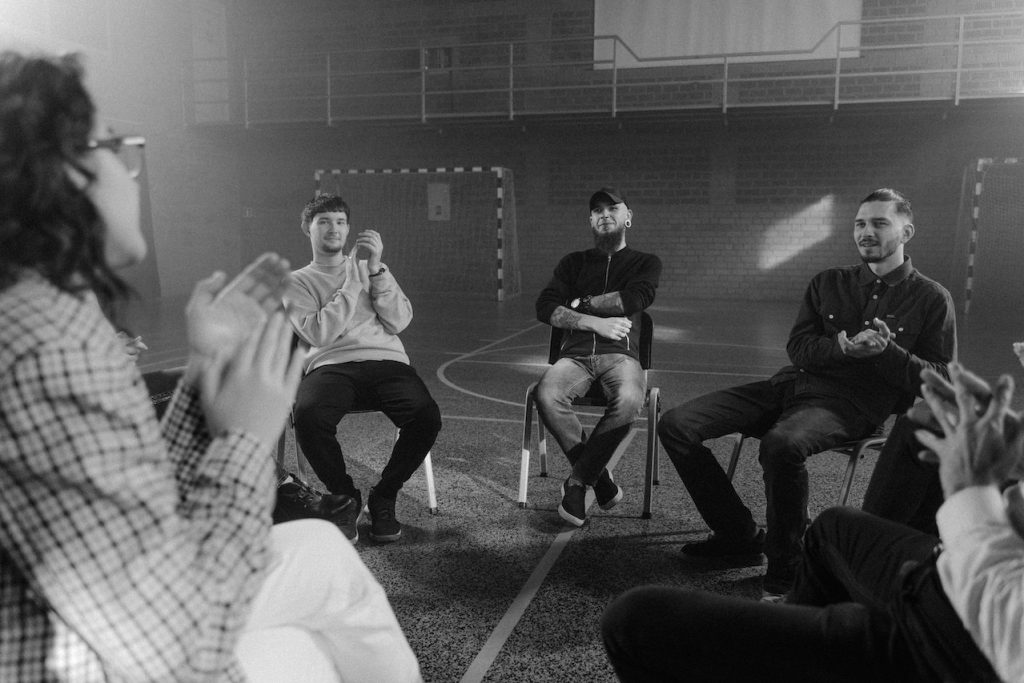 Here's what to know about the different types of treatments and their pricing:
Cost of Detox
Detox is often a vital step in alcohol rehab. This is because withdrawal from alcohol can be dangerous and even deadly. And at a detox center, you can get the medical support needed to help your body adjust to sobriety more safely.
The average cost of detox ranges from $250 to $800 per day, which can add up to $1,700 to $5,600 over seven days.3
Cost of Inpatient Rehab
Inpatient rehab centers offer more comprehensive care. The cost depends on the amenities, location, services, and length of time in treatment (typically 30, 60, or 90 days).
With that in mind, inpatient typically ranges from $6,000 to $20,000 for 30 days, although options geared toward wealthy celebrities can be anywhere from $40,000 to $80,000+.4 Fortunately, many insurance plans cover a large portion of the cost of inpatient rehab. And in some cases, state-funded recovery centers are extremely low-cost or free.5
Outpatient Rehab Costs
Outpatient rehabs don't involve 24/7 care, housing, and amenities. Instead, they focus on core services, like detox, therapy, and support groups. There are standard and intensive outpatient programs (IOP), which can vary in cost and level of care.
A 2006 study found that the average cost of an episode of outpatient care was $1,839, or about $2,500 in today's dollars.6 But outpatient prices will depend on the location and type of service you receive. An IOP, for example, could cost as much as $500 to $650 per day in a private facility. In contrast, many nonprofit programs offer standard 3-month outpatient services for $5,000.7
Telehealth Alcohol Treatment Costs
Telehealth programs offer low-cost, accessible, and practical ways to find care. They often provide services like therapy, prescriptions, access to medical professionals, and virtual support groups. Because there's no need for in-person visits, the cost can be as low as $250 to $500 per month.
Support Groups
Groups like AA and NA offer a completely free way to connect with peers in recovery. These groups don't provide medical services, but they do allow people to share stories, hold each other accountable, and work towards goals in a community-based setting.
If you want to learn more about different treatment options to figure out which one is right for you, this resource on rehab options can help.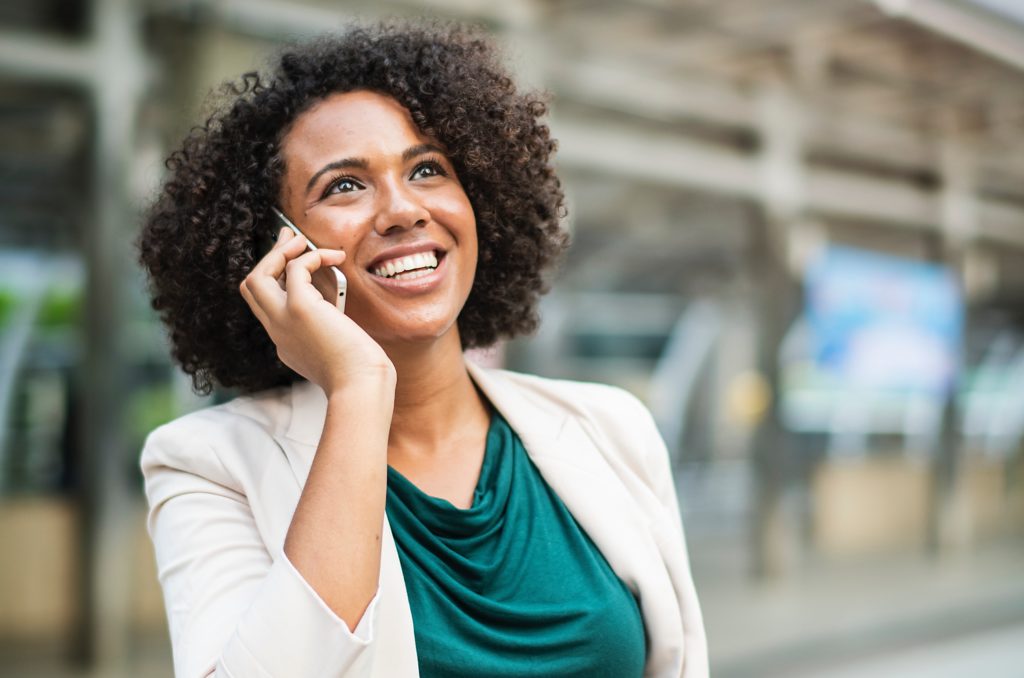 Need Help or Have Questions?
Schedule a private call with a Ria Health team member and we can help you get started.
What Factors Affect the Cost of Treatment?
If you've been looking at treatment plans for you or your loved one, you might wonder: Why is rehab so expensive?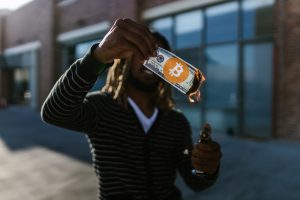 Residential treatment centers with extra amenities have added to rehab's expensive reputation. For example, the Hazelden Betty Ford Foundation, one of the most well-known nonprofit treatment centers in the US, can cost more than $30,000 per month for inpatient care.8
This is because they offer holistic care, beautiful facilities, outdoor activities, and wellness services, all on top of advanced medical support, therapy, and education. In other high-end programs, you might find amenities like gyms, meditation classes, swimming, spa services, and nutrition support. And in some cases, private alcohol rehab options are for-profit, which can mean inflated prices on everything.
In contrast, non-luxury programs, telehealth, and even IOPs are often more affordable because they focus only on core recovery services—like therapy, medical support, education, and peer support groups.
Paying for Rehab
The cost of rehab can be expensive for anyone, but the good news is that there are a few steps you can take to save some money.
When it comes to paying for treatment, here are some resources to keep in mind:
Insurance
Thanks to the Affordable Care Act, most insurance plans will cover a portion of your treatment. As long as you go with an in-network provider, you may only have to pay your deductible and a percentage of your care.
The exact amount you pay will depend on your plan. You can learn more about your coverage by calling your provider or speaking with an admissions specialist at your treatment center.
Scholarships and Grants
Many treatment centers offer scholarships or grants to those in need. You can also receive financial support from organizations like the Substance Abuse and Mental Health Services Administration (SAMHSA), 10,000 Beds, and other charities.
To receive a scholarship or grant, you can reach out to SAMHSA, 10,000 Beds, or your treatment provider to learn more about how to apply and qualify.
Medicare and Medicaid
Medicare and Medicaid offer coverage for approved alcohol rehab programs. They may help pay for inpatient, outpatient, prescriptions, and other medically necessary services to help with your or your loved one's recovery.
To use Medicare or Medicaid for the cost of alcohol rehab, you'll need to check with your provider about your specific coverage. You will also need to ensure that you choose a treatment program that accepts these insurance plans.
Nonprofit
Many nonprofit treatment centers seek to keep costs as low as possible for people in need. For this reason, they may offer a fixed low price, financing plan, or sliding-scale fee for those of lower income.
To find treatment programs with flexible payment options, start by searching the web for nonprofit alcohol rehab centers in your area. You can then call and ask about their options for those in need of financial help.
Out-of-pocket
Savings, help from loved ones, or personal loans are all ways to fund out-of-pocket costs. Although these may not be options for everyone, they can be helpful when you're unable to qualify for other financial assistance.
Is the Cost of Rehab Worth it?
Treatment prices can feel overwhelming, and it's normal if you're feeling on the fence about what you should do. But if addiction is taking a toll on you or a loved one's life, it can be one of the best investments you ever make.
When working out whether the cost of rehab is worth it for you, here are some factors to keep in mind:
Costs of Addiction vs. Effectiveness of Treatment
Rehab can be expensive, but the truth is that addiction itself—over weeks, months, and years—is undeniably more costly. Not only due to the direct cost of buying alcohol, but also because it can impact your productivity, ability to work, and financial well-being as a whole.
Depending on how much you drink, you could save thousands of dollars per year by getting sober. So, while upfront costs of treatment can feel prohibitively expensive, they can save you money—and much more than that—in the long run.
However, not every treatment program is created equal. Some argue that certain residential programs aren't actually effective—or, at the very least, not as effective as they claim.9 And for $5,000 to $30,000 per month, it's key to think about which services you or your loved one really need, and what makes it truly worth it.
On a basic level, be sure to look for a program that offers medical support, counseling, and detox (if needed). It's also best to think about whether you want to go to a residential treatment center, or one closer to home where you can still be near your support group. Ultimately, don't be afraid to spend some time weighing your pros and cons to decide what's right for you.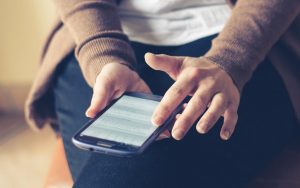 Why Telehealth Strikes a Good Balance
When it comes to alcohol rehab, telehealth programs often strike a healthy balance of care and cost. Programs like Ria Health are less expensive while still providing evidence-based tools to help you or your loved one cut back or quit drinking.
Plus, online programs are easier to fit into your schedule, so you won't have to make work, home, and childcare arrangements to get the help you need. And compared to the many other hurdles that come with traditional treatment plans, this makes telehealth a good middle ground for many.
Curious if you could be covered for some or all of the cost of online rehab? Verify your insurance with us today.