Alcohol addiction is challenging to overcome by oneself, which is why many people decide to get additional help. However, the price of getting the care you need can often be intimidating. So, why is rehab so expensive? What are the factors that affect the cost of alcohol rehab, and are there more affordable ways to get support? Does treatment really need to come with such a high price tag?
For many individuals, it turns out, help for alcohol use disorder doesn't actually need to break the bank. But there are reasons why some people need the kind of intensive care that comes with that notorious bill. Below, we'll cover common alcohol rehab costs, alternative options, and changes in the industry that are bringing some of the expenses under control.
How Much Does Alcohol Rehab Cost?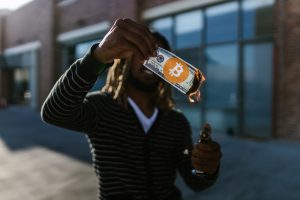 The cost of alcohol rehab largely depends on the type of facility you go to, and the treatment you receive while there. There are no-cost options for getting support, like Alcoholics Anonymous and SMART Recovery. On the other end, there are more expensive rehab facilities with five-figure monthly fees. Based on the treatment, here's how much you can expect to spend on different types of alcohol dependence rehab:
Medical detox: This treatment can be completed in inpatient and outpatient facilities. It costs approximately $250 – $1,500 per day1.
Outpatient care: These programs require part-time commitment. They allow patients to continue living at home, and in many cases continue going to work.

Standard outpatient care: May cost up to $2,400 per month, and mainly involves addiction therapy and counseling.
Intensive Outpatient Treatment: This approach may include a 12-step program, individual and group therapy sessions, life skills training, and more, with a cost of $3,000 to approximately $11,000 for a one month program.
Partial Hospitalization Programs: $350 – $450 per day.

Inpatient rehab: These programs require patients to check themselves into a controlled environment.

Non-profit facility: Around $5,700/month on average
Standard, private-run facility: Average cost around $17,400/month
Luxury, high-end programs: $26,000 – $100,000/month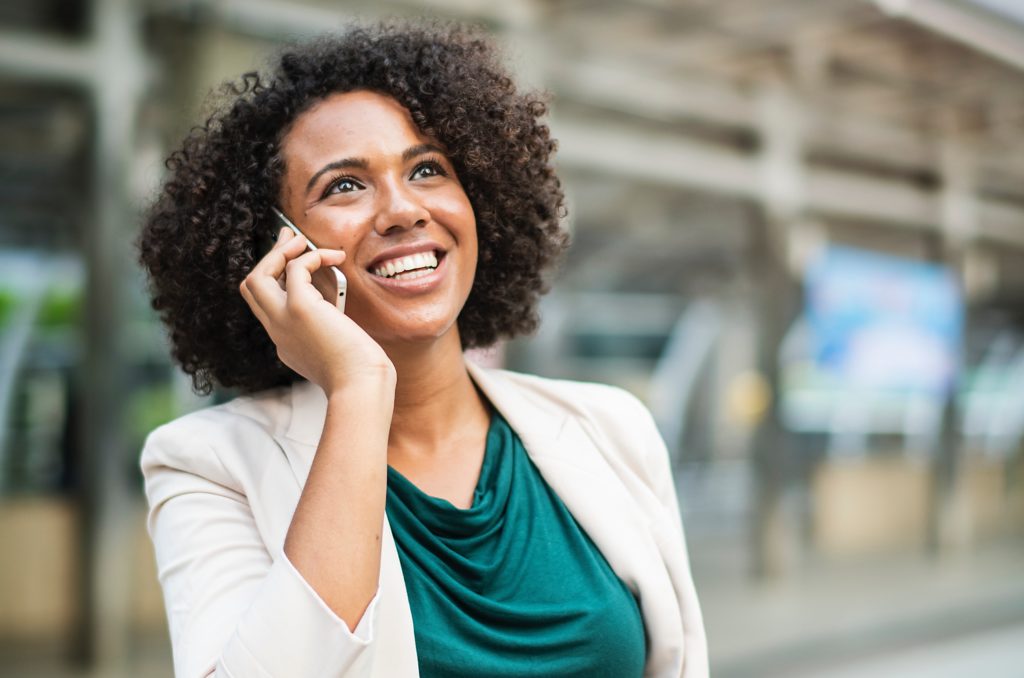 Need Help or Have Questions?
Schedule a private call with a Ria Health team member and we can help you get started.
Why Is Rehab So Expensive?
After reviewing the prices for rehab above, you're likely suffering from sticker shock, and wondering, "why is rehab so expensive?" There are several factors that affect the cost of rehab:
1. The Treatments Offered
The specific medical and psychotherapeutic treatments you receive affect the cost of a program. For instance, in some facilities individuals get medical care from a doctor, costly medicines for detoxification, and therapy from psychologists. Overall, the more medical care someone needs, the more they can expect to pay.
2. The Type of Center and Location
As mentioned above, there are both outpatient and inpatient facilities, with the latter being more costly. Then there are standard facilities vs luxury ones. A rehab center with an ocean view will almost always cost more than one in the city, and one in the city will cost more than one in a rural location. Centers located in high cost of living areas are more likely to have hefty price tags.
3. The Amenities Provided
Increasingly, rehab facilities market themselves by offering patients a wide range of amenities. These amenities may include wellness services like yoga, meditation, and massages. They may also offer à la carte and specialty menus. More amenities translate into higher prices.
4. The Length of the Treatment Program
The amount of time that patients spend in detox or rehab programs also drives up costs. Some people spend 30 days or less in programs, while others may need months to address their addiction. More time in a program ultimately means a higher price tag.
Sometimes These Costs Are Inflated
Many rehab facilities in the United States are for-profit organizations. Unfortunately, at some of these organizations, the needs of patients are put second to bottom-line profit margins. Often, the first person that a patient will interact with is a salesperson rather than a medical doctor or a counselor. A study found these salespeople at many centers often engage in hard sells at inflated prices, and under-assess a patient's true medical needs.
What Other Rehab Options are Available?
The Support Group Model
As previously mentioned, there are free support group options for recovery, such as Alcoholics Anonymous (AA), SMART Recovery, and LifeRing. These meetings are available in most areas of the country, and give you access to a community of others on a similar journey. Such groups often follow a fixed set of steps that help members adapt to sobriety, while offering mentorship from others who have been in recovery longer.
These groups can be very effective for some people, but there is a downside: programs like AA do not offer professional medical care. People who only attend groups may not get the necessary medical or psychosocial support that they really need.
Telehealth Rehab Programs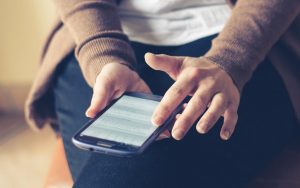 Another way of controlling the cost of rehab, while still accessing professional care, is to go online. Thanks to new technology, it's now possible to treat many conditions remotely—including alcohol use disorder. While people experiencing acute withdrawal must still access care in person, professional counseling, prescription medications, and medical support are all available through telemedicine.
Putting the whole process online helps reduce the cost of treatment, often bringing expenses down to several hundred dollars per month. This is still a significant amount for most people, but it's far less than the four- or five-figure price tags attached to traditional rehab. And unlike AA, you can access professional medical care and a higher level of support.
The Takeaway: How Much Should You Really Pay For Rehab?
Ultimately, different people will pay different amounts for treatment, because each person needs a different level of care. For some people, the cost of alcohol rehab will be no more than the gas it takes to drive to an AA meeting. Others may need to spend thousands of dollars, or hopefully use their insurance coverage, to access intensive medical detox.
But for those that fall somewhere in the middle, the days of five-figure residential rehab centers may finally be coming to a close. Telemedicine programs are making it possible to access robust, long-term addiction care at a much more affordable price. Ria Health, in particular, offers well-rounded online treatment that costs less per year than many outpatient centers cost for one month.
Learn more about what our program offers, and our unique approach to treatment.