Online Alcohol Treatment: Research & Evidence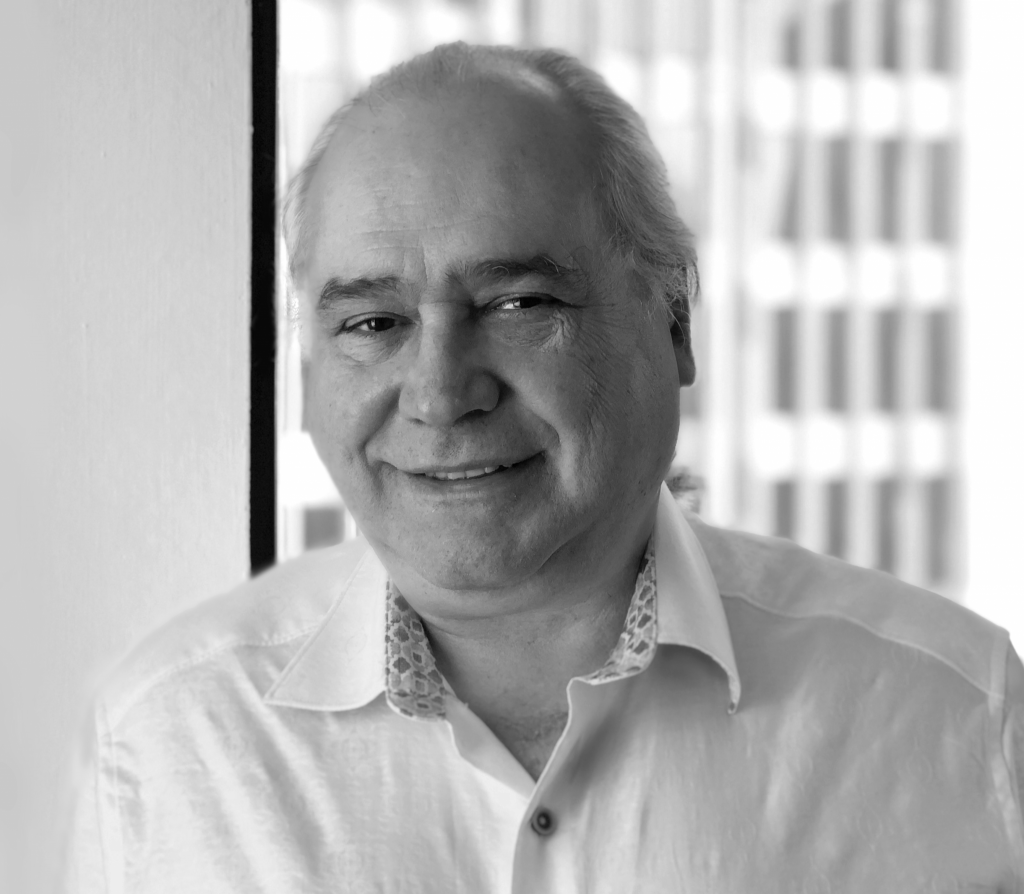 Founder and Chief Medical Officer. Board Certified Internist with over 30 years of research and practice in the field of addiction treatment.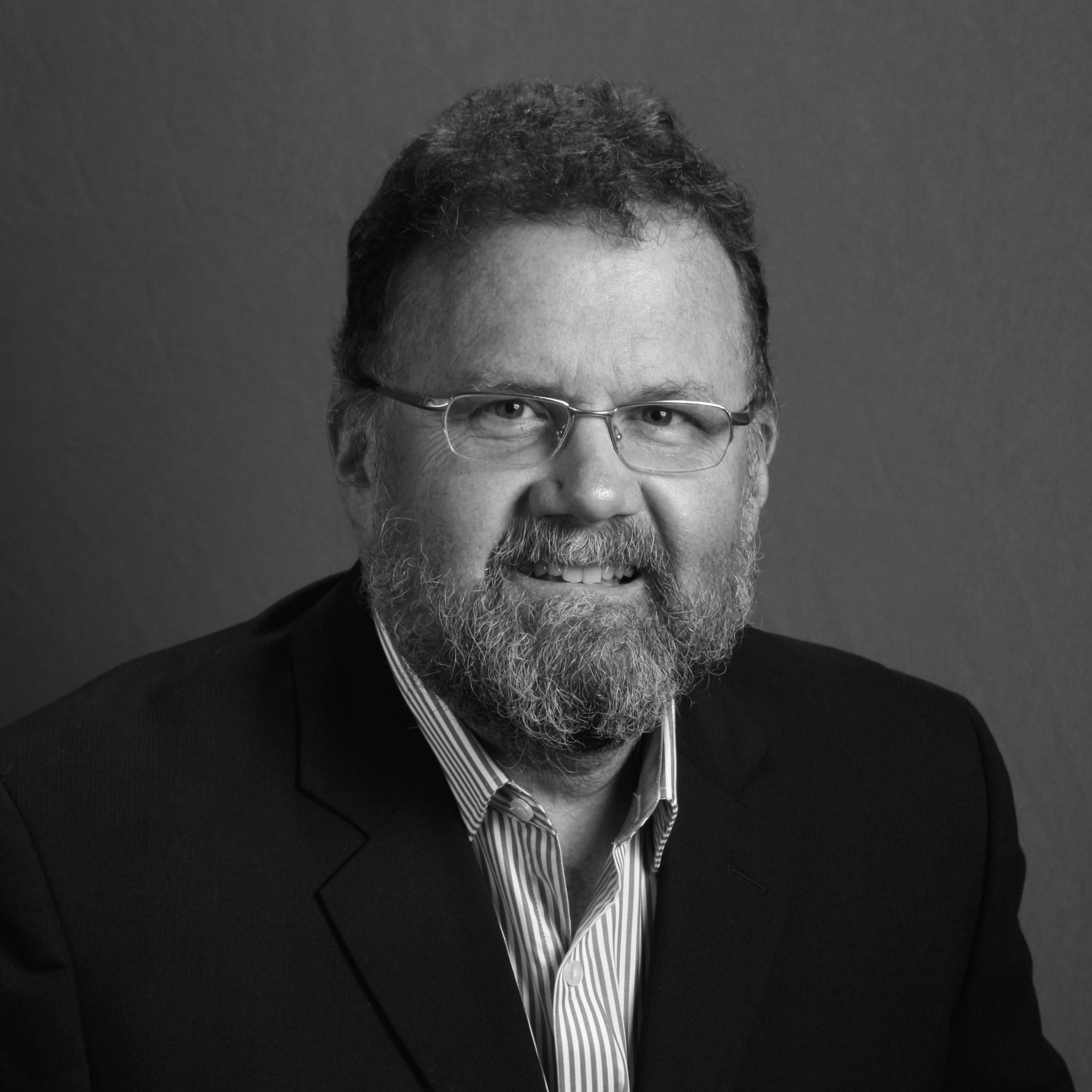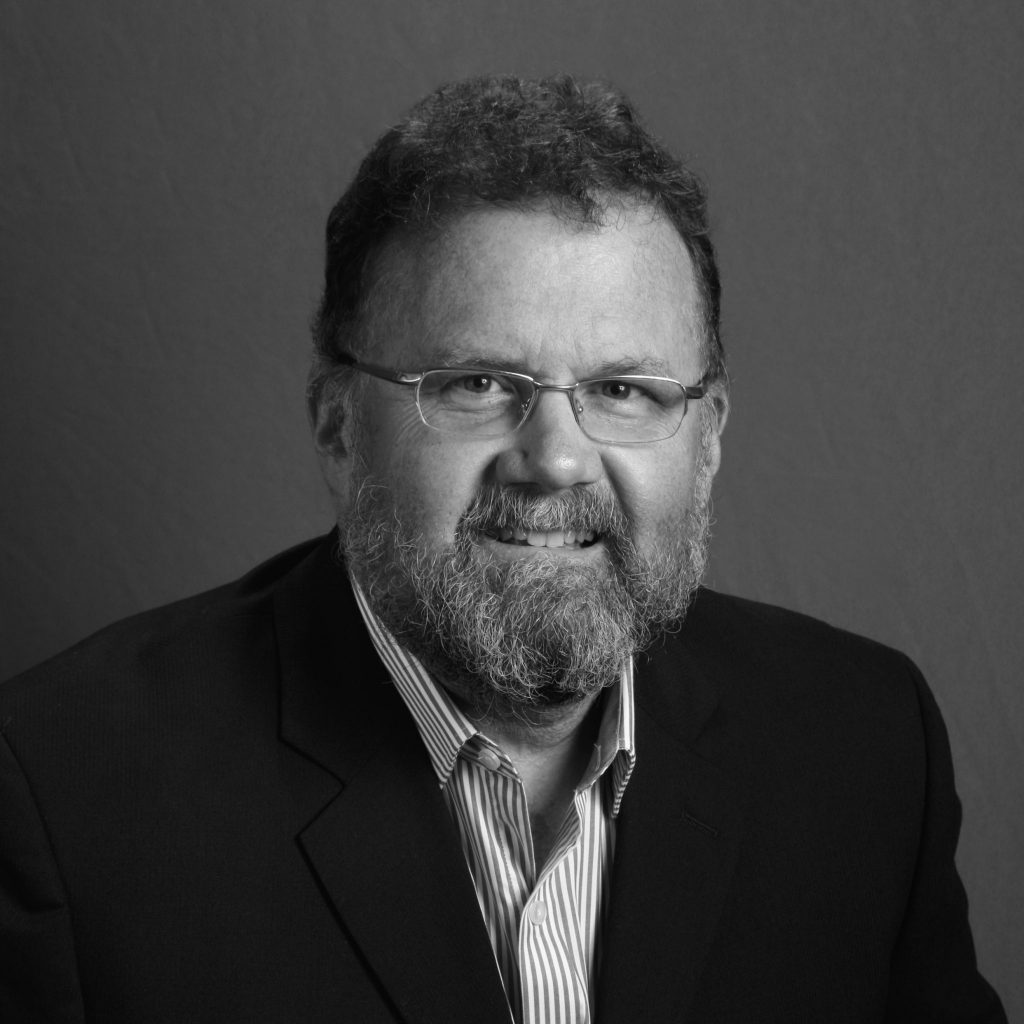 MEDICAL DIRECTOR, PSYCHIATRY AND COLLABORATIVE CARE
Over 25 years experience in emergency psychiatric care. Clinical Professor Emeritus in Psychiatry at UCSF School of Medicine.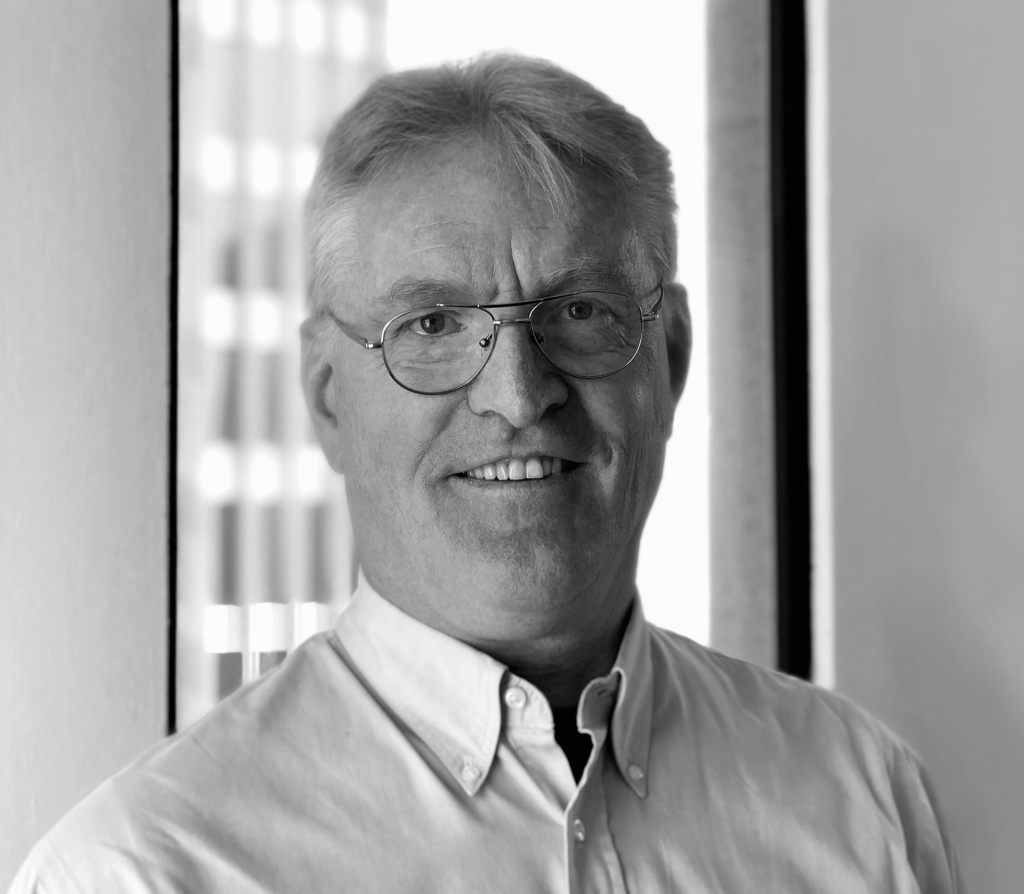 Entrepreneur, scientist, engineer; Founder CEO or CTO, four tech startups; NIH Principal Advisor on commercialization; 62 U.S. patents.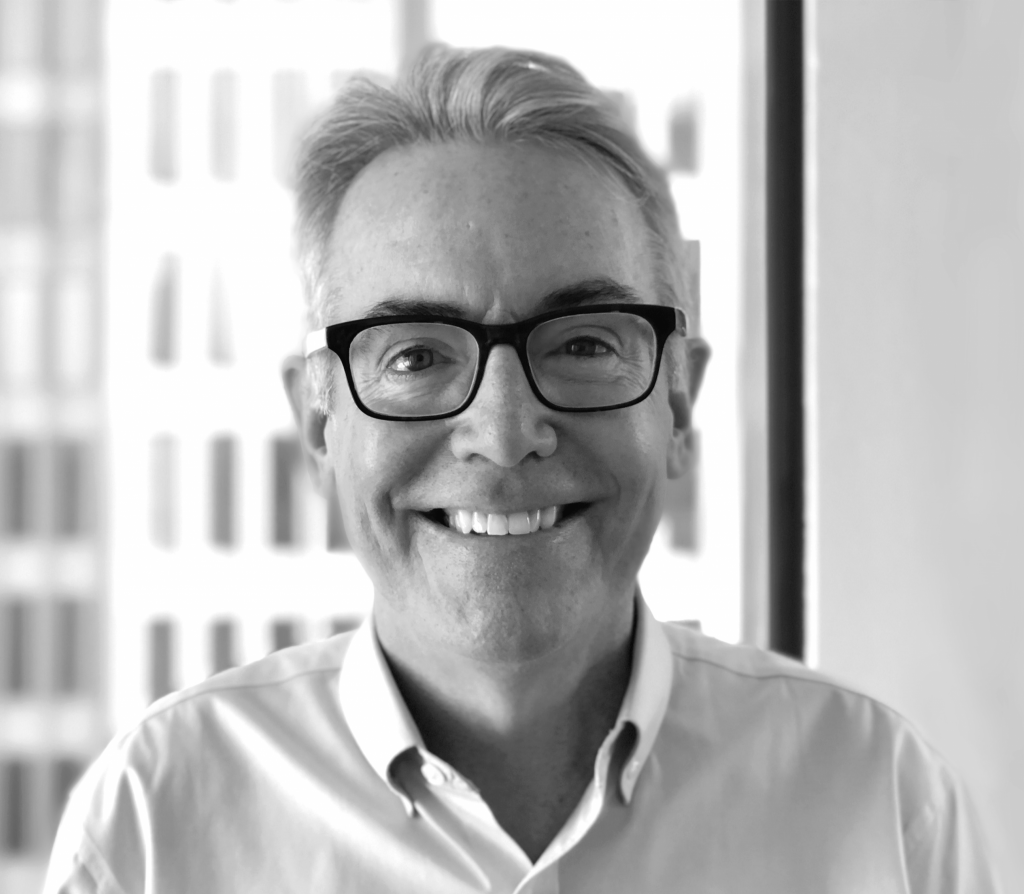 Entrepreneur, Architect, Technologist; VP R&D and Principal Architect, Athena Health; Founder or CTO seven other tech startups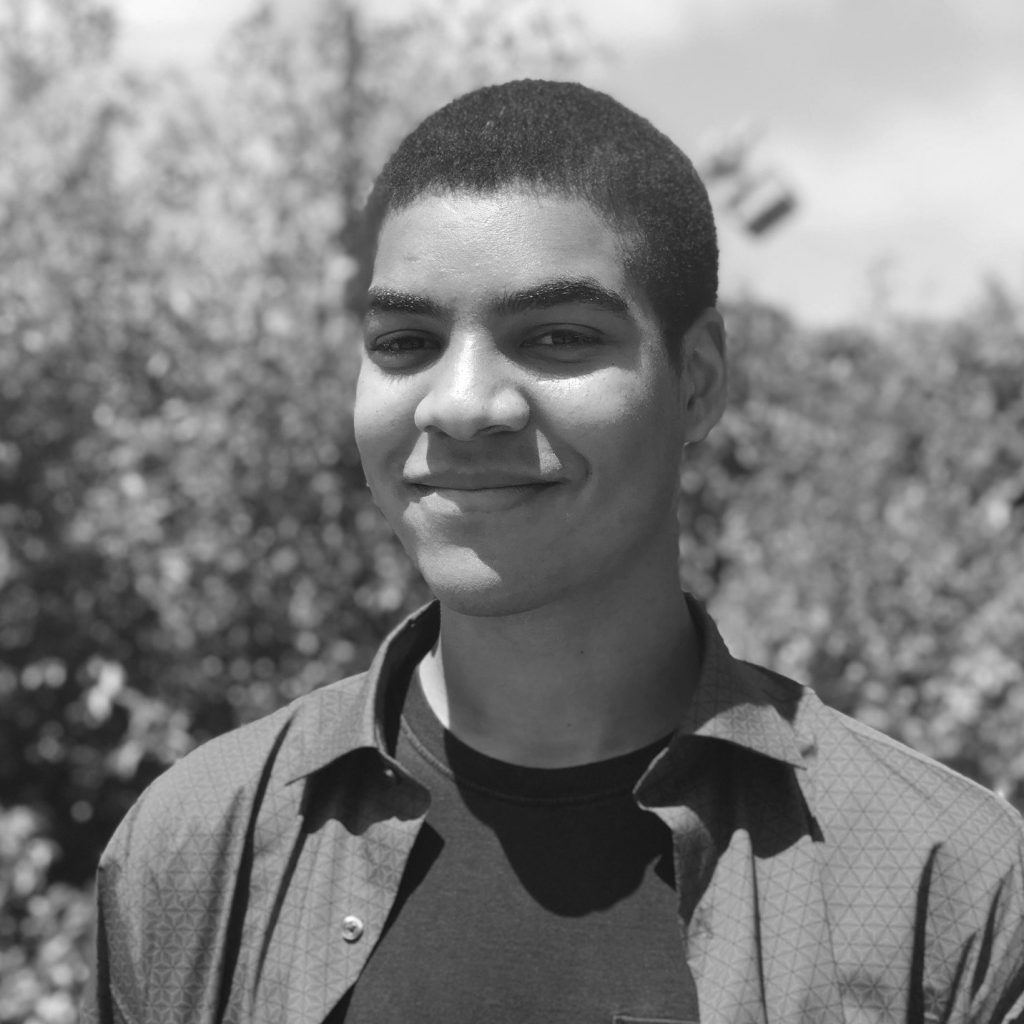 Pre-med student with a bachelor's in psychology, currently studying under Dr. John Mendelson. Dedicated to supporting the Ria team through research and development.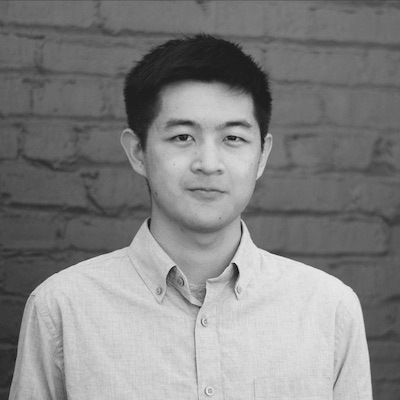 Software developer with over a decade of experience working with healthcare professionals. Enthusiast in building scalable real-time systems.
Sign up for our evidence-based online program today