Learn more about the history of Ria Health, it's dedicated staff, and their mission to help you.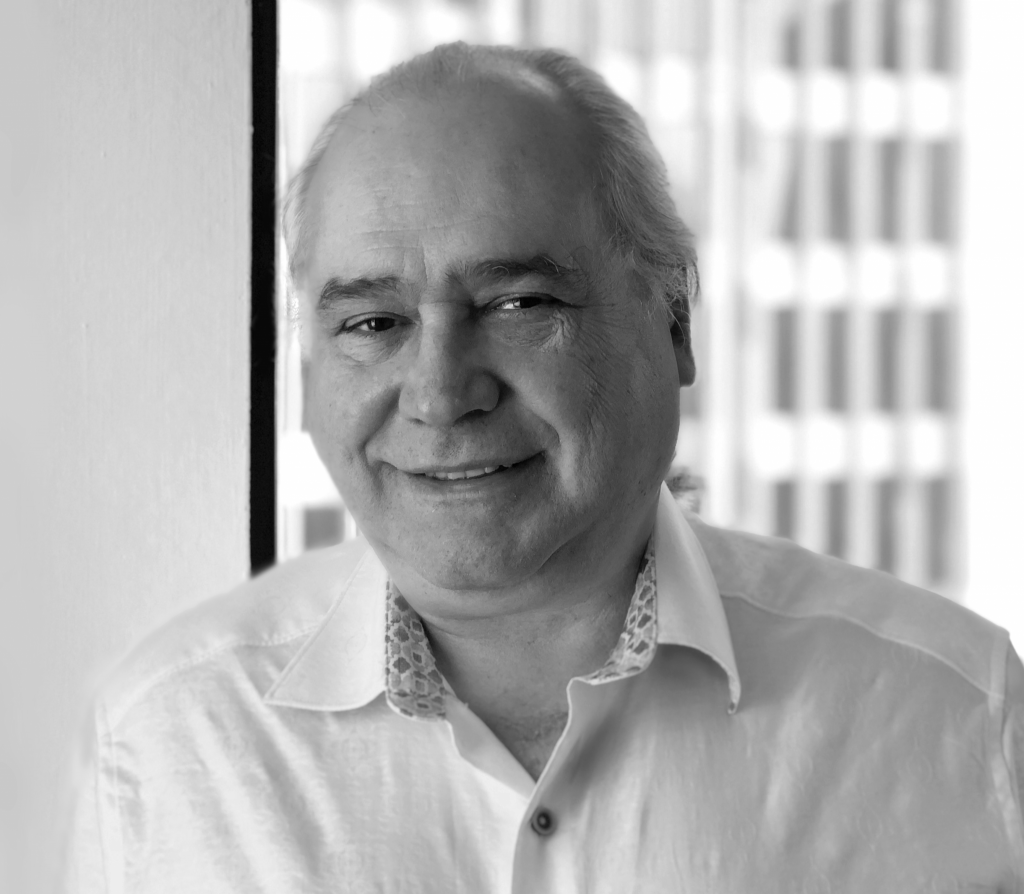 Dr John Mendelson had been treating substance abuse in his private practice for decades. He knew that science-based treatment for addiction worked.
This is why he was puzzled when, while leading a clinical trial for alcoholism medication, he noticed that half the participants already had good health coverage. Why didn't they feel they could get the treatment they needed from their doctor?
The answer was that, in many cases, their doctors were only sending them to Alcoholics Anonymous, or referring them to expensive rehab programs. Medication and other effective, evidence-based methods often weren't available, even for those with robust insurance.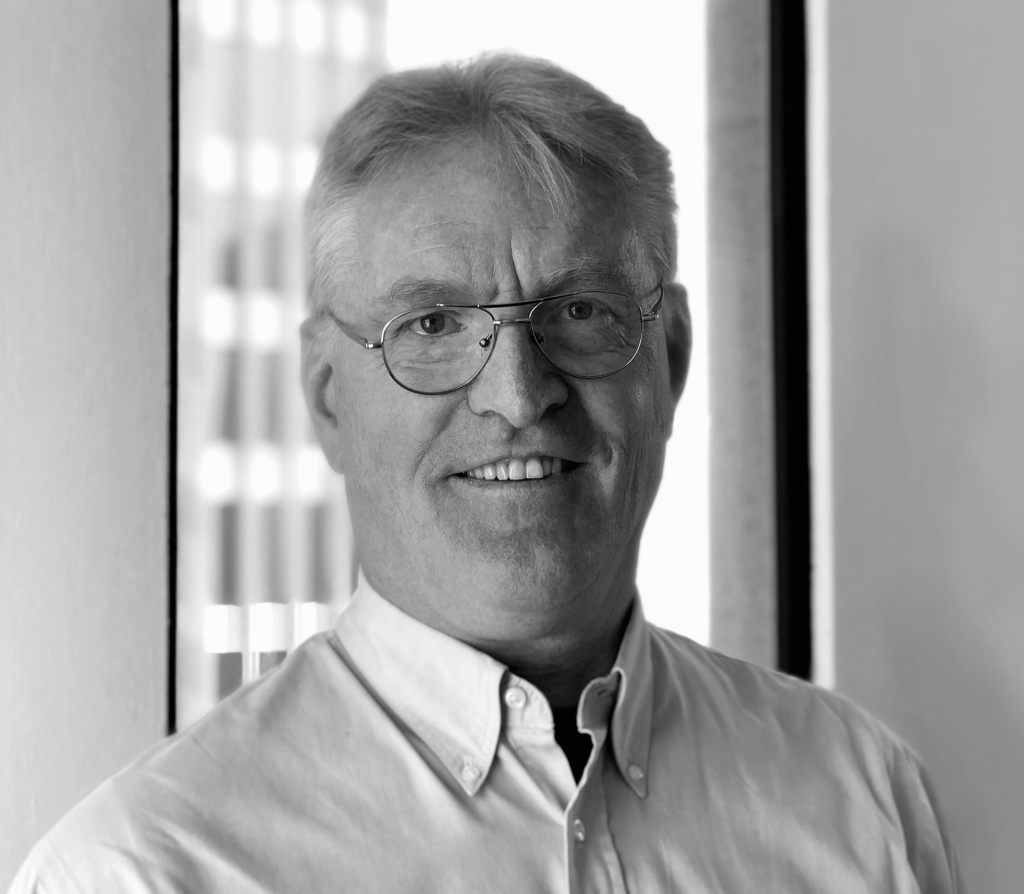 With millions of Americans struggling with alcohol use disorder (AUD) every year, and less than 10% getting treatment, Mendelson knew something needed to be done. He also realized that technology might be able to help. When he met tech and start-up veteran David Deacon in 2014, the two began discussing a new company that could bring evidence-based treatment closer to the people that needed it.
The Birth of Ria Health
Elsewhere, Bob Nix (current Ria CTO) was having similar thoughts. He had been developing and running medical technology systems for over a decade, and was realizing that tech could revolutionize treatment for chronic conditions like addiction.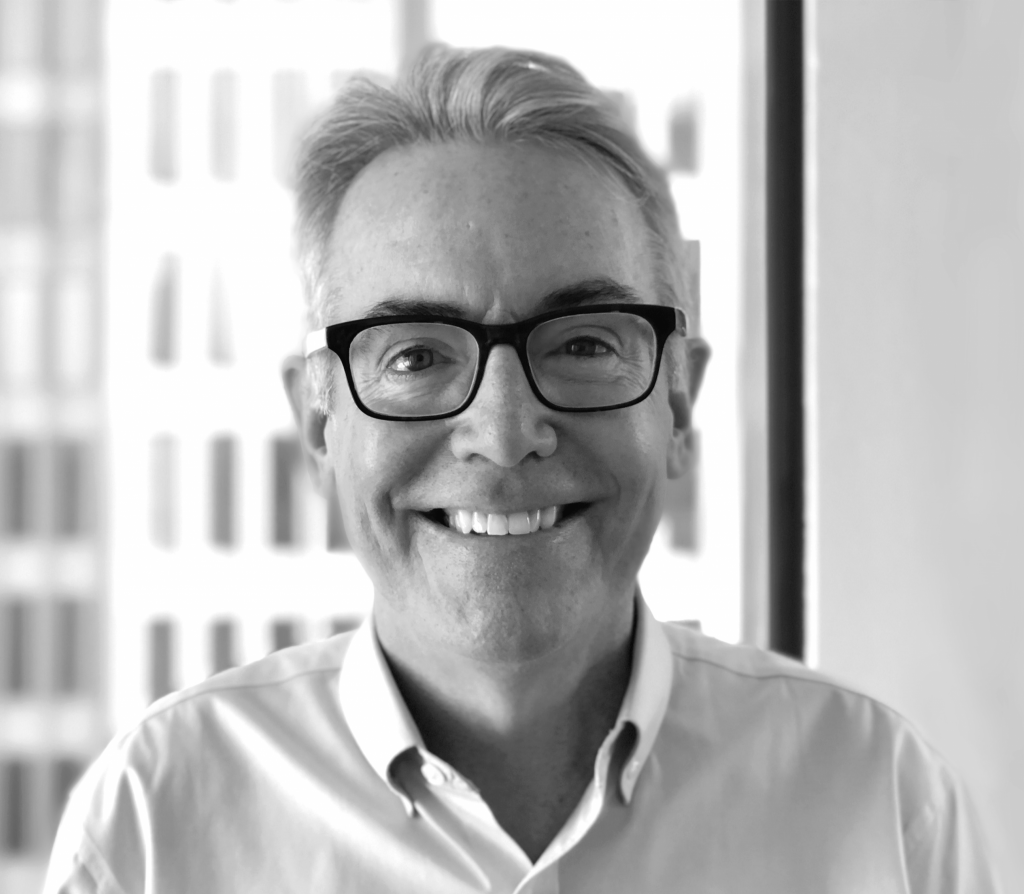 When Nix met Deacon and Mendelson in 2016, the three saw that they had the skills and expertise between them to make the project a reality. Together, they designed a platform that would let people access flexible, affordable help for alcohol use disorder from anywhere.
Soon after, Ria Health was born. Bob's brother, Tom Nix, was brought on as CEO, and with his expertise the program quickly expanded nationwide.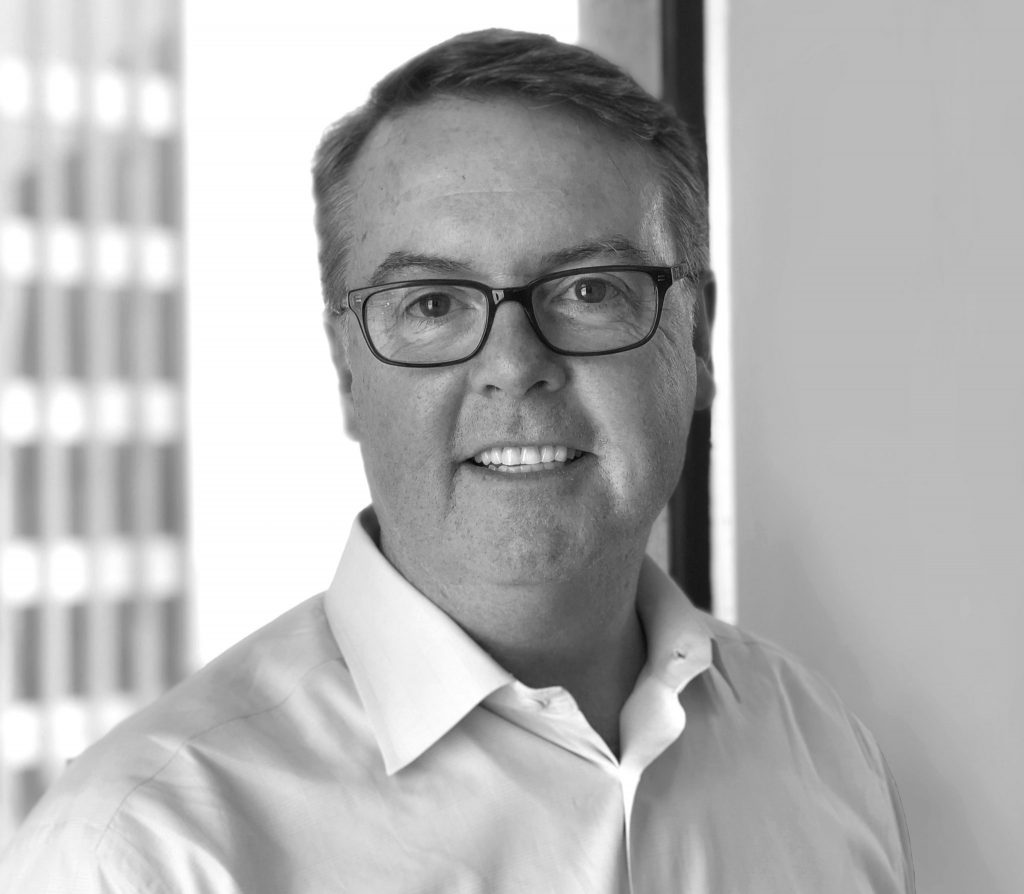 Several years later, Ria Health is available to 85% of the US population, and counting. Through our innovative telemedicine platform, we've now helped over 1,000 people change their relationship with alcohol. Through it all, our mission has remained the same: to make effective, evidence based treatment for alcohol addiction available to as many people as possible.