Getting Started With Ria Health is Simple!​
We offer 3 convenient ways to get started with our online alcohol treatment program:
Have questions about our program? Speak with a specialist to get all your questions answered.
Learn whether your insurance plan covers Ria Health. Many health plans cover some or all of the cost of our program.
Join Ria Health today with one of our affordable out-of-pocket plans. Choose from 2 convenient payment options.
If you have any questions, you can always schedule a call with a Ria Health team member, or check out our list of FAQs.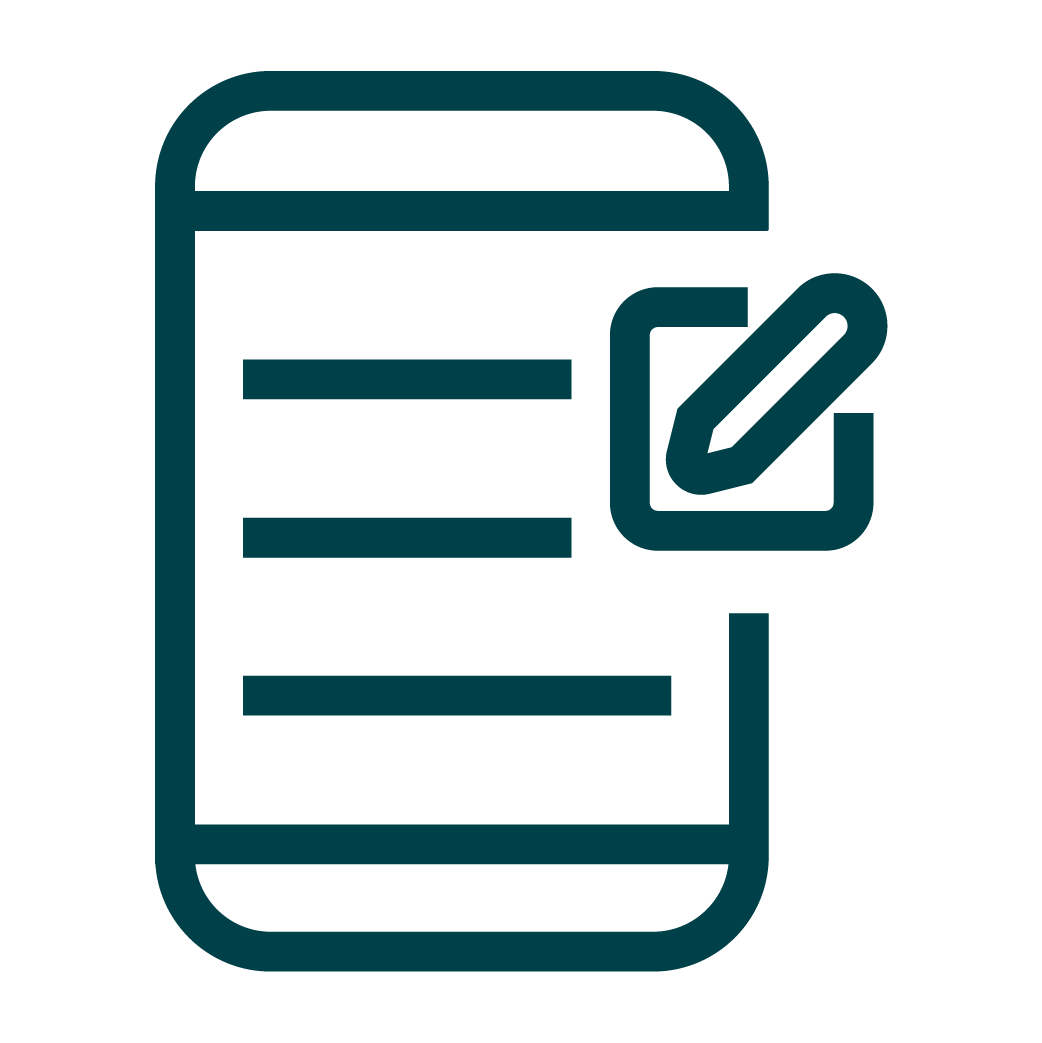 Virtual meetings with our medical team to create a custom plan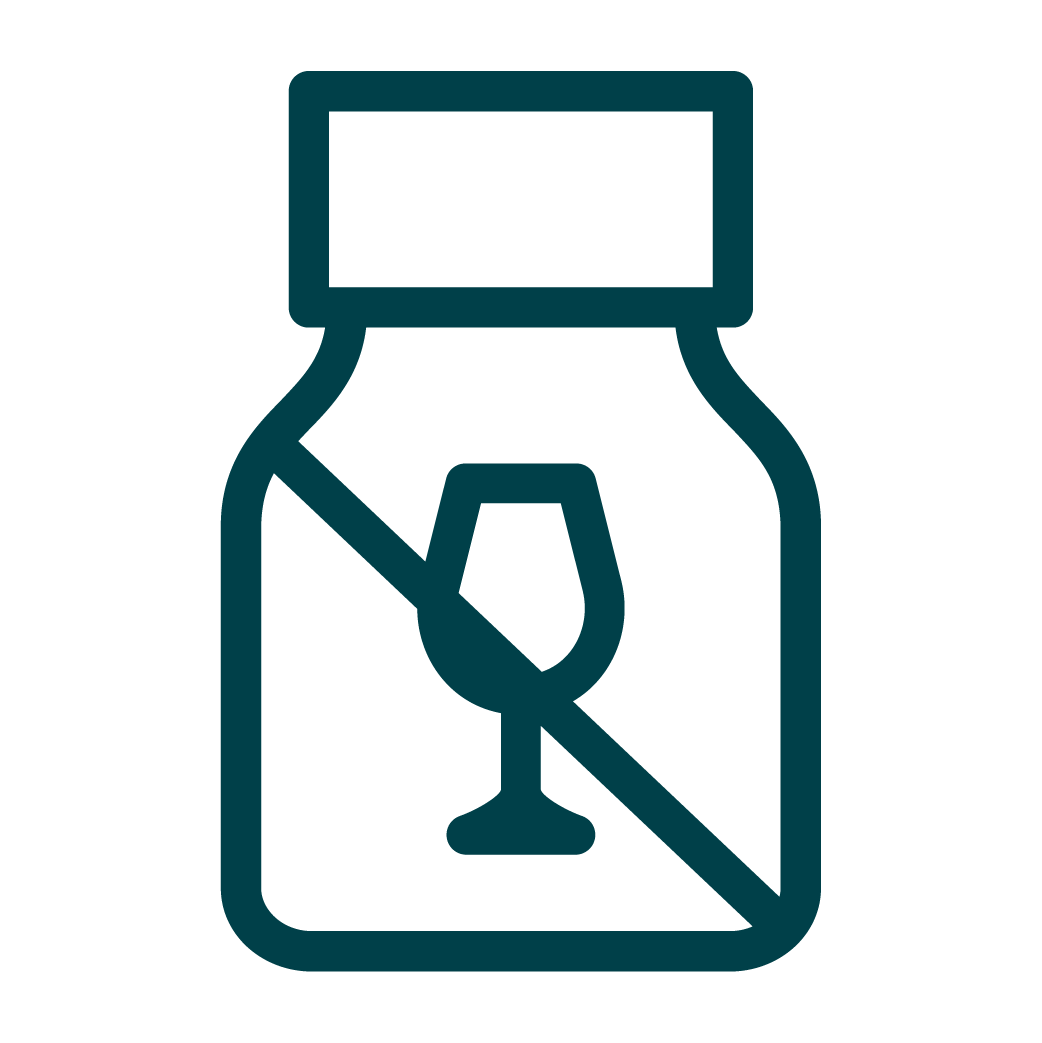 Medications to control alcohol cravings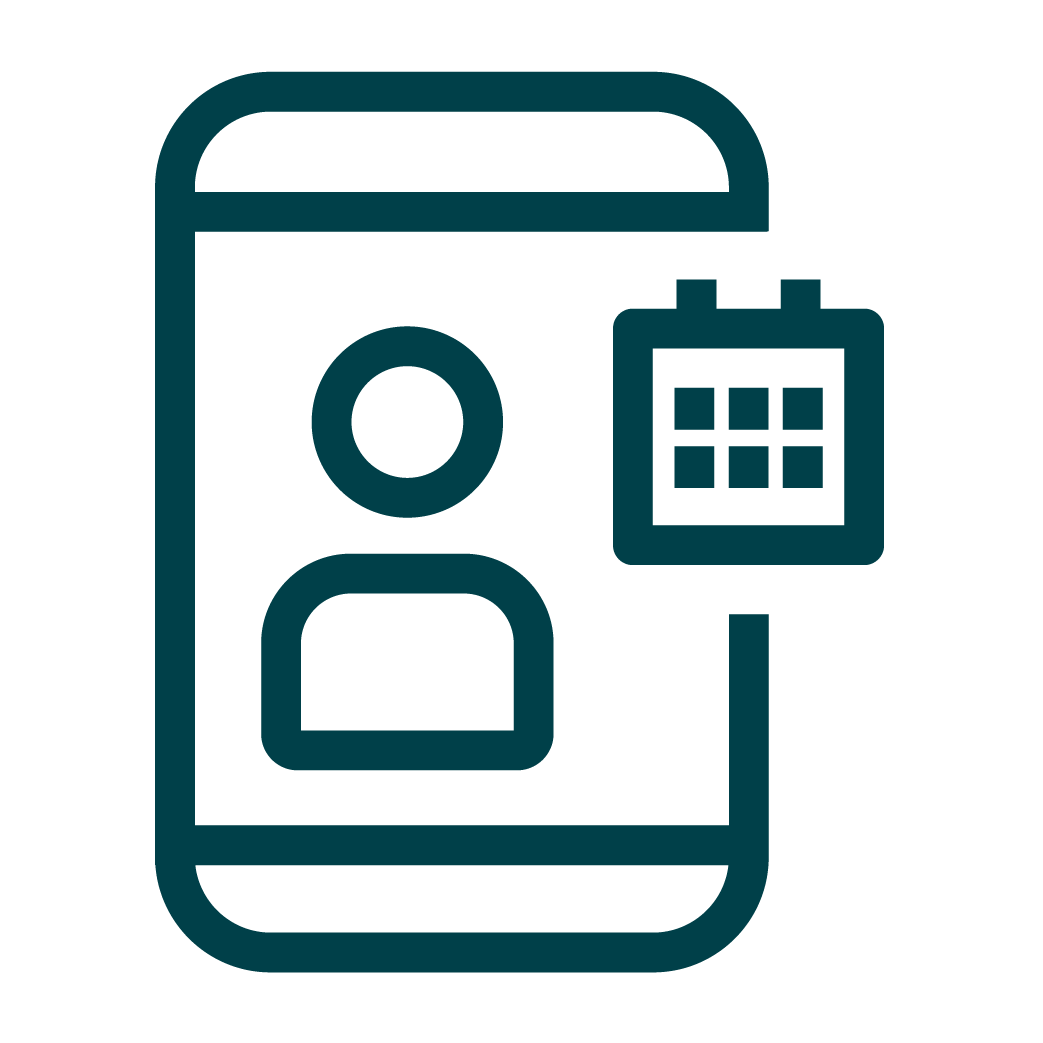 Regular meetings with licensed recovery coaches via video chat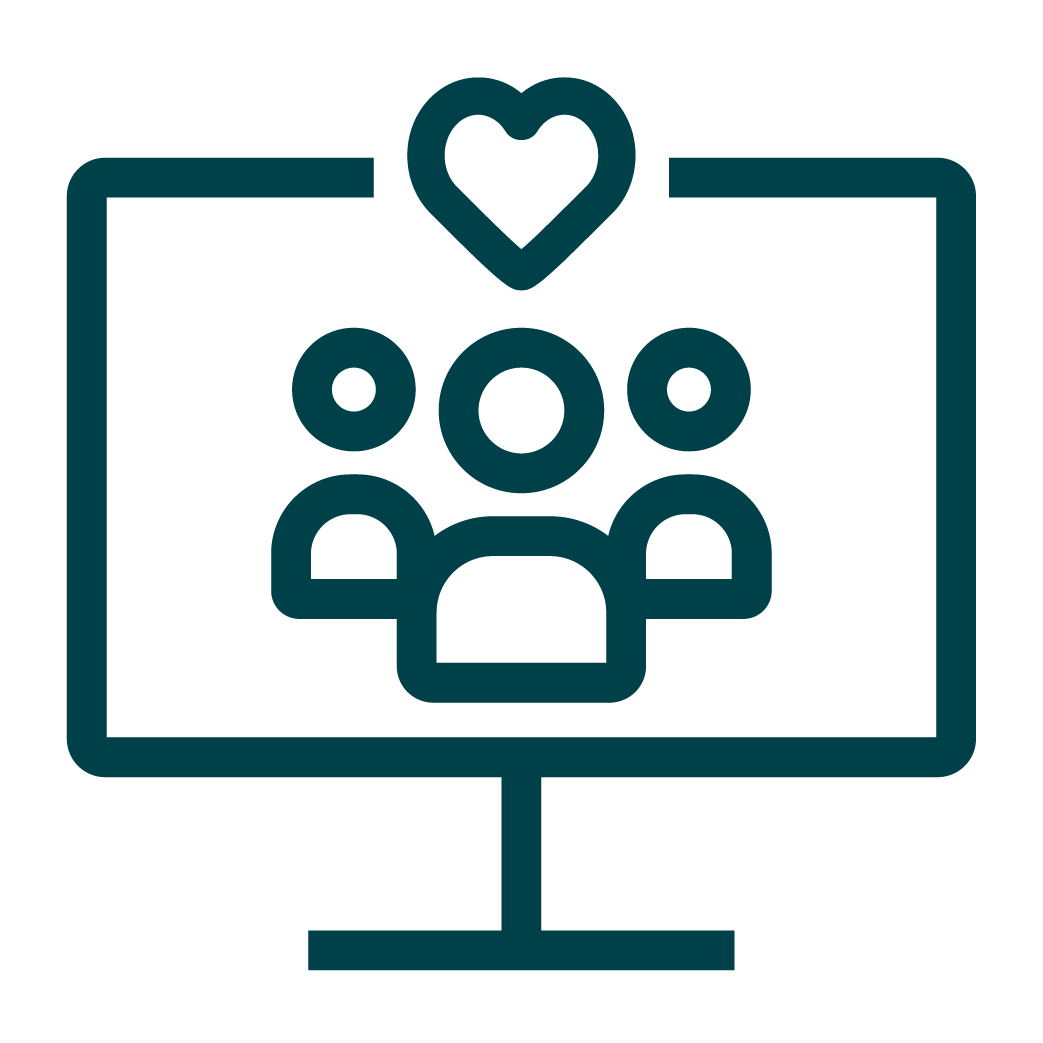 Access to online support groups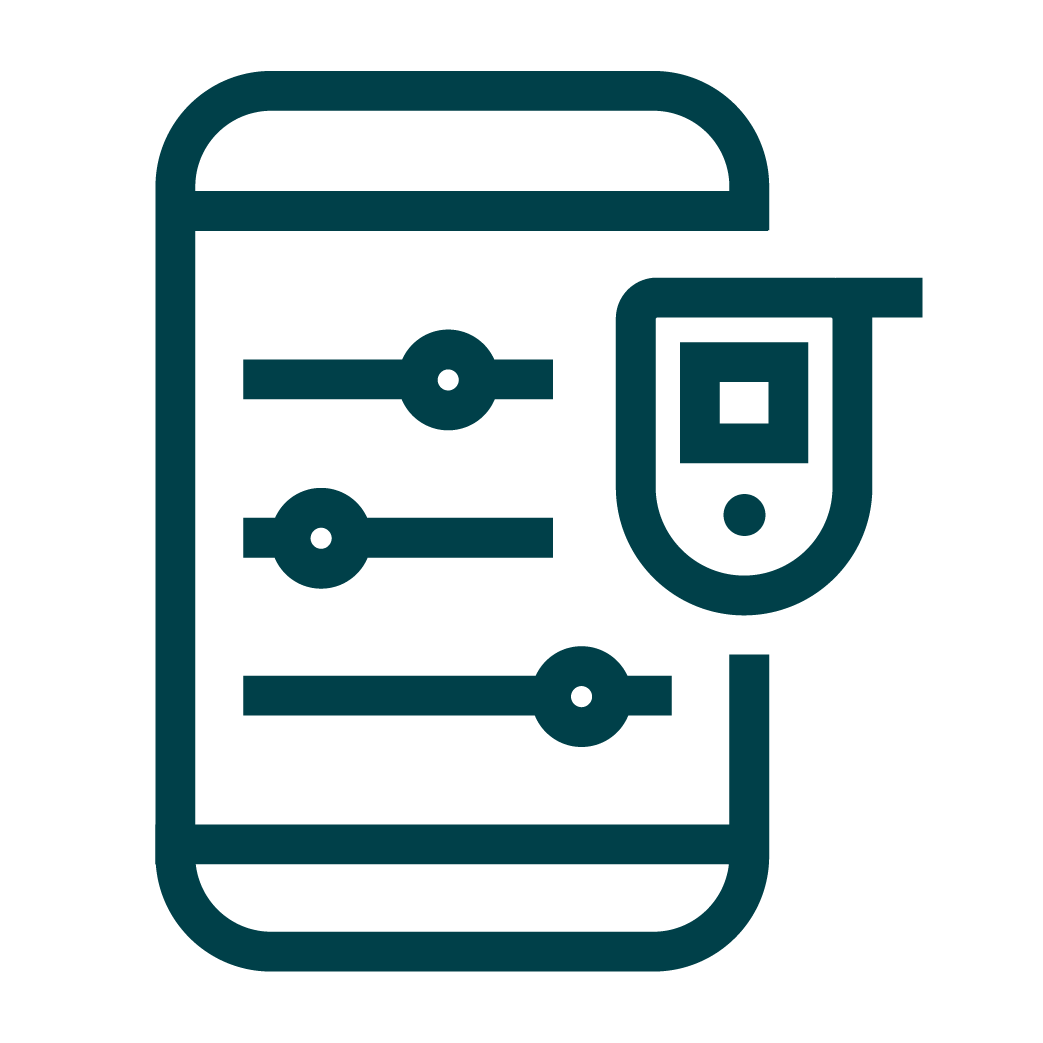 Digital, app-based tools to track their progress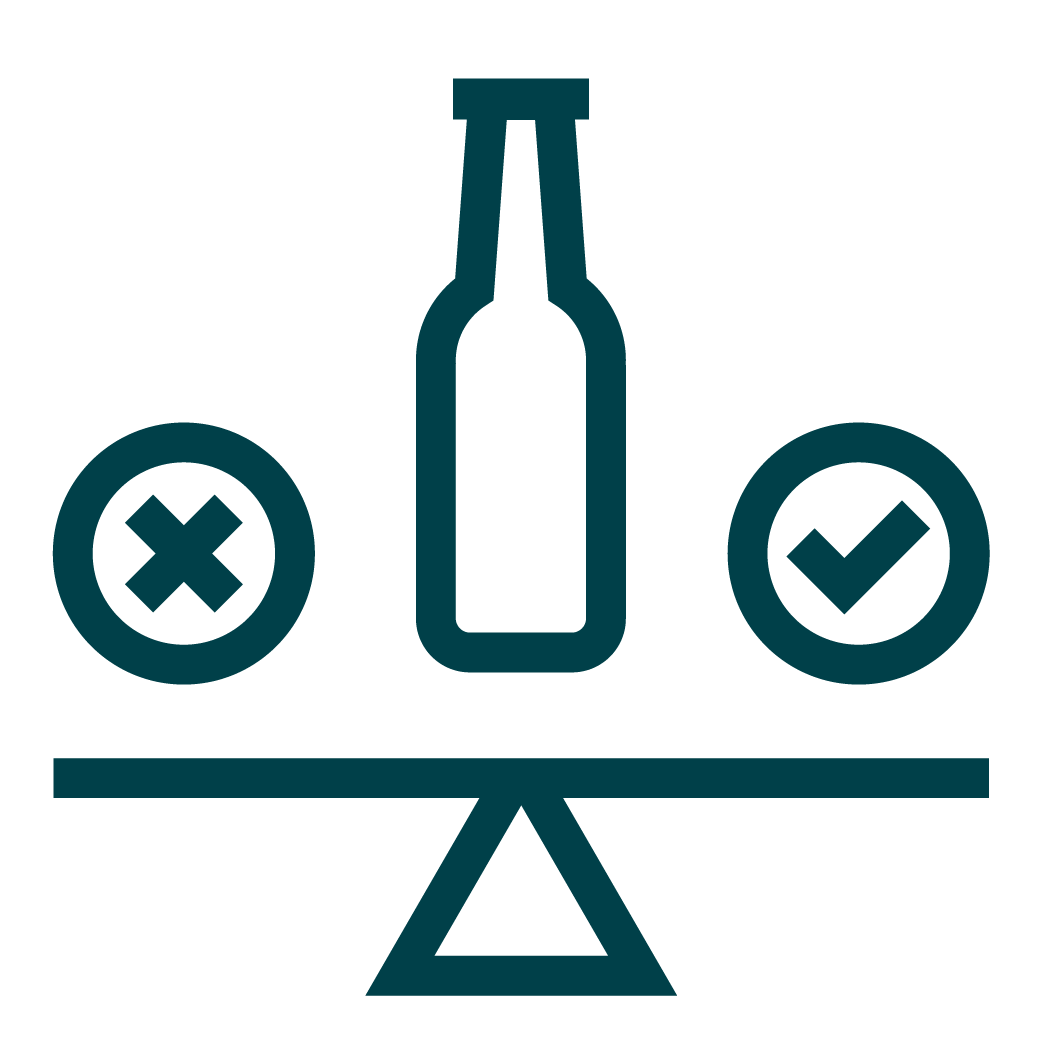 Moderation or abstinence as options
Hear from others on a journey to change.
Ria Health has already helped over four thousand members improve their relationship with alcohol.
Read more Ria Health Success Stories
*results may vary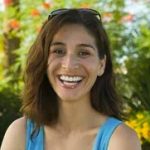 Before your program I was a daily drinker. Mostly wine but mostly the entire bottle in one sitting. Since taking your counseling and the miracle drug naltrexone, I am finally rid of the temptation to drink.*
– Maria in Florida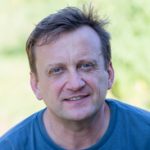 Ria Health is a life-changer. I have done AA, and four or five stays at rehab and IOPs that really didn't help at all. With Ria Health, after less than one year, I don't even think about drinking anymore. This was the best money I have ever spent on dealing with alcohol addiction!*
– Mark in California
Set up an account with us to get started today