Telehealth Alcohol Treatment in Arizona
A new era in the treatment of alcohol use disorder has arrived. Whether you live in Tucson, Phoenix, or anywhere else in Arizona, Ria offers convenient, virtual alcohol help through our telehealth program. If you're ready to change your relationship with drinking, get in touch with our team today.

Ria's flexible telehealth alcohol treatment program offers people throughout Arizona a safe and effective way to quit drinking or reduce their intake.
Online Alcohol Help Throughout Arizona
Our telehealth program offers encouragement and effective alcohol treatment solutions to people living in Phoenix and throughout Arizona. There are no in-person office visits, ever. Instead, you'll receive convenient and secure alcohol treatment through our HIPAA-compliant app, anywhere in the state. Medical check-ins, coaching, and more are all managed remotely.
How Does Virtual Alcohol Treatment Work?
Thanks to science and medicine, you can now get support to reach your recovery goals 100% online. Ria Health uses Medication-Assisted Treatment (MAT) to reduce cravings, and weekly coaching to help you understand your drinking patterns and move toward overall reduction. 
Our goal is to provide you with a treatment plan that creates minimal disruption to your daily life, so that you can get the help you need.
What Are the Benefits of Ria's Online Alcohol Care in Arizona?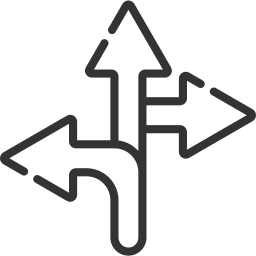 Practicality
We are one of the few treatment programs for alcohol use disorder that does not require sobriety. Whether your goal is to quit alcohol completely or learn to drink in moderation, we'll help you get there.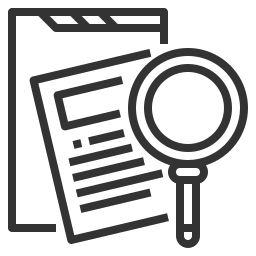 Evidence-Based
MAT and our other Ria Health treatment methods are proven effective and backed by scientific research.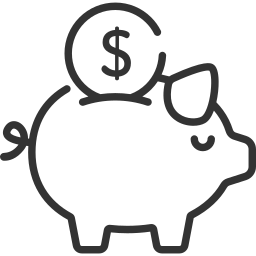 Affordability
Many major insurance providers cover Ria Health. Even if you have to pay out of pocket, we have monthly and annual payment plans that are significantly cheaper than other treatment options.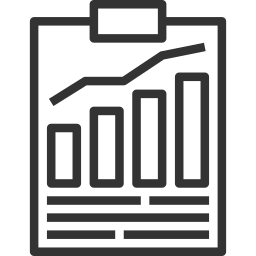 Effectiveness
Most importantly, our program works. On average, Ria members are able to reduce their alcohol intake by about 75% after 12 months in the program.
Ria's online program is designed to meet each of these goals, and lead the way towards effective, shame-free treatment that anyone can access.
Learn more about our approach, and our philosophy
Do I Need to Seek Alcohol Help?
Whether a friend made a comment that has you concerned, or you've noticed some troubling behaviors, you may be wondering—do I need alcohol treatment? Take our short quiz to learn if you could benefit from changing your relationship with alcohol.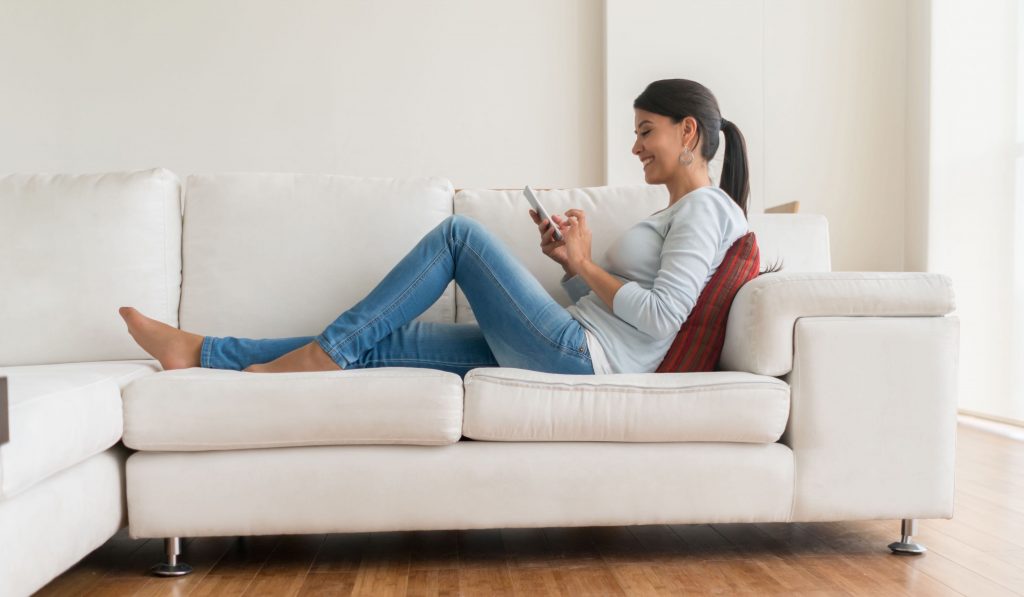 When you become a Ria Health member, you'll meet with our medical team online to get a plan customized to your unique needs. Throughout your time with the program, you'll be able to access all of the support you need through the Ria Health app. We'll also send you a Bluetooth breathalyzer which syncs with our app and makes it easy to track your progress.
Ria Health members get access to: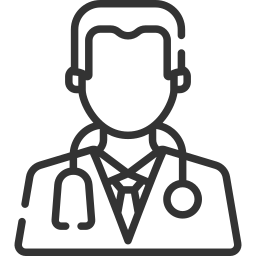 Expert Guidance
Regular check-ins with your medical team, and weekly meetings with a licensed recovery coach.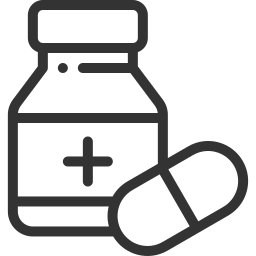 Medications
Prescription medications that reduce alcohol cravings and help you stick with treatment long-term.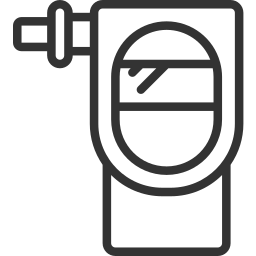 Digital tools
Access to several types of care through app on your smartphone, and a digital breathalyzer to track your daily progress.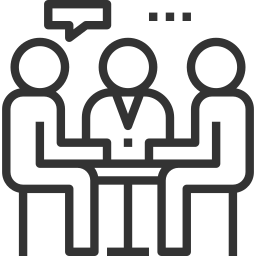 Group meetings
Coach-led online support group meetings that allow you to connect with other Ria Health members.
Learn More About Ria Health in Arizona
If you're ready for a next-generation solution to problematic drinking, learn how the Ria Health program works, or schedule a call with a compassionate member of our team.