Access Online Alcohol Treatment in Hawaii
Ria Health offers online support for problem drinking and alcohol use disorder in all 50 states, including Hawaii. Learn more about our program, or get in touch with us today.
Benefits of Getting Help Online in Hawaii
Ria Health uses the latest technology to place the support you need at your fingertips. Meet with fully-licensed medical professionals through our HIPAA-compliant app in Hawaii, access weekly coaching support, and track your progress through your smartphone. Care happens on your schedule, on your terms.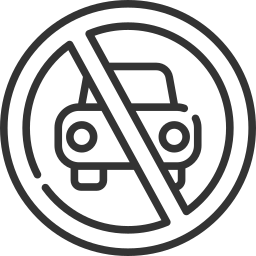 No Travel
With our convenient app, you'll never have to travel long distances to get help and support. Our app puts all the resources and tools you need in the palm of your hand.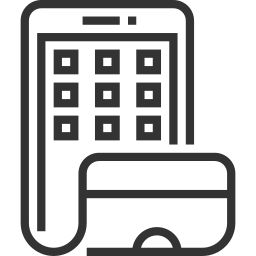 Flexible Scheduling
Treatment happens anywhere with internet access, on your schedule. Tap into support at a time that's convenient for you, without putting your life on hold.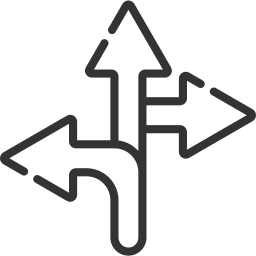 Customized Care
Our program is tailored to each individual. You decide on your personal goal—whether that's cutting back, tapering off, or quitting—and we help you achieve it.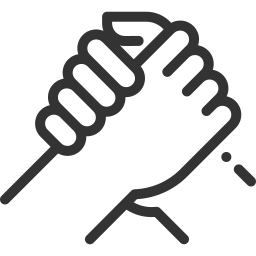 Stigma-Free
Our program is HIPAA-compliant, completely confidential, and facilitated by compassionate, experienced professionals. Get help with no labels and no shame.
Ria Health is covered by most major health plans
What To Expect When You Join Ria Health in Hawaii
Signing up with Ria Health is a simple, quick, and completely virtual process. Once you become a member, you'll receive ongoing support every step of the way. This includes weekly coaching, prescription medications, and digital tools that help you track your progress toward your goals.
Ready to start your journey?
Get started with Ria Health's online alcohol treatment program in Hawaii today