Online Alcohol Treatment in Kansas
Ria Health combines medication, technology, and virtual resources to help you change your relationship with alcohol. Our evidence-based online alcohol care program doesn't require you to give up drinking altogether if that's not your goal. We can help you cut back in a way that works for you.
If you live in Kansas City, Wichita, Overland Park, or anywhere throughout Kansas, our team of nurses, doctors, and coaches is here to provide effective, private online alcohol treatment.
Online Alcohol Care Throughout Kansas
Whether you want to stop drinking entirely or cut back to a more moderate amount, Ria will meet you where you are. We offer weekly coaching meetings, professional medical support, anti-craving medications, and more—all from an app on your smartphone.
What Are the Benefits of Virtual Alcohol Care in Kansas?
If you choose Ria, you'll never have to go to an office or attend in-person meetings. Instead, you'll receive secure, accessible alcohol treatment via our HIPAA-compliant app anywhere you have internet access.
Other benefits of Ria's telehealth program include: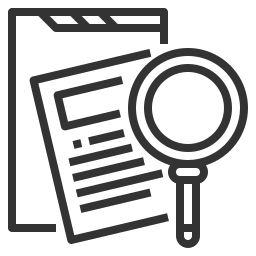 Evidence-based treatment
We offer a medical team, trained coaches, and a scientific approach to help members achieve their goals. We also provide tools like breathalyzers to help you track your progress, and anti-craving medication to reduce drinking urges.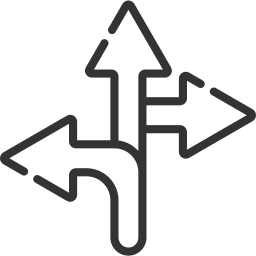 Individualized care
Instead of implementing a one-size-fits-all program, we tailor our online alcohol program to each individual's unique goals and situation. We're here to help anyone who wants to live better and drink less.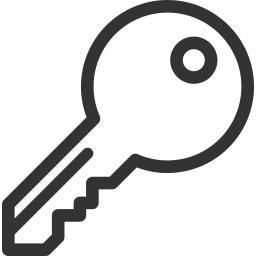 Easy access to the help you need
Ria removes common barriers to seeking treatment. You don't need to check in to rehab and uproot your life. And with us, total abstinence from drinking isn't required unless that's what you want.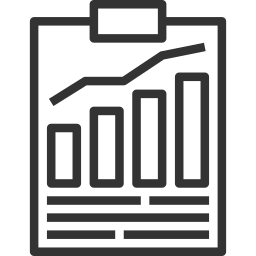 Ria's online program is designed to meet each of these goals, and lead the way towards effective, shame-free treatment that anyone can access.
Learn more about our approach, and our philosophy
Do I Need to Seek Alcohol Help?
Maybe you've been thinking about cutting back on drinking—but you're not sure if you really need help. Take Ria's short quiz to see where you stand.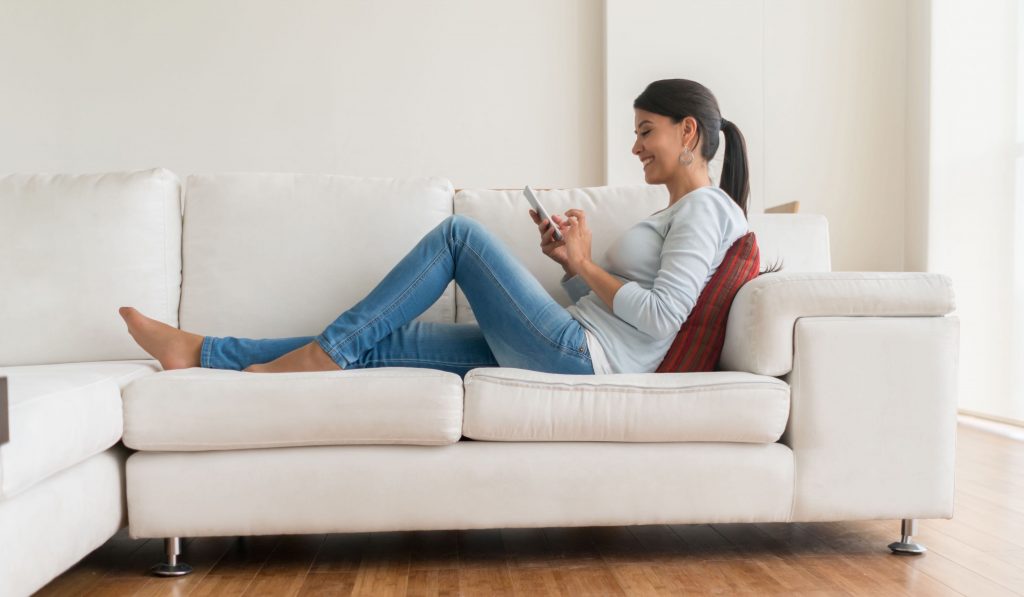 What Does Ria's Virtual Alcohol Program Offer?
Many Ria members stay in our virtual alcohol program for 12 months or longer. You can count on us to provide the services you need, including: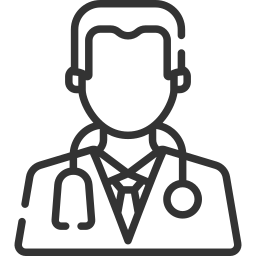 Expert Guidance
As a member, you'll receive experienced medical support and weekly recovery coaching meetings—all online.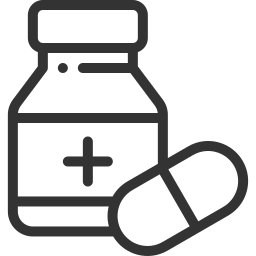 Medications
Anti-craving medications reduce drinking urges and serve as a relapse prevention tool, helping you stay the course.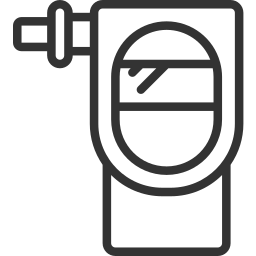 Digital tools
With our convenient app, alcohol treatment is just a touch away. We also provide a digital breathalyzer to help track your progress.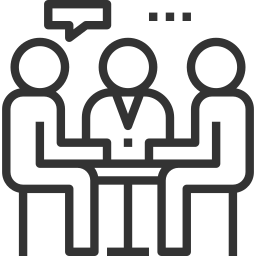 Group meetings
Coach-moderated online group sessions provide encouragement throughout the recovery process.
Learn More About Online Alcohol Care in Kansas
Ready to change your relationship with alcohol? Learn more about how the Ria Health program works, or schedule a free consultation with a compassionate member of our team today.