Virtual Alcohol Treatment in Maine
Want to reduce your alcohol intake, or quit altogether? Ria Health can help. We use weekly coaching, anti-craving medication, and other tools to help you change your relationship with alcohol—all from a convenient app on your phone.

Virtual Alcohol Care Throughout Maine
Whether you live in Bangor, Lewiston, or Portland, Ria Health's flexible treatment program offers Maine residents a safe, effective way to reset their drinking patterns.
When you choose Ria, you'll never have to go to an in-person office visit or meeting. All of our coaching sessions and medical check-ins are managed through our HIPAA-compliant app.
Why Choose Online Care With Ria Health?
Traditional alcohol help programs aren't for everyone. Ria's online alcohol care program offers a level of flexibility and privacy missing from most of the other treatment options available in Maine.
Our online alcohol treatment program offers many benefits for Maine residents: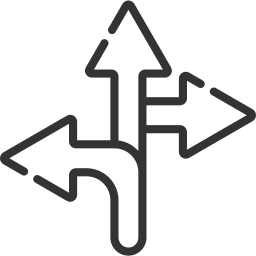 Customized treatment to fit your needs
We'll tailor your program around your needs and goals. Whether you want to continue drinking in moderation or cut alcohol out entirely, we can help. We understand that abstinence isn't the goal for everyone, so it's not required unless it's a medical necessity.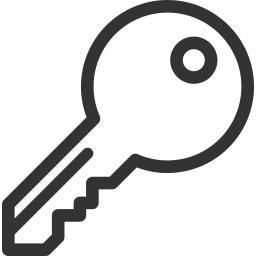 Accessible care
With Ria, you can get the help you need in a way that fits your lifestyle. There's no need to take off work and check into a rehab facility. You can use our app from home and schedule sessions when they work for you.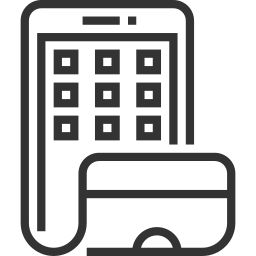 Flexible
Treatment works on your schedule and can be done from anywhere with internet access. Our convenient app means you'll never have to travel long distances to get the help and support you need.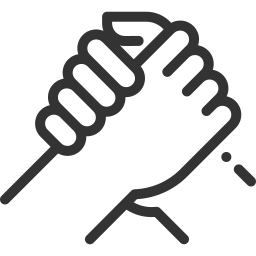 Effective, evidence-based support
Our telehealth alcohol treatment plan is based on scientific research. We use proven methods, including prescription medication to reduce cravings and cognitive behavioral therapy techniques.
Ria's online program is designed to meet each of these goals, and lead the way towards effective, shame-free treatment that anyone can access.
Learn more about our approach, and our philosophy
Do I Need to Seek Alcohol Help?
Thinking about cutting back on your alcohol intake, but not sure whether you really need help? Take our alcohol use survey to get a better idea of where you stand.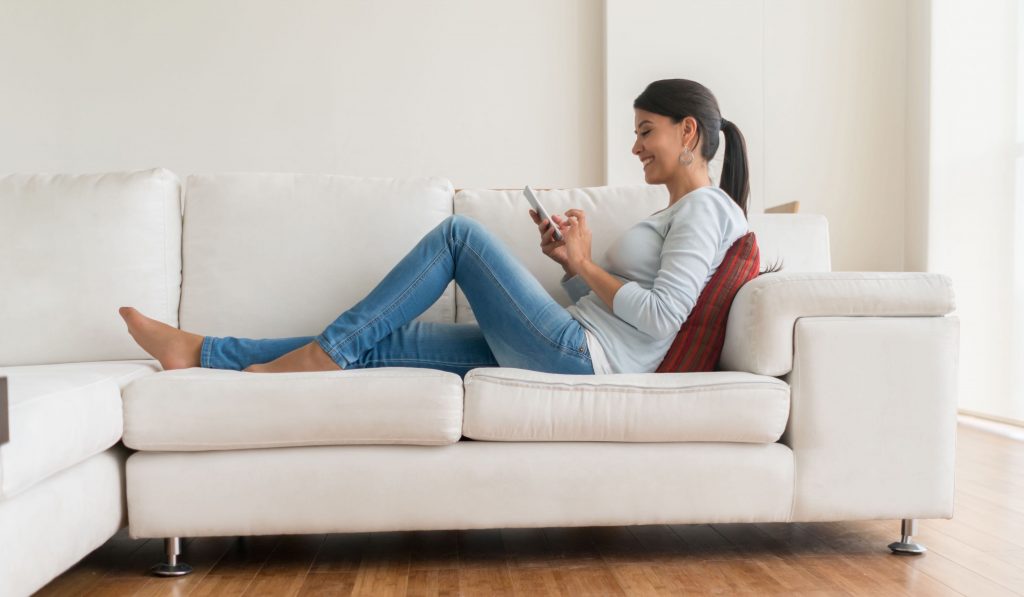 What Does Ria's Telehealth Program Offer?
Our telehealth alcohol care program is designed to fit effortlessly into your life so you can reach your goals, whatever those may be. Our team will craft a customized plan for your unique needs and schedule, including: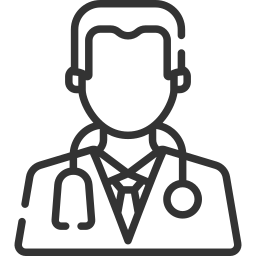 Expert Guidance
As a member, you'll receive experienced medical support and weekly recovery coaching meetings—all online.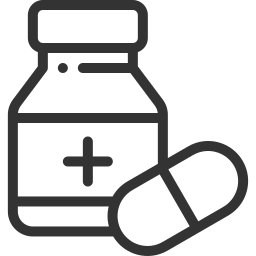 Medications
Anti-craving medications reduce drinking urges and serve as a relapse prevention tool, helping you stay the course.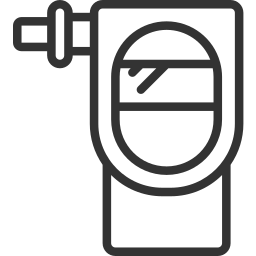 Digital tools
With our convenient app, alcohol treatment is just a touch away. We also provide a digital breathalyzer to help track your progress.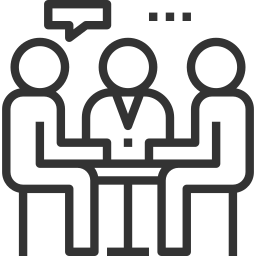 Group meetings
Coach-moderated online group sessions provide encouragement throughout the recovery process.
Let Ria Help You Change Your Relationship With Alcohol
If you're ready to change the role of alcohol in your life, and looking for a convenient program to help you reset your patterns, turn to Ria Health.
Learn more about our alcohol program, or reach out to a member of our team today to get started.