Online Alcohol Treatment in Montana
Alcoholics Anonymous (AA) and traditional rehab aren't for everyone. At Ria Health, we use a practical, evidence-based approach to online alcohol treatment. Our experienced team is committed to helping you change your relationship with alcohol with virtual resources that work.

Ria's flexible telehealth alcohol treatment program offers people throughout Montana a safe and effective way to quit drinking, or reduce their intake.
Online Alcohol Help Throughout Montana
We help residents of Billings, Missoula, Great Falls, or anywhere throughout Montana reduce their alcohol intake and regain control of their lives.
Why Get Help With Alcohol Online?
There are obvious reasons why online alcohol treatment is a great choice for many individuals. It's convenient, confidential, saves time and money, and is often just as effective as a regular doctor's visit.
With Ria's online program, you'll receive medical and coaching support via secure video chat, as well as a treatment plan customized to your individual needs. Your medical team can also prescribe FDA-approved medications to help reduce alcohol cravings. And you can do all this from the security and comfort of your home.
Ria Health's virtual alcohol program offers several benefits for Montana residents: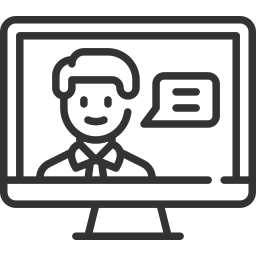 Convenient
When you choose Ria's online alcohol treatment program, you'll be able to get help from anywhere.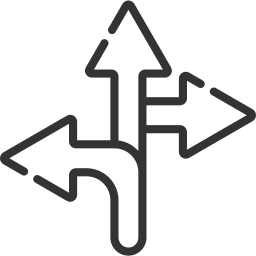 Tailored to you
We tailor our program to your vision and goals—meaning we can help you reduce your alcohol intake or quit completely, depending on what you have in mind.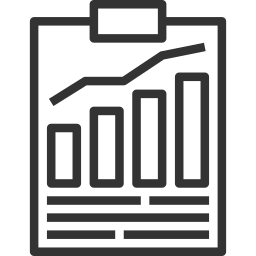 Effective
Members of our online alcohol treatment program reduce their alcohol intake by an average of 75% after 12 months in our program.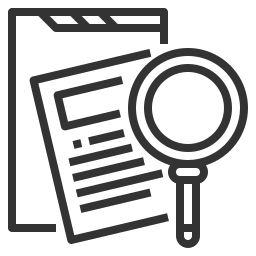 Evidence-based
All of our online alcohol treatment methods, including medication-assisted treatment, are backed by scientific research.
Ria's online program is designed to meet each of these goals, and lead the way towards effective, shame-free treatment that anyone can access.
Learn more about our approach, and our philosophy
How Do I Know When It's Time to Seek Virtual Alcohol Help?
Curious whether or not you should seek online alcohol help, or if you're drinking too much? Take Ria Health's alcohol use quiz today.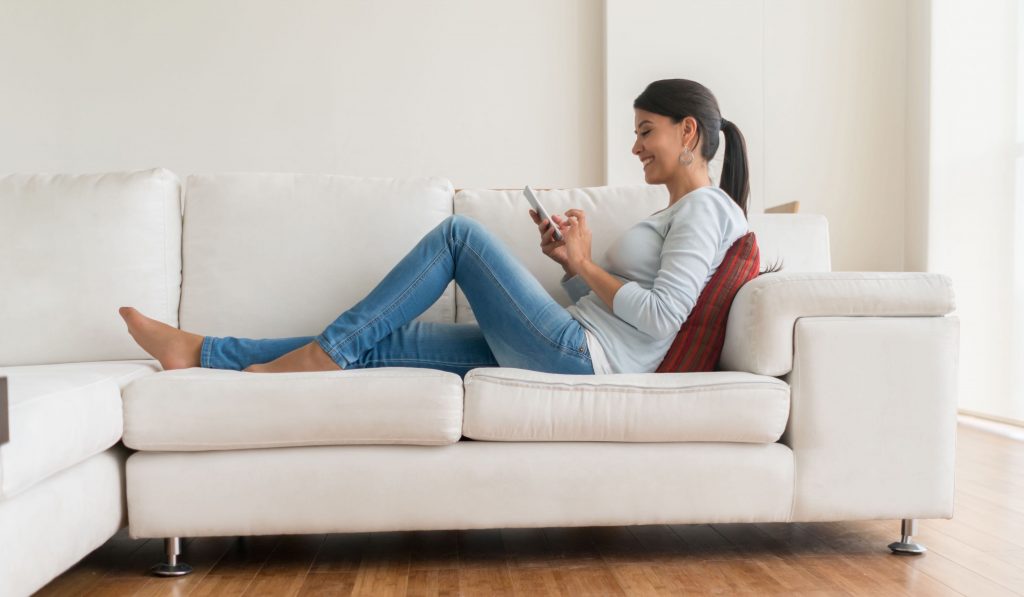 What Does the Ria Health Program Offer?
Ria Health provides you with the services you need to succeed long-term. Your individualized program may include: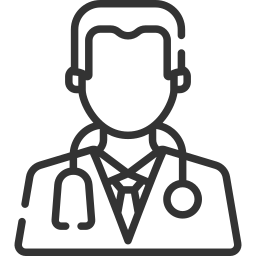 Expert Guidance
You'll receive virtual alcohol help via weekly recovery coaching meetings, and experienced medical support.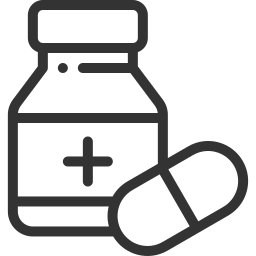 Medications
We can help you stay on track and reduce the urge to drink by prescribing anti-craving medication as needed.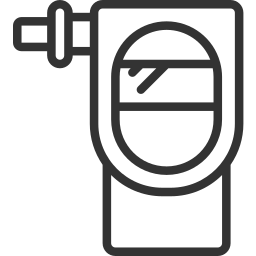 Digital tools
With our convenient app and digital breathalyzer, you'll be able to track your progress from anywhere.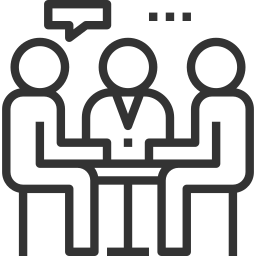 Group meetings
Receive ongoing encouragement throughout the recovery process with coach-moderated online group sessions.
Reach Out to Ria Health for Online Alcohol Treatment
If you're finding it challenging to reduce your alcohol intake on your own, know that help is available. Our virtual alcohol program can help you reach your goals, whatever they may be.
Learn more about how our online alcohol program works, or schedule a free consultation with a Ria Health counselor today.