Online Alcohol Treatment in Nebraska
If you live in Nebraska and you're looking to change the way you think about alcohol, Ria Health offers virtual resources that can help. We offer coaching sessions, support group meetings, anti-craving medication, and more—all from your smartphone.

Online Alcohol Help Throughout Nebraska
Ria Health helps people throughout Nebraska, including cities like Bellevue, Lincoln, and Omaha, reevaluate their relationships with alcohol.
We strive to make alcohol care convenient, flexible, and easy to reach. Whether you want to stop drinking entirely or cut back your alcohol intake to a more moderate amount, we can help.
Why Patients Prefer Telemedicine in Nebraska
Thanks to science and medicine, you can now get support to reach your recovery goals 100% online. Ria Health uses Medication-Assisted Treatment (MAT) to reduce cravings, and weekly coaching to help you understand your drinking patterns and move toward overall reduction. 
You can count on Ria's alcohol care program in Nebraska for: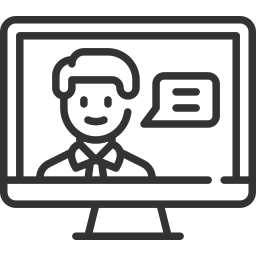 Convenient access to care
As a Ria Health member, you can access all of our alcohol treatment services online. You'll consult with our certified recovery coaches and medical team through our HIPAA-compliant app. There's no need to attend meetings in person or check into a rehab program that will put the rest of your life on hold.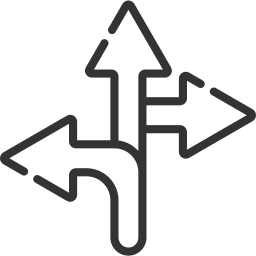 A plan that's customized to your needs
We'll meet you where you're at with a plan that's tailored to your individual needs and goals. If you want to quit completely, we've got you covered. If you simply want to cut back to a few drinks per week, we'll work with you on that as well.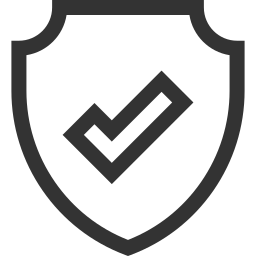 Long-term treatment that works
Since our program is more affordable and less disruptive than many mainstream treatment options, our members can stick with us for longer, getting robust support for months, or even years, into recovery.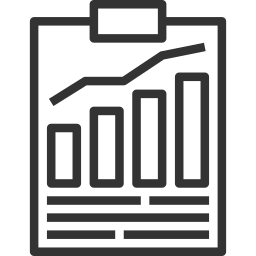 Ria's online program is designed to meet each of these goals, and lead the way towards effective, shame-free treatment that anyone can access.
Learn more about our approach, and our philosophy
How Do I Know When It's Time to Seek Help?
If you want to gain a better perspective on your alcohol intake and whether or not you should seek help, take Ria's alcohol use survey today.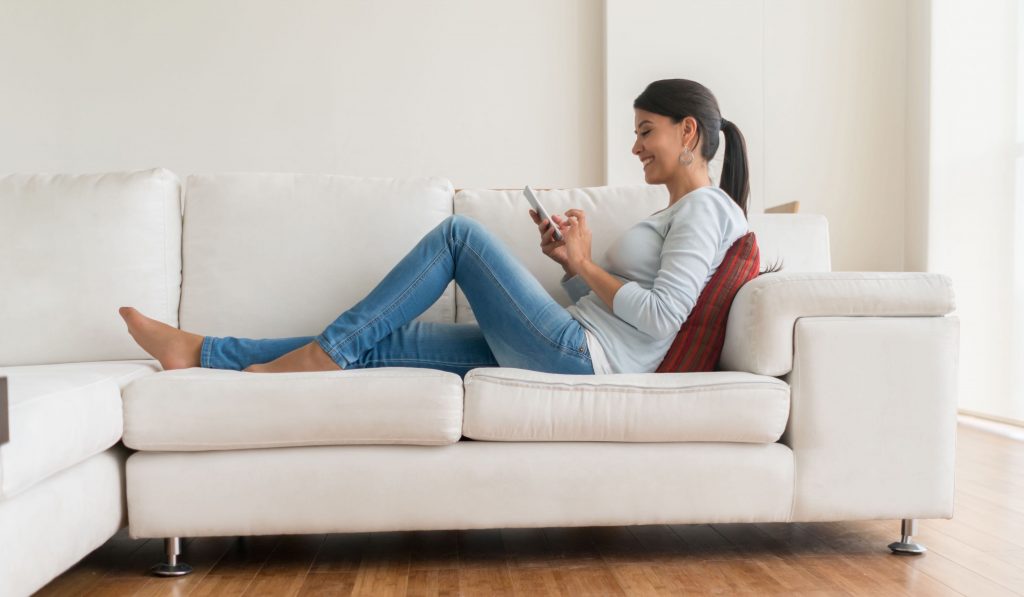 What Does the Ria Health Program Offer?
The majority of Ria members stay in our telehealth alcohol program for 12 months or longer. You can count on our team of coaches, doctors, and nurses to provide the services you need, including: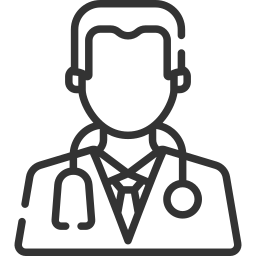 Expert Guidance
As a member, you'll receive experienced medical support and weekly recovery coaching meetings—all online.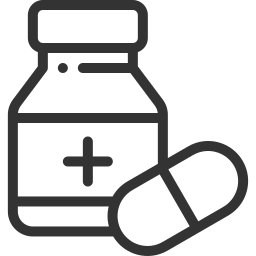 Medications
Anti-craving medications reduce drinking urges and serve as a relapse prevention tool, helping you stay the course.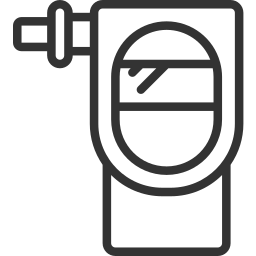 Digital tools
With our convenient app, alcohol treatment is just a touch away. We also provide a digital breathalyzer to help track your progress.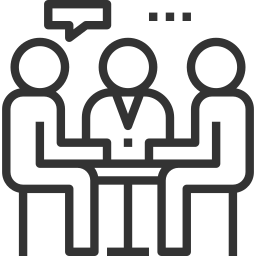 Group meetings
Coach-moderated online group sessions provide encouragement throughout the recovery process.
Reach out to Ria Health for Online Alcohol Care
Virtual programs like Ria Health are a great way to get holistic, evidence-based care for alcohol dependence. Learn more about how our online program works, or contact a team member to get started today.