Online Alcohol Treatment in New York
Life in New York is fast-paced and busy. Many residents who need help for their drinking don't have time for traditional rehab or AA meetings, and end up going without care. Ria Health has a new solution. Our flexible alcohol addiction treatment program offers online support that blends medication, evidence-based methods, and technology to fit your busy lifestyle. 

If you're ready to stop drinking or reduce your alcohol intake, Ria Health provides safe and effective treatment, accessible from your New York home.
Online Alcohol Help Throughout New York
Ria Health offers convenient telehealth alcohol help throughout New York state. Whether you live in Buffalo, Albany, or NYC, you can enjoy convenient and secure alcohol addiction treatment that works with your schedule. Your care is always managed remotely, with medical check-ins and recovery coaching conducted through our HIPAA-compliant app. 
Online Alcohol Programs vs. Outpatient Rehabs in New York
If you're concerned about your drinking habits but feel you can't commit to an outpatient rehab program in New York, Ria Health is a highly effective and convenient alternative. Our online program fits itself to your schedule, and is available month-to-month or on an annual basis.
Here are just a few advantages our online alcohol program offers vs. traditional outpatient rehab: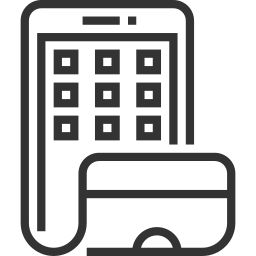 Flexible
Online support is available anywhere you have internet access. Schedule meetings and appointments whenever necessary to avoid disrupting your daily life.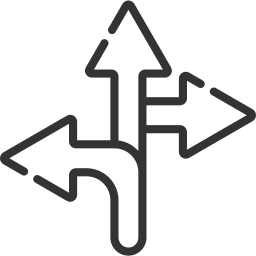 Customizable
We do not force abstinence. Instead, we work with you to set individual treatment goals. Members can choose moderation or full sobriety.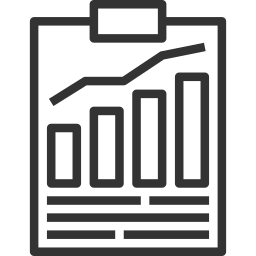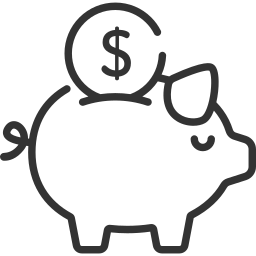 Affordable
We are more affordable than most outpatient rehab centers in New York, and many major insurance providers cover our program.
Ria's online program is designed to meet each of these goals, and lead the way towards effective, shame-free treatment that anyone can access.
Learn more about our approach, and our philosophy
Do I Need to Seek Alcohol Help?
Whether a friend made a comment that has you concerned, or you've noticed some troubling behaviors, you may be wondering—do I need alcohol treatment? Take our short quiz to learn if you could benefit from changing your relationship with alcohol.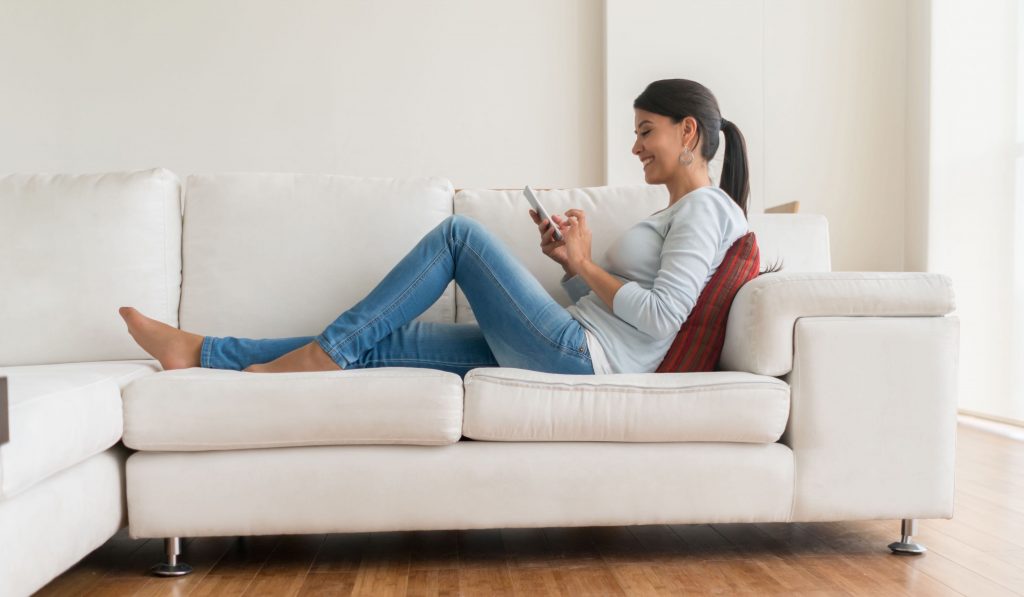 What Does Virtual Alcohol Care in New York Look Like?
Ria Health's program offers support for problem drinking completely online, using Medication-Assisted Treatment (MAT). This evidence-based technique helps you reach your recovery goals over the long term—whether that's reducing how much you drink, or quitting alcohol entirely. Members also meet virtually with a recovery coach to set goals, address problematic behaviors, and work toward a lasting transformation.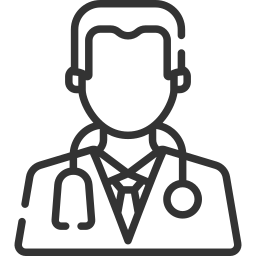 Expert care
Our medical and coaching teams are available 24/7 through the Ria app for ongoing support.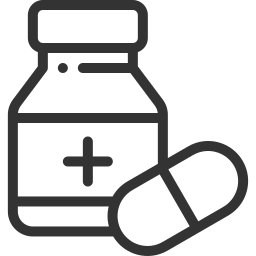 Medications
Access to craving-reducing medication helps you stick with recovery and work toward your goals.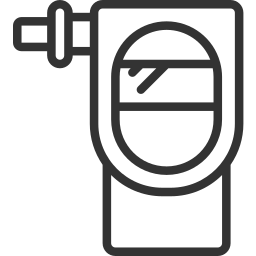 Digital tools
The Ria Health app pairs with a Bluetooth breathalyzer to help you track your progress and adjust treatment as needed.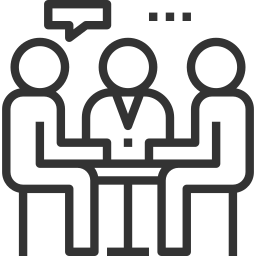 Online group meetings
Regular online support groups led by a coach let you connect with others on a similar journey.
Learn More About Ria Health in New York
If you live in New York, and you're ready to change your relationship with alcohol, Ria Health can help. Learn how our program works, or schedule a time to talk with a member of our team.