Virtual Alcohol Care in Tennessee
Do you want to cut back on your alcohol use, but don't feel rehab is the right fit? Ria Health offers a new solution, whether you're in Memphis, Nashville, or any other part of Tennessee. Our online program gives you the tools to change your relationship with alcohol on your terms—right from your smartphone.

Ria's flexible telehealth alcohol treatment program offers people throughout Tennessee a safe and effective way to quit drinking, or reduce their intake.
Online Alcohol Help Throughout Tennessee
Our telehealth program offers encouragement and effective alcohol treatment solutions to people living in Nashville, Memphis, and throughout Tennessee. There are no in-person office visits, ever. Instead, you'll receive convenient and secure alcohol treatment through our HIPAA-compliant app, anywhere in the state. Medical check-ins, coaching, and more are all managed remotely.
Why Try an Online Alcohol Help Program?
Virtual services are an excellent alternative for people who feel that AA or other rehabilitative programs are not for them. Instead of requiring complete sobriety, or asking patients to check into a facility and put their life on hold, online options offer flexibility. You can choose the goal that works for you, and get the help you need on your schedule.
Ria Health offers both abstinence and moderation as options, and can help you make a change at whatever pace suits you best. And because our services are exclusively online, you won't have to take time off from your job or miss family obligations to get help. You can continue to live your everyday life, and work on your recovery whenever it fits in your schedule.
Not only is online alcohol help more flexible, it's also generally more effective. On average, Ria Health members reduce their alcohol intake by 75% after 12 months with our program.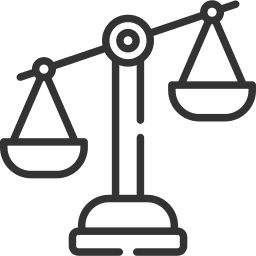 Harm Reduction
With our personalized approach to alcohol recovery, you decide whether you want to quit or cut back. Our role is to support you in reaching your personal goals, every step of the way.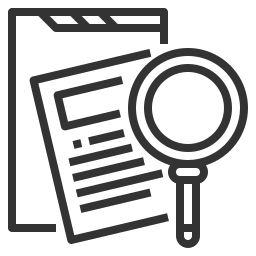 Evidence-Based
Ria Health uses only proven treatment methods supported by scientific research, such as medication-assisted treatment.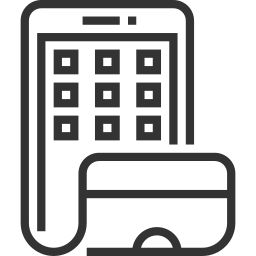 Flexible
Treatment shouldn't require you to travel long distances or put your life on hold. With our convenient app, you can get the resources and support you need anywhere with internet access, on your schedule.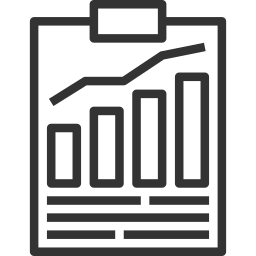 Learn more about Ria's program
Do I Need to Seek Alcohol Help?
Whether a friend made a comment that has you concerned, or you've noticed some troubling behaviors, you may be wondering—do I need alcohol treatment? Take our short quiz to learn if you could benefit from changing your relationship with alcohol.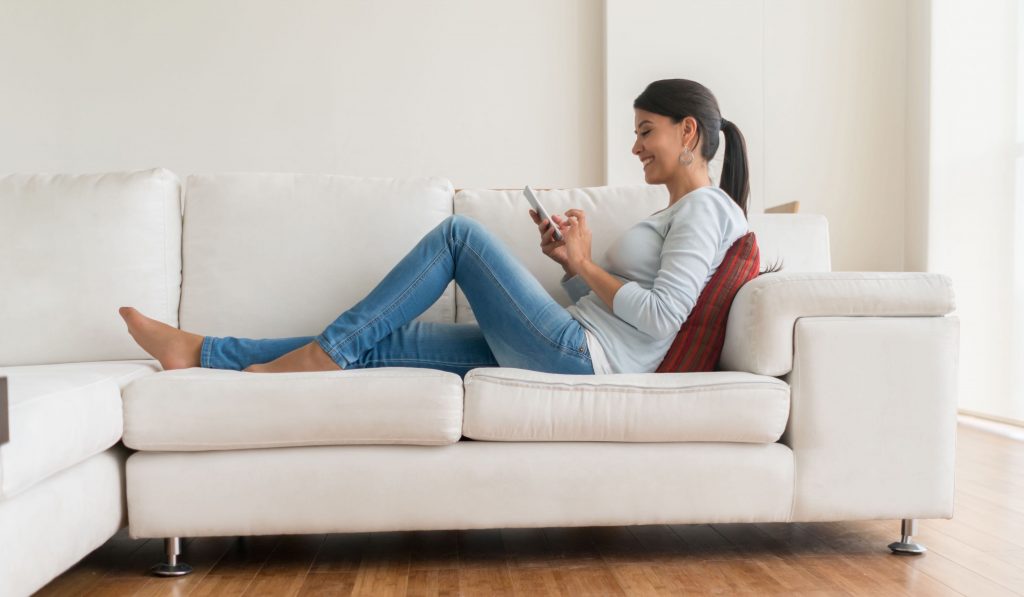 The Benefits and Services We Offer
Ria's virtual care services are flexible to each person's unique needs. As a member, you'll get a customized plan based on your personal goals and history, generally including a mix of the following: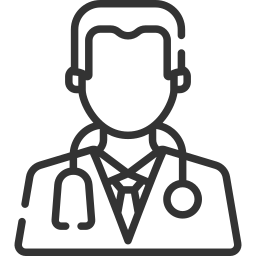 Expert medical guidance
Our experienced medical team will help design your unique treatment plan, then continue to adjust it for maximum results as you go through the program.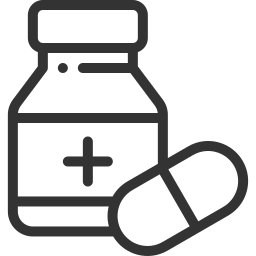 Medication-assisted treatment
There are several anti-craving medications we can prescribe to reduce drinking urges and help you stick with recovery long-term.

Recovery coaching
Weekly virtual meetings with your personal recovery coach will give you expert support in overcoming the challenges you meet along your journey.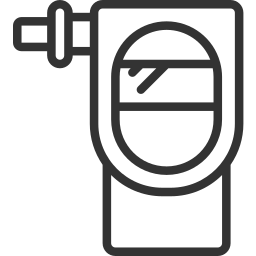 Digital tools
The Ria Health app syncs with a Bluetooth breathalyzer, letting you track your daily progress. Our smartphone app also gives you quick access to scheduling, support, and exercises to help manage cravings.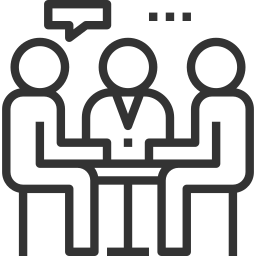 Online group meetings
Regular, coach-led group meetings through the app allow you to connect with others on a similar path.
Whenever you're ready, Ria is here to help you take control of your drinking habits and your life. Schedule a call with us today or sign up online to take the first steps.