Online Alcohol Treatment in Texas
Life in Texas is busier than ever. It may be hard to take time out from your bustling life to change your relationship with alcohol. Ria Health has a new solution: We offer a convenient online alcohol addiction treatment program—blending medication, technology, and telehealth resources—to help you reduce your alcohol intake or stop drinking.

Unlike traditional rehab, the Ria Health program is flexible and adaptive, working with your lifestyle to help you achieve your goals. Our evidence-based methods are safe, effective, and accessible right from your Texas home.
Online Alcohol Help Throughout Texas
Ria Health is proud to offer telehealth alcohol help throughout the Lone Star State. Whether you live in Houston, Dallas, Austin, or anywhere else in Texas, Ria offers convenient and secure alcohol treatment through a HIPAA-compliant smartphone app. All care is managed remotely, including virtual medical check-ins and weekly online coaching. It's all designed to help you take control of your relationship with alcohol—without interrupting your life.
What Are the Benefits of Virtual Alcohol Care in Texas?
The Ria Health approach uses Medication-Assisted Treatment (MAT) to help you reach your recovery goals at a pace that works for you. You'll also work with a licensed recovery coach to set achievable goals, address problematic drinking behaviors, and establish real, lasting change.
Our virtual alcohol treatment program offers many benefits to Texas residents: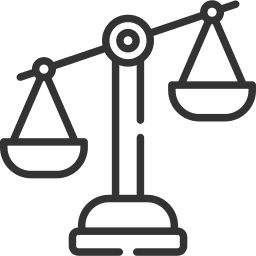 Harm Reduction
With our personalized approach to alcohol recovery, you decide whether you want to quit or cut back. Our role is to support you in reaching your personal goals, every step of the way.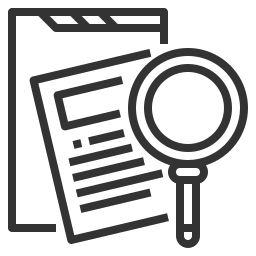 Evidence-Based
Ria Health uses only proven treatment methods supported by scientific research, such as medication-assisted treatment.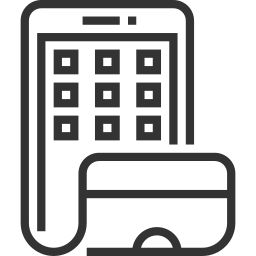 Flexible
Treatment shouldn't require you to travel long distances or put your life on hold. With our convenient app, you can get the resources and support you need anywhere with internet access, on your schedule.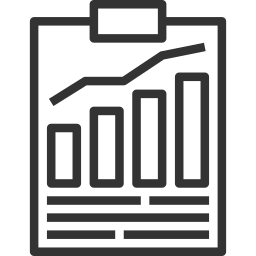 Learn more about Ria's program
Do I Need to Seek Alcohol Help?
It's not always clear when your drinking has crossed a line. If you're having some doubts about your relationship with alcohol, take our quick survey to learn if you could benefit from support to cut back or quit drinking.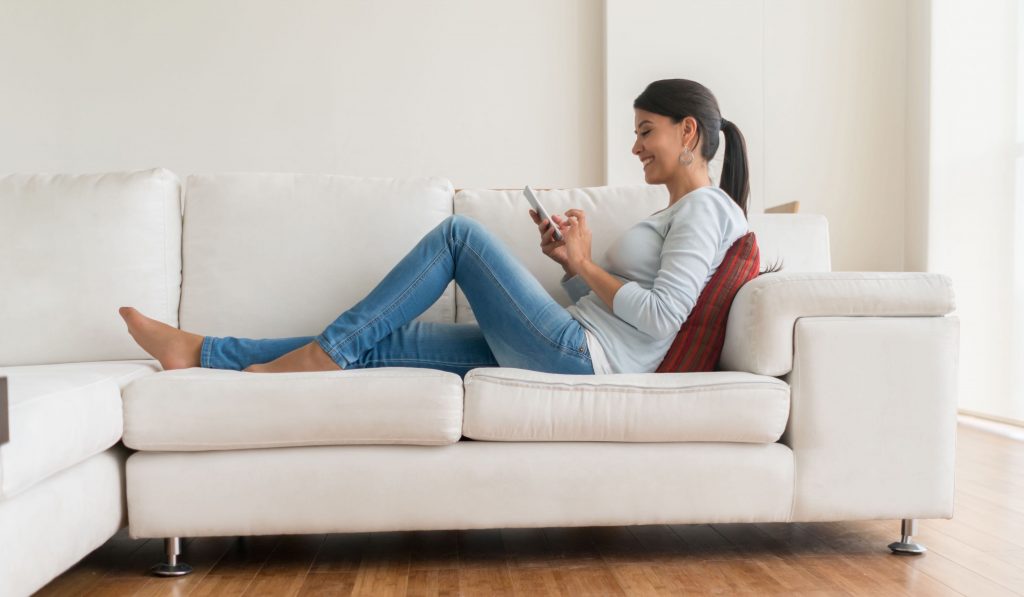 What Does the Ria Health Program Offer?
While treatment lengths can vary, most people stick with the Ria Health program for a full 12 months. As you work with our team, you'll get access to numerous valuable resources, including: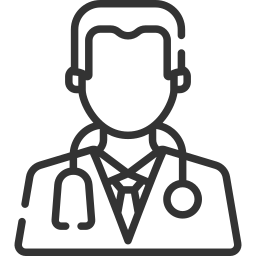 Expert medical guidance
Receive a customized treatment plan from our experienced medical team, with ongoing adjustments to optimize your care.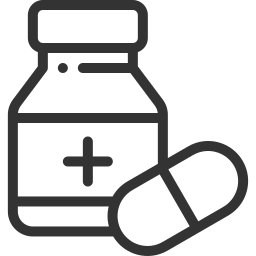 Medications
Access anti-craving medications to help you drink less or quit altogether.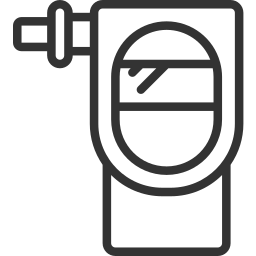 Digital tools
Our smartphone app pairs with a Bluetooth breathalyzer to help you track your daily progress, and let us know if we need to adjust treatment.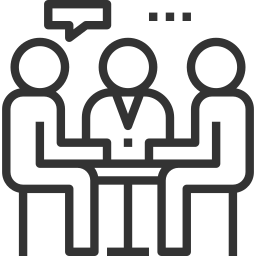 Online group meetings
Exchange support and encouragement with your peers through regular, coach-moderated group meetings.

Recovery coaching
One-on-one online meetings with a licensed recovery coach give you the foundation for long-term success.
Become a Ria Member in Texas
If you're ready to quit or cut back on alcohol, Ria Health can help. Learn how our program works, or schedule a call with a member of the Ria Health team today.