Virtual Alcohol Care in Wisconsin
If you want to change your drinking habits, but don't think rehab is the right fit, Ria Health can help. We offer a next-generation solution to help you quit or cut back on alcohol anywhere in Wisconsin—100 percent online. Get in touch with us to learn how our flexible telehealth options can put you back in control.

Ria's flexible telehealth alcohol treatment program offers people throughout Wisconsin a safe and effective way to quit drinking, or reduce their intake.
Online Alcohol Help Throughout Wisconsin
Our telehealth program offers encouragement and effective alcohol treatment solutions to people living in Milwaukee, Madison, and throughout Wisconsin. There are no in-person office visits, ever. Instead, you'll receive convenient and secure alcohol treatment through our HIPAA-compliant app, anywhere in the state. Medical check-ins, coaching, and more are all managed remotely.
The Benefits of Virtual Alcohol Help Programs
Although programs like AA and inpatient treatment centers can work well for some people, others may feel they are too restrictive and time-intensive. Ria Health offers a more flexible alternative that you can access from anywhere you have internet access.
Our online alcohol recovery program equips Wisconsin residents with many benefits: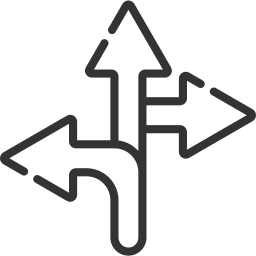 Practical
We offer both moderation and abstinence as options—whichever will make the biggest difference in your life. We don't force any agenda on you, and we meet you where you're at.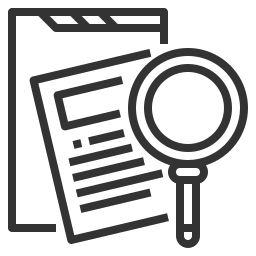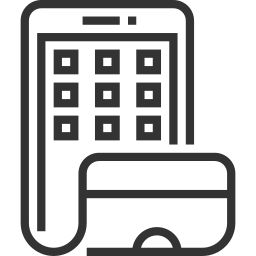 Flexible
With Ria, you'll never have to put your job, family, or life on hold to get help. Schedule treatment when it works for you, and connect from anywhere through the app.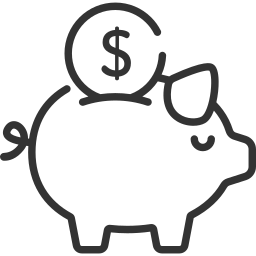 Affordable
Ria's program is covered by many major insurance providers. Even without insurance, our program is significantly cheaper than most mainstream forms of treatment.
Learn more about Ria's program
Do I Need to Seek Alcohol Help?
If someone you love has expressed concern about your relationship with alcohol, or you've noticed other troubling signs, it may be time to check in with yourself. Take our alcohol use survey to learn where you stand and if you could benefit from a program like Ria Health.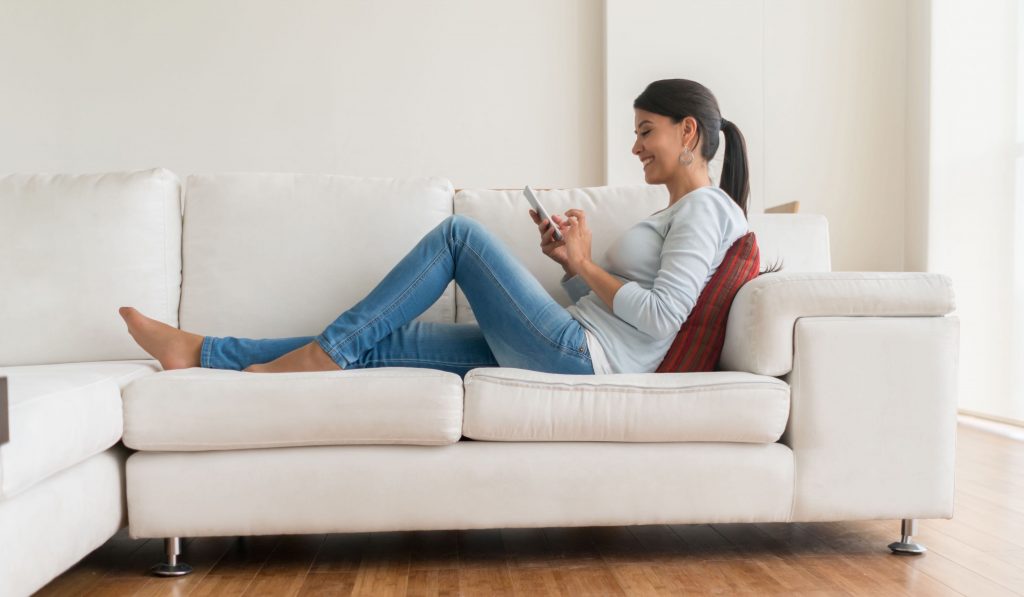 What Ria's Telehealth Program Offers
Ria's program is customizable to each person's unique goals, but our care plans generally include a mix of the following elements: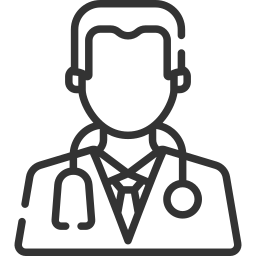 Expert medical guidance
When you join Ria Health, our experienced medical team will help tailor a treatment plan to your personal needs. We'll then continue to adjust it for maximum benefit as you go through the program.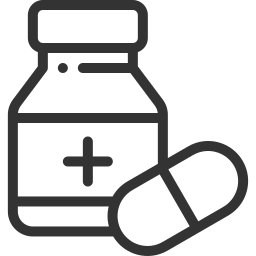 Medication-assisted treatment
Ria can prescribe several different anti-craving medications proven by research to help reduce drinking urges and prevent relapse.

Recovery coaching
As a member, you'll meet once a week with your personal recovery coach to discuss your progress and learn new strategies for overcoming obstacles.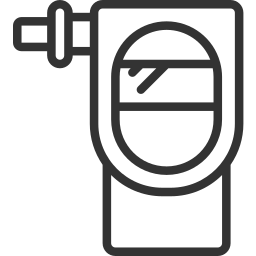 Digital tools
The Ria app syncs with a Bluetooth breathalyzer, so you can track your daily progress toward your drinking goals. Our app also gives you quick access to all the tools in our program.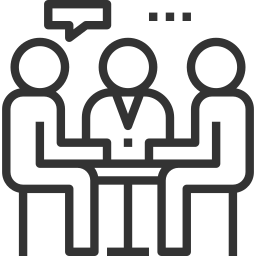 Online group meetings
Regular, coach-led group meetings through the app give you a chance to connect with others on a similar journey.
Get in touch with our team to learn how we can help you change your relationship with alcohol—from anywhere in Wisconsin—or get started today.