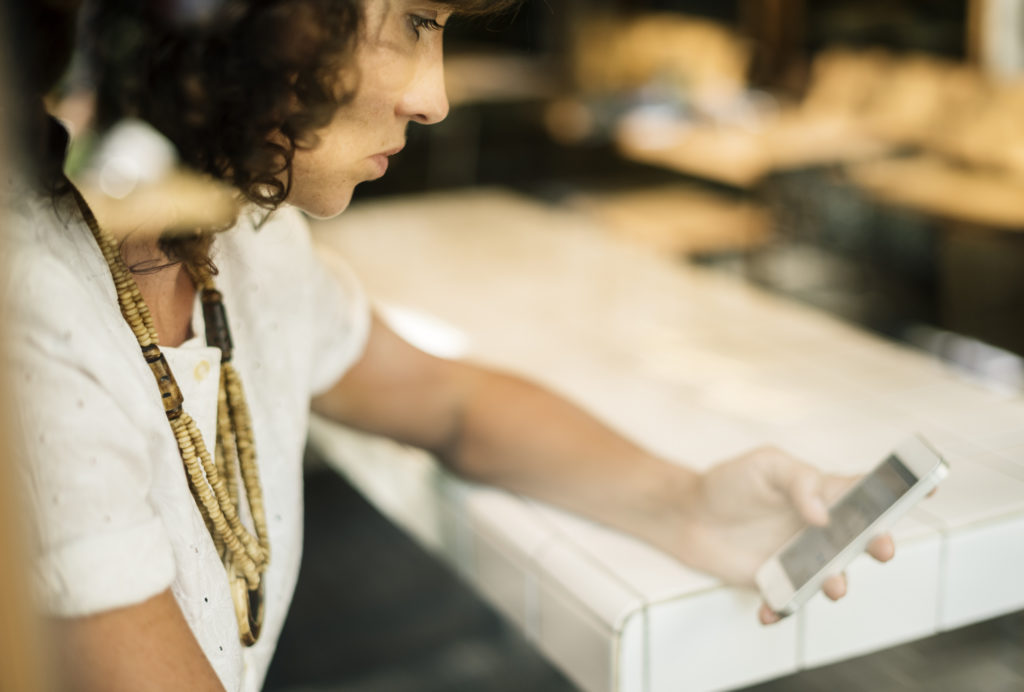 Online Alcohol Treatment With Ria Health
Get comprehensive support for excessive alcohol use via telehealth
Ria Health offers complete support to cut back or quit drinking, without ever having to visit a doctors office. Our approach is proven effective and backed by scientific research. You no longer need to put your life on hold—or even leave your house—to get the help you need for alcohol use disorder.
Ready for a change in your relationship with alcohol?
Schedule an appointment to speak with a Ria Health team member to get help.
What Is Telemedicine?
Telemedicine, or telehealth, means the use of technology to deliver healthcare at a distance. It allows healthcare professionals to diagnose and treat patients via phone, computer, messaging, and video. An alternative to in-person visits, telemedicine is frequently used for medication management, follow-up visits, mental health counseling, consultations, and management of chronic conditions. It's also utilized for online alcohol treatment programs like Ria Health.
What are the Advantages of Telemedicine For Alcohol Recovery?
Convenience
Medical visits can take place from the comfort of your couch, or anywhere with internet access. There's no travel time and no sitting in a waiting room, so these appointments are easier to fit into your schedule. With online alcohol treatment programs like Ria, you can consult with medical professionals, meet with recovery coaches, and participate in support groups, all from an app on your smartphone. 
Savings
In addition to saving time, telehealth treatment can save you money. It eliminates travel expenses, and you don't have to take time off work. Reduced overhead for doctors and medical companies also trickles down to patients in terms of lower fees, and many insurance companies now cover telemedicine. Telehealth addiction treatment is far more affordable than brick-and-mortar treatment centers, which often cost thousands per month.
Effectiveness
Most importantly, telemedicine is just as effective as in-person treatment, if not more so. In fact, one 2016 study found that telehealth addiction treatment was more effective than standard continuing care.1 The accessibility and affordability of online alcohol rehab makes it easier to stick with treatment, increasing your chances of long-term success.
Privacy
Telemedicine can happen from home, or anywhere you have space to yourself, so no one needs to know more than you want them to. Ria Health's private alcohol treatment lets you keep your daily life and schedule intact. We are also strict about protecting user data, and are fully HIPAA compliant. Your information will never be shared without your permission.
Long-Term Support
Telehealth makes consistent, long-term communication with your doctor easier and more affordable. This allows Ria Health to focus on gradual, lasting change instead of "quick fixes." Access to ongoing support can also lift morale and reduce your chances of returning to your previous drinking patterns. Via telemedicine, you can keep your support team for as long as you need to feel secure in the changes you've made.
Conventional Rehab vs. Telehealth
| Conventional Rehab | Online Treatment |
| --- | --- |
| Often requires you to pause your daily life to get help | Fits seamlessly into your daily life, on your schedule |
| Requires travel to appointments or a long-term stay | Can happen from the comfort of your home or anywhere with internet access |
| May cost thousands per month | Significantly more affordable |
| Typically focuses on an abstinence-only approach | Customization allows you to choose between abstinence or cutting back |
| Can be challenging and expensive to maintain long-term | Makes long-term support affordable, flexible, and accessible |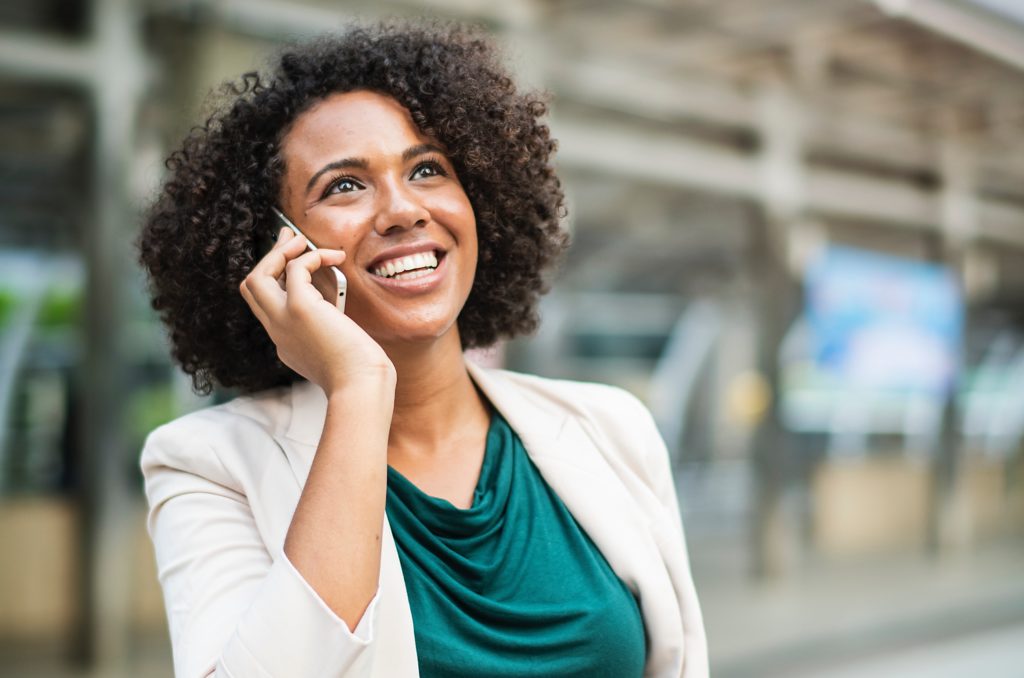 Need Help or Have Questions?
Schedule a private call with a Ria Health team member and we can help you get started.
Telehealth Alcohol Treatment With Ria
Ria Health uses telehealth to make evidence-based treatment easier to access than ever before. We only use methods backed by scientific research, proven effective in helping people cut back or quit drinking. Because we are app-based, it's much simpler to tailor treatment to each person's unique needs. Each member gets a custom plan, and 24/7 access to resources that help them stay on track.
What Can I Expect If I Join Ria Health?
Here's what a typical Ria Health member journey looks like:
While many members see strong results within the first several months, most choose to stay with us for a full year to establish lasting change.
Learn more about How Ria Health Works
Is Telemedicine Treatment With Ria Health Confidential?
Ria Health is a HIPAA-compliant telehealth treatment program, ensuring complete privacy and confidentiality for our members. We encrypt all your data and secure it on HIPAA-compliant physical servers. We will never sell your data, and we will never discuss your data with anyone without your permission. You decide when and where to talk to us, and we'll contact you only through our secure app.
Learn more about Confidentiality With Ria Health
Is Ria Health's Telemedicine Program Available in My State?
Yes, Ria Health is available nationwide, to all US residents. See our full list of locations here.
Get started with online alcohol treatment
Schedule a call with one of our enrollment counselors to get started today.