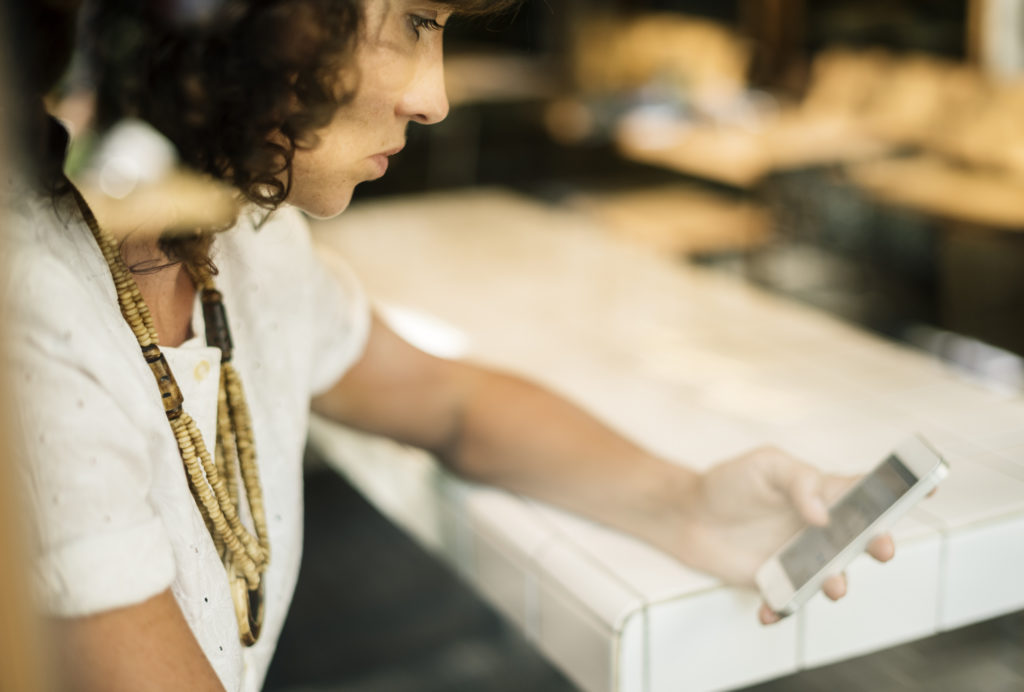 Online Alcohol Treatment With Ria Health
Get comprehensive support for excessive alcohol use via telehealth
Ria Health offers complete support to cut back or quit drinking, without ever having to visit a doctors office. Our approach is proven effective and backed by scientific research. You no longer need to put your life on hold—or even leave your house—to get the help you need for alcohol use disorder.
Ready for a change in your relationship with alcohol?
Schedule an appointment to speak with a Ria Health team member to get help.
Online Alcohol Treatment: An Overview for Those Seeking Help
Alcohol use disorder (AUD) is a common problem in the United States, and many people are looking for ways to quit drinking or lower their consumption. While traditional in-person treatment remains a popular choice, technological advances have created another option: online alcohol treatment.
By this point, most of us have heard of telehealth. But when it comes to alcohol recovery, how does online treatment work, and is it really as effective?
The answer, in many cases, is yes. But the details matter when it comes to choosing the approach that is best for you. Below, we'll explore what online alcohol treatment is, how it differs from in-person treatment, requirements, types of therapy offered, privacy and confidentiality, costs, and how to know if it's a good match.
What is Online Alcohol Treatment?
Online alcohol treatment means getting support for alcohol use disorder through virtual channels—usually through a computer or mobile device. Often, this includes online meetings with physicians, therapists, and counselors through video chat, attending virtual support groups, and an app-based platform offering access to educational materials. Some programs, such as Ria Health, also offer prescription medication and digital progress-tracking tools.
Is Online Alcohol Treatment Effective Compared to In-Person Treatment?
Studies have shown that online alcohol treatment can be just as effective as in-person treatment—in some cases even more so. There are several reasons for this. For example, the convenience and privacy of online treatment might make a person more likely to stick with it for the long haul. However, it's important to note that what works for one person may not work for another: each individual's recovery experience is unique.
Pros of Online Alcohol Treatment:
Convenient: Online treatment allows individuals to receive therapy from the comfort of their own home, eliminating travel and scheduling barriers.
Privacy: Getting help online allows people more privacy and anonymity than in-person treatment, which can help bypass some of the stigma of addiction.
Accessibility: For those who live in rural areas or are otherwise far from in-person care, online treatment makes help much easier to reach.
Flexibility: Because it can be done from anywhere, without extra travel time, online alcohol treatment is easier to fit within a person's busy schedule.
Cost: Online treatment is often significantly cheaper than in-person treatment.
Conventional Rehab vs. Telehealth
| Conventional Rehab | Online Treatment |
| --- | --- |
| Often requires you to pause your daily life to get help | Fits seamlessly into your daily life, on your schedule |
| Requires travel to appointments or a long-term stay | Can happen from the comfort of your home or anywhere with internet access |
| May cost thousands per month | Significantly more affordable |
| Typically focuses on an abstinence-only approach | Customization allows you to choose between abstinence or cutting back |
| Can be challenging and expensive to maintain long-term | Makes long-term support affordable, flexible, and accessible |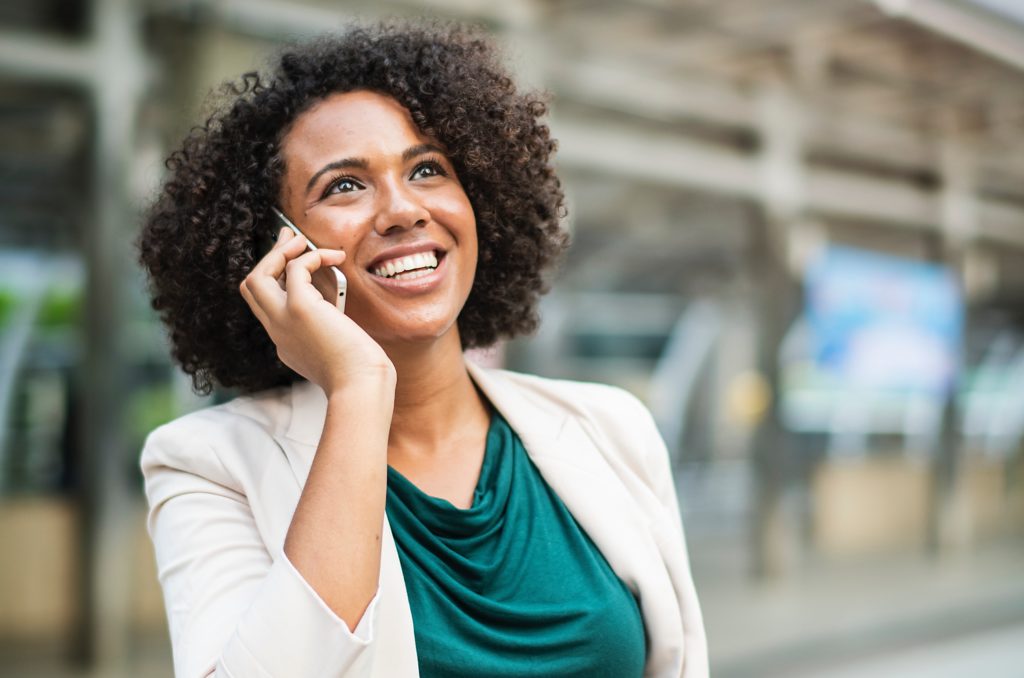 Need Help or Have Questions?
Schedule a private call with a Ria Health team member and we can help you get started.
Requirements for Participating in Online Treatment
To participate in online alcohol treatment, individuals typically need access to a computer or mobile device with an internet connection and a webcam. Otherwise, online programs are generally open to anyone.
In summary, online alcohol treatment is a strong option for those seeking help in quitting drinking or reducing their alcohol consumption. It provides individuals with the convenience and privacy of receiving treatment from their own home, while still receiving support and guidance from a licensed therapist or counselor. Ultimately, your own unique goals and needs will determine whether online treatment is the right answer for you.
Online Alcohol Treatment With Ria Health
Ria Health uses telehealth to make evidence-based treatment easier to access than ever before. We only use methods backed by scientific research, proven effective in helping people cut back or quit drinking. Because we are app-based, it's much simpler to tailor treatment to each person's unique needs. Each member gets a custom plan, and 24/7 access to resources that help them stay on track.
What Can I Expect If I Join Ria Health?
Here's what a typical Ria Health member journey looks like:
While many members see strong results within the first several months, most choose to stay with us for a full year to establish lasting change.
Learn more about How Ria Health Works
Is Telemedicine Treatment With Ria Health Confidential?
Ria Health is a HIPAA-compliant telehealth treatment program, ensuring complete privacy and confidentiality for our members. We encrypt all your data and secure it on HIPAA-compliant physical servers. We will never sell your data, and we will never discuss your data with anyone without your permission. You decide when and where to talk to us, and we'll contact you only through our secure app.
Learn more about Confidentiality With Ria Health
Is Ria Health's Telemedicine Program Available in My State?
Yes, Ria Health is available nationwide, to all US residents. See our full list of locations here.
Get started with online alcohol treatment
Schedule a call with one of our enrollment counselors to get started today.