In her candid new book, author Sam Perez sheds light on the subject of addiction, particularly opioids, and the continuing struggle to erase the stigma of confronting the issue. Historically, many people viewed addiction as a personal failing. "I must be a bad person" is a common refrain, and efforts to help were seen through that lens.
But in the 21st century, science, technology, and simple human compassion have transformed the addiction field. People struggling—whether with opioids, alcohol, methamphetamines, or other substances—can be embraced, rather than shamed, and given help. And having the support of other people is a crucial part of recovery.
Recently, Ria Health had the opportunity to talk with Perez, along with Dr. Rebekah Rollston, a physician and head of clinical research at Bicycle Health. Watch the complete interview below:
The Story of DV8 Kitchen
In Deviate from Denial: Erasing the Stigma of Addiction and Recovery Through Inspirational Stories (August 2022, New Degree Press), Perez tells the story of her parents. Lifelong restauranteurs, they experienced addiction first-hand. "My parents had been restaurant owners for more than a decade, and over ten years they lost thirteen employees. The employees hadn't moved on to another restaurant. They hadn't been fired. They were dead—all thirteen from drug and alcohol overdoses."
To address this issue, her parents opened DV8 Kitchen in 2017, a restaurant in Lexington, Kentucky. They staffed it with people who had struggled with substance abuse disorders. DV8 employees not only got a chance to rebuild their lives, but were able to do so by making contributions that increased their self-worth. And aside from its success (the fare looks pretty tasty), the restaurant is proof that people suffering from addiction are far from "failures."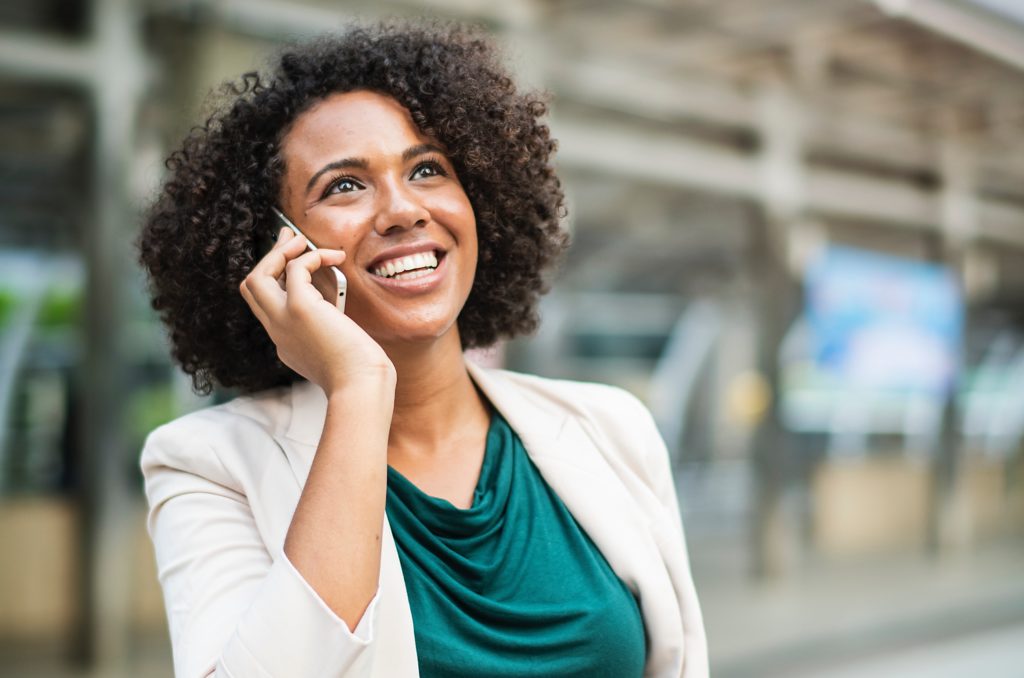 Need Help or Have Questions?
Schedule a private call with a Ria Health team member and we can help you get started.
Addiction Doesn't Discriminate
Perez's book evolves in three main sections, starting with the background on how the restaurant came to be. A central section recounts personal stories of those affected. In the final portion called "Reflection," she looks back at societal attitudes toward addiction, and implications for the future. Despite the sober topic, she is optimistic. As she writes, "Addiction doesn't discriminate, but we do."
What's striking is the wide range of people whom Perez profiles. Tara, a student at the University of Kentucky, began using opioids to stop the pain from dental procedures. A DV8 employee who was also a family friend, Gene tried "rehab after rehab," and eventually died from an overdose laced with fentanyl.
As Perez notes, "Despite their different hardships and experiences, so many of their employees shared one thing: shame, as both a cause of their substance abuse and a result of it. My parents realized a job was the perfect place to combat this. Work was an excellent opportunity to build them up. They set a higher standard because not only were the employees capable of meeting it, but they needed to see they could."
Deviate from Denial is filled with honest, bittersweet tales of real people, caught up in circumstances they likely felt unimaginable. What they often have in common is pain, and the desire to escape it. Riley, for example, had tried many methods. "a twelve‑step program, medication-assisted treatment, involuntary detox after incarceration…Nothing seemed to be working, until he overdosed."
Harm Reduction and Thinking Outside the Box
Thankfully, Riley survived, and eventually became involved with Access Point, a clean needle service in Athens, Georgia. Like similar services, Access Point espouses harm reduction. This principle assumes that some people will decide to use substances even when they shouldn't. But it gives them a way of doing it so that they don't die. When people die, the game is over. When people don't die, there's hope, and they can still be treated.
Throughout the book, Perez writes with calm assurance, often describing wrenching family situations. She emphasizes that in the 21st century, treating people with addiction means giving them respect, intelligence, and compassion. DV8 Kitchen was born from thinking "outside the box." Addiction treatment is a prime candidate for new approaches and solutions that are effective, humane, and help save lives.
Ria Health is dedicated to helping those struggling with alcohol. If you or someone you love wants to drink less, get in touch with us.