The chilly winter weather is rolling around, and for many of us that means nothing sounds better than a warm, cozy drink. And while there are tons of liquor-infused hot beverages to go around, it's nice to heat up without the booze every now and again.
Whether you're staying sober for the winter or just want to cut back, you've come to the right place for toasty alcohol-free alternatives.
Below, we'll cover some of the best nonalcoholic winter drinks to keep you warm all season long.
Does Drinking Alcohol Warm You Up?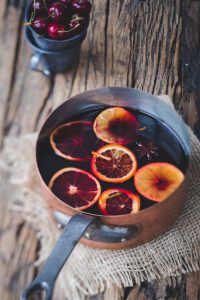 We've all heard the urban myth that drinking keeps you warm. But in reality, its effects are a little more complicated than that. So, what's the truth? Does alcohol warm you up?
While alcohol can make you feel hot, this is often an illusion. Alcohol creates a warming sensation because it redistributes your internal heat outward, prompting the blood vessels near the skin to dilate. But this means your body is actually releasing heat.
In actuality, alcohol interferes with your body's ability to regulate temperature. This means it can make you colder, even if you feel hot at first.
So, if your goal is to heat up, it's best to avoid alcohol. Instead, try opting for one of the delicious warm winter drinks below.
1. Vanilla Chai Tea Latte
Nothing says "cozy winter day" quite like a chai latte. Warm, frothy, and flavorful, this tea is sure to hit the spot whether you're curling up with your favorite book or relaxing at a get-together with your family.
Find the recipe here: Vanilla Chai Tea Latte
2. Homemade White Hot Chocolate
This recipe puts a white chocolate spin on the classic beverage that we all know and love. You'll only need a few simple ingredients: milk of your choice, white chocolate, and vanilla extract. Throw it all together in a saucepan, and you're ready to brew up one of the best winter drinks out there.
Find the recipe here: Homemade White Hot Chocolate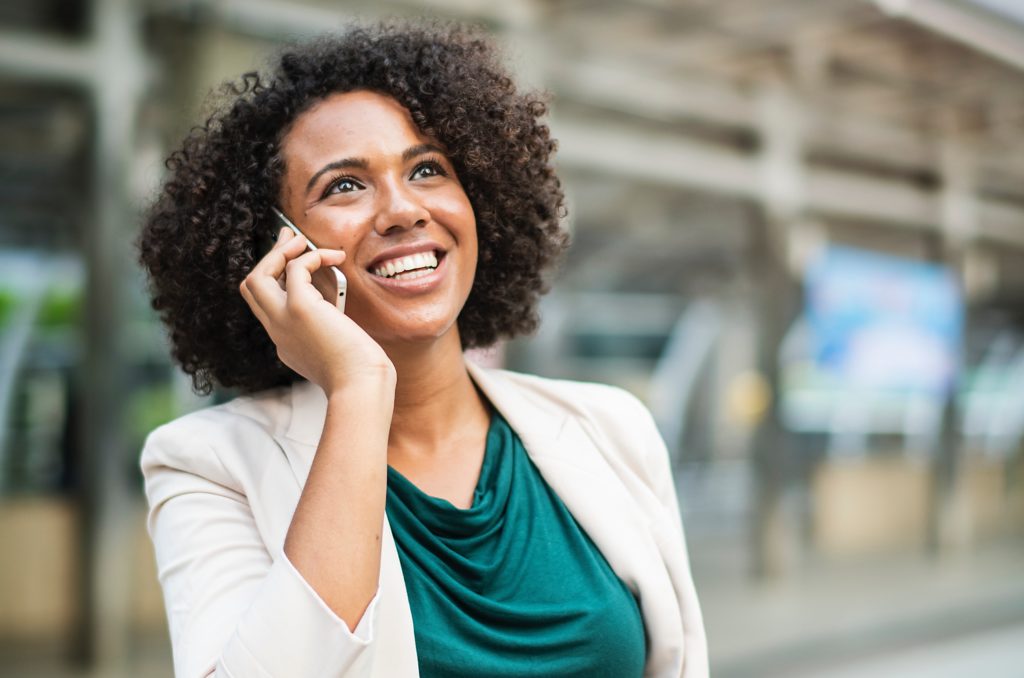 Need Help or Have Questions?
Schedule a private call with a Ria Health team member and we can help you get started.
3. Russian Tea
Russian tea is a southern favorite in the United States, made from a blend of citrus, strong black tea, spices, and sweetener. If you want something hot but aren't craving chocolate or coffee, this drink is a tasty alternative.
Find the recipe here: Russian Tea Made from Scratch
4. Honey Lemon Ginger Tea
If you're avoiding alcohol for the winter, you're already reaping some serious health benefits. But if you want to go all-out with your healthy choices, honey lemon ginger tea is the perfect recipe to add to your routine.
Not only is it delicious and refreshing, it's astoundingly wholesome for you, too. Ginger root can help warm you up and provide a slew of other potential health benefits.
Find the recipe here: Honey Lemon Ginger Tea
5. Vegan Peppermint Hot Chocolate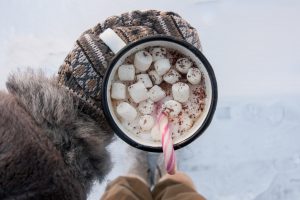 Are you someone who can't get enough of festive winter mixed drinks as soon as October hits? If so, you'll love this minty twist on hot chocolate.
Made with refreshing peppermint and rich dark chocolate, this recipe is a guaranteed tasty treat for anyone wanting to get warm and cozy.
Find the recipe here: Vegan Peppermint Hot Chocolate
6. Matcha Latte
A matcha latte is a classic pick-me-up at any time of the year, thanks to its wellness-promoting properties and natural caffeine. Sure, other hot beverages are nice, but nothing gives quite the same boost as green tea caffeination and the distinct flavor of matcha.
Find the recipe here: Matcha Latte
7. Nonalcoholic Hot Not Toddy
This classic mocktail will hit the spot when you need to curb your alcohol cravings during the cold season. It only takes a few simple ingredients, including hot tea, lemon, and spices. Mix them all together, and you've got yourself one of the most delicious winter drinks out there (entirely whiskey-free!).
Find the recipe here: Nonalcoholic Hot Not Toddy
8. Spiced Apple Cider
Apple cider is one of those nostalgic fall drinks that brings memories of colorful leaves, frosty temperatures, and the holiday season. This warm, spiced beverage is a classic that's sure to heat you up no matter how cold it is outside.
Find the recipe here: Spiced Apple Cider
9. Red Velvet Hot Chocolate
Red velvet is an instant way to make anything a little fancier. Interestingly, this red velvet hot chocolate recipe doesn't call for red food dye—it actually uses beets! According to the recipe creator, the taste of beets is subtle and delicious when combined with traditional hot chocolate flavors.
Find the recipe here: Red Velvet Hot Chocolate
Looking for some extra assistance controlling winter drinking? Online programs can give you support from home, without having to venture out in the cold to attend meetings. You don't even need to identify as an alcoholic to join.