Treatment for addiction is evolving at a fast pace. Elsewhere in this blog we have explored the advantages of medication assisted treatment, as well as telemedicine. There is, however, another major shift happening in how substance abuse is treated: The expansion of recovery coaching.
What is Recovery Coaching?
While medication to treat alcoholism can make a huge difference, especially for people suffering from physical addiction, it can't always do everything. In many cases, addiction is more than just a chemical dependency—it's a means of coping with difficult emotions, or a long-standing set of personal habits. With or without medication, having someone to talk to can be crucial. And if that person has some training or experience in alcohol reduction, they can offer solutions and support that might be hard to find otherwise.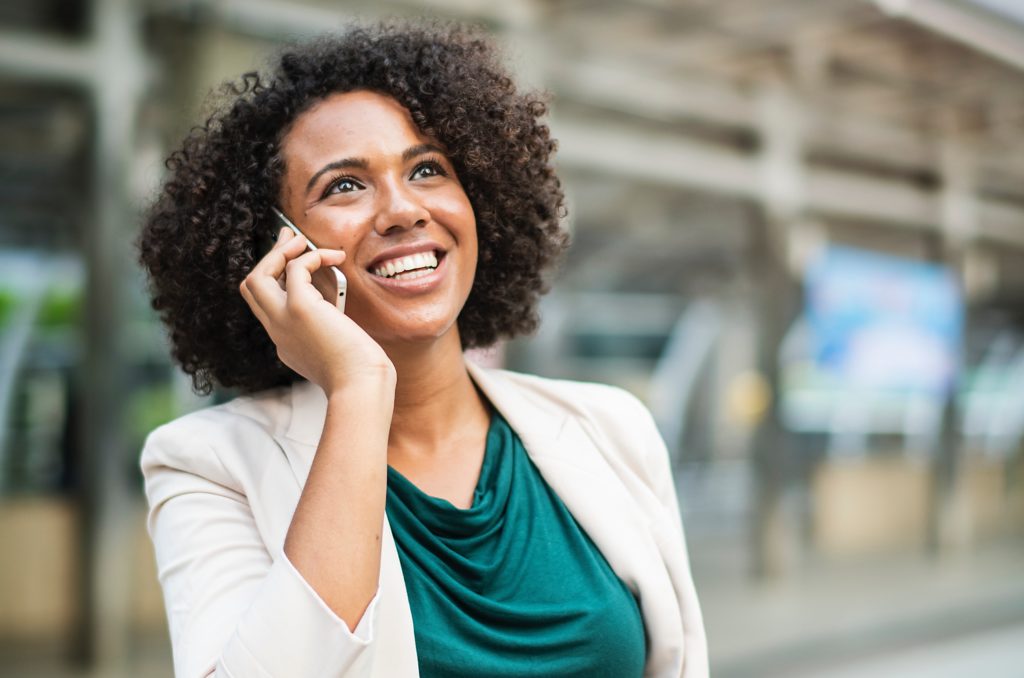 Need Help or Have Questions?
Schedule a private call with a Ria Health team member and we can help you get started.
What Do Recovery Coaches Do?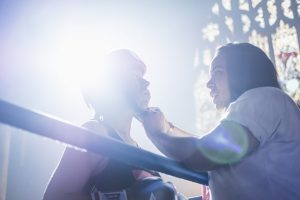 A recovery coach's job is to support a client in pursuing their own goals. While a person classified as a counselor or a therapist might diagnose addictive behavior and prescribe treatment, this is not the coach's focus. Instead, a coach will offer someone the tools and guidance needed to follow the path they've already chosen. This can include:
Helping a person form a plan of action
Directing that person to the right resources
Helping them navigate the medical system
Providing accountability and support
Offering guidance in developing new behavior patterns
Helping them view their progress objectively
Assisting in harm reduction for addictive behaviors
In other words, a recovery coach helps people with the gritty, day-to-day process of overcoming addiction. As Ria Health coach Willie Leak puts it, recovery coaches are the "boots on the ground" within a support team.
What Does Coaching Look Like in Practice?
The answer is that it varies. Some coaches meet with clients in person, others remotely through video chat. In some cases, recovery coaches may act as "sober companions" to help a person avoid relapsing in challenging situations. Others might provide support to the family of a person in recovery. The coach's involvement can vary from 24/7 support in the context of a halfway house, to more casual weekly "check-ins."
In the case of weekly meetings, a coach often begins by getting to know a person's history with substances, and their individual perspective. From there, the coach helps that person set clear goals, and create a step-by-step process for reaching them. As time goes on, the coach helps them assess what's working, what isn't working, and how they can continue to move forward.
Recovery coaches practice active listening, maintain a positive tone, and try to keep a client's mood up. Coaches encourage self-care, and point clients toward helpful strategies. According to Ria Health coach Willie Leak, these can include mindfulness, and replacing drinking with new activities or rituals, like going to the gym.
Coaches also support people in taking daily steps toward attainable goals. If someone is abstinent, for example, their coach can support them in rebuilding their lives and relationships. If someone is still drinking, coaches can help set realistic reduction goals, and help the client stay accountable to themselves.
How Has Recovery Coaching Helped People?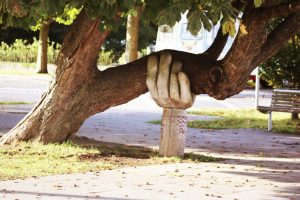 While research is still in progress, some studies already suggest a valuable role for recovery coaching in treatment programs. There is also evidence that more general behavioral therapy works well in combination with medications like naltrexone.
Beyond the data, however, there is the broader feeling that including support services humanizes the recovery process. Sticking to a plan, staying positive, and recovering from setbacks is much easier with the support of another person. It isn't always easy to be objective about how well you are doing, or where you are struggling. Coaches give you that edge which comes from having another person in your corner.
Where Can I Find a Recovery Coach?
The good news is that recovery coaching has expanded rapidly over the past few years. Changes to the healthcare system have played a role in this. More and more clinics and treatment programs are including coaching, and the profession is experiencing a boom. The downside is that qualifications for coaches still vary from state to state. It is hard to know the quality of a coach if you go looking for one on your own.
This is where programs like Ria Health come in. With the development of telemedicine, it is now possible to meet with a certified recovery coach using your smartphone. Weekly video chat meetings, combined with prescription medications, digital tracking tools, and 24/7 support give you all-around care that is customized to your needs. Best of all, the program can be done completely online, so there is no need to disrupt your daily life. If you've been looking for a way to reduce or stop drinking alcohol, you can now get the qualified, professional support you need. Get in touch today, and find out if Ria's program is right for you.