Recovering from alcohol addiction can feel intimidating. Sometimes, a boost of encouragement, or a reminder that you're not alone, can make all the difference. Below, we've collected some of our favorite recovery quotes. First, you'll find some inspirational wisdom for when the path seems steep. Second, you'll see some testimony from celebrities who have battled addiction and come out the other side.
We hope that one of these 25 quotes gives you what you need to keep pushing forward. And remember, we're always here when you need us.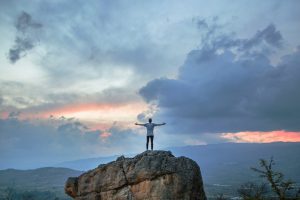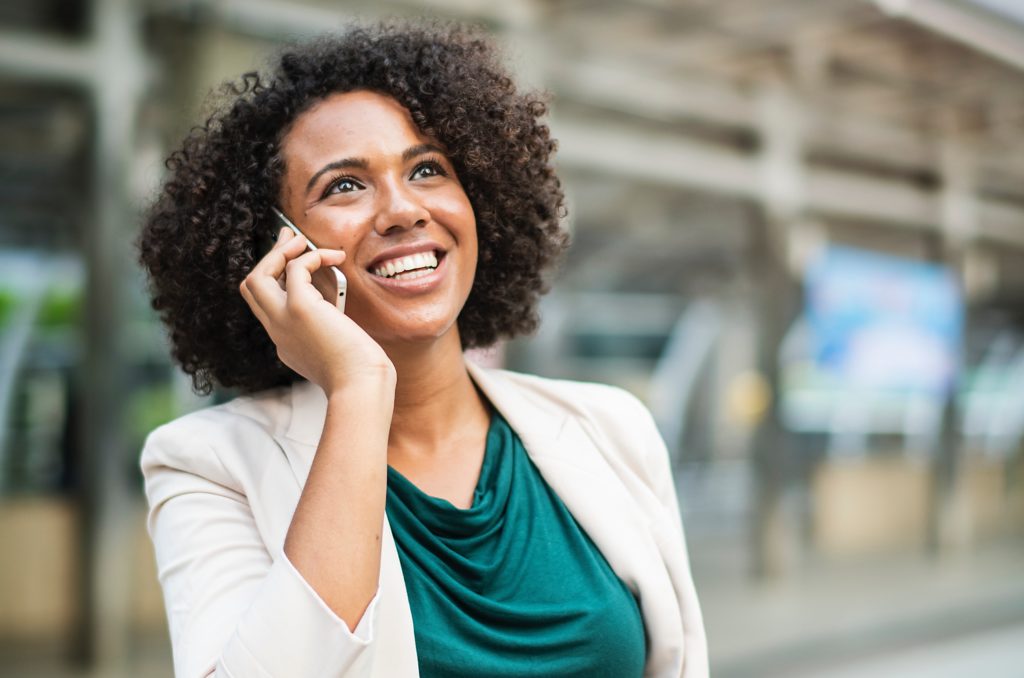 Need Help or Have Questions?
Schedule a private call with a Ria Health team member and we can help you get started.
Inspirational Quotes
Getting sober is a radically creative act.
– Meredith Bell
Believe you can and you're halfway there.
– Theodore Roosevelt
What lies behind us and what lies before us are tiny matters compared to what lies within us.
– Ralph Waldo Emerson
I don't need alcohol to see the world in its depths, I carry the sun in me.
– Lamine Pearlheart
Success is the sum of small efforts, repeated day in and day out.
– Robert Collier
If we are facing in the right direction, all we have to do is keep on walking.
– Zen proverb
Our greatest glory is not in never failing, but in rising up every time we fail.
– Ralph Waldo Emerson
Change your thoughts, change your life.
– Lao Tzu
Fall seven times, stand up eight.
– Japanese proverb
Don't let the past steal your present.
– Terri Guillemets
The best way out is always through.
– Robert Frost
Hardships often prepare ordinary people for an extraordinary destiny.
– C.S. Lewis
Recovery is not a race. You don't have to feel guilty if it takes you longer than you thought it would.
– Unknown
Don't judge each day by the harvest you reap but by the seeds that you plant.
– Robert Louis Stevenson
The best way to predict your future is to create it.
– Abraham Lincoln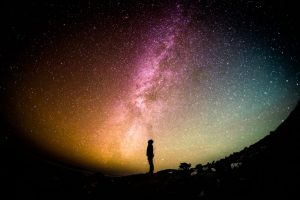 Celebrity Recovery Quotes
Everyday people aren't the only ones who struggle with addiction. If you need more evidence that you're not alone, here are some testimonials from familiar faces who have battled drug or alcohol abuse, and succeeded.
Sobriety was the greatest gift I ever gave myself.
– Rob Lowe
Not drinking makes me a lot happier.
– Naomi Campbell
Don't pick up a drink or drug, one day at a time. It sounds so simple. It actually is simple, but it isn't easy—it requires incredible support and fastidious structuring.
– Russell Brand
Ya think that the whiskey tastes good? Try a big cup of sobriety—now that is the good stuff!
– Steven Tyler
I've never met an alcoholic in recovery who doesn't believe that this is the best thing they have ever done.
– Adam Clayton
My identity shifted when I got into recovery. That's who I am now, and it actually gives me greater pleasure to have that identity than to be a musician or anything else, because it keeps me in a manageable size . . . It gives me a spiritual anchor.
– Eric Clapton
I wouldn't have been able to have access to myself or other people, or even been able to take in other people, if I hadn't changed my life.
– Bradley Cooper
For me, I just happened to be in a situation the very last time and I said, "You know what? I don't think I can continue doing this." And I reached out for help and I ran with it, you know? . . . It's really not that difficult to overcome these seemingly ghastly problems. What's hard is to decide.
– Robert Downey Jr.
Sometimes you can only find heaven by slowly backing away from hell.
— Carrie Fisher
Getting sober just exploded my life. Now I have a much clearer sense of myself and what I can and can't do. I am more successful than I have ever been.
– Jamie Lee Curtis
As you can see from above, addiction recovery is possible. Taking things one step at a time, not giving up when you experience setbacks, and practicing positive self-reinforcement can all make a world of difference. Many have found a whole new life on the other side of alcohol dependence, and so can you.
That said, having a structured support system often makes the process much easier. Ria Health offers complete alcohol addiction therapy from an app on your smartphone—including access to medical support, medications, recovery coaches, online support groups, and digital tools. Best of all, it's cheaper than many rehab programs, and covered by many insurance plans.
Get in touch with us today to find out how we can support you in your recovery from alcohol addiction.