It might seem like pro athletes are untouched by alcohol and substance use problems. But the truth is, addiction doesn't discriminate. It can happen to anyone, no matter what their life looks like from the outside.
In fact, many athletes are familiar with substance abuse, and alcohol is the most consumed drug in this demographic.1 But even though addiction may be common among athletes, so are triumphant stories of recovery.
Below, learn about five remarkable sober athletes who battled with addiction and made it through.
1. Maxx Crosby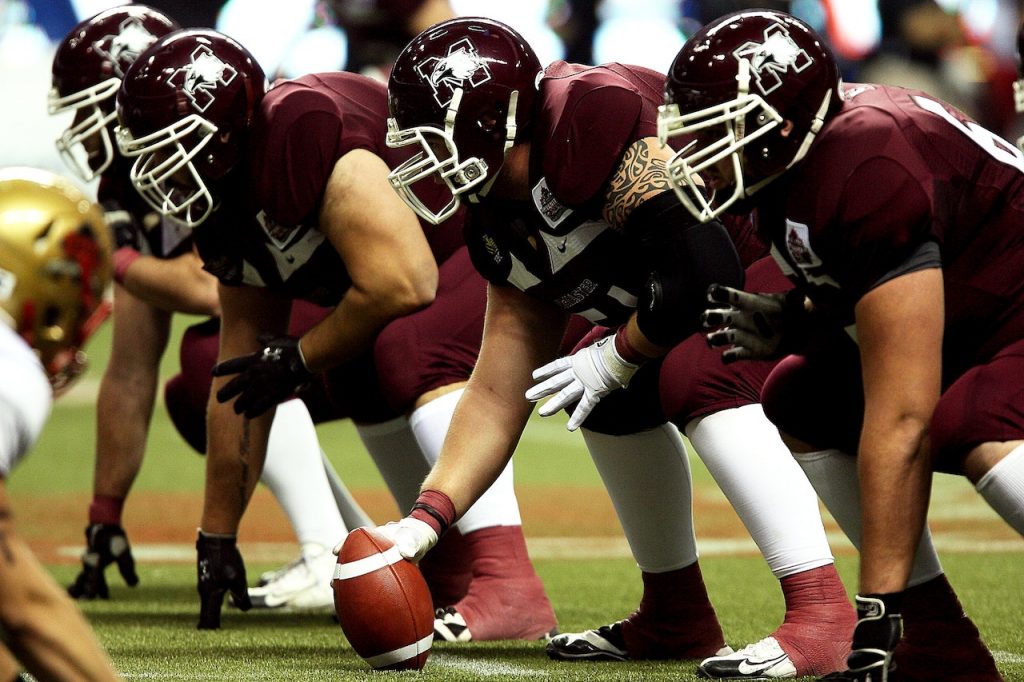 At only 21 years old, Maxx Crosby was recruited to the Las Vegas Raiders during the 2019 NFL draft. Since then, he's gained a large fanbase for his achievements as a young defensive end.
Early in his career, Maxx's supporters didn't know that he struggled with alcohol. But in March 2020, he checked into rehab to tackle his issues head-on. He hit two years sober in March of 2022, and celebrated by signing a 4-year, $98.98 million extension with the Raiders.
Here's what Maxx had to say in an interview with ESPN on his sobriety:
"Alcoholism runs in my family, and I'm an alcoholic. So, for me, I knew it was something that was always a crutch … I knew I couldn't just drink like everybody else."
He also talked about how this chapter of life shifted his confidence:
"I know if I can make it through that s— and get sober, I can do anything."2
2. Jordan Poyer
Jordan Poyer is an NFL player known for his defensive skills as a safety on the Buffalo Bills. In the past, he's also played with the Philadelphia Eagles and Cleveland Browns.
From the outside, he looks like your typical star football player. But in March of 2021, he surprised everyone when he spoke openly in an Instagram post about his journey to overcoming alcohol addiction.
In the post, he talks about the toll that alcohol took on his life, including how he missed out on time with his loved ones. He also talks about how he could never just drink "to hang." Instead, he always overdid it and even drank for five weeks straight after the Bills lost to Houston in 2019.3
However, Jordan ends the post on a positive note. The sober athlete talks about his recovery, and offers support for those who are also struggling:
"..but If I can overcome the struggle of alcohol, so can you. I didn't want you all to know this about me. I'm writing this because I know others out there struggle as well."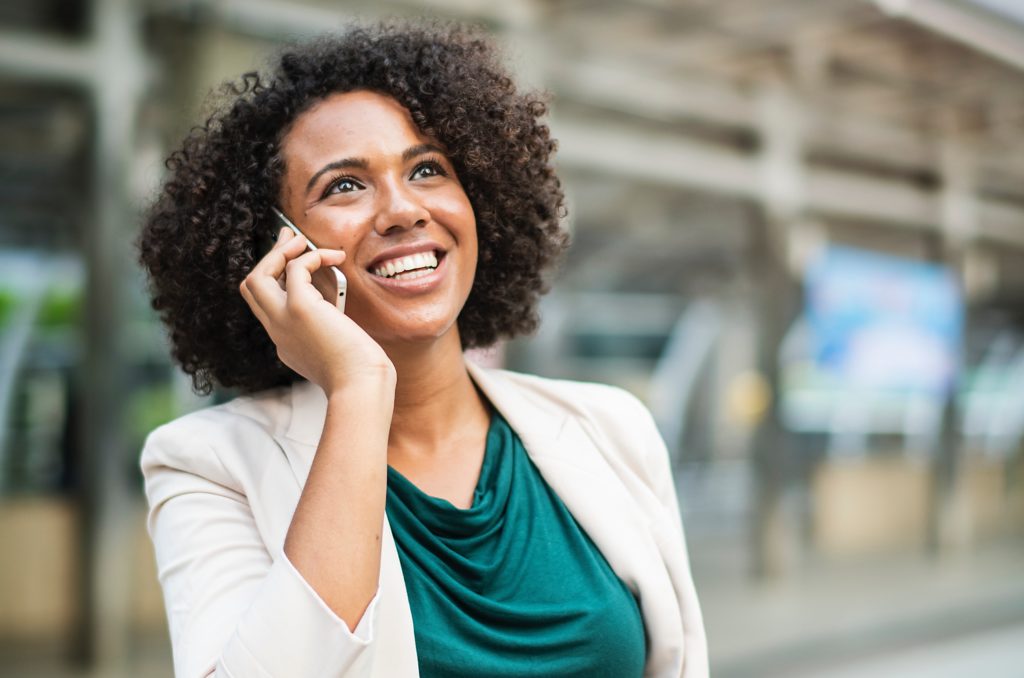 Need Help or Have Questions?
Schedule a private call with a Ria Health team member and we can help you get started.
3. Joe Namath
Joe Namath is a retired NFL quarterback who played a key role in the New York Jets' incredible win against the Baltimore Colts in Super Bowl III. Unfortunately, he also struggled with alcohol abuse throughout his career. And he made some embarrassing mistakes because of it, including trying to kiss a TV interviewer while drunk.
For Joe, this embarrassing moment was tough to overcome. But he did the most honorable thing he could do to make things right—and that was quitting drinking.
In his book, All the Way: My Life In Four Quarters, he describes how this incident catapulted him into sobriety.
"…That shame is where I found my strength to deal with the addiction."4
4. Abby Wambach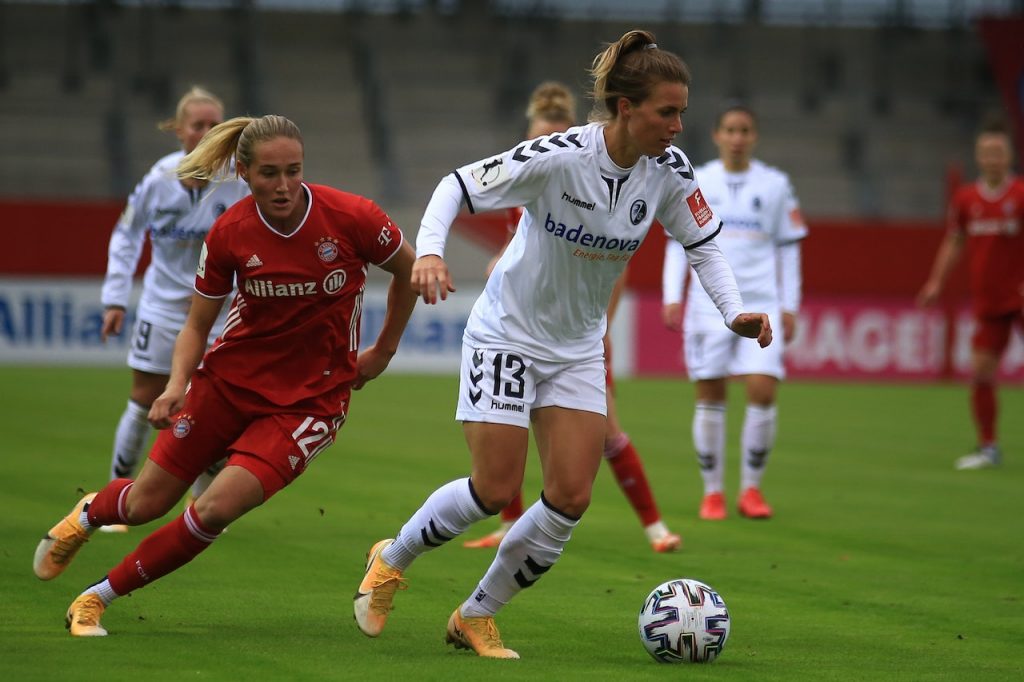 Abby Wambach is an American retired professional soccer player, two-time Olympic gold medalist, and FIFA World Cup Champion. In 2019, her impressive skills even earned her a spot in the National Soccer Hall of Fame.
But her story hasn't always been sunshine and victories. For many years, she also struggled with an addiction to prescription drugs and alcohol. And in early 2016, she was arrested for driving under the influence. After this incident, she took to social media to apologize and decided to make a change.
In a September 2016 interview with the Associated Press, Abby says that the night she was arrested was what opened her eyes.
"That night getting arrested was one of the best things that has ever happened to me. Because if I don't get so publicly shamed and publicly humiliated, I don't think I wake up."5
Thankfully, she seems to be thriving in her recovery. She remarried in 2017 and now works as an author and activist speaking about women's issues, equality, and inclusion.
5. Chris Therien
Chris "Bundy" Therien is a Canadian former NHL player who played 12 seasons with the Philadelphia Flyers and Dallas Stars. His sports career was a significant part of his life—and so was his recovery from alcohol addiction.
In 2006, Chris' sister passed away unexpectedly due to cardiac arrest. The sudden grief of this event took a toll on Chris' mental health, causing his drinking habits to take a turn for the worse. When he finally decided to seek help, he checked into Caron Recovery Center with a BAC of 0.63%. In an interview with 6abc, Therien says, "I should have been dead."6
Amazingly, he was able to turn things around and has been sober for over 11 ½ years now. And since he's moved on from hockey, he spends much of his time helping others recover. In an April 2021 interview with Fox 29, he says:
"I think that if you ask my kids about me, they are proud of me. I got through a real dark place, and I came out the other side. I feel happy to be here."7
The Takeaway
In the world of sports, there are many athletes who don't drink. And a large portion of them simply aren't interested in alcohol, or avoid it for their health. But there are also many athletes in recovery who had to summon the courage to get sober after battling addiction.
Their stories can serve as inspiration and motivation for almost anyone—whether you have loved ones in recovery, want to reduce your drinking, or are a sober athlete yourself.
Recovery Resources
If you're struggling with drinking and can't seem to cut back, Ria Health may be able to help. When you sign up, you'll gain access to medical professionals, recovery coaching, anti-craving prescriptions, and more. Best of all, Ria's program is 100% online—meaning you won't have to miss out on obligations or rearrange your life to get support.
Learn more about how it works or get started today.