Since 1935, Alcoholics Anonymous (AA) has been the default choice for those seeking treatment for alcohol use disorder. Some recent studies show that AA can be effective for many people (and it's inexpensive). But AA doesn't work for everyone. In this article, we'll explore some of the latest thoughts on the method—as well as some more modern alternatives.
What Is Alcoholics Anonymous?
For those unfamiliar with AA, the organization offers free, regular meetings in sites such as churches, office buildings, alcohol treatment centers, or other places. People can attend and choose to discuss their alcohol use, or simply sit and observe as others talk. With the advent of the pandemic, some of these meetings have gone online, using Zoom or other video conferencing services.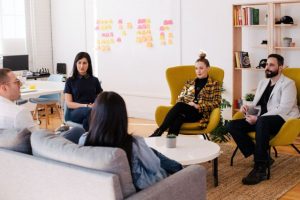 AA's best known feature is the Twelve Steps, principles intended to guide people toward recovery. Generally, AA encourages abstinence, with strong cautions against even moderate drinking.
In 2020, an updated study of AA found that for many people, the method works quite well. The research involved over 10,000 participants. Further, the study showed that people who use other methods to reduce drinking, and combine them with AA participation, often had better outcomes than either one alone.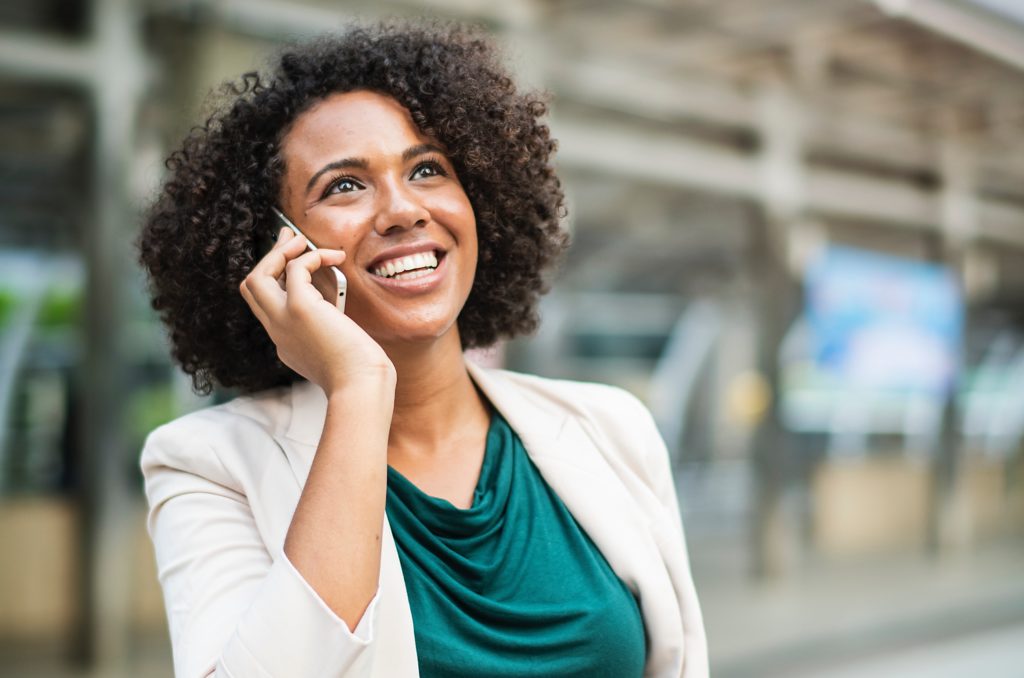 Need Help or Have Questions?
Schedule a private call with a Ria Health team member and we can help you get started.
Does AA Work? Some of Its Strengths
Of course, one of the strengths of AA is its cost. Aside from transportation expenses (which could be nothing for those who walk or bicycle), the financial outlay is basically zero.
Another plus is the camaraderie. For some people, it is very powerful to meet other people in person—people who are experiencing the same issues. Some people like the conversation, and physically being in a group meeting.
A final selling point is the organization's emphasis on spirituality. Especially for those with devout religious beliefs, AA offers a parallel universe, with adherents encouraged to surrender to "a higher power" (not necessarily God). Some people consider this relationship a plus in their journey to recovery.
But There Are Some Down Sides
By its very nature, AA is anonymous. The organization doesn't keep track of individuals' baseline—meaning, the status of their vital signs when they began, such as initial blood alcohol level (or BAL). Nor does AA monitor progress as weeks go by, relying on individuals to monitor their behavior themselves.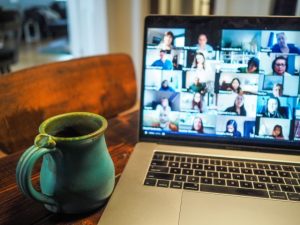 For some people, the group approach is not appealing. They don't want to share their private thoughts with other people. Many prefer to deal one-on-one with a therapist or counselor.
And finally, the spiritual side of AA—an advantage for some—can be a minus for others. Especially for people who are more science-oriented, the faith-based aspect leaves them cold.
In 2015, The Atlantic made waves with "The Irrationality of Alcoholics Anonymous," a rebuke to the country's oldest alcohol treatment method. For some people who have tried AA, perhaps repeatedly, the article will resonate.
Sorting Out the Choices for Recovery
Rehab centers may get the job done, and in a pleasant, welcoming environment, but they can be costly. Also, staying in a facility requires people to leave their lives behind for a month, or however long it takes them to reach sobriety. Further, insurance plans sometimes don't cover rehab, which makes the cost even greater.
Those who like the AA model but prefer a secular approach may feel more drawn to SMART Recovery, LifeRing, or Secular Organizations for Sobriety (SOS).
Finally, armed with the right book or podcast, some people can cut down on alcohol by themselves. Popular choices include James Swanwick's The 30-Day No-Alcohol Challenge (2016), or Annie Grace's This Naked Mind (2018). Some people use these in conjunction with "Dry January" or "Sober October," created to encourage people to try a month without drinking.
The Future of Alcohol Treatment
The bottom line: To reduce or stop drinking, people should use whatever method works for them. AA's method may be a good fit for some, but it is far from the only option. Now there are evidence-based alternatives, rooted in science. For millions of people, other approaches to cutting down on drinking—like Ria Health—are effective and a better psychological fit.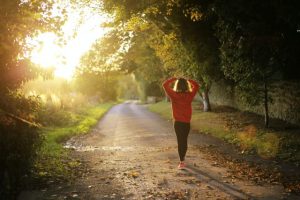 Some people have despaired over existing recovery methods, and modern approaches may be a revelation. For some who have tried AA over and over, discovering naltrexone (among other medications) can feel like a weight has been lifted. Also, abstinence may not be the best choice, nor the only choice. Many people can learn to drink moderately.
We encourage Ria members to combine our approach with other methods—like AA—if that feels like the best path. As has been said many times, there is no "one size fits all" for cutting down on alcohol. It's important to realize that now there are options that simply didn't exist decades ago.