One Little Pill
Could the Sinclair Method be the cure for alcoholism?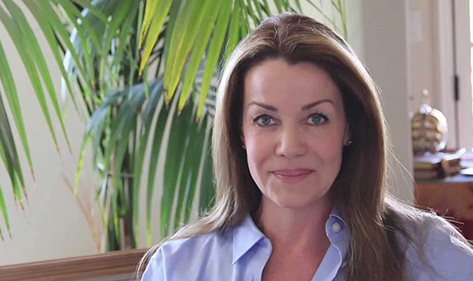 Narrated By Claudia Christian and Directed by Adam Schomer
Watch Online Now
Free Rental Code Available for US Residents.
If you do not see the email in your inbox, please check your spam or junk folder as it may have found it's way there in error.
"One Little Pill is a must-see film for anyone who has ever struggled with alcohol, or loved someone who has. It shows how a simple, generic medication can quell alcohol cravings—and how outrageous it is that this treatment isn't more widely available."
~ Gabrielle Glaser, Journalist and NY Times best-selling author of Her Best Kept Secret
The Sinclair Method with Ria Health
Access support for naltrexone and the Sinclair Method, 100% online
Get expert medical counseling, weekly coaching meetings, digital tools to measure your progress, and prescription medications like naltrexone—all from an app on your phone. Evidence-based treatment for alcohol use disorder is the future, and Ria Health puts it in the palm of your hand.
Learn more about how the Sinclair Method works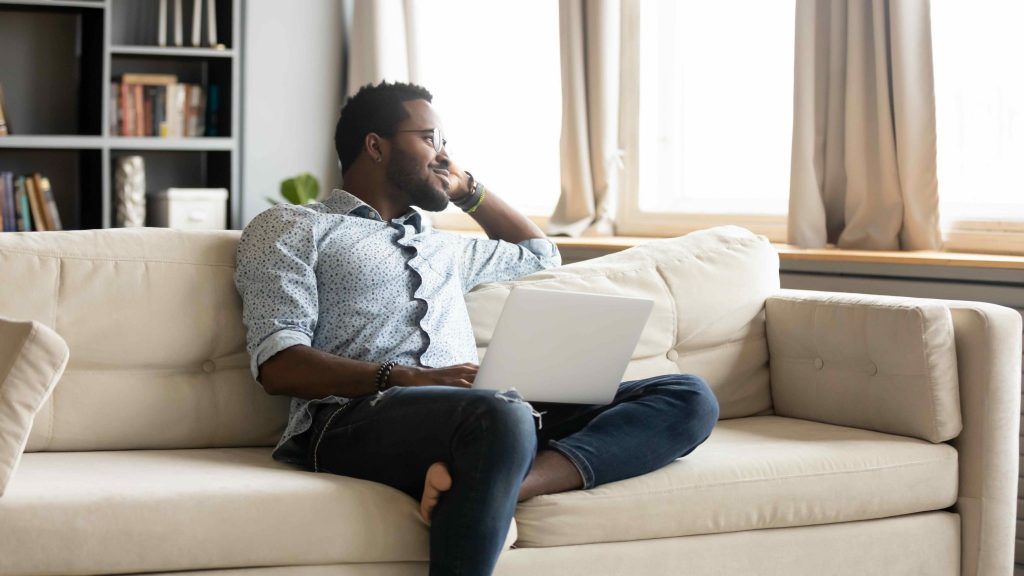 Ready to get started with the Sinclair Method?
Get in touch with a member of our team today