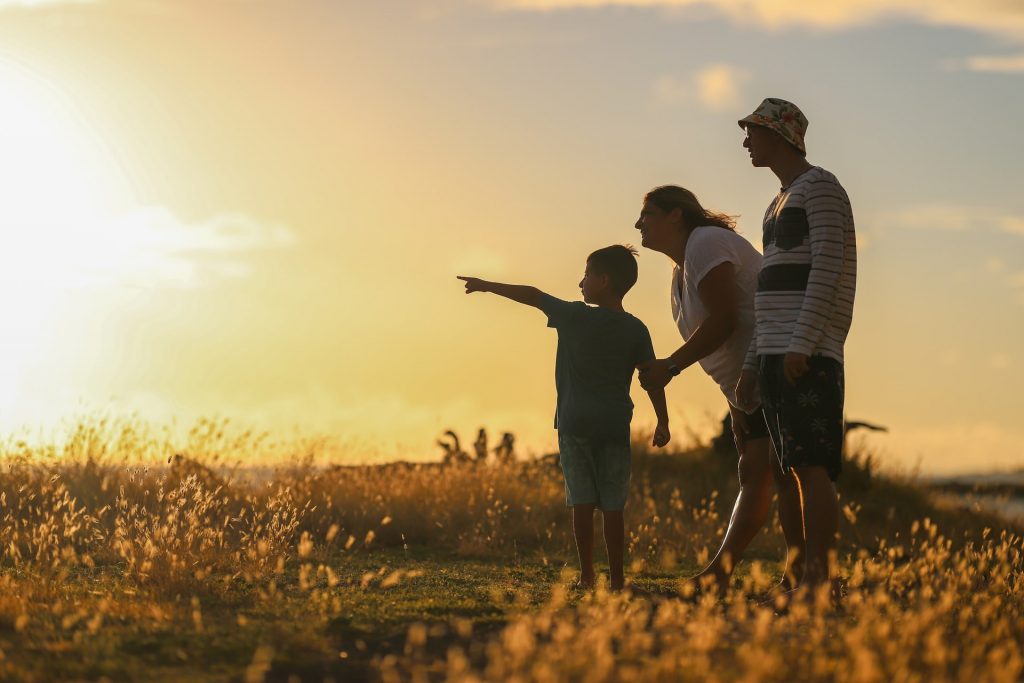 Resources For Friends and Family
If someone you love is struggling with alcohol addiction, there are new solutions that can help. Ria Health offers comprehensive, evidence-based treatment from home.
Watching someone you love struggle with alcohol is very difficult. You can feel helpless, frustrated, and emotionally drained. But the good news is there are things you can do to assist your loved one with their recovery journey. Through compassion, understanding, healthy boundaries, and the right form of support, healing can occur.
Below are some resources that may help. From communicating with compassion, to choosing the right treatment approach, here are some of the basics of supporting a loved one with alcohol use disorder (AUD). And if your friend or family member is ready to seek treatment, we'll cover how our program can help them along their journey.
At Ria Health, HIPAA regulations do not allow us to directly support family and friends of our program's members. However, we do offer a workbook of resources for loved ones. Your friend or family member can also choose to add you to their "inner circle" through our app if they wish, so you can monitor their progress through treatment. 
Get in touch with us for more detailed information
Concerned your loved one is drinking too much?
Take our free survey to get a clearer sense of where their drinking falls on the spectrum
Helping Someone with Alcohol Use Disorder
If someone you love has alcohol use disorder (AUD), it is likely you are noticing some concerning behaviors. Maybe they are having trouble holding down a job or maintaining relationships. Perhaps you see a change in their appearance and mood. Since you care deeply for that person's welfare, you likely want to intervene, but it can be hard to know where to begin. Here are some resources for key steps in the process.
How To Hold an Intervention With Compassion
If an intervention is needed, creating a "no-judgment zone" and practicing good communication can make it more likely your loved one will be receptive to getting help.
The key to having a positive impact is approaching the person in a compassionate, respectful, and supportive manner. Oftentimes we walk on eggshells around a loved one with AUD—likely because past attempts to help haven't gone well, and may have resulted in yelling, blaming, and shaming.
However, it's important to take a deep breath and remember why empathy is so important. AUD is often viewed as a character flaw, or a moral failing, when it is actually a medical condition. Your loved one is likely already struggling with self-stigma and inner shame. Understanding how the disease works, and how difficult it is to overcome, is critical.
Read more: How To Hold an Intervention With Compassion
How To Help Someone Find Care
If your loved one is ready and willing to change their drinking habits, the next step is to help them find an approach that suits them. 
The method they choose will be based on their personal preference, comfort level, and what will truly be effective. For example, some people find success with traditional approaches like Alcoholics Anonymous, or 12-step based inpatient rehab programs. Others have better results with a moderation-based approach, or with medication-assisted treatment.
If attending rehab doesn't appeal to your loved one, they might want to consider telemedicine. This can include recovery coaching, meetings with a physician, and prescriptions for anti-craving medications through a smartphone app.
Read more: How To Help Someone Find Treatment
What To Expect When Someone You Love is in Recovery
Often, it's such a relief when your loved one starts the recovery process that it's possible to develop unrealistic expectations. While it's right to feel hopeful, it's also important to keep in mind that change doesn't happen overnight. It's often a long process, and there tend to be some setbacks and struggles along the way.
The recovery process occurs in phases. After acute withdrawal (detox), many people experience something called post-acute withdrawal syndrome (PAWS), which can last for many months. There are many physical and emotional changes to expect when your loved one stops drinking.
During this time you may have a lot of questions about the best way to support them, such as whether it's okay to drink around someone in recovery, and how often to check in with them. It's best to have an open conversation about your loved one's needs and your own boundaries, and figure out the best way to support them in their unique situation.
Read more: What To Expect When Someone You Love Stops Drinking
Self-Care When Supporting Someone's Recovery
We recognize that a loved one's recovery journey takes an emotional toll on their friends and family. Remember—you need to fill your own tank in order to stay healthy and avoid stress-related illness. Talking to a therapist or connecting with a support group, such as SMART Recovery or NAMI, may be beneficial. It's also important to know which routines refuel you, and set time aside for yourself.
Self-compassion is very important at this time, as you change old patterns and responses. It's also critical for you to set boundaries to avoid feeling overwhelmed.
Read more: Self-Care When Supporting Others
How To Help a Parent Who Struggles With Alcohol
Download our guide on How to Help Someone Quit Drinking. Learn more about alcohol use disorder, communicating with a loved one, and the resources available to help.
Is your loved one ready to get help for their alcohol use?
Help them get started with Ria's online treatment program today
How Ria Health Can Help Your Loved One
If you and your loved one are investigating treatment options for alcohol use disorder, here are some of the services Ria Health provides: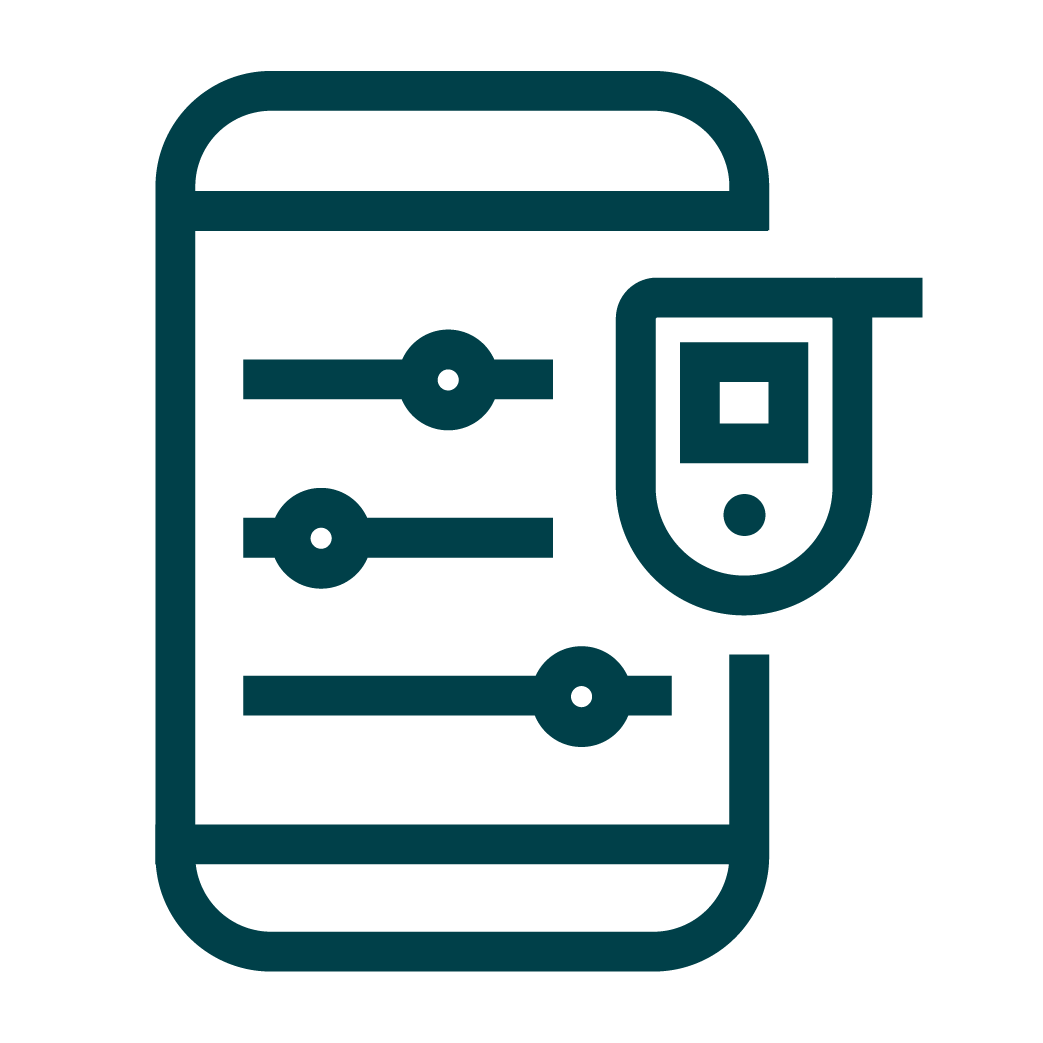 Online Care
Ria's services are discreet, private, and flexible. Your loved one can access us from anywhere, right from their smartphone.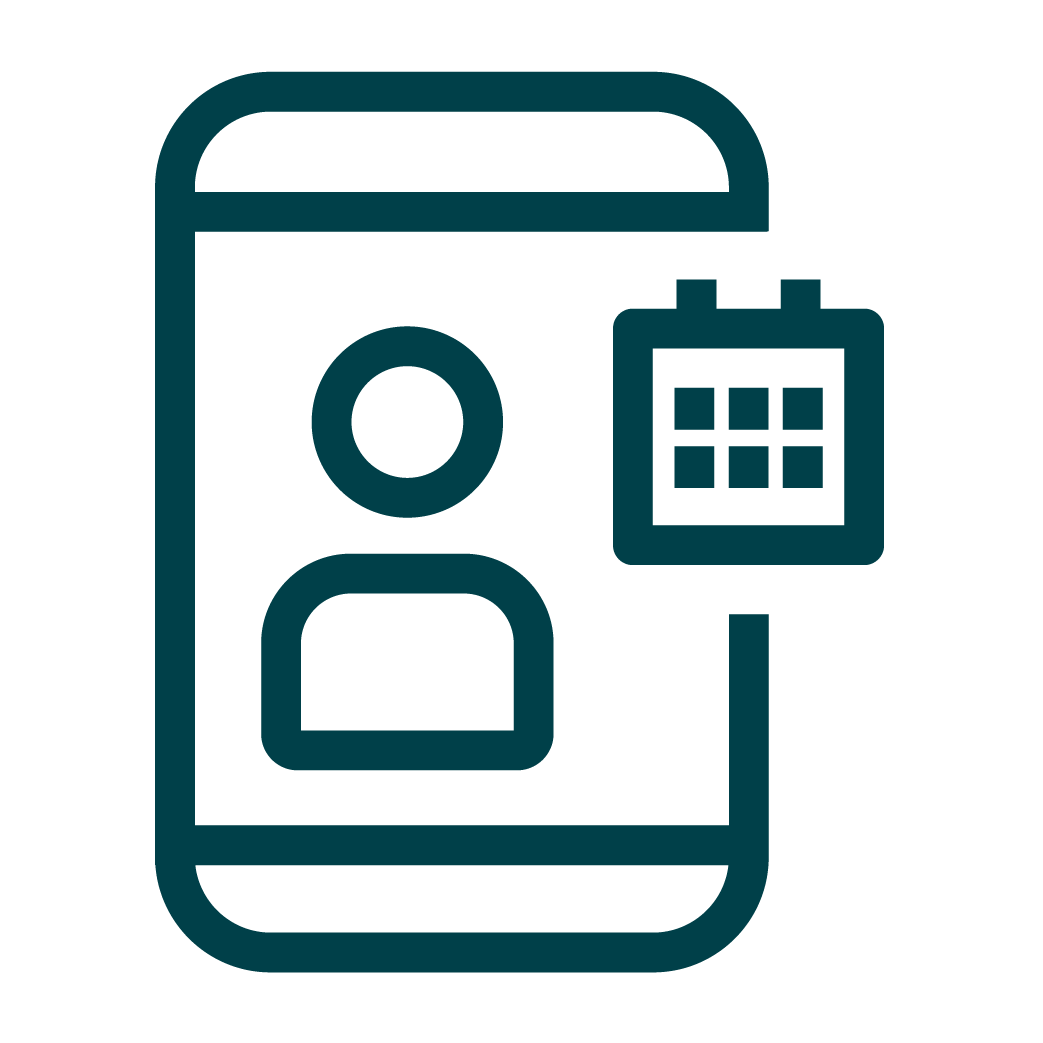 Coaching Support
Your friend or family member will work one-on-one with a fully trained and licensed recovery coach to support them through the process of overcoming addiction.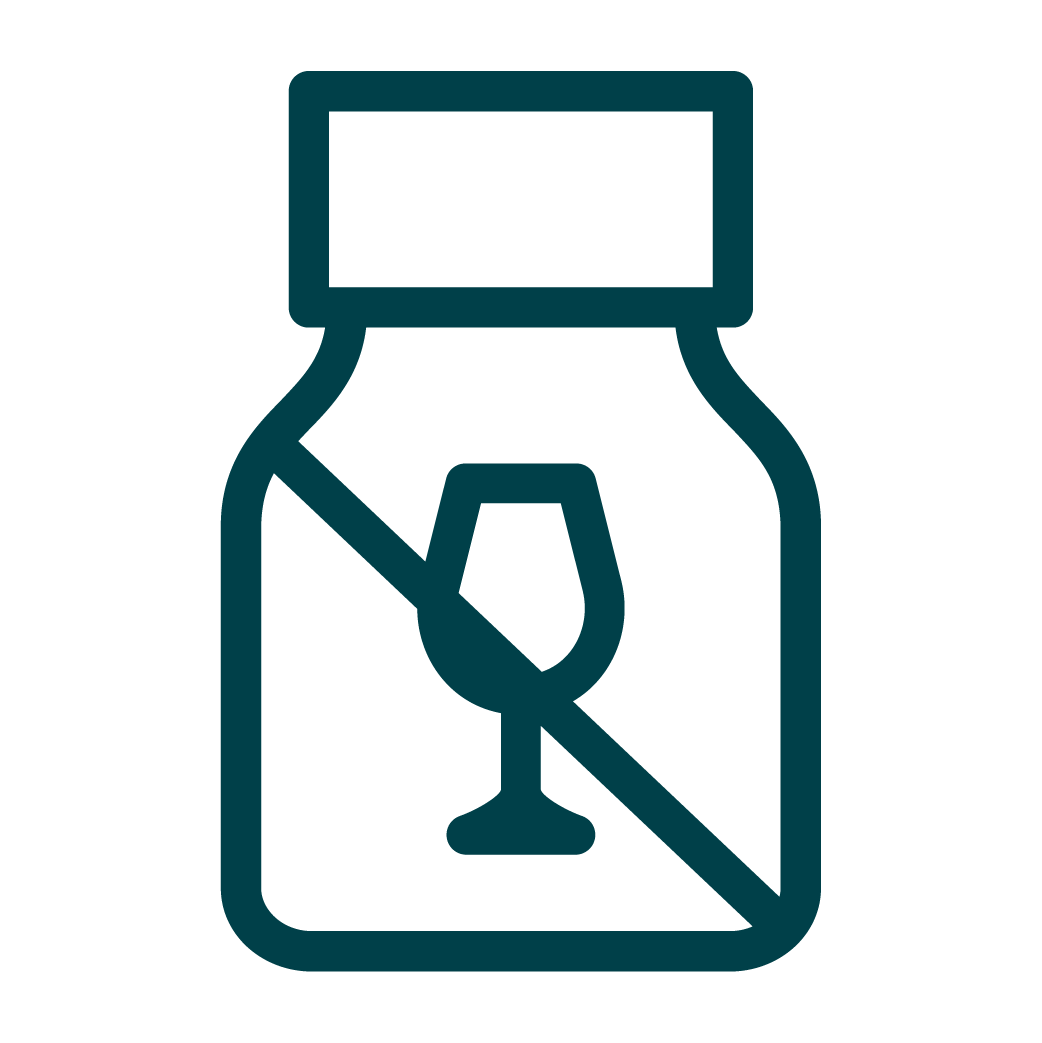 Anti-Craving Medications
If it might be helpful, we can provide medications such as naltrexone to help them relearn moderation, or prescriptions like acamprosate that help prevent relapse.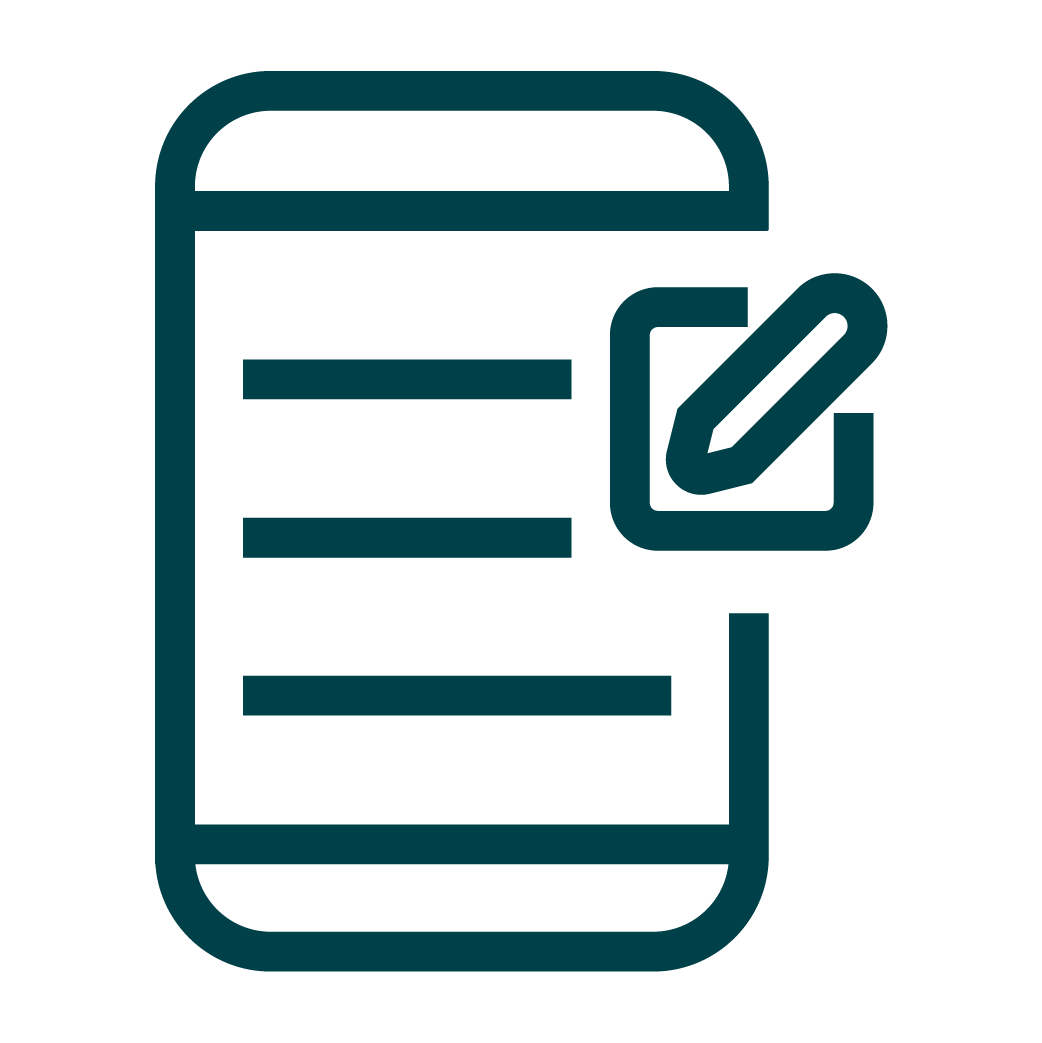 Customized Plans
A member of our medical team will work with your friend or family member to develop an individualized plan. This includes setting weekly and monthly goals, and pursuing either moderation or abstinence-based recovery.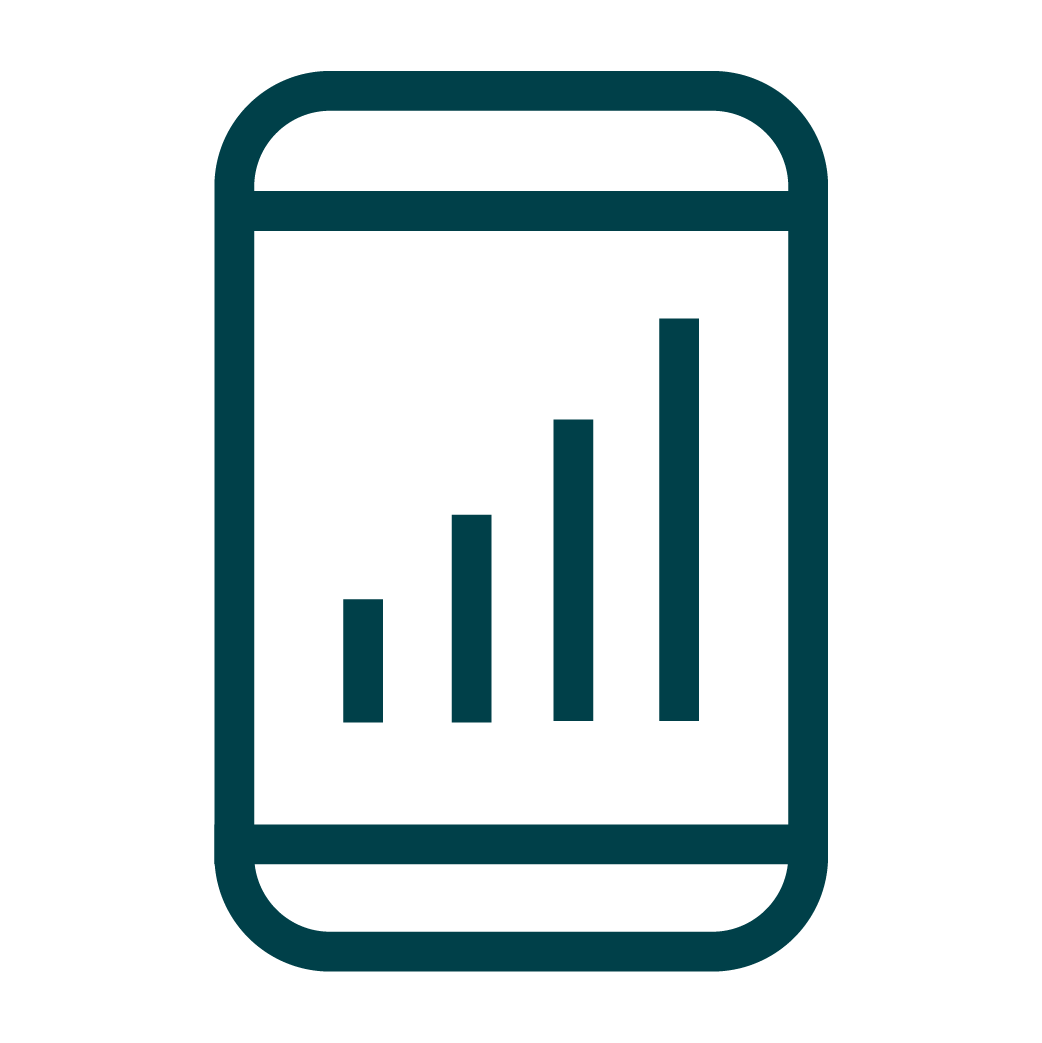 Long-Term Care
Your loved one's medical team and coach will evaluate the effectiveness of their treatment plan, and make any necessary adjustments. Our program is designed to give members support for a full year, as they work toward permanent change.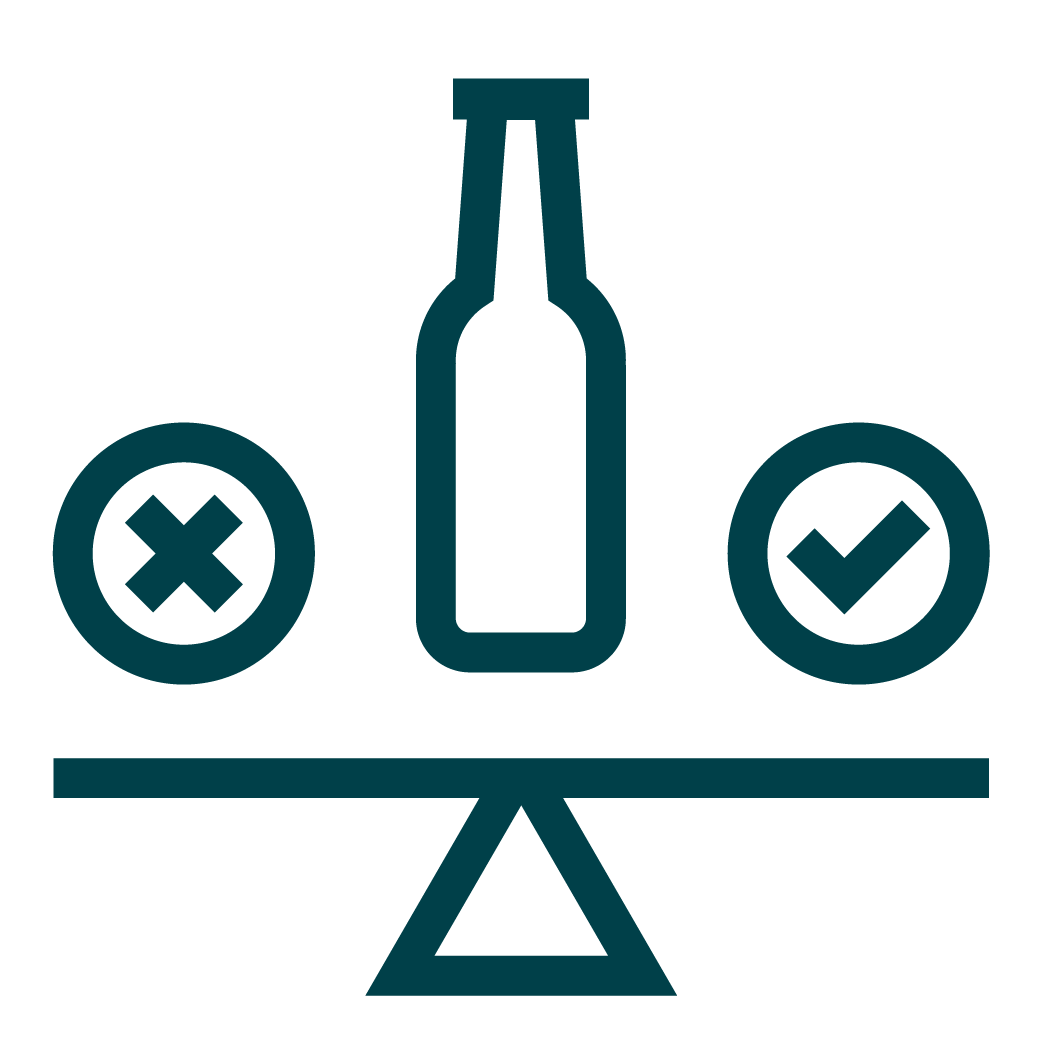 Moderation or Abstinence
Your loved one can choose whether quitting completely or cutting back is the best approach for them. Evidence shows that with the right tools moderation is possible for some people, and can be a more achievable goal.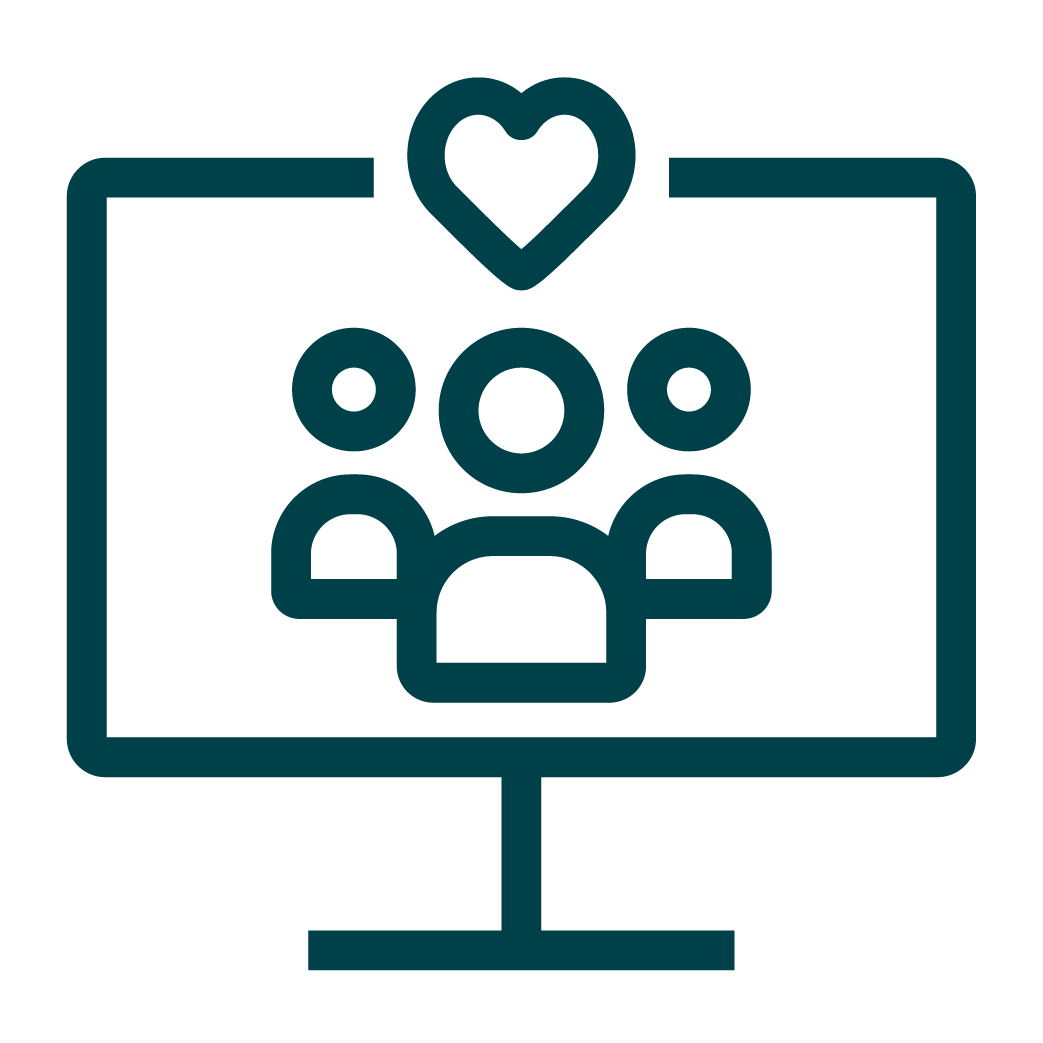 Stigma- and Shame-Free Care
Ria provides confidential, judgment-free care that empowers, boosts, and motivates all of our members towards their best selves.
Reach out today to learn how we can assist your loved one in their recovery.
FAQs For Friends and Family of Ria Members
If your loved one is already participating in our program, it's common to have some questions about it. From concerns about whether moderation-based treatment is safe, to how long recovery should take, here are 5 common questions from friends and family about the Ria Health program.
For further questions, please don't hesitate to get in touch with our team for support.
Is your loved one ready to make a change?
Get in contact with a compassionate member of our team today, or help them sign up for our online alcohol treatment program.