Online Alcohol Treatment in Arkansas
Ria Health offers a private at home treatment option for individuals looking for online treatment. If you want an alcohol treatment program in Arkansas that fits your busy schedule, we're here for you. Our online, evidence-based program combines medication, coaching, and virtual tools to help you transform your relationship with alcohol.

Ria's flexible telehealth alcohol treatment program offers people throughout Arkansas a safe and effective way to quit drinking or lower their alcohol consumption.
Online Alcohol Treatment Throughout Arkansas
Our online treatment program offers encouragement and effective alcohol treatment solutions to people living in Little Rock and throughout Arkansas. There are no in-person office visits, ever. Instead, you'll receive convenient and secure alcohol treatment through our HIPAA-compliant app, anywhere in the state. Medical check-ins, coaching, and more are all managed remotely by licensed physicians.
What Are the Benefits of Online Alcohol Care in Arkansas?
Thanks to science and medicine, our innovative program offers expert support to reach your recovery goals 100% online. Ria Health provides medication-assisted treatment (MAT), weekly coaching, and a range of digital tools to help you successfully manage your drinking.
Our online alcohol treatment program brings many benefits to Arkansas residents: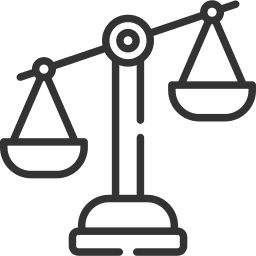 Harm Reduction
Instead of emphasizing total abstinence, we can focus on harm reduction. If giving up alcohol entirely isn't realistic for you, we'll help you achieve moderation.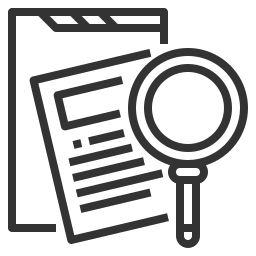 Evidence-Based
All Ria Health treatment methods, including medication-assisted treatment, are backed by scientific research and proven effective.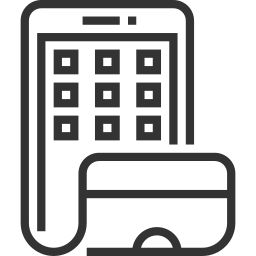 Flexible
Alcohol treatment shouldn't require you to rearrange your life or travel for miles. With our convenient app, you can get effective help and support anytime, anywhere with internet access.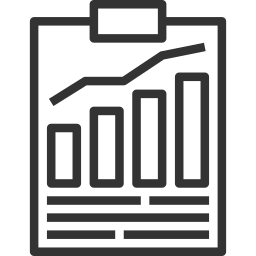 Effective
Data shows that Ria Health works. On average, our members reduce their alcohol intake by 75% after just one year.
Learn more about Ria's program
Do I Need to Seek Alcohol Help?
Whether a friend made a comment that has you concerned, or you've noticed some troubling behaviors, you may be wondering—do I need alcohol treatment? Take our short quiz to learn if you could benefit from changing your relationship with alcohol.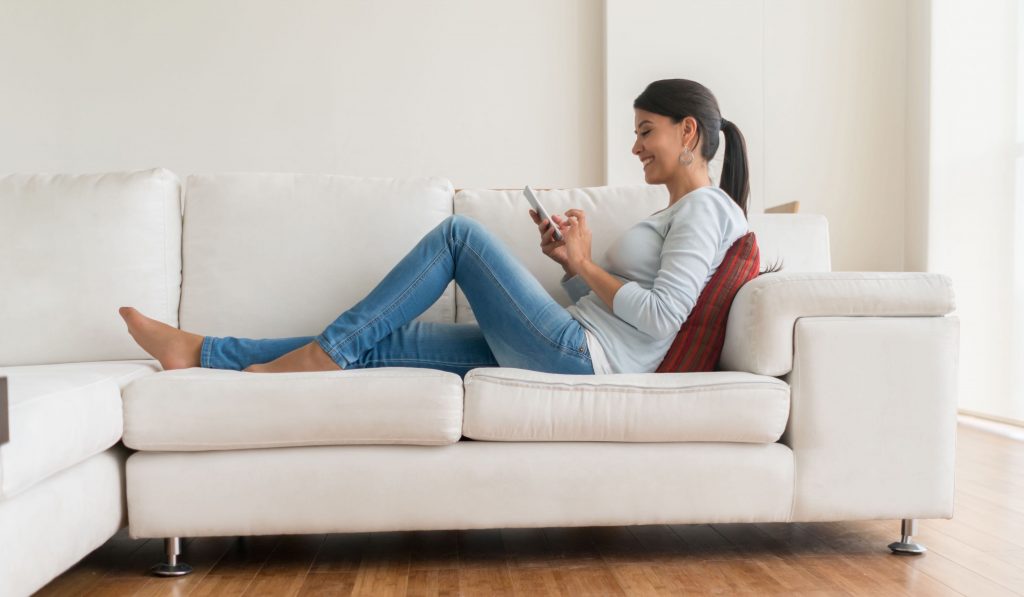 What Does Ria's Telehealth Program Offer?
Ria Health offers a flexible and effective solution for alcohol use reduction. When you partner with Ria, we provide the services and support you need to succeed, including: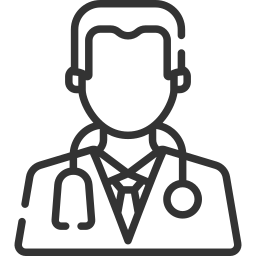 Expert guidance
As a member, you'll have fully online access to expert medical support and weekly meetings with a recovery coach.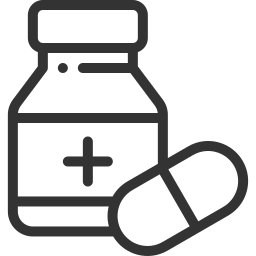 Medications
By reducing the urge to drink, anti-craving medications help you avoid relapse and stay on track with your goals.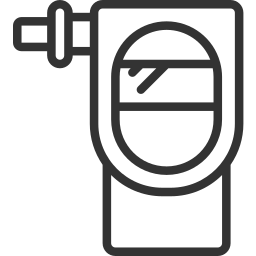 Digital tools
Our easy-to-use app puts alcohol treatment in the palm of your hand. We also provide helpful digital tools, like a breathalyzer to track your progress.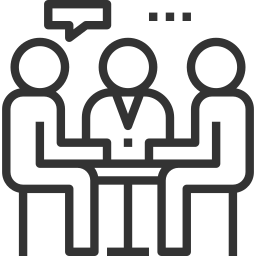 Online meetings
Get encouragement throughout the recovery process and connect with others on a similar journey through coach-moderated online group sessions.
Become a Ria Member in Arkansas
Are you ready for a next-generation solution for problem drinking? Learn how Ria Health works, or schedule an obligation-free call with a compassionate team member.