Online Alcohol Treatment in California
If you live in California and are ready to change your relationship with alcohol, traditional rehab and AA are not your only options. Ria Health is a convenient alcohol addiction treatment program that uses technology, medication, and online support to help you stop drinking or reduce your alcohol intake.

Ria Health's flexibility is ideal for the bustling lifestyles of California residents. Our methods are evidence-based, safe, and effective—allowing you to change your alcohol habits from the comfort of your California residence.
Online Alcohol Help Throughout California
Ria Health is proud to offer telehealth alcohol help throughout California. Whether you live in the Bay Area, Northern California, the Greater Sacramento Area, or Southern California—including Los Angeles—Ria Health is a convenient and secure option. Medical check-ins and weekly coaching sessions are managed remotely through our HIPAA-compliant app. Our online tools help you take control of your relationship with alcohol without disrupting your daily life.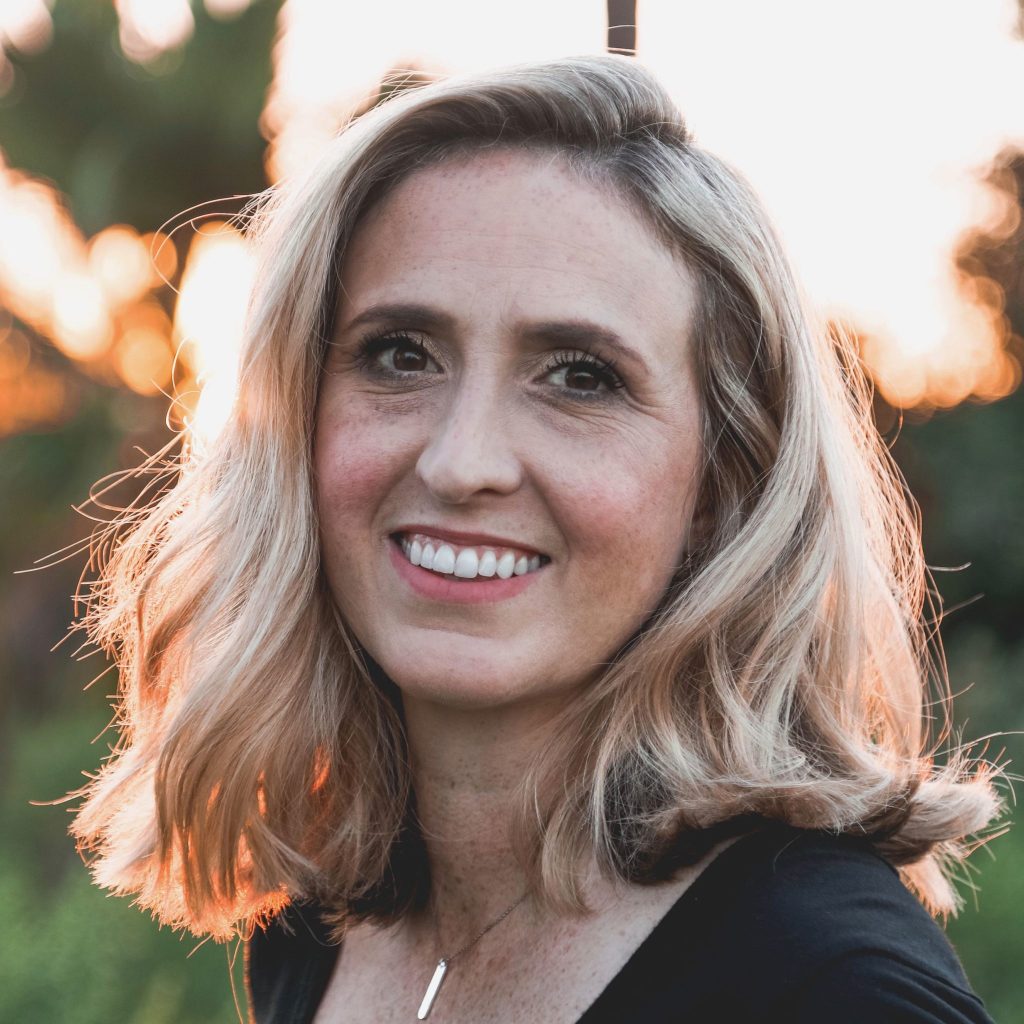 Ria's program gave me much needed room to breathe, and re-calibrate my relationship with alcohol.
Why Choose an Online Alcohol Program in California?
At Ria Health, we take a unique approach to problematic drinking. Our evidence-based program uses Medication-Assisted Treatment (MAT) to help you control your alcohol cravings. Meanwhile, you'll meet regularly with a recovery coach to set goals, work through troubling drinking habits, and establish lasting change. 
Here are just a few benefits you'll experience by joining Ria Health's online alcohol treatment program in California: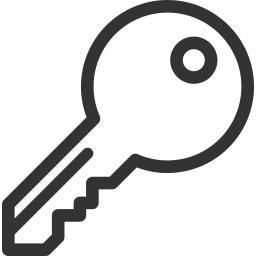 Practical
Rather than requiring total abstinence, our approach focuses on harm reduction. Members can choose to quit completely, or relearn moderation—whichever goal makes the biggest difference for them.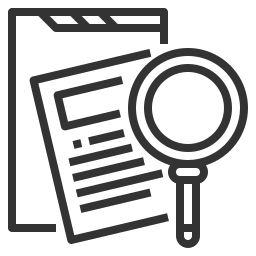 Evidence-Based
All of our treatment methods—including MAT—are backed by scientific research and shown to make a real difference.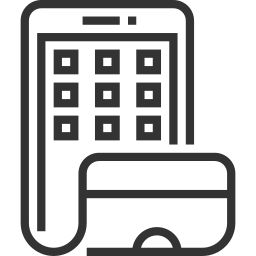 Flexible
Treatment happens on your schedule, and can be done from anywhere with internet access. Our convenient app means you'll never have to travel long distances to get the help and support you need.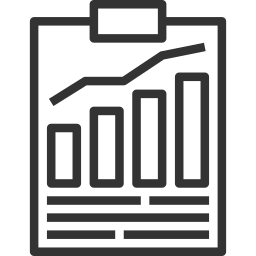 Effective
Ria Health members reduce their alcohol intake by an average of 75% after 12 months in our program.
Learn more about Ria's program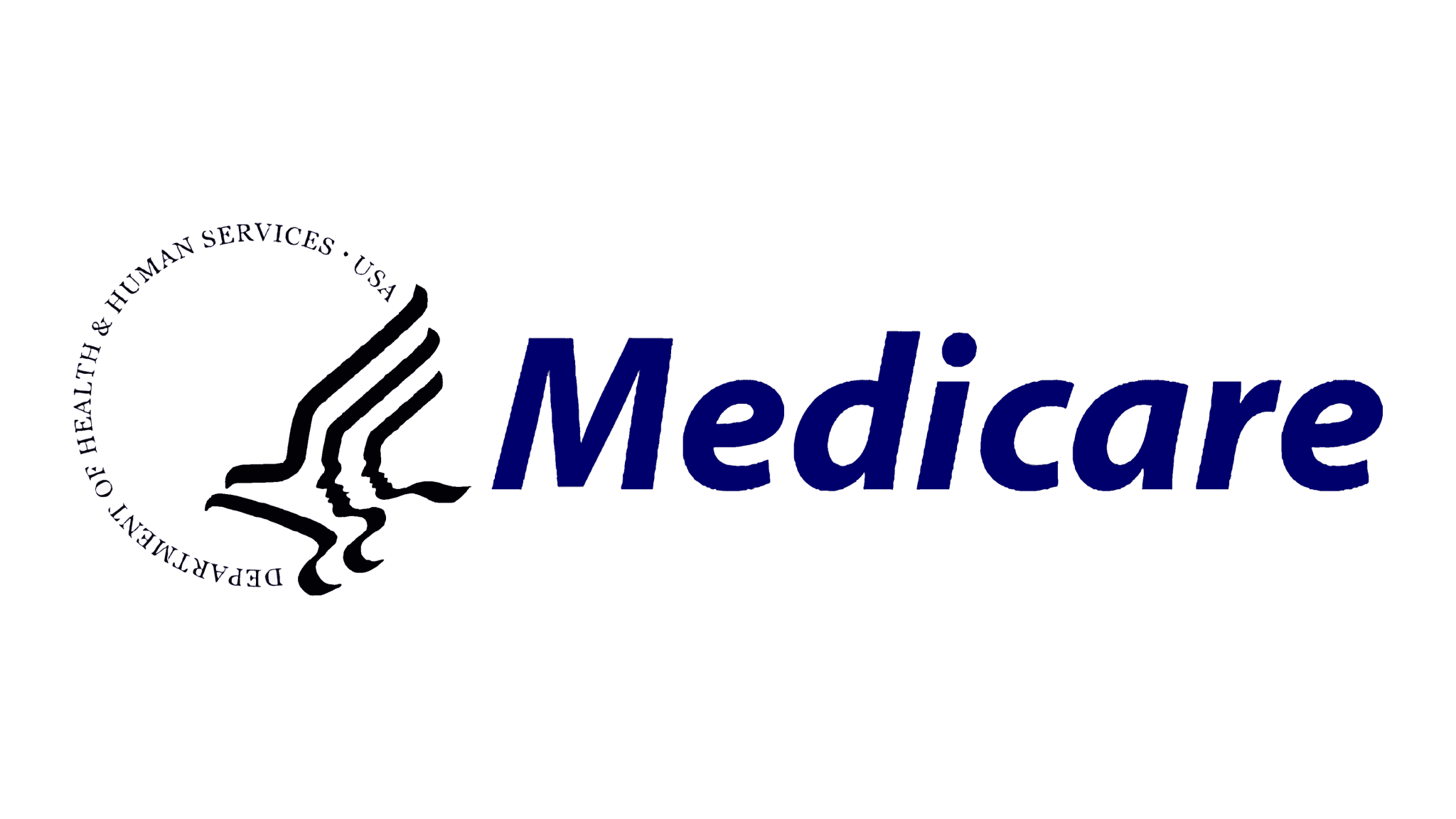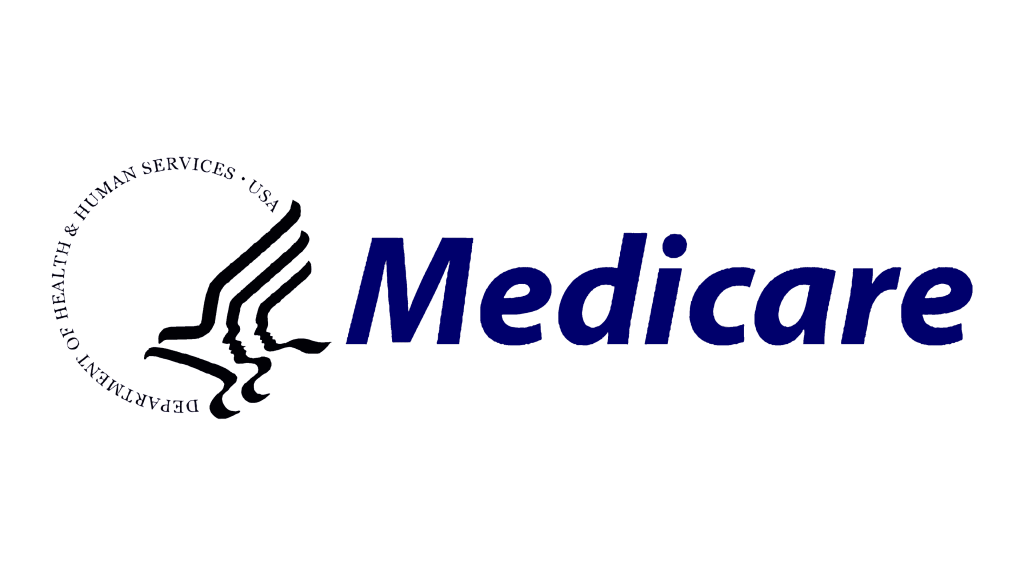 We Work With Most Major Insurance Providers
Ria Health is partnered with most major insurance providers across the nation. You can start the insurance verification process by simply uploading an image of your insurance card, or entering the information manually.
Do I Need to Seek Alcohol Help?
Whether your friend made a comment recently that has you worried, or you've noticed some troubling warning signs, you may be wondering if it's time to make a change in your relationship with alcohol. Take our short quiz to find out where you stand.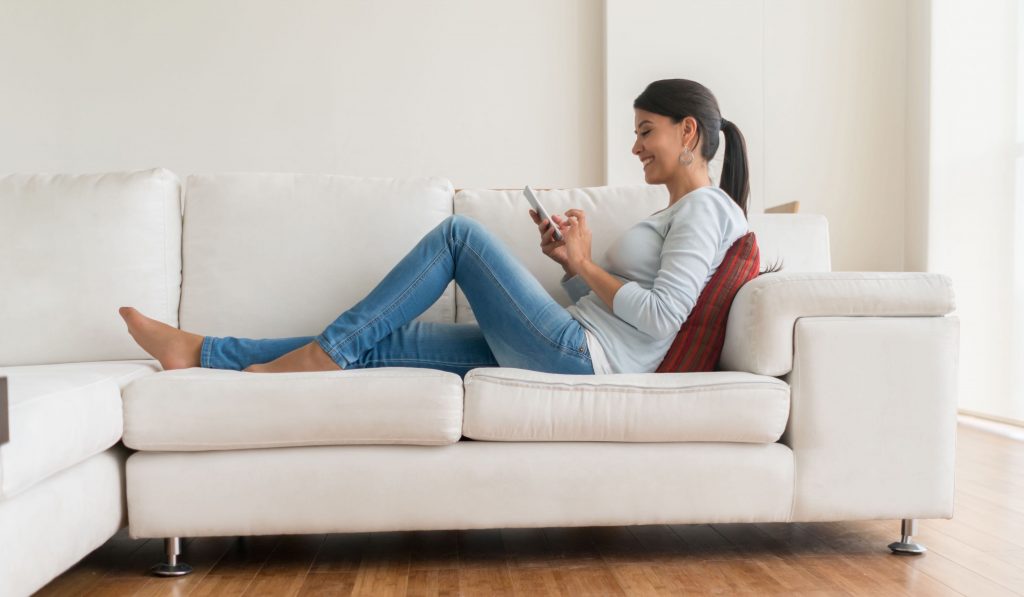 What Does the Ria Health Program Offer?
While treatment length varies from person to person, most people stay in our program for a full 12 months. During that time, the Ria Health program offers various services to help you reach your goals and establish lasting change: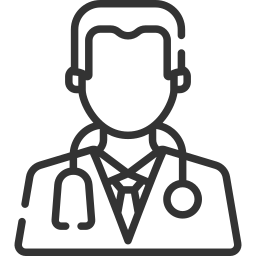 Online Expert care
A physician will guide and support you throughout treatment, customizing care to your individual needs.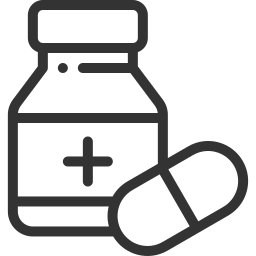 Medications
Craving-reducing medications are proven to help you quit or drink less.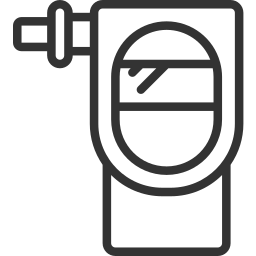 Digital tools
Our convenient app and Bluetooth breathalyzer track your progress and help us manage your care.

Online coaching
You will meet once a week with a licensed recovery coach to learn new coping skills and strategies for long-term recovery.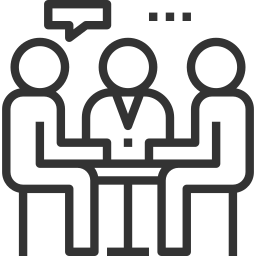 Online group meetings
Regular online support group meetings provide you with encouragement from your peers.
Frequently Asked Questions
Still have some questions? Look through some of our FAQ to get help. If you can't find an answer to a question, give us a call or schedule an appointment.
The Ria Health program is covered by numerous major insurance providers in California. If you're ready to learn how it works, we invite you to schedule a call with a member of the Ria Health team, or set up an account today.