Online Alcohol Treatment in Massachusetts
Abstinence is not the only way to address troubling drinking habits. If you don't feel that AA or traditional rehab are right for you, Ria Health is available in Massachusetts. We offer evidence-based online alcohol treatment that fits in the palm of your hand, through the Ria Health app. Our program blends technology, expert guidance, and medication to help you cut back or quit drinking.

Ria Health works on your schedule to help you achieve your recovery goals and nip problematic drinking in the bud.
Online Alcohol Help Throughout Massachusetts
Ria Health provides convenient telehealth alcohol treatment services to people throughout Massachusetts, including Boston and the Greater Boston Area. Our online program is personalized to your needs, and you never have to visit a doctor's office. That's because all Ria services are managed remotely, including medical check-ins and weekly coaching sessions.
How Does Virtual Alcohol Care in Massachusetts Work?
Ria Health is not traditional rehab. Instead, we're a unique alcohol treatment approach that uses coaching support, online resources, and Medication-Assisted Treatment (MAT) to help you change your relationship with alcohol. While with the program, you'll receive recovery coaching to help you set goals, confront problematic drinking habits, and work toward real change.
While many members stay with us for 12 months, treatment length is based on your personal needs. Our approach is customized to your recovery objectives—whether those are complete abstinence or drinking in moderation.
The Ria Health approach offers many advantages to people living in Massachusetts: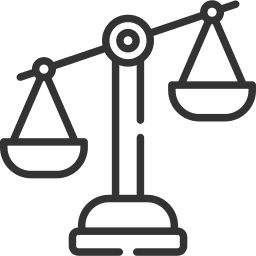 Practical
Whether you're a busy professional or young student, Ria's approach is designed to fit your daily life. Whatever your end goals may be, we'll work with your unique needs.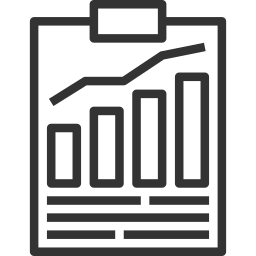 Effective
The Ria approach is evidence-based and backed by scientific data. Our members show an average 75% reduction in alcohol intake within 12 months.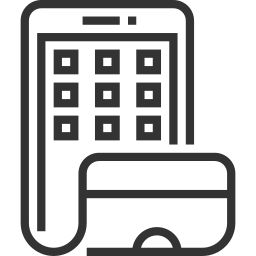 Flexible
Receive treatment on your timetable from any location with internet access.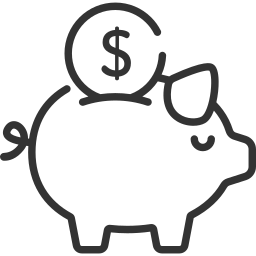 Affordable
Ria Health is far more affordable than most inpatient and outpatient treatment centers in Massachusetts. We are also in-network with many major insurance providers.
Ria's online program is designed to meet each of these goals, and lead the way towards effective, shame-free treatment that anyone can access.
Learn more about our approach, and our philosophy
Do I Need to Seek Alcohol Help?
Whether a friend made a comment that has you concerned, or you've noticed some troubling behaviors, you may be wondering—do I need alcohol treatment? Take our short quiz to learn if you could benefit from changing your relationship with alcohol.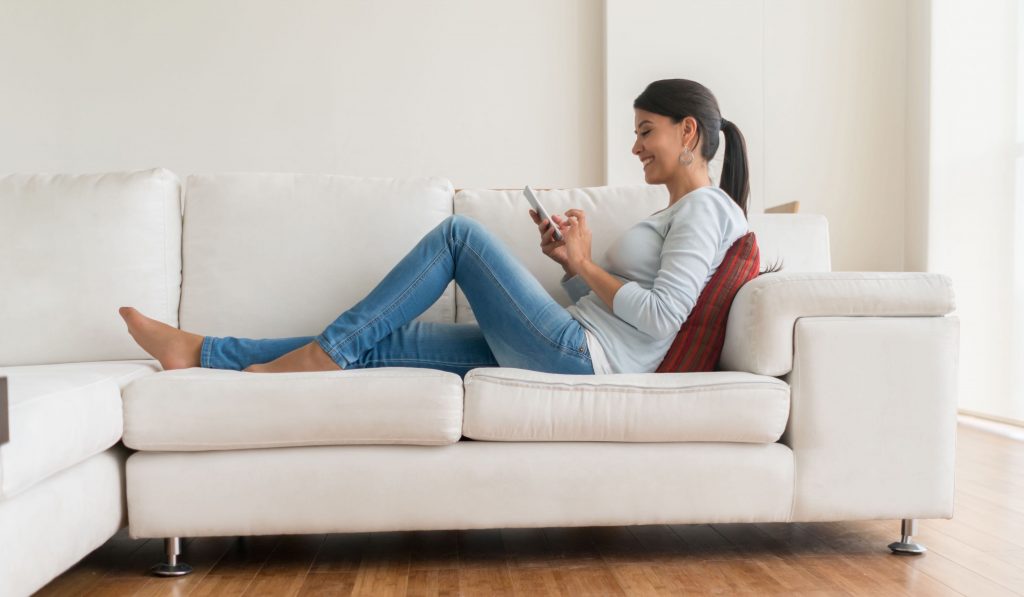 What Does the Ria Health Program Offer?
Ria Health members who sign up for virtual alcohol treatment in Massachusetts get valuable tools to help them quit or cut back on alcohol, including: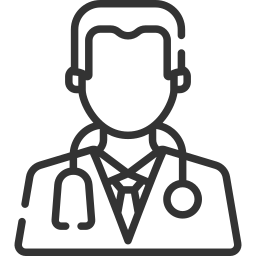 Expert care
Meet online with our medical team to get a customized treatment plan, and get regular coaching meetings throughout your time with us.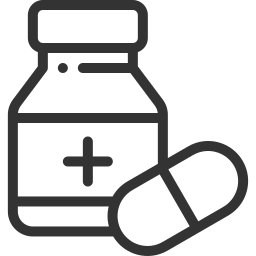 Medications
Prescription medications like naltrexone and acamprosate can reduce cravings and protect you from relapse.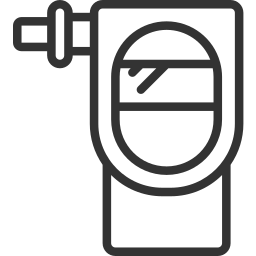 Digital tools
A digital breathalyzer, the Ria app, and other online tools track your progress so we can adjust your care as needed.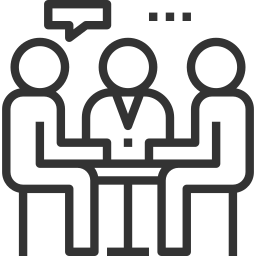 Online group meetings
Online support group meetings allow you to connect with others on a similar journey.
Reach Out to the Ria Health Team
Take charge of your drinking with Ria Health. Schedule a call with a member of our team, or get started on your journey today.