Online Alcohol Treatment in Michigan
At Ria Health, our flexible alcohol program options are effective, safe, evidence-based, and ideal for Michigan residents.

Online Alcohol Care Throughout Michigan
Ria Health is proud to offer online alcohol care programs for Michigan residents. Whether you live in Detroit, Grand Rapids, Warren, Sterling Heights, or other cities throughout the state, we are a convenient option.
Why Get Help For Alcohol Online in Michigan?
A virtual alcohol program allows you to access support from the comfort of your own home, avoid traveling or waiting in lines, and enjoy more flexibility in scheduling your appointments. For people in recovery, telehealth can provide services and accessibility where there were none before.
Ria Health's online alcohol care program in Michigan is: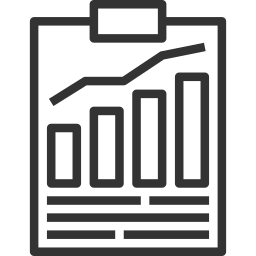 Effective
Our members reduce their alcohol intake by an average of 75% after 12 months in our program.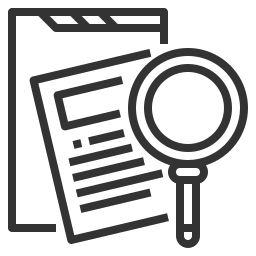 Evidence-based
All of our treatment methods, including medication-assisted treatment and cognitive behavioral therapy, are backed by scientific research.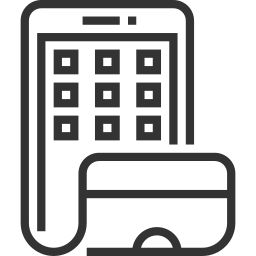 Flexible
Members have many scheduling and treatment options, and our program can be conducted anywhere with internet access.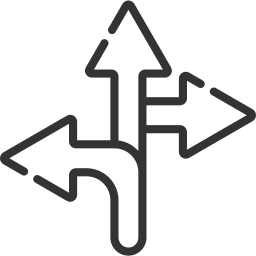 Practical
Rather than demanding complete abstinence, our approach offers the option of reducing alcohol intake, or quitting gradually over time.
Ria's online program is designed to meet each of these goals, and lead the way towards effective, shame-free treatment that anyone can access.
Learn more about our approach, and our philosophy
How Do I Know When It's Time to Seek Help?
Seeking help for alcohol use is a brave first step toward a better life. Here are a few telltale signs that it may be time to seek online help for alcohol use:
You feel unable to quit on your own
Your life revolves around drinking
You're causing harm to yourself and others
If you're still unsure, take our alcohol use quiz to find out where you stand.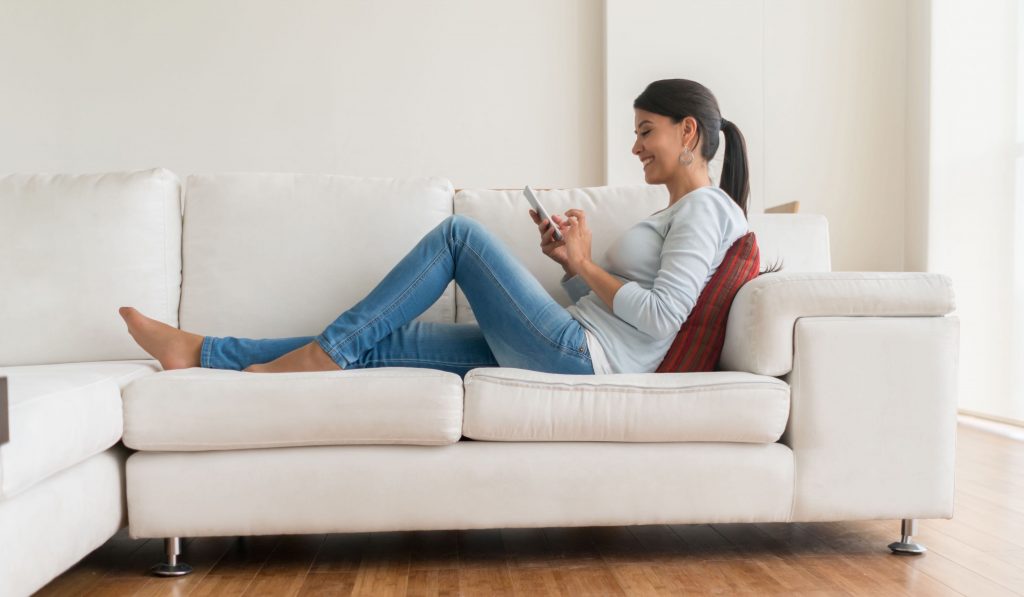 What Does the Ria Health Program Offer?
Ria Health offers online treatment for alcohol use disorder via telemedicine, which means you can complete our entire online alcohol care program from a personal device or smartphone. Our program includes: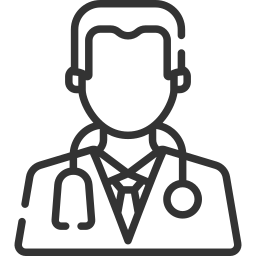 Expert Guidance
As a member, you'll receive experienced medical support and weekly recovery coaching meetings—all online.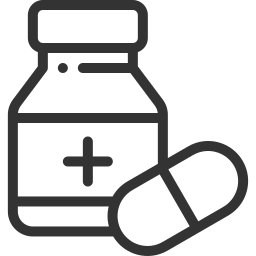 Medications
Anti-craving medications reduce drinking urges and serve as a relapse prevention tool, helping you stay the course.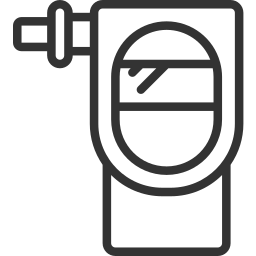 Digital tools
With our convenient app, alcohol treatment is just a touch away. We also provide a digital breathalyzer to help track your progress.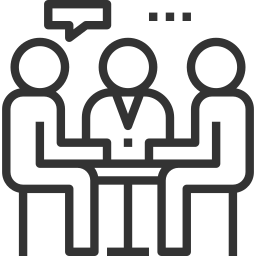 Group meetings
Coach-moderated online group sessions provide encouragement throughout the recovery process.
Reach out to Ria Health for Online Alcohol Care
If you're looking for help for your alcohol use in Michigan, schedule a call with a compassionate member of our team today, or learn more about how our program works.