Online Alcohol Help in Missouri
Ria Health is a next-generation solution for anyone in Missouri looking to change their relationship with alcohol. Our program is flexible, and can be tailored to the demands of any schedule. Find out how evidence-based, online treatment can help you achieve lasting change in your drinking habits.
Ria's flexible telehealth alcohol treatment program offers people throughout Missouri a safe and effective way to quit drinking, or reduce their intake.
Online Alcohol Help Throughout Missouri
Our telehealth program offers encouragement and effective alcohol treatment solutions to people living in St. Louis, Kansas City, and throughout Missouri. There are no in-person office visits, ever. Instead, you'll receive convenient and secure alcohol treatment through our HIPAA-compliant app, anywhere in the state. Medical check-ins, coaching, and more are all managed remotely.
What Are the Benefits of Telemedicine in Missouri?
Most mainstream alcohol treatment options require people to be abstinent to start treatment, and many rehab programs ask patients to put their lives on hold for several months. Both of these requirements may be unattainable for busy adults with careers and familial responsibilities. Plus, some people just want to cut back rather than stop drinking altogether.
Ria's telehealth services remove barriers to care for people throughout Missouri. With telemedicine, even the busiest people can get the services they need to help manage their drinking, from wherever they are.
Our online alcohol treatment program offers many benefits for Missouri residents: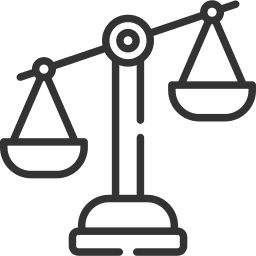 Harm Reduction
Rather than total abstinence, our approach focuses on harm reduction. Instead of cutting alcohol completely out of your life, you can learn to practice moderation.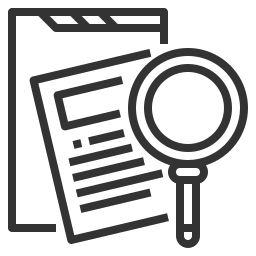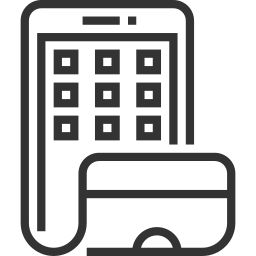 Flexible
Treatment works on your schedule and can be done from anywhere with internet access. Our convenient app means you'll never have to travel long distances to get the help and support you need.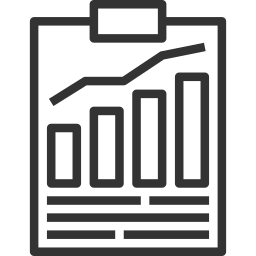 Ria's online program is designed to meet each of these goals, and lead the way towards effective, shame-free treatment that anyone can access.
Learn more about our approach, and our philosophy
Who Is a Good Candidate for Online Alcohol Help in Missouri?
Ria Health is designed for anyone that has concerns about their drinking habits. It is especially ideal for parents, professionals, students, and anyone who doesn't have time to put their life on hold to seek treatment. If you're not sure whether it's time to make a change, take our quick alcohol use survey.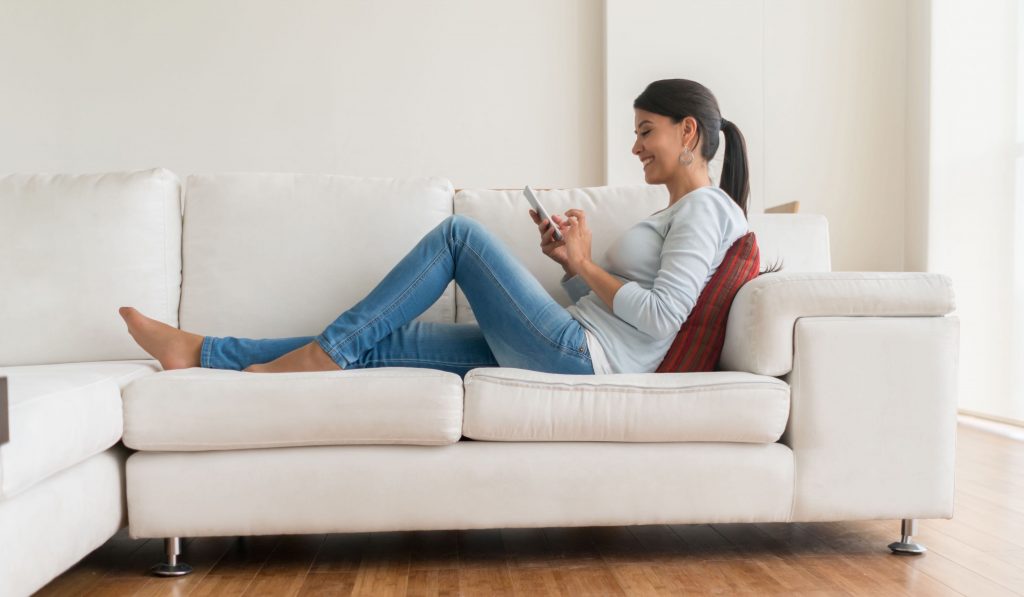 What Does Ria's at-Home Program Offer?
Ria's program gives you comprehensive, online support to establish lasting change. Many members stay with us for 12 months or longer. When you join Ria, you'll meet with our team to discuss your drinking patterns, medical history, and personal goals around alcohol. We'll then design a custom treatment plan for your unique needs. This will generally include: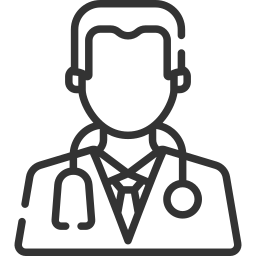 Expert Guidance
Members get weekly recovery coaching meetings and regular check-ins with our medical team—all online.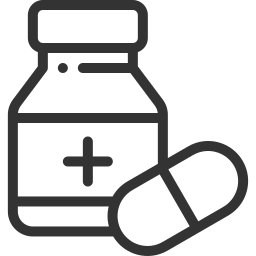 Medications
Anti-craving medications reduce drinking urges and help prevent relapse over the long term.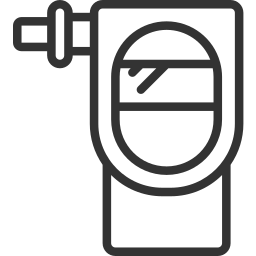 Digital tools
With our convenient app, the support you need is just a touch away. Our app even syncs with a free Bluetooth breathalyzer to help you track your progress.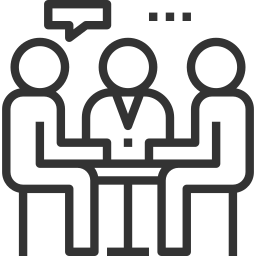 Group meetings
Coach-moderated online group sessions let you connect with others on a similar journey.
Get Started With Ria Health Today
Wherever you are in Missouri, Ria is here to help you achieve your goals around alcohol use. Get in touch with a member of our team today to learn how we can help you make a lasting change.