Virtual Alcohol Care in New Jersey
Ria Health is proud to offer our next-generation telehealth alcohol program to all of New Jersey. We blend virtual technology with the latest, science-backed treatment methods to offer flexible care that fits any schedule. The support you need may be as close as your smartphone.

Ria's flexible telehealth alcohol treatment program offers people throughout New Jersey a safe and effective way to quit drinking, or reduce their intake.
Online Alcohol Help Throughout New Jersey
Our telehealth program offers encouragement and effective alcohol treatment solutions to people living in Newark, Jersey City, and throughout New Jersey. There are no in-person office visits, ever. Instead, you'll receive convenient and secure alcohol treatment through our HIPAA-compliant app, anywhere in the state. Medical check-ins, coaching, and more are all managed remotely.
What Are the Benefits of a Virtual Alcohol Help Program?
Thanks to science and medicine, you can now get support to reach your recovery goals 100% online. Ria Health uses Medication-Assisted Treatment (MAT) to reduce cravings, and weekly coaching to help you understand your drinking patterns and move toward overall reduction. 
What are some of the main benefits of Ria's online alcohol help program vs. traditional rehab?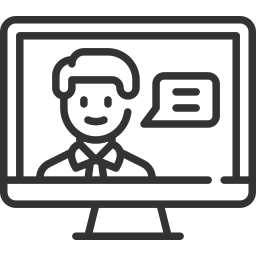 1. Get the help you need from home or anywhere you may be.
Our services are available completely online. There's no need to take time off from your job, family, or any other part of your daily life. Ria's app-based tools are there for you any time you need support.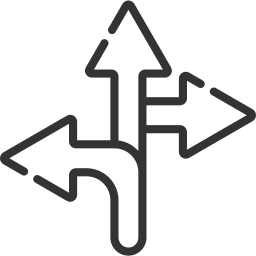 2. Choose the goals that work best for you, and get customized support.
Some people want assistance getting their alcohol use under control rather than totally quitting drinking. At Ria, we'll help you reach your goals, whether you want to cut back or stop drinking altogether.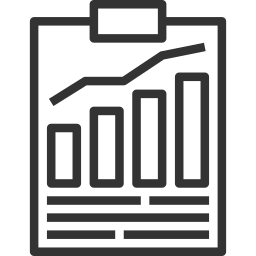 3. Access care that's proven by science to get results
Beyond being easy, our process is proven to work. After 12 months of treatment, Ria Health members show an average 75% reduction in their alcohol intake.
Ria's online program is designed to meet each of these goals, and lead the way towards effective, shame-free treatment that anyone can access.
Learn more about our approach, and our philosophy
Do I Need to Seek Alcohol Help?
Maybe you've noticed drinking is starting to play too big a role in your life. Or perhaps someone you love recently said something that made you start rethinking your relationship with alcohol. No matter the reason, if you're concerned your drinking has become unhealthy, try taking our alcohol use survey to find out where you stand.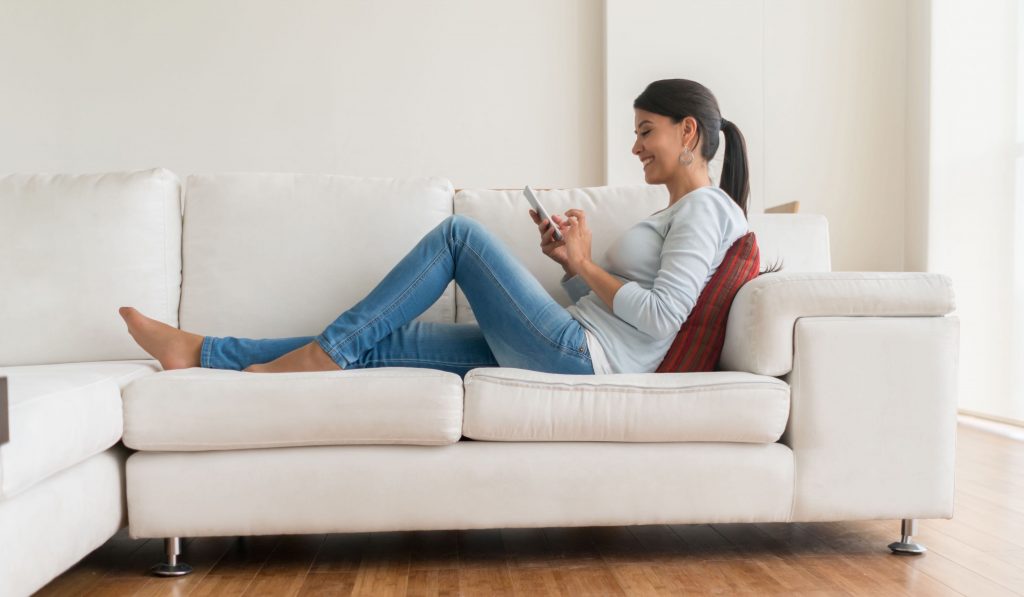 What Does Ria's Telehealth Program Offer?
Ria Health is designed as a long-term solution for problem drinking, with many members staying with us for 12 months or longer. When you join Ria, you'll meet with our team to discuss your drinking patterns, medical history, and personal goals around alcohol. We'll then design a custom treatment plan for your unique needs. This will generally include: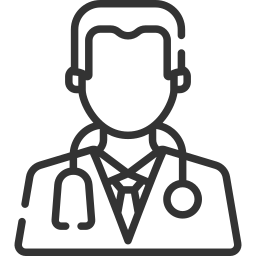 Expert Guidance
Members get weekly recovery coaching meetings and regular check-ins with our medical team—all online.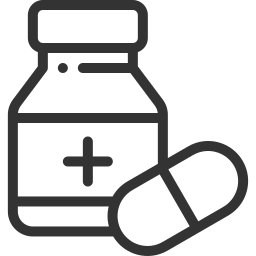 Medications
Anti-craving medications reduce drinking urges and help prevent relapse over the long term.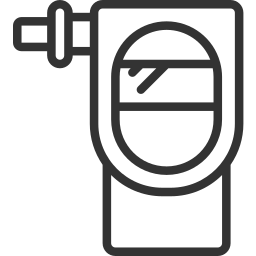 Digital tools
With our convenient app, the support you need is just a touch away. Our app even syncs with a free Bluetooth breathalyzer to help you track your progress.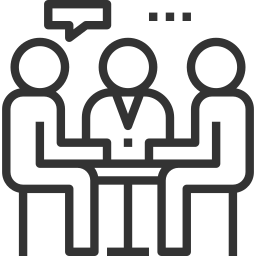 Group meetings
Coach-moderated online group sessions let you connect with others on a similar journey.
Learn More About Ria Health in New Jersey
Wherever you are in New Jersey, Ria is here to help you reach your goals and take control of your alcohol use. If you're ready to get started, schedule a call with us today or sign up online.