Online Alcohol Treatment in Vermont
Alcohol treatment is not one-size-fits-all, and traditional options like AA and rehab don't work for everyone. Ria Health offers a customizable, evidence-based solution for problem drinking in Vermont. Our innovative treatment approach blends the best in modern medication, science, and technology to help you meet your recovery goals.
Why Get Help For Alcohol Online?
Online treatment shatters many of the barriers to traditional alcohol treatment. It is more affordable, convenient, and personalized. It's flexible enough to fit into the busiest of schedules, so everyone who needs treatment can receive it.
Advantages of Online Treatment for Vermont Residents
With our convenient app, Ria Health's online alcohol treatment program places powerful recovery tools and ongoing support right at your fingertips. Although our program is available throughout most of the US, we have specialists specifically licensed in Vermont. Ria's harm reduction-based approach means you choose whether abstinence or moderation will make the biggest impact for you.
Benefits of online alcohol treatment in Vermont include: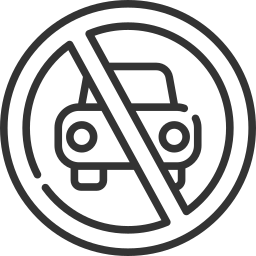 No Travel
With our convenient app, you can tap into the resources and support you need for recovery anywhere with internet access. No traveling or in-person appointments required.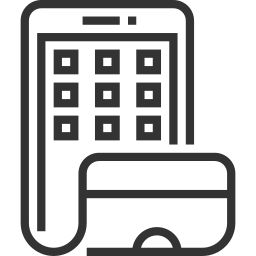 Flexible Scheduling
Treatment happens not just wherever you are, but also whenever it's most convenient for you. There's no need to take time off work or rearrange your schedule to work toward your recovery goals with Ria.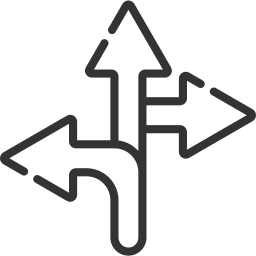 Customized Care
At Ria, we understand that every recovery journey is different. We listen to your unique needs and personal goal—whether that's quitting entirely or drinking less—then help you achieve it with a personalized care plan.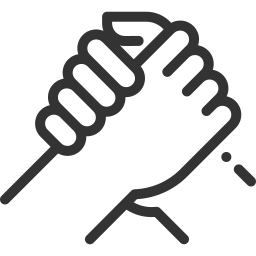 Stigma-Free
Our HIPAA-compliant program is facilitated by a compassionate team of experts. You'll get completely confidential support on your path to recovery, free of labels and shame.
Learn more about our approach, and our philosophy
What To Expect When You Join Ria's Program
The process of becoming a Ria member is quick, easy, and 100% virtual. Once you sign up, you'll receive ongoing support, digital tools, prescription medication, and weekly coaching to help you reach your personal recovery goals.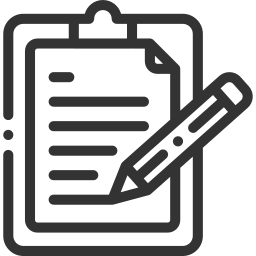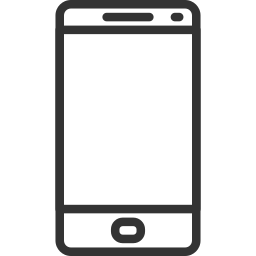 Download the App
With sign-up complete, download the Ria app and schedule your first virtual appointment. We'll ship a breathalyzer straight to your door so you can start tracking your progress.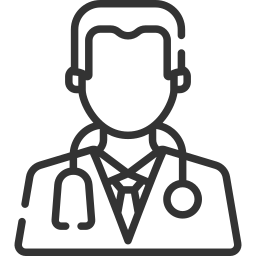 Meet Your Team
You'll meet virtually with our medical team at your first appointment. We'll discuss your goals and build a personalized care plan. You'll also be paired with a personal recovery coach, who will partner with you through every step of the journey.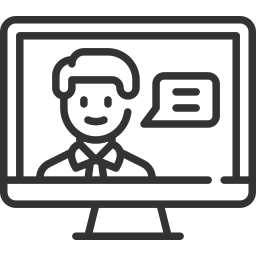 Get Ongoing Support
As a member, you'll have access to Ria's weekly coaching, compassionate support, FDA-approved medications, and digital tools for as long as you need. Our team will help you navigate every obstacle and celebrate every victory as you achieve lasting change.
Learn More About Ria Health in Vermont