Countless people rave about the benefits of mindfulness and meditation for addiction recovery (and rightfully so). But if you've ever tried to make mindfulness a core part of your routine, you know that sticking to it is much easier said than done.
Even though it can be challenging, there's also some good news. Thanks to talented developers around the world, there are a variety of apps that can help you make staying mindful a habit.
Below, discover the five best mindfulness apps to try in alcohol recovery, including options with guided meditations, daily mindfulness exercises, and more.
1. Insight Timer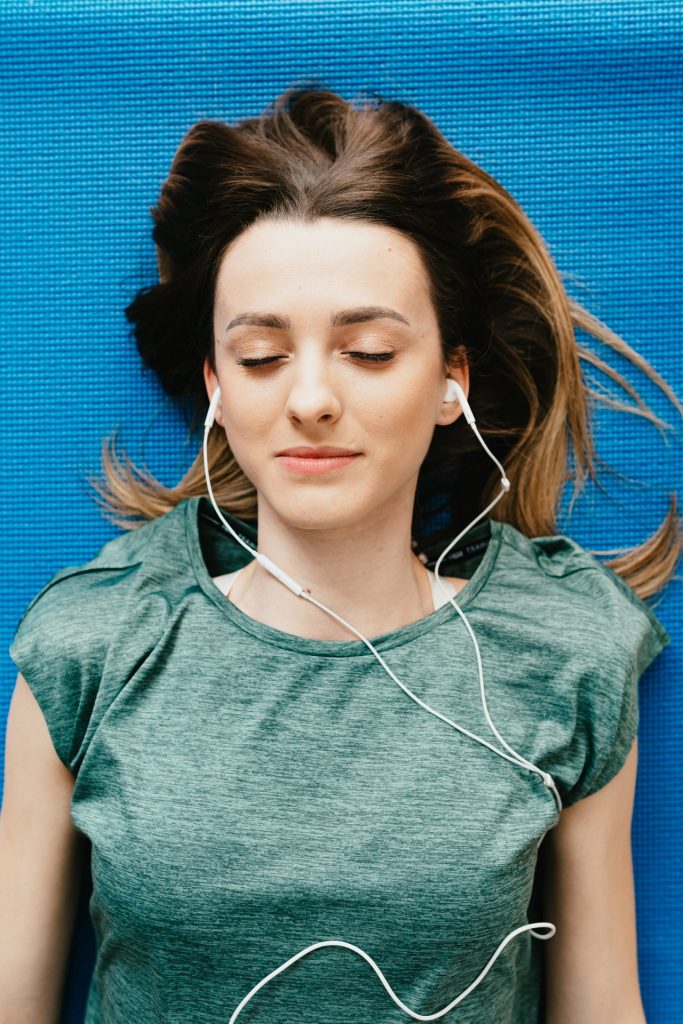 Insight Timer is hands down one of the best mindfulness apps for deepening your presence and awareness in recovery.
One of its most basic features is a simple timer that can make your daily meditation practice more appealing. When the timer runs out, you'll hear ambient, soothing sounds to help you ease out of your meditation session. (And yes — these are much better than those harsh alarms that come preinstalled on your phone!)
But that's not all. Over time, Insight Timer has grown into a powerhouse for mindfulness-related resources. The app now offers over 130,000 exercises (including guided meditations for addiction recovery), soothing music, and more—all for free.
That means whether you need help with triggers, anxiety, or just want to relax, Insight Timer has a resource for you.
2. Mindfulness Coach
Mindfulness Coach was developed by the U.S. Department of Veterans Affairs to help service members learn the ropes of mindfulness. But no matter who you are, you can benefit from its simple and science-based approach.
For those who are just starting, Mindfulness Coach offers a rundown on mindfulness and its benefits. You can then practice what you've learned through the app's exercises on body awareness, loving-kindness, and more.
Overall, Mindfulness Coach is perfect if you're a beginner who wants to learn the basics of mindfulness. It's also great if you're in search of mental health benefits — such as more balanced emotions, less stress, and the ability to cope better with anxiety or depression.
This app is top-rated, with 4.8 stars and over 5,000 reviews on the Apple App Store. Best of all, everything in the app—from the beginner's course to the mindfulness library—is entirely free.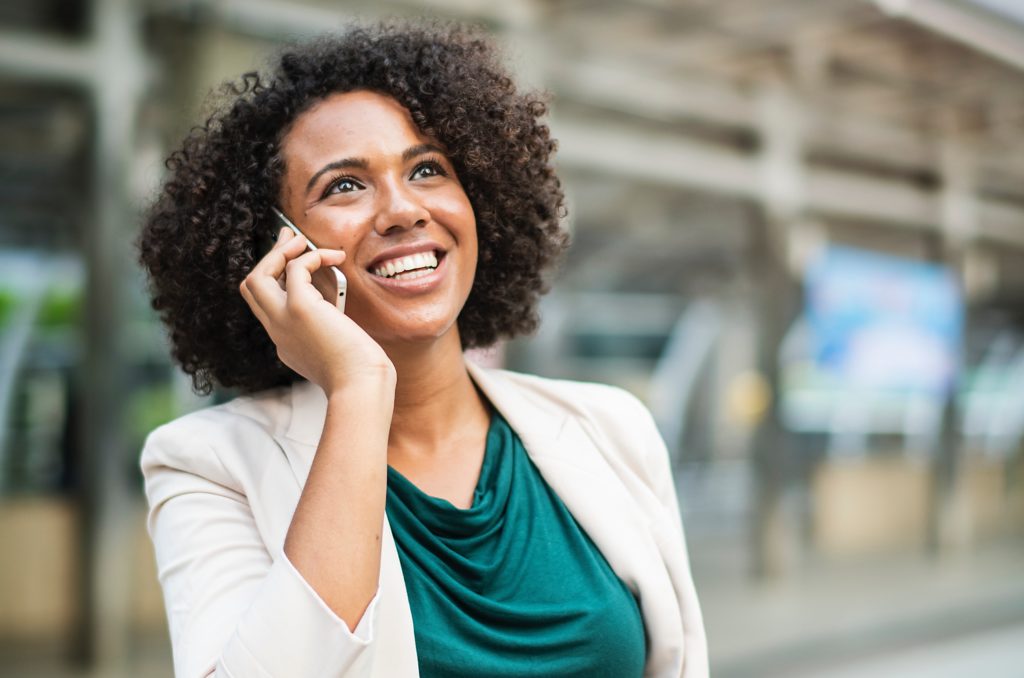 Need Help or Have Questions?
Schedule a private call with a Ria Health team member and we can help you get started.
3. The Mindfulness App
The Mindfulness App is another fantastic option to try out, offering over 250 guided meditations, as well as daily reminders to help you make mindfulness a habit. And if you're a newcomer, it also comes with a 5-day crash course to help you learn the basics.
The Mindfulness App provides resources that can serve anyone in recovery from alcohol addiction, including meditations on self-compassion, stress relief, and body scans to improve your awareness.
This app offers both free and paid options and is extremely popular, with a 4.8-star rating on the Apple App Store and a 4.5-star rating on Google Play.
4. Calm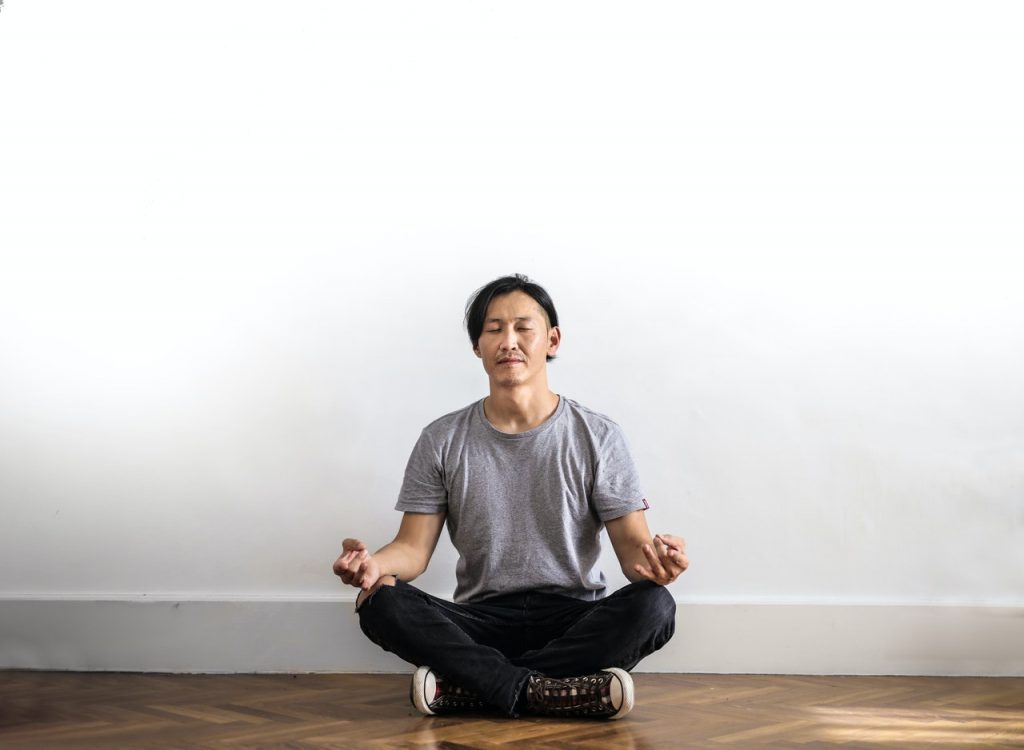 Calm claims a spot on nearly everyone's list of the best mindfulness and meditation apps—and for good reason. It has a vast collection of meditations, sleep stories, soundscapes, and other resources to help you stay mindful and stress-free.
When you sign up, it'll ask you a few simple questions about what you want to work on. Then, its algorithm will show you the exercises, meditations, and other resources that align with your goals.
So, how powerful of an app is Calm? With feedback from over 1.4 million people and an average 4.8-star rating on the Apple App Store, the reviews show that it is easily one of the best mindfulness apps in the world.
The one downside to Calm is that you will need to subscribe to use it long-term. But if you don't want to commit right away, don't stress—you can explore what it has to offer by signing up for its 7-day free trial.
5. #Mindful
#Mindful is the perfect app for practicing simple, pure mindfulness.
In a nutshell, it encourages you to take small, mindful pauses once per day. It's less about meditation, and more about making awareness and presence a habit.
When you download the app, it'll first ask you to name a time of the day when you could most use a boost of awareness. Then, every day at that time, you'll receive an uplifting notification that encourages you to pause and be mindful.
#Mindful is great for anyone who needs a daily, friendly reminder to be present in recovery. And thanks to its simplicity (and positivity), this app is wildly loved, with a 4.8-star rating on Apple and 4.7 stars on Google Play.
The Bottom Line
If you're in alcohol recovery, mindfulness and meditations for addiction can profoundly boost your well-being. But sticking to the practice takes determination. Fortunately, the apps in this list can make your journey a whole lot easier.
If you're looking for more help with mindfulness in recovery, apps like Ria Health can give you comprehensive, 100 percent remote support. Along with access to prescriptions, medical professionals, and peer support groups, Ria connects you with coaches who can help you grow your mindfulness skills. And this one-on-one accountability can work incredibly well with any of the mindfulness apps covered here. Learn more about Ria Health or get started today.