Whether you drink often, are newly sober, or anywhere in between, it can be deeply inspiring to hear a story from someone who's experienced exactly what you're going through.
In the literature world, you can find books about addiction and recovery in a genre known as "quit lit." Quit lit is full of authors sharing their personal experiences and resources to help others who are where they've been.
In this post, we've put together nine of the best addiction memoirs and quit lit books for you to check out. From painfully honest stories to science-based tips, there's a title on this list that's sure to inspire and motivate you or someone in your life.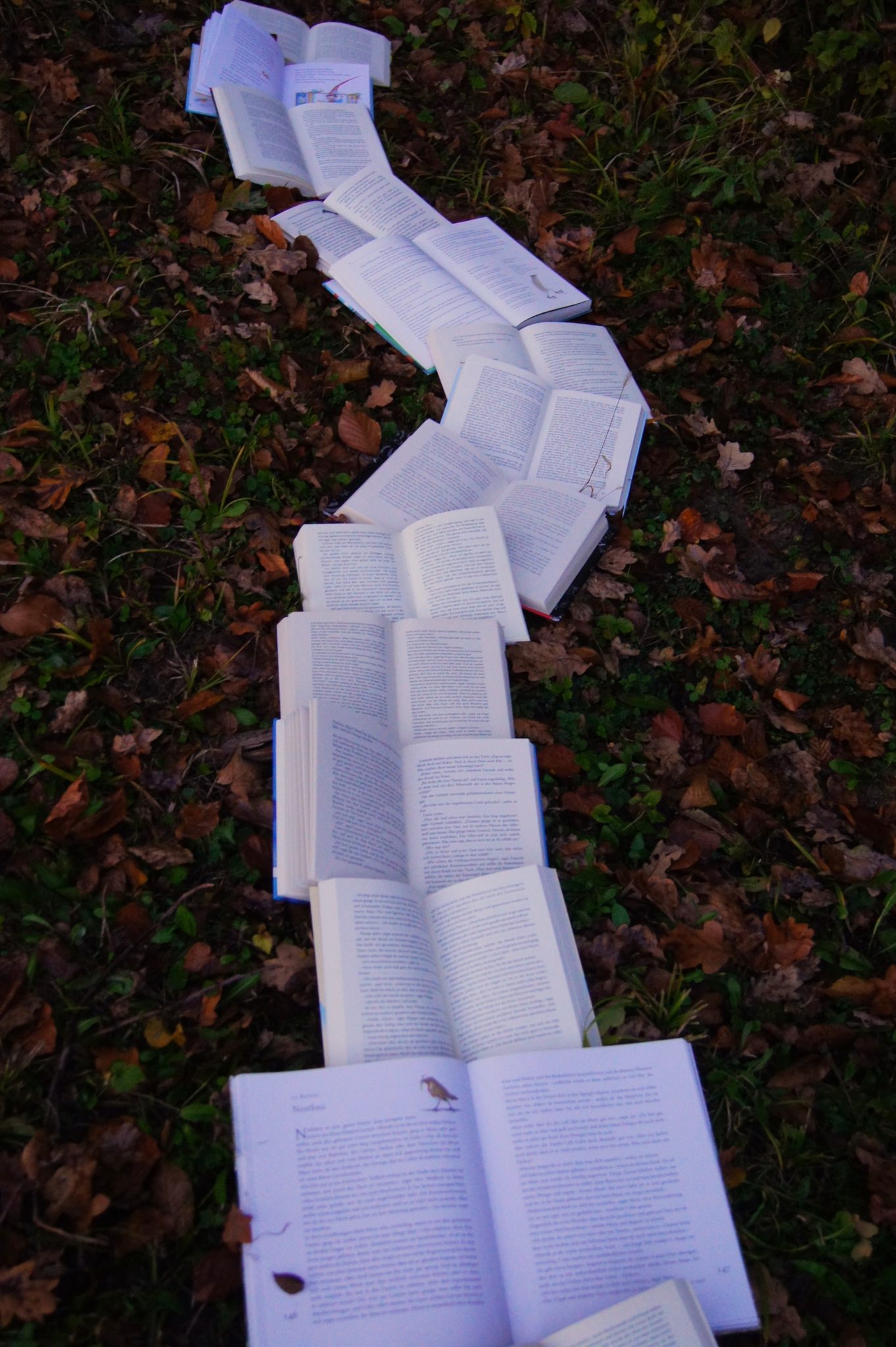 1. We Are the Luckiest by Laura McKowen
In We Are the Luckiest, author Laura McKowen expresses how her battle with alcoholism made her realize how lucky she is to have experienced it. It sounds hard to believe at first—who wants to be addicted to alcohol? How can that be lucky?
But as you go through her story, you see what she means. The ones who can make it to the other side of addiction gain an enriched, rare perspective on life that they never could've had otherwise.
2. This Naked Mind by Annie Grace
This Naked Mind by Annie Grace is one of the most loved sobriety books ever written. In it, Annie talks about her own experiences with addiction while keeping things deeply relatable to anyone who's questioned alcohol's role in their life.
She also covers our culture's toxic relationship with booze and uses science to explain how it impacts your body and brain.
Beyond being informative, this powerful book has helped countless people dive deeper into their relationship with alcohol and make positive changes in their lives.
3. The Unexpected Joy of Being Sober by Catherine Gray
In this tale, author Catherine Gray describes the surprising joys you can experience when you ditch drinking. She covers why alcohol is so detrimental to a person's well-being, and how your life and health can blossom without it.
A key takeaway from this book is that learning to unplug from alcohol and go with the flow without drinking takes time. But just like a muscle, your sobriety will get stronger the more you use it.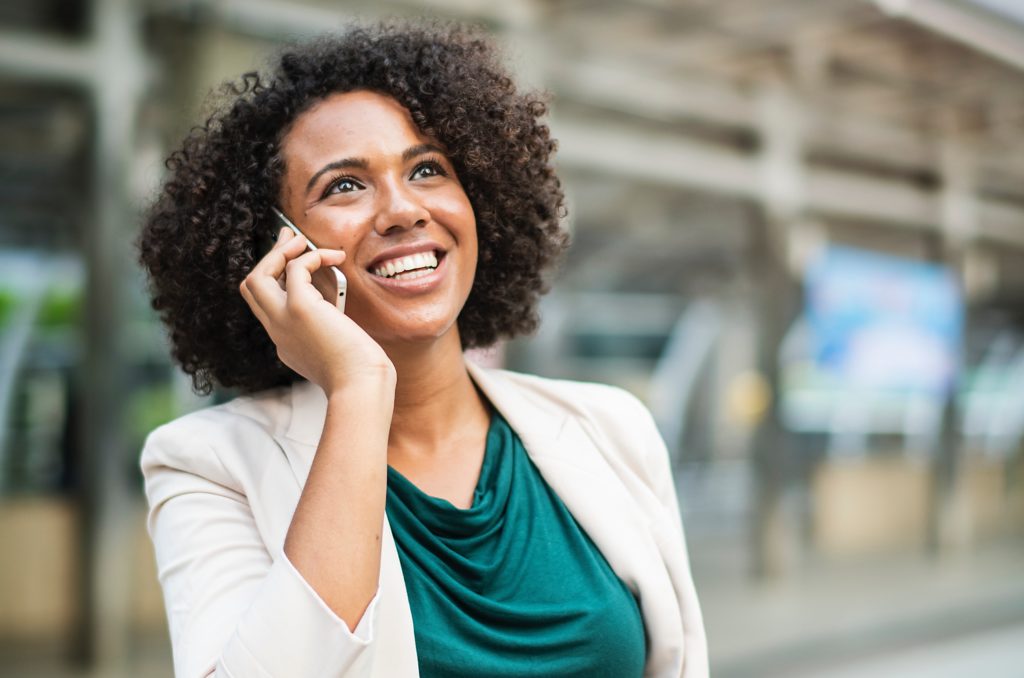 Need Help or Have Questions?
Schedule a private call with a Ria Health team member and we can help you get started.
4. Blackout: Remembering the Things I Drank to Forget by Sarah Hepola
Blackout by Sarah Hepola is a brutally honest quit lit memoir of living through blackout after blackout—something that many who've struggled with heavy alcohol use can relate to.
It's a witty, straightforward tale of the shenanigans, shame, and confusion that occurs in the morning-afters. Sarah also explores how alcohol affected her relationships with her friends, family, and even her cat.
Blackout shows how you can grow into the person you want to be and leave alcohol in the past—no matter where you are now.
5. The Sober Diaries by Clare Pool
The Sober Diaries follows the narrative of author Clare Pool's journey in quitting drinking. The book covers her whole first-year experience of sobriety, as well as the unexpected challenges she faced along the way.
One valuable point from this book is that not everyone needs to reach a "rock bottom" before quitting alcohol. Sometimes, a slow realization of enough being enough is all it takes to start your recovery.
6. Alcohol Explained by William Porter
Alcohol Explained is a spectacularly helpful guide on alcohol and alcoholism. Author William Porter uses the science of the brain and psychology to help you understand the effects of alcohol on your body and mind. He also offers step-by-step instructions for starting recovery and sticking with it.
7. Recovery by Russell Brand
In Recovery, Russell Brand shares an amusing yet valuable story of addiction and the path to sobriety. As a wildly famous celebrity, he struggled with more than just alcohol. But it's easy to resonate with his emotions surrounding addiction, no matter your vice.
Interestingly, Russell Brand was fourteen years sober at the time of writing Recovery. Overall, this book is perfect for anyone who'd enjoy an entertaining and surprisingly uplifting story about ending the cycle of addiction.
8. Dry by Augusten Burroughs
Dry is a heartbreaking memoir of Augusten Burrough's story of addiction, beginning with an intervention organized by his coworkers and boss and his first bout of sobriety.
This powerful book narrates his ups and downs, setbacks, and unimaginable challenges in recovery. Ultimately, Augusten tells the story of how his most difficult experiences led him to getting clean and helping others.
9. Quit Like a Woman by Holly Whitaker
Quit Like a Woman is a sobriety book that delves into the toxic culture of alcohol in society—and specifically, its impact on women. In the book, Holly Whitaker speaks on the irony of a world that glorifies alcohol yet looks down on people who get sick from using it.
All in all, this is an excellent quit lit story for those interested in an eye-opening perspective on alcohol's role in our society today.
More Resources on Your Sobriety Journey
Quit lit books and addiction memoirs are powerful ways to connect with other people who have been exactly where you are. You can learn more about addiction and relate to authors through their stories, reminding yourself that you aren't alone in your journey.
For more resources in sobriety, online alcohol treatment programs like Ria Health can help as well. Ria Health is a smartphone-based program that assists people in reaching their unique alcohol-related goals, whether that means cutting back or quitting for good.
When you sign up, you'll receive access to medical professionals, anti-craving prescriptions, and weekly coaching meetings to support you along the way.
Learn more about how it works, or schedule a call with a member of our team for more information