During both addiction and recovery, you may have moments where you feel like you're alone in the world. You might feel as though you've pushed your loved ones away, or that you've grown apart from your friends over time.
These feelings of isolation make beating addiction hard—and that's why it's so vital to find support in your recovery journey.
Below, we'll discuss the importance of a support system, what a healthy one looks like, and how to build a support system in recovery that helps you stay on track.
What Does a Healthy Support System Look Like in Recovery?
There's no "perfect" way to build a support system. Everyone's situation is different, and each person has their own unique needs. But a healthy support system generally has a combination of elements—including close friends and family, support groups, and even self-care strategies that you know work for you.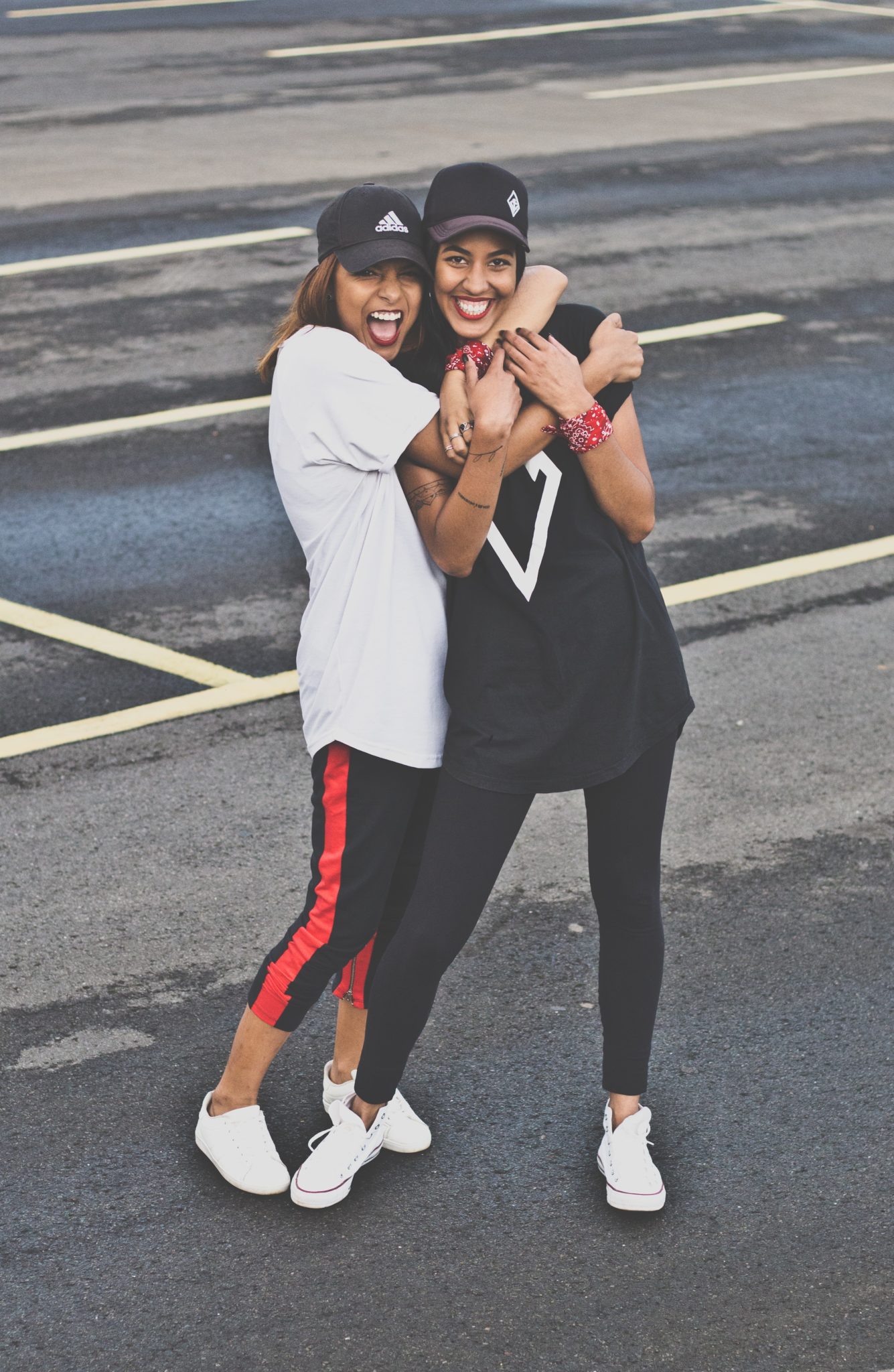 If you don't have these elements in place when you first enter recovery, that's completely normal. Quitting alcohol often means big changes—especially in one's social circle. There may even be some family and friends that you stop talking to.
That being said, take stock of the positive people in your life who you feel you can rely on, and reach out to them. You don't have to limit yourself to existing family and friends either—counselors, coaches, or other peers in recovery can all help you along the way.
What's most important is to fill your sober support network with people who:
Have your best interest in mind
Are reliable
Can hold you accountable
Are available in times of need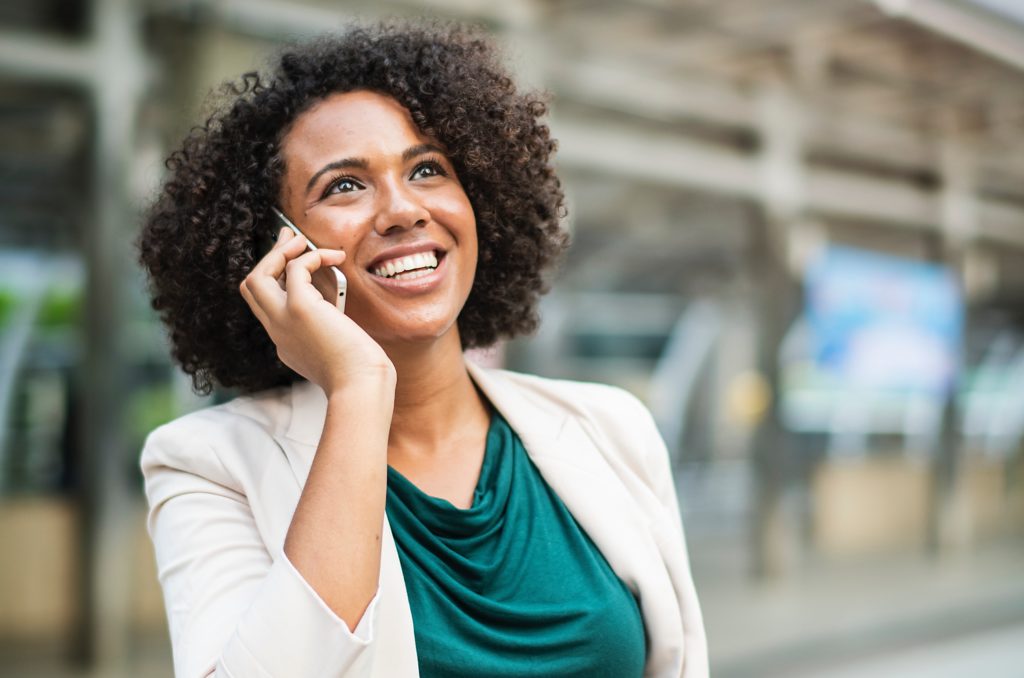 Need Help or Have Questions?
Schedule a private call with a Ria Health team member and we can help you get started.
What Type of Support Is Most Important in Recovery?
People in recovery from alcohol or substance abuse often need social support, as well as support to manage cravings and learn new coping mechanisms.
Those with substance abuse problems often struggle with loneliness and isolation. Having general social support, in the form of caring family and friends, can help people move forward confidently and have greater resilience.1 It makes a big difference to have a caring friend to talk to if you're overwhelmed, or concerned about relapse.
Recovery-specific support is also very helpful. This means finding people you can talk to specifically about addiction. Peers with their own experience overcoming alcohol use disorder can remind you that you aren't alone in your journey, while coaches and counselors can help you learn new strategies for managing drinking urges.
Overall, it's best to have a mix of different types of support to meet different needs. This will make you more flexible and resilient as you change your relationship with alcohol.
How To Build a Support System
When it's time to tackle addiction, you'll likely need to make radical changes in your life—and this includes building new sober support networks.
With that in mind, here's how to build a support network in recovery, full of people who will encourage your health and success:
Be open with your family. If you have a trusting relationship with any family members, make sure to keep them in the loop throughout your recovery. Most of the time, your family will want you to succeed and do their best to show you love and support.
Talk to your friends about your needs during recovery. Let your friends know that you might need to avoid alcohol for a while, and that you may need to call or text them if you're dealing with cravings.
Participate in peer support groups or meetings. Peer support groups can offer valuable insight from people who have experienced addiction. They're one of the few places that those with alcohol use problems can find others who truly understand their struggles.
Engage with online communities. Try sober social networking sites like Daybreak and Sober Grid, or communities built around alternative treatments like the Sinclair Method. This can also let you connect to others.
Other Resources for Boosting Your Well-Being and Building Support
Recovery comes with a lot of significant life changes, and it can be lonely. However, it's also a good time to self-reflect and focus on what enriches your life again.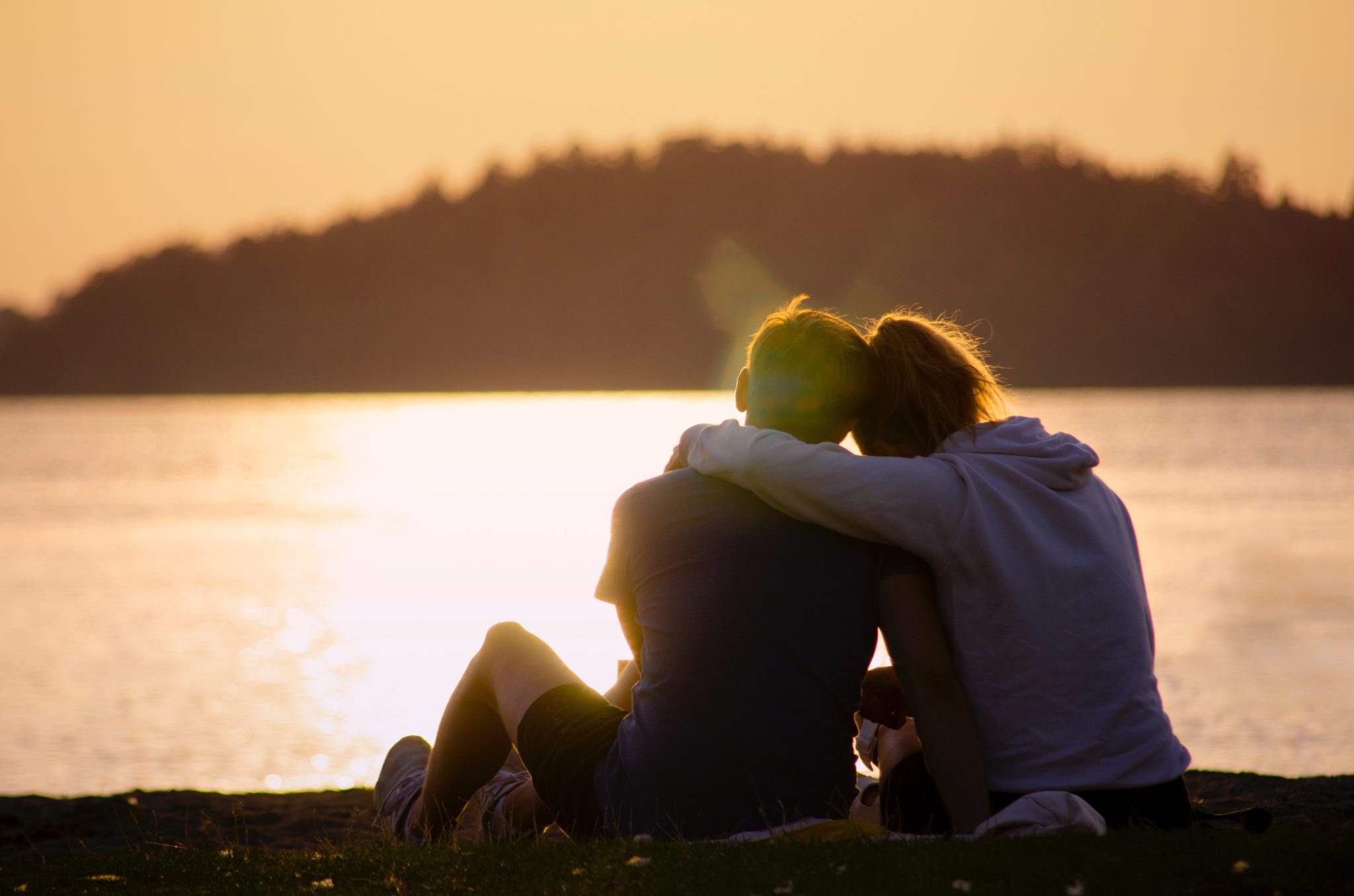 Social support is one pillar of emotional well-being, but it's important to support yourself in other ways, too. This can include:
Therapy. Individual therapy is beneficial, but group therapy can offer even more benefits for building social support.
Self-care. During active addiction, you may have spent less time taking care of yourself. When you prioritize your health and well-being again, you can become more resilient to stress later on.
Hobbies. Do you have a love of art, food, fitness, or something else? Hobbies are a great way to stay occupied, and even make some new friends, too.
Mental health apps. Evidence-based mental health apps have the potential to boost your well-being, and this can help during your recovery process Some apps focus on habit changes, while others teach stress-reducing breathing exercises and mindfulness techniques.
The Bottom Line on Building a Support System in Recovery
Figuring out how to build a support network in recovery may be challenging at first. But it's important to remember that you aren't alone—there are people in your life who want you to succeed, and countless others going through the same journey. Connecting with these people, even if it takes time, will make a huge difference in your recovery.
Everyone's support system may look different—and that's okay. What matters most is that you have people to encourage you and turn to in your times of need.
One way to access peer-based support and recovery coaching is through online apps and programs. Ria Health offers both online support groups and weekly coaching meetings—all from the comfort of home. Learn more about how it works.