Mental health care is among our society's greatest needs, yet it's also one of the most neglected. Mental health apps are giving people convenient new ways to get help without breaking the bank or upending their schedule. From depression and anxiety, to addiction and other challenging behavior patterns, below are nine of the best ways to improve your mental health using only your smartphone.
Why Mental Health Apps Make a Big Difference
According to the Centers for Disease Control and Prevention (CDC), about half of all Americans will be diagnosed with a mental illness or disorder within their lifetime. One in 25 Americans currently live with a serious mental illness. Beyond this, many others struggle with day-to-day mental health issues that may not qualify as severe illnesses, but may still impact their quality of life.
These troubles often go untreated for numerous reasons, including:
Cost: Mental health care often seems too expensive, or hard to access.
Stigma: Many people are reluctant to admit that they are struggling, out of shame.
Time: Traditional forms of treatment can seem unmanageable within many working Americans' hectic schedules.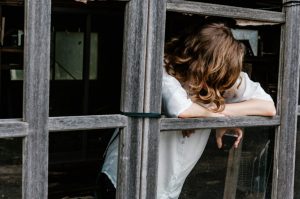 Considering all this, it can often seem easier to simply push past mental health issues and get on with one's life. But there can be hidden consequences. Left unaddressed, mental health disorders can increase the risk of physical health problems like heart disease and diabetes. And in the long run, they can have a debilitating effect on a person's career and relationships. This is where new technology can help.
In a 2017 study, 7.1 percent of American adults had experienced one or more major depressive episodes within the past year. In another survey, 19.1 percent of the same population had some type of anxiety disorder within the past year. Finally, by other estimates, around 20 million people in the U.S. each year struggle with a substance abuse disorder. Below are nine mental health apps offering innovative, effective new solutions for each of these problems—all from the palm of your hand. From establishing new routines, to stress management, there's something here for everybody.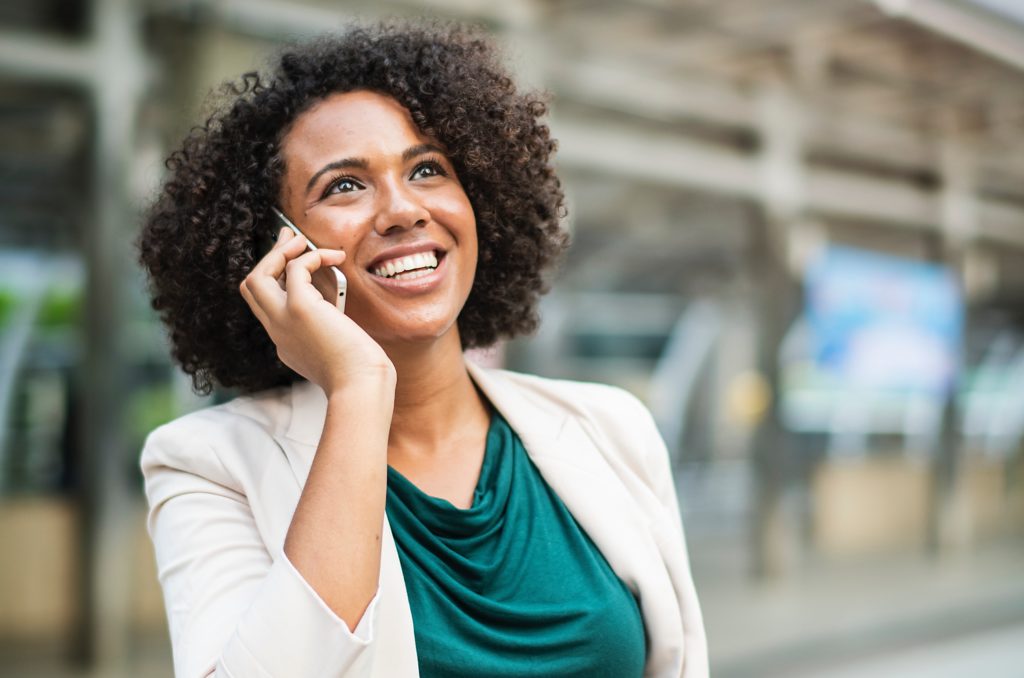 Need Help or Have Questions?
Schedule a private call with a Ria Health team member and we can help you get started.
Apps for depression
What's Up? is a free, easy-to-use app available for iOS and Android devices. It uses evidence-based CBT (Cognitive Behavioral Therapy) and ACT (Acceptance Commitment Therapy) methods to help users manage depression, anxiety, and stress.
The app features grounding exercises, breathing techniques, positive quotes, and ways to recognize and overcome negative thought patterns. You can also track positive and negative habits, journal about your moods, and find support and understanding in a forum (no like/dislike buttons included).
With 4.8 stars on Android and 4.9 stars on iOS, Youper is one of the highest rated mental health apps available. It offers both a free version and an affordable Premium subscription.
Developed by a team of doctors and scientists, Youper is described as a "mental health assistant." It utilizes artificial intelligence to provide you with personalized techniques drawn from CBT, ACT, meditation, and mindfulness. The app also incorporates mood tracking, a journal, useful insights and reports, and scientific explanations for suggested techniques.
With a free consultation, Talkspace matches iOS or Android users with a licensed, accredited therapist. After upgrading to a membership, you'll gain access to a secure chat room with your therapist, where you can send unlimited messages at any time. You can also choose to add live video sessions.
Talkspace has been shown to significantly improve symptoms of depression and anxiety, and its pricing plans are significantly lower than traditional in-office therapy.
Apps for anxiety
Happify offers activities and games designed to build resilience, overcome stress and negative thoughts, and improve overall life satisfaction. The evidence-based games draw from positive psychology, mindfulness, and CBT.
As a Happify user, you'll receive a personalized "happiness track," guided meditation and relaxation activities, and insights into your progress over time. The app is free, with an option to upgrade to Happify Plus.
Mindfulness techniques and meditation can feel intimidating at first. It can be hard to know how to get started. This is where Headspace comes in, offering simple guided meditation and mindfulness techniques for beginners. As you track your progress and grow more comfortable, more advanced sessions are also available.
The app features hundreds of guided meditations on a range of subjects, including 2-3 minute "mini meditations" for when you need a quick mental reset. It also includes "SOS" sessions for moments of anxiety, stress, and panic. Even kids can practice mindfulness through guided sessions on kindness, calm, and focus.
Formerly known as Pacifica, Sanvello provides on-demand help for anxiety, stress, and depression. It features audio lessons and activities that help you break the cycle of unhealthy thoughts, feelings, and behaviors.
The app offers daily mood tracking, assessments, meditations specific to each user's needs, and tools for calming and redirection. Immersive guided journeys blend activities with video and audio exercises that harness cognitive behavioral therapy techniques. Themed journeys include "feeling better," "taking control," "building confidence," and "mindfulness."
Apps for addiction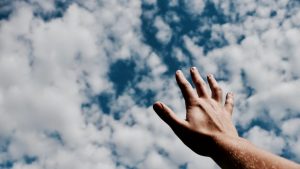 Quit That! is a simple, ad-free app that tracks the bad habits you want to break. In addition to tracking the minutes, hours, days, weeks, months, or years it's been since you quit, you can schedule future quits and keep notes on your experience.
The app also tracks how much money you've saved since giving up your habit (e.g., caffeine, smoking, or drinking), which can help motivate you to keep going.
This relaxing, motivational app utilizes hypnotherapy, visualization, and other positive tools to help you change your thinking and reduce your alcohol cravings.
Clinical hypnotherapist and stress management guru Andrew Johnson offers guided talks to help you boost your willpower and establish new habits. This app can be a good option for those looking for a more human touch.
Beyond just an app, Ria Health offers a complete, well-rounded alcohol recovery program—all from your smartphone. This includes anti-craving medications, online meetings with physicians and recovery coaches, and helpful digital tools to track your progress.
Ria's entire program is accessible from your personal device—no visits to a doctor's office are necessary. It's even covered by many major insurance plans. If you're ready to change your relationship with alcohol, Ria Health's app may be the perfect digital solution to help you achieve your goals.
The app is available for iOS and Android when you set up a free, no-obligation account. Get in touch with us to learn more today.