For over 70 years, Mental Health America (MHA) has been sounding the alarm on the importance of mental health. The organization promotes Mental Health Awareness Month to spread the word, encourage discussion, and urge people to get screened for common conditions.
This year's theme is "Back to Basics." As the MHA website1 notes:
After the last two years of pandemic living, many people are realizing that stress, isolation, and uncertainty have taken a toll on their well-being. Our goal is to provide foundational knowledge about mental health and mental health conditions, and information about what people can do if their mental health is a cause for concern.
By now, it is clear that two years of living with COVID have produced an unprecedented mental health crisis.
What Does "Back to Basics" Mean?
It's no secret: millions of people have been struggling with mental health issues as a result of the challenges of COVID. As a result, MHA suggests going back to basics2 to be aware of sound mental health, and how to maintain it.
Schroeder Stribling, the president and CEO of MHA, explains further:
"Because no matter how heavy and hard the world feels – and maybe especially because the world feels quite challenging right now – focusing on our mental health must remain a priority. Creating a world where everyone can get the mental health care they need and where everyone can thrive is imperative – and within our reach. We have already seen once-unthinkable leaps and bounds in how our society addresses mental health, and this toolkit empowers us to push the conversation – and the real, tangible resources for people who need them – forward."
Psychiatrists and counselors around the country generally agree on mental health best practices. Even if they have differences in approach to the subject, the end result remains the same: good mental health makes an enormous difference in people's lives—and in their physical health, too.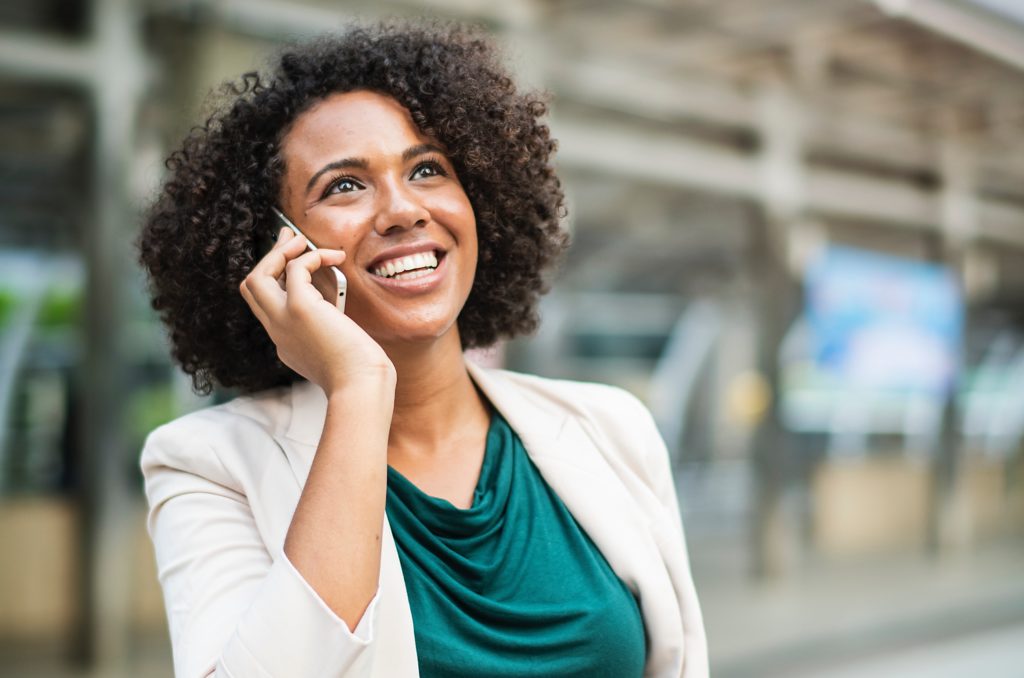 Need Help or Have Questions?
Schedule a private call with a Ria Health team member and we can help you get started.
Mental Health: What Kind of Numbers?
Over the last two years, there has been a lot of discussion about mental health. But what kind of numbers3 facts are we talking about? According to the MHA:
21% of all U.S. adults live with a mental health condition
The prevalence of mental health conditions is highest among adults reporting two or more races (35.8%)
Mental health conditions affect more females (25.8%) than males (15.8%)
46% of Americans will meet the criteria for a diagnosable mental health condition at sometime in their life
Further, not everyone is familiar with the language of mental health and its terms. How many of us know about neurotransmitters? MHA has put together a list4 that may be helpful, and educational on its own. 
The National Alliance on Mental Illness (NAMI) has joined in the 2022 campaign with another message5: "Together for Mental Health." They add:
Mental health is an incredibly important part of overall health. With a growing number of Americans experiencing mental health symptoms, we need to join together to advocate for improving our nation's mental health care system.
To underline the gap between diagnosis and treatment, NAMI adds more facts into the mix:
The average delay between symptom onset and treatment is 11 years
45% of adults with mental illness receive treatment in a given year
For adults with serious mental illness, that number is 66%
Alcohol Use Disorder and Mental Health
It's no mystery that alcohol use disorder and mental health are not good companions. For people suffering from depression or anxiety, self-medicating with alcohol can initially seem helpful—pushing those issues into the background. But over time, excessive alcohol actually makes those problems worse. And like seeking treatment for other mental health issues, there is a gap between those suffering from alcohol use disorder—and those who actually get help.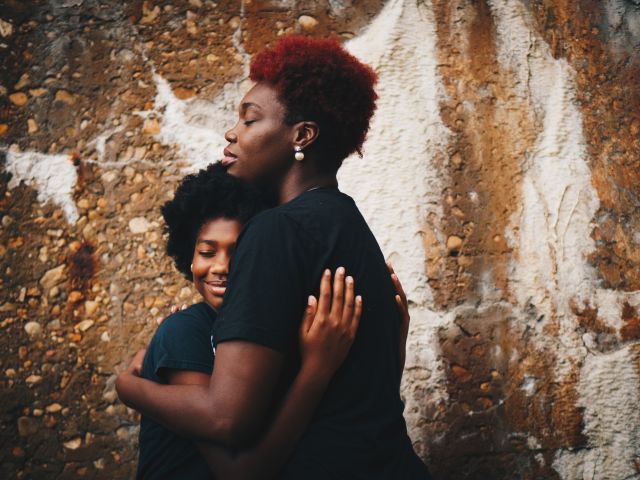 While there are many ways to address drinking too much, everyone is different. Some people like the camaraderie of Alcoholics Anonymous; others feel like it's the only choice. For others, spending time at a rehab center—free from distractions—is an appealing option.
That's why Ria Health is different, and can bring enormous benefits. We offer counseling, but not in groups, and all done in the privacy of home, via telehealth. Plus, there's no "getting away from it all," no need to take time off work, or be away from family and friends. For people who have tried other methods without success, our method may be just what they are looking for.
One of the best ways to improve mental health is, quite simply, to drink less.