Following in the footsteps of Dry January and Sober October, Dry July encourages people to press pause on their drinking. It's an opportunity to take a break and reset your relationship with alcohol.
A month without drinking might sound intimidating, but it offers powerful benefits for your mind and body. You'll also have the support of friends, family, and people around the world united by a charitable cause.
In this post, we'll take a deeper look at Dry July, including its benefits and potential drawbacks. Then, you can make an informed decision about whether the Dry July movement is right for you!
What Is Dry July?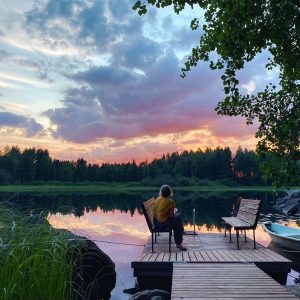 Launched in Australia, Dry July is an initiative with a two-fold purpose. It encourages people to change their drinking habits, and it raises funds to help cancer patients and their families.1 Individuals who sign up for the Dry July challenge ask friends and family members to sponsor them. Donations benefit cancer organizations and fund wellness programs, hospital equipment, comfort and entertainment items, information resources, and more.
Dry July was started in July 2008 by three friends who decided to take a month-long break from alcohol. At the same time, they wanted to raise money to purchase a TV for their local hospital's waiting room. They decided to ask friends and family members to sponsor them, aiming to raise $3,000. Instead, they ended up raising $250,000 and transforming a friendly agreement into an annual movement.
Since 2008, more than 250,000 people have taken the Dry July challenge. They've raised over 60 million dollars and funded projects for 80+ cancer organizations.2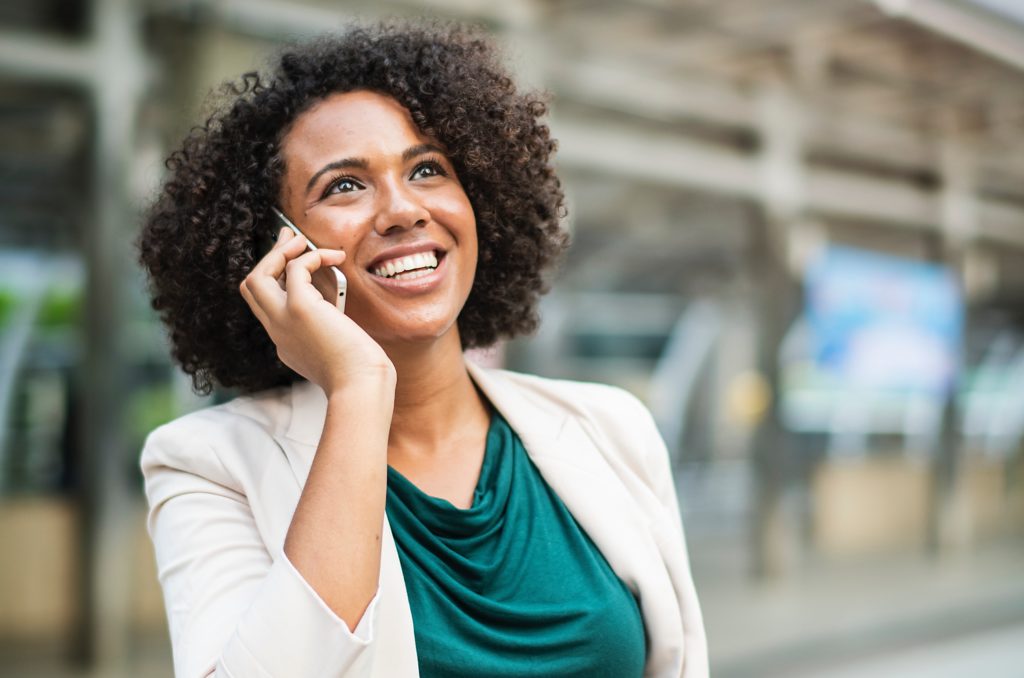 Need Help or Have Questions?
Schedule a private call with a Ria Health team member and we can help you get started.
Benefits of Dry July
Spending the month of July alcohol-free will save you money and potentially improve your relationships with others. A month without alcohol can also bring you numerous health benefits, including:
You might wonder: Can just one month without alcohol really do all that? Absolutely! Research shows that one dry month can even begin reversing the effects of liver damage. In some cases, it can reduce liver fat by 15 to 20 percent.5 Additional research shows that a single month of abstinence from alcohol reduces cardiovascular risk factors and cancer-related growth factors.6
One month can make a huge positive difference! And staying sober for a month, especially once you feel the benefits, may help you break your usual drinking habits for good. It will also empower you to see that you can exercise control over your drinking. You can choose to stick with sobriety, even after Dry July is over.
Drawbacks of Dry July
Despite the many benefits, some people argue that sober months like Dry July send the wrong message about drinking. Critics worry that these initiatives suggest drinking alcohol is simply part of adulthood, and even short-term abstinence is a near impossibility.
"Gimmicks" like the Dry July golden ticket have also sparked some controversy. Dry July golden tickets can buy challenge participants a night off from sobriety for a special occasion, like a friend's wedding. Some say the golden ticket implies alcohol is essential for social situations, or it's too hard to spend 30 days alcohol-free.
These may be valid concerns, but even small steps in the right direction are better than no steps at all. Dry July encourages people to make healthier choices for a month, all while benefiting cancer patients and their loved ones.
Some people may also be concerned that a month of sobriety will make them want to binge drink more than ever. There may be some validity to this—at least at first. Research has identified something called the alcohol deprivation effect,7 which may cause people to indulge more heavily after a period of abstinence.8
However, this effect tends to be short-lived. And surveys of Dry January participants show that, overall, people tend to improve their relationship with alcohol in the six months following a dry month,9 including feeling more comfortable turning down a drink when it's offered.10 In fact, many people choose to designate a certain number of sober days, or have occasional sober weeks going forward.
How to Participate in Dry July in the United States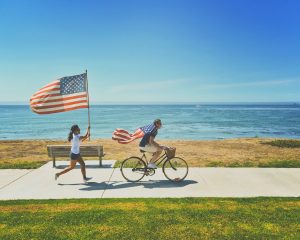 You don't have to live in Australia to participate in Dry July. When you sign up on the website, you'll simply check a box that says, "I don't live in Australia." You can even create a team and do the challenge with your friends, family members, or coworkers.
The sign-up process is simple. When you create an account, you'll get a profile page with a unique URL that you can share with friends and family for donations. From your profile, you can also create a team and invite friends. Dry July's website makes the challenge fun and interactive with a team leaderboard.
Does Dry July Sound Difficult? Ria Health Can Help
Whether you want to change your drinking habits for a month, or for the long term, Ria Health is here to support you. You set your own goals for quitting or cutting back, and we give you the tools to reach them—all from an app on your smartphone.
Dry July isn't impossible, and neither is making a lasting change in your relationship with alcohol!