September is upon us—and with it, plans for backyard barbecues, picnics, or one last beach day to mark the end of the season. Labor Day weekend is a fantastic time to gather with family or friends, socialize, and enjoy the last of the summer weather.
However, this holiday weekend poses a significant challenge for people in recovery, or those who simply don't want to drink a lot (including the sober curious among us). How does one get through Labor Day without having that "one beer"—or several?
Nobody wants to avoid fun social events just to avoid alcohol. Here are some tips for staying sober on Labor Day—and still enjoying yourself.
1. Be Open About Not Drinking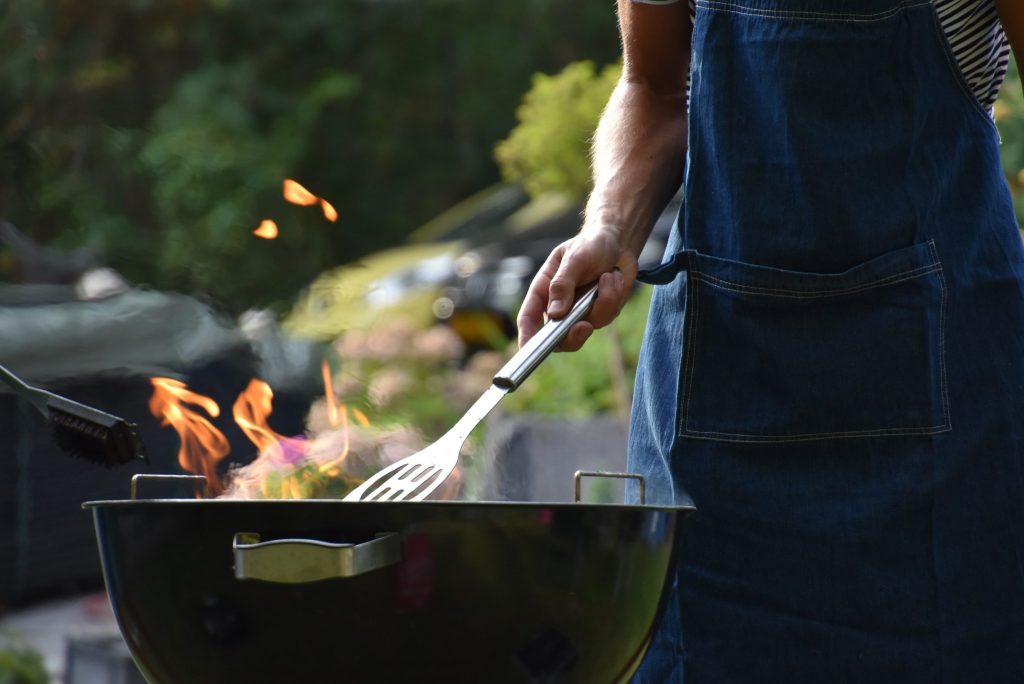 Whether you've quit completely, or you just want to cut back, it's easy to be shy about telling other people. You may want to simply blend in, and avoid having to talk about your sobriety all evening. To some extent, this can be wise. But consider at least telling the host, and a few others you trust, that you want to have a sober Labor Day. You may be surprised how supportive people can be.
2. Find a Sober Friend or Ally
This follows from above. For many of us, Labor Day is about socializing and spending time with those we care about. Having trusted friends who are also sober, or willing to support you in not drinking, can make all the difference. Consider asking someone to be your accountability partner—or simply find a few others who also want to drink less to hang out with during the event.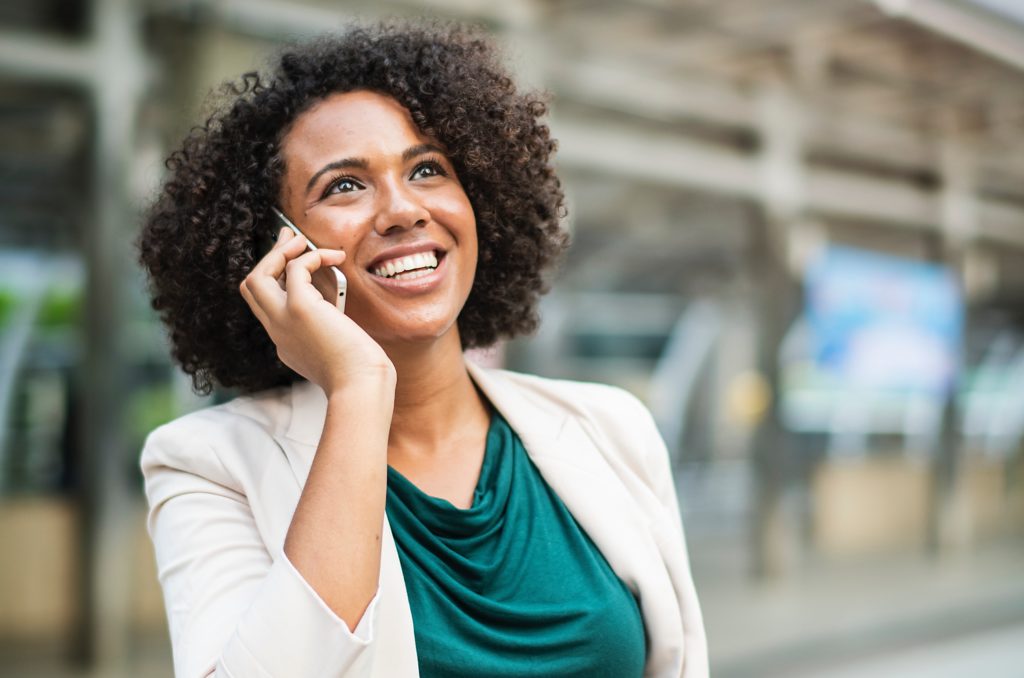 Need Help or Have Questions?
Schedule a private call with a Ria Health team member and we can help you get started.
3. Choose Events with Less Pressure to Drink
Consider the context and the people involved. Is your Labor Day event alcohol-oriented, or in a place that might trigger you to drink? Are the other people attending heavy drinkers, or people who might pressure you to consume alcohol? If you have more than one option for where you spend the holiday, look for social groups and situations where you think it will be easier to control your urges and find support. There may even be sober Labor Day events near you.
4. Bring Your Own Beverages
If you want to have a fun time at the barbecue without fielding endless offers for alcoholic drinks, consider bringing some nonalcoholic beverages of your own to share. It's not just O'Douls anymore—there are many interesting options to try, including alcohol-free microbrews, canned mocktails, and even nonalcoholic spirits. Having a drink in your hand already can help you blend in—and your host will likely appreciate the extra refreshments!
5. Create Your Own Event
If you don't see any good options for a sober Labor Day, consider putting together your own party! Invite people to grill, gather in the park, or head to the beach. Choose people who are sober or not interested in drinking heavily, and let people know you'd prefer an alcohol-free gathering. You could even create a sober bar and mix up some creative late-summer mocktails.
6. Be OK With Prioritizing Your Well-Being
Sometimes, as hard as we try, there are just too many triggers at an event. If that happens, don't have any shame about leaving early. It can be a major bummer to miss out on the fun, but your health is more important. This is especially true if you are in recovery from alcohol use disorder. Often, with more months or years of sobriety under your belt, it gets easier to navigate these events without drinking. Until then, don't beat yourself up if you need to leave.
Help with Sober Socializing
Whether you've quit alcohol, or you're just trying to cut back, large social events can be a major challenge. There's no shame in looking for support, especially if you struggle to stay sober or have a history of alcohol use disorder. Get in touch with our team to learn how we can help you establish lasting change and be your healthiest self. You don't need to be an "alcoholic" to join, and support may be more affordable than you think.