If you're in recovery, you probably know that the dating scene is challenging to navigate. As hard as it is to meet someone new, it can be even tougher to break the ice when you aren't using alcohol.
After all, how can you meet new people if not at a bar or a club? And how can you be honest about your sobriety with someone you've recently started dating?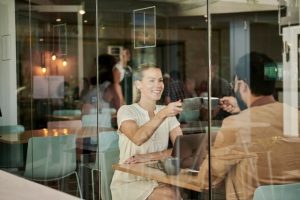 Below, this post covers how to make sober dating an easier process — including how to meet new people without alcohol, navigating sobriety with someone new, and alcohol-free date ideas that are (actually) a lot of fun.
Tips for Meeting New People Sober
Many of us have hazy memories of meeting new love interests at house parties, bars, or clubs. Connecting with potential romantic partners just seemed natural when the booze was flowing.
But when you make the lifestyle change of going sober, everything else changes, too — including how you meet new people. If you want to get back into the dating scene in recovery but aren't sure where to start, we've got you covered.
Below are some tips for meeting new people after you've quit drinking.
You can still use dating apps.

We know — dating apps can seem like the Wild West at times. But there are still some great people on them. Plus, you can get the whole "sober" conversation over with from the get-go, whether you place it in your bio or mention it early on in your chats.

Attend a meetup.

On

Meetup.com

, you can find countless places to meet like-minded people near your city. No matter what you're interested in, there are in-person and live events to discover others who share your hobbies.

Try out a class.

Interested in learning to paint? Or trying martial arts? Taking on weekly classes has you regularly hanging out with other people interested in the same things as you. Who knows — you might just meet someone you have chemistry with.

Meet mutual friends through non-drinking activities.

Get your friends together to check out a new city, an escape room, or an amusement park, and invite them to bring some of their other friends along, too.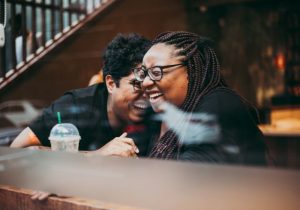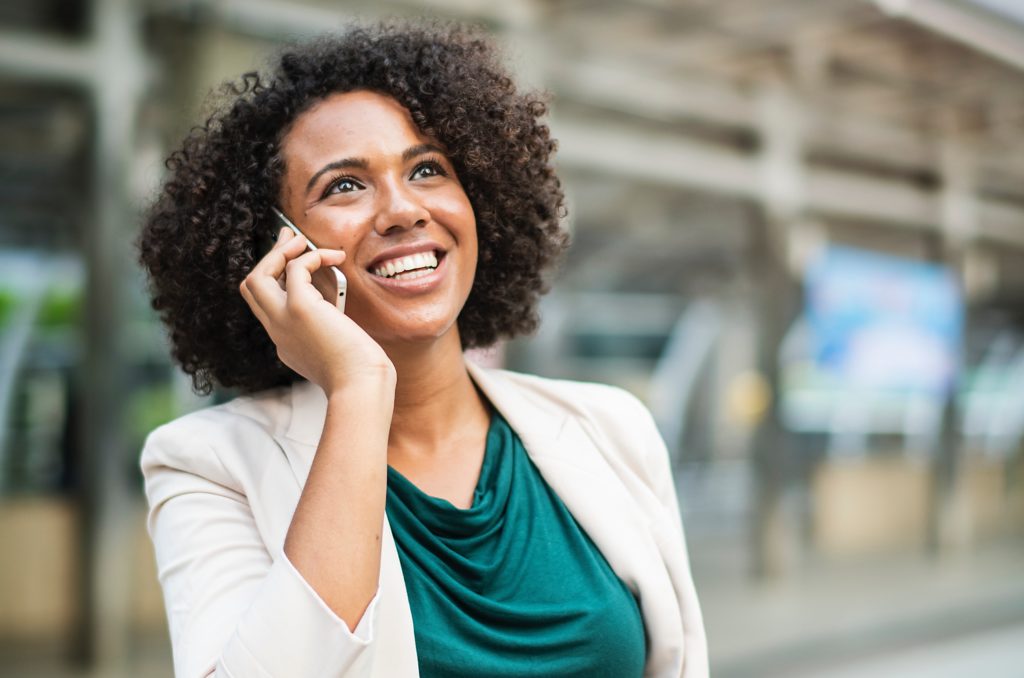 Need Help or Have Questions?
Schedule a private call with a Ria Health team member and we can help you get started.
Navigating Sobriety with Someone New
When it comes time to tell your date that you're sober, it's normal to feel nervous. But think of it this way: If they aren't interested in you because of your sobriety, they probably aren't someone you'll want to keep in your life anyway.
In any case, here are some tips that can make it easier to talk about your sobriety to a new romantic interest:
Get it out of the way ahead of time.

If the thought of introducing your sobriety in person is anxiety-inducing, make sure to give your date a heads-up about it before you meet. If a sober partner is a deal breaker for them (

and if they're a good match, it won't be

), then you can part ways before things go any further.

Think about how you'll elaborate on it in person.

Your date will likely be curious about you, so be prepared for questions about your sobriety. The amount of detail you give is up to you. But to keep it short and sweet, you can just say, "I used to drink, but it wasn't for me. I like my life better without alcohol."

Embrace honesty.

Honesty about your sobriety will only help your date understand you more deeply. And if they aren't looking for a sober partner, no harm done. That just opens the door for you to find someone better suited for you later on.
Sober Date Ideas
It's incredible just about how much you can learn about a person when you're dating without drinking. Sure, booze helps the conversation flow when you meet someone new. But sometimes, the chemistry you feel while drunk isn't there when you wake up the next day.
Dating sober is great because you can get a real sense of the connection you share with someone the first time you meet.
Here are some fun ideas for sober dates to help you get to know someone better:
Find a wildlife refuge or nature preserve nearby and plan a hiking date.

Grab a coffee and take a stroll around the city.

Set up a picnic in a public park.

Go mini-golfing, bowling, or rock-climbing.

Check out a carnival or fair.

Visit a museum or outdoor sculpture garden.
Finding Confidence While Dating Sober
Dating when you don't drink can be challenging, especially if you've relied on alcohol to boost your self-esteem in the past. As you may know, building your confidence while sober is a journey. Fortunately, it can be made easier when you take the right steps. (Check out this post for an in-depth guide on gaining confidence without alcohol.)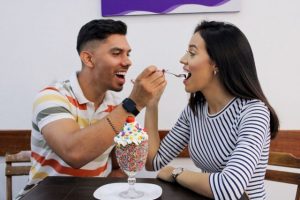 Focus on positive self-talk and practice being your authentic self without drinking. As you spend more time socializing while sober, it will all start to come more naturally to you.
For more support during your recovery, online alcohol treatment options like Ria Health can give you access to the resources you need. You don't have to identify as an alcoholic to join, and our program can help you reach your personalized drinking goals, whatever they may be. 
Schedule a call today.