Picture Valentine's Day, and you probably think about roses, chocolate, a nice meal, and a bottle of wine. But if you, your partner, or both of you are sober, you'll need to adjust the picture slightly.
Agreeing to an alcohol-free date may sound simple. But if you're newly sober, you might worry that Valentine's Day won't be the same, or that the holiday (and potentially being around alcohol) could trigger you. Luckily, there are lots of fun and romantic ways to spend time together that don't involve drugs or alcohol.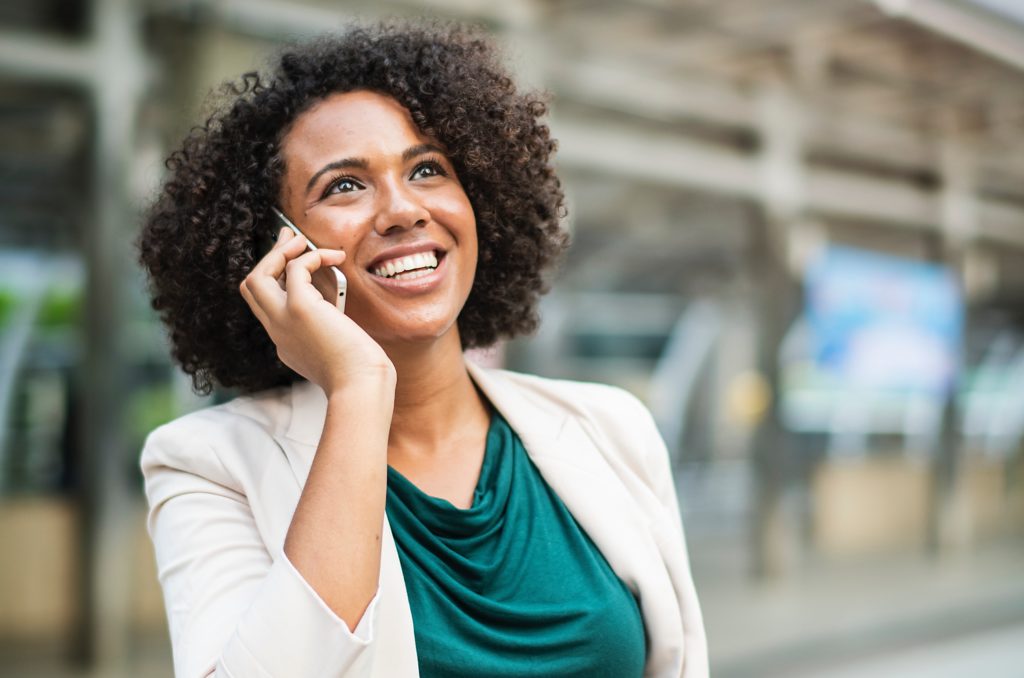 Need Help or Have Questions?
Schedule a private call with a Ria Health team member and we can help you get started.
7 Date Ideas for a Sober Valentine's Day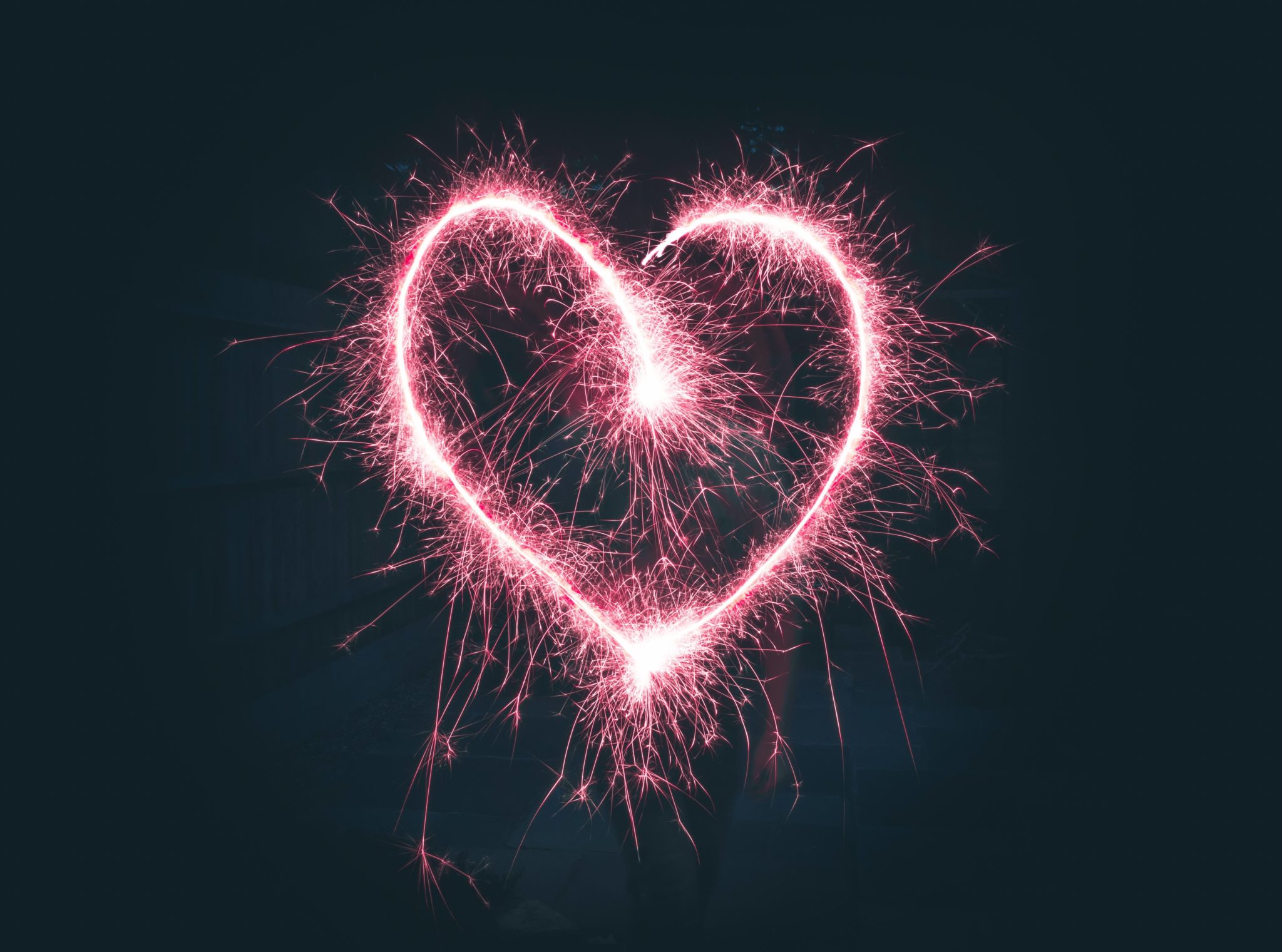 Here are some Valentine's Day date ideas for sober couples. Choose one to try, or combine a couple of your favorites. Most of these dates work any time of year, so return to this list if you run out of fun ideas for sober date nights at any point!
1. Spa Day
Relax and pamper yourself with a trip to the spa. It's a perfect way to spend meaningful time together away from the usual Valentine's Day scene. Enjoy couple's massages, aromatherapy, facials, and other rejuvenating spa treatments.
Many spas offer couple's packages, and even Valentine's Day specials. Wine is often included, so mention that you want an alcohol-free experience when you arrive, or when you book your spa day.
2. Take a Road Trip
Valentine's Day doesn't have to be about extravagant gifts. It can also be about creating memories and moments together. Take a road trip to a favorite spot, or somewhere you've never been. Visit a nearby zoo, a natural attraction, or even a theme park.
You can take a day trip, stay somewhere overnight, or enjoy the full Valentine's Day weekend out of town. Whatever you do, you'll get quality time with your partner focused on conversation and bonding, instead of alcohol.
3. Enjoy Nature
Whether during a road trip, or in your own backyard, enjoying nature is another romantic way to celebrate a sober Valentine's Day together.
Watch a sunrise or sunset together, or try stargazing. Depending on where you live, you can visit mountains, a lake, a beach, or a nature reserve. See if your area offers experiences like hiking or horseback riding.
If it's not too cold where you live, other fun nature ideas include whitewater rafting, kayaking, and canoeing. And if it is cold, try snow activities like skiing, snowboarding, ice skating, or something as simple as making snow angels—followed by sipping hot chocolate next to a warm fire.
4. Cook Together at Home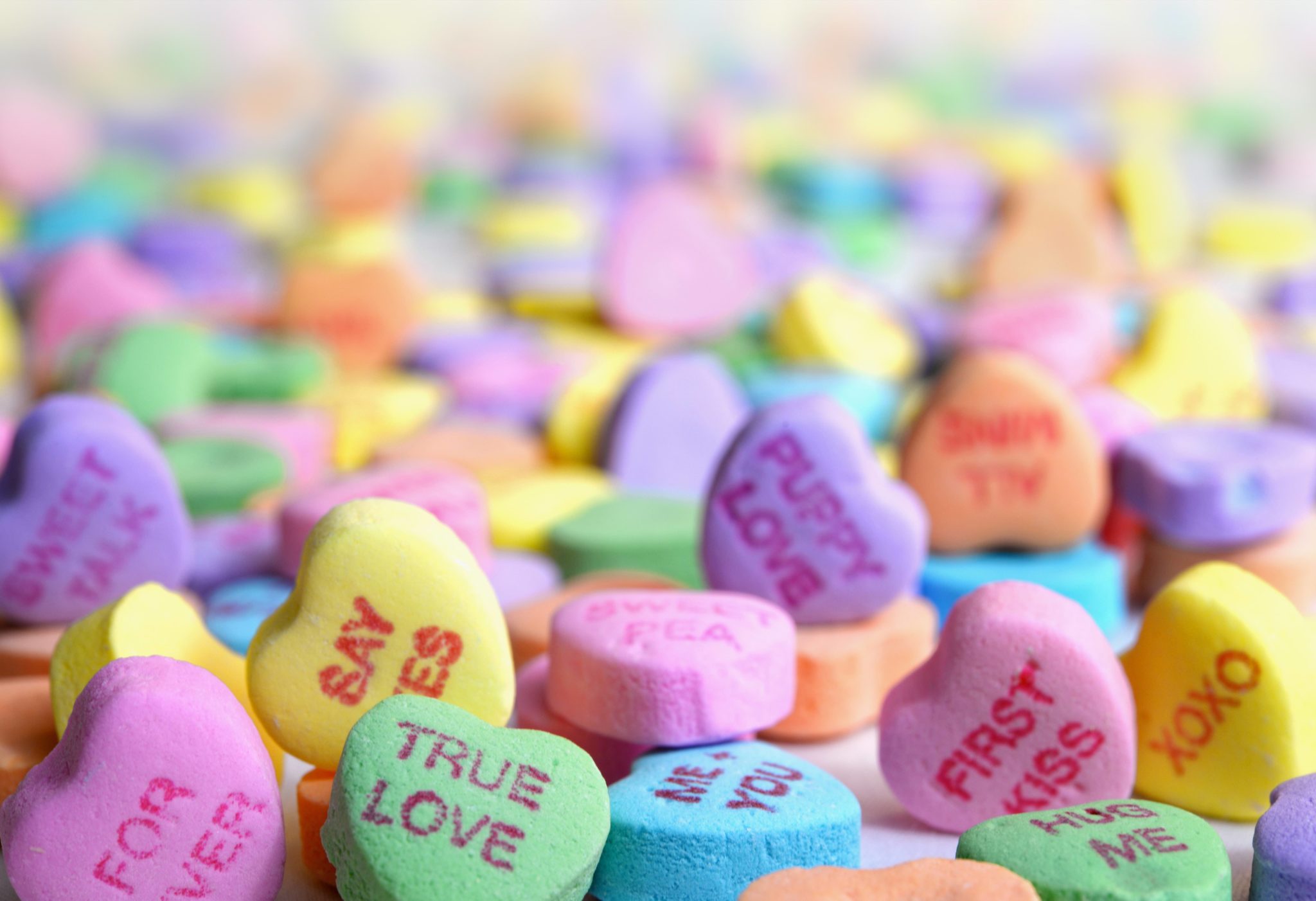 Food is basically its own love language, and cooking together is an intimate and romantic Valentine's Day date idea. Like the other ideas on this list, it gets you away from the hustle, bustle, and alcohol use of common Valentine's date locations like restaurants or nightclubs. You're in your own home, so it's an environment you can control.
Make each other's favorite foods, or choose some new recipes to try together—including dessert! Play music, light candles, and follow it up with a game night or a romantic movie you enjoy. Some companies sell couples' trivia games, or decks of cards featuring questions designed to help couples connect and get to know each other more deeply.
5. Make Mocktails
Make mocktails as part of your dinner date, or as its own separate activity. You can find tons of Valentine's Day nonalcoholic drinks online, so browse a few lists and choose your favorites to try. If you aren't cooking dinner, pair your mocktails with finger foods like fruit, cheese, crackers, or a charcuterie board.
Read More: Alternatives To Drinking Alcohol
6. Try an Escape Room
Doing something active and engaging like an escape room can take your mind off spending Valentine's Day sober. Escape rooms are exciting and challenging, and they require communication and teamwork. They're also a fun idea for group dates if you have other friends or family members who want a fun, alcohol-free way to spend Valentine's Day.
Other active date ideas include mini golfing, laser tag, go-karts, batting cages, or obstacle courses. The possibilities are endless, so see what adventurous activities are available in your area!
7. Take a Dance Class
Try taking a ballroom or tango dancing class together. It's intimate and enjoyable—and you might find a new sober hobby that the two of you will want to continue. If dancing isn't your thing, you might enjoy a class on cooking or painting. Plus, you always have the option to try a new hobby together at home.
Spending Valentine's Day alcohol free doesn't have to be awkward or boring. You may find that sober dates are an even more romantic, enjoyable, and memorable way to celebrate Valentine's Day together.
Support for Controlling Your Drinking, Year Round
If you find it challenging to control your drinking in social situations, Ria Health can help. You don't have to consider yourself an alcoholic to seek support for your drinking. In fact, you don't even have to stop drinking entirely!
With Ria Health, you set your own goals around reducing or quitting drinking, and we give you the tools you need to change your drinking patterns. Best of all, the whole program is accessible from an app on your phone. No disruption to your daily life is required.
Get in touch with a member of our team today, or learn more about how it works.