In the wake of the pandemic, there's been a dramatic increase in drinking, and a parallel rise in alcohol use disorder (AUD). These have prompted new ways of looking at the entire issue, and trendy new choices among people who want to drink less, or not at all.
In the past, the only choices for cutting down on alcohol were Alcoholics Anonymous and rehab centers (the latter, often quite expensive). But now there are new ways to drink less, and abstinence isn't necessarily required.
As people rethink their drinking and seek change, there are new trends emerging—currents that point to a dramatic reassessment of the entire subject of alcohol use, sobriety, and everything in between.
Questioning the Place of Alcohol In Our Culture
There's been a recent wave of people questioning why alcohol is so ubiquitous in our culture—and whether we really need it in our lives. Thanks to a 2018 book by Ruby Warrington, the phrase "sober curious" has been on the rise for a few years now, helping to challenge the traditional idea of "alcoholism" as the only reason to quit.
Warrington's Sober Curious broached the idea that alcohol might not be the best substitute for the wealth of benefits that come from not drinking. The subtitle of her book tells the rest of the story: "The Blissful Sleep, Greater Focus, Deep Connection, and Limitless Presence Awaiting Us All On The Other Side of Alcohol." Since then, the "sober curious" movement has taken off around the world.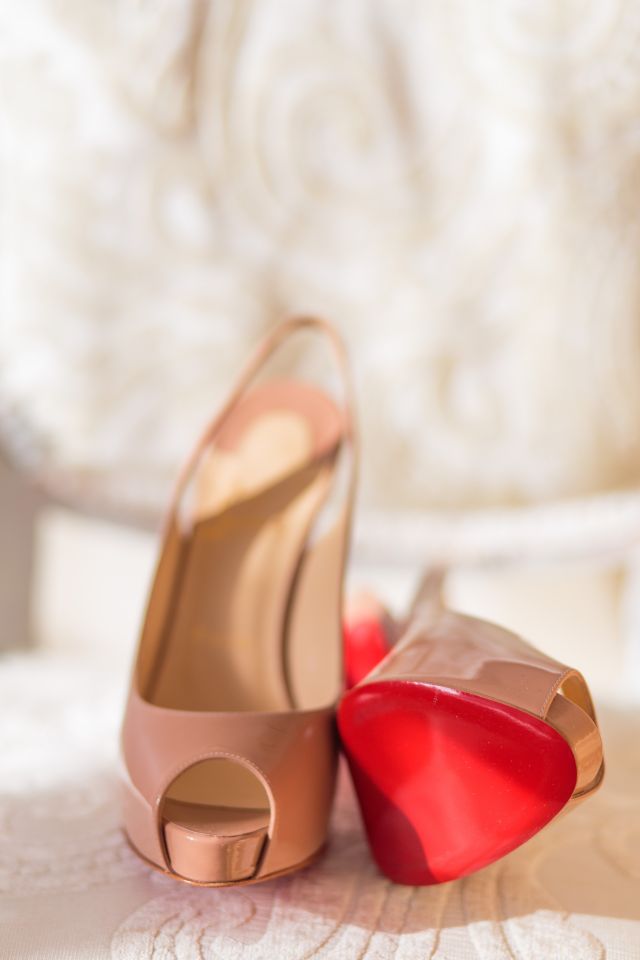 A year later, Holly Whitaker published Quit Like a Woman: The Radical Choice to Not Drink in a Culture Obsessed with Alcohol, which offers yet another honest look at the cultural landscape. Most people don't realize the enormous impact of alcohol on society, and how cutting down can yield unimagined benefits. Writers such as Whitaker and Warrington have shed light on other trends as well, such as what Whitaker refers to as "gray area drinking."
In the past year, TikTok culture has added another layer to this movement. The idea of a "damp lifestyle" has been taking off across social media, encouraging people to question how much they drink and pursue a healthier balance. Millie Gooch, founder of Sober Girl Society, notes that especially among younger people, drinking alcohol is declining in popularity. Many stores have been reporting "soaring sales in their non-alcoholic drinks."1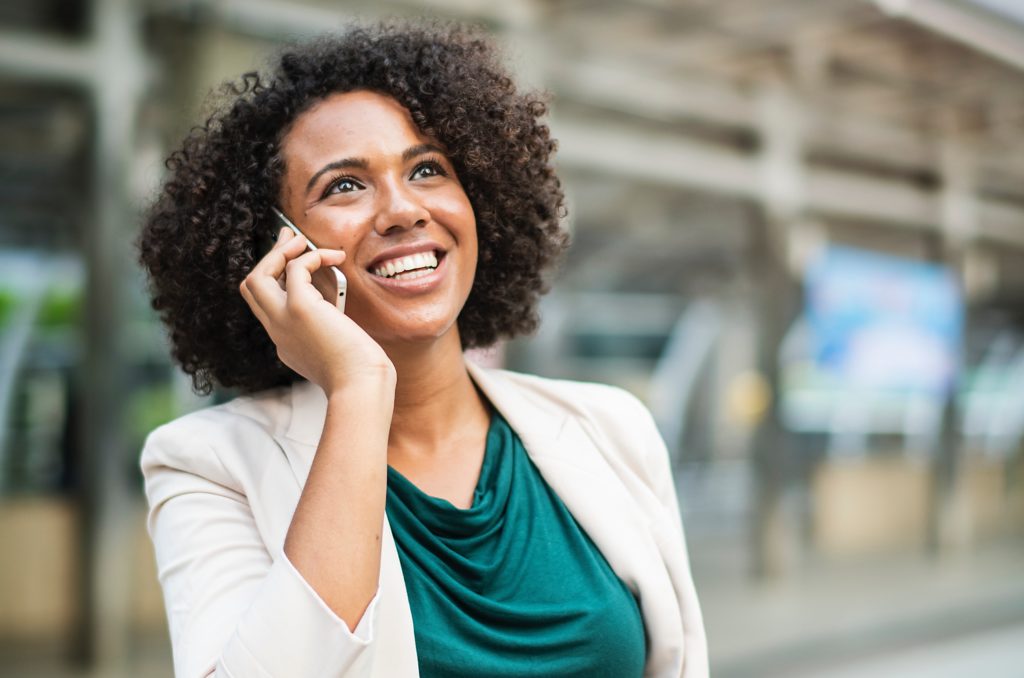 Need Help or Have Questions?
Schedule a private call with a Ria Health team member and we can help you get started.
The Impact of the Pandemic
As people have been quarantined, many have found themselves working at home, with easy access to alcohol throughout the day. The traditional boundaries of home and work have blurred—in some cases, much further than normal—with a corresponding rise in drinking.
Many people have been feeling isolated, which remains an enormous societal issue with COVID-19. (Not to mention, medical professionals are fearing a rise in infections during the coming winter season.)
The urgency of this development cannot be overstated: hundreds of thousands of people are finding themselves drinking more—and more frequently, than ever before. Doctors are reporting a rise in liver disease, too.2
While the discussion around alcohol in our culture predates COVID-19, the pandemic added fuel to the fire. It's become trendy to reconsider your drinking in part because so many people feel a real need to do so.
But if many people are looking for new ways to change their relationship with alcohol, what do those new solutions look like? What is the "trendy new way to quit drinking"? It turns out, parallel to the changes in our public discussion, there have been major advances in how we treat problem drinking, and the kinds of support available.
New Trends In Quitting Drinking
Medications and Moderation
One major shift is the growing availability of medication for alcohol cravings. Medication makes moderation-based treatment possible for many people, by helping retrain their brain chemistry. So, as more and more people are looking at "mindful drinking" or a "damp lifestyle," the tools we have to treat alcohol dependence are keeping pace with these goals.
New Language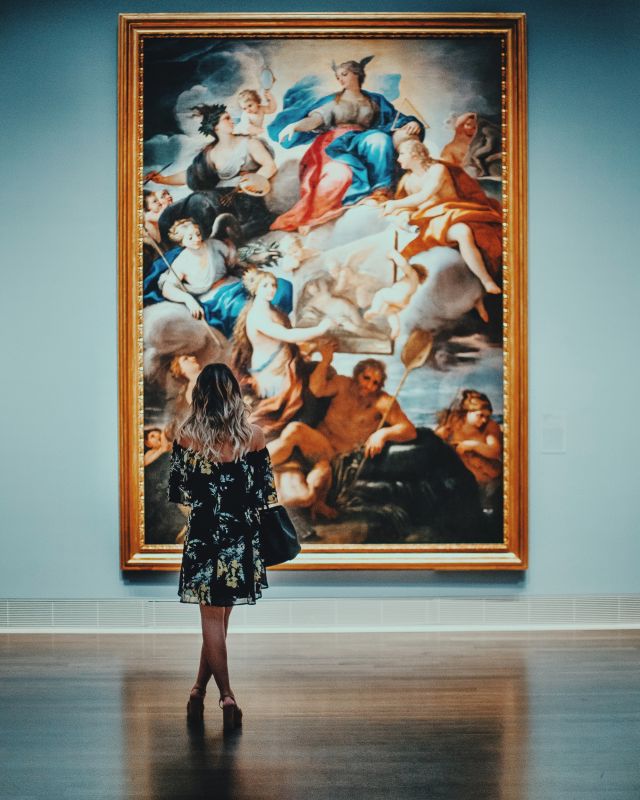 The term "alcoholism" isn't accurately describing the problem anymore, and is increasingly being replaced with "alcohol use disorder" (AUD).
This term recognizes the spectrum of problems people have with alcohol, and steps away from the stereotypes associated with being an "alcoholic." A recent article notes that "inveterate boozers are also represented as having an eccentric orientation to lying, cheating, stealing, boasting, and mean-spiritedness."3 Who wants to identify with that kind of characterization? The article later notes that "alcoholism" ends with "ism," and asks, "Is alcoholism a disease or an ideology?"
A Step Away From Stigma
In the last few years—even before the pandemic—dialogue has increased about the stigma of seeking treatment for AUD. More and more people are realizing that AUD (and addiction in general) is a widespread issue that affects people of all ages, professions, and economic backgrounds.
With this increased recognition has come greater understanding, acceptance, and a powerful new shift in how people "quit." Past ideas about alcohol consumption are giving way to more modern concepts, based on the latest developments in scientific research.
The Rise of Telehealth
As the pandemic rolls on, the rise of telehealth has been a literal lifesaver for millions. For patients and medical staff, the ability to connect remotely has meant increasing access to treatment. Programs like Ria Health are an ideal fit for the current age.
Whatever option people choose, it is clear that thousands of people are reconsidering, re-evaluating, and changing their relationship with alcohol. It is often not an easy process. But now there are options grounded in science and the latest research.
For many people who have been frustrated by methods from the past, new choices offer new success—and new hope.