Virtual Alcohol Care in Ohio
Technology is changing the way people everywhere access health care services. If you struggle with problem drinking, AA and traditional rehab are no longer your only treatment options in Ohio. Ria Health is an online alcohol treatment program that uses technology, medication, and virtual resources to help you change your relationship with alcohol.

If you're ready to reduce or quit drinking, consider getting evidence-based, effective virtual care from the comfort of home.
Online Alcohol Help Throughout Ohio
Ria Health is proud to offer highly effective telehealth alcohol treatment services in Cincinnati, Cleveland, Columbus, and throughout Ohio. Our HIPAA-compliant app gives you a convenient and secure treatment option that fits your goals and your schedule. Medical check-ins and weekly coaching appointments are managed remotely, so you never have to visit an office. 
Why Choose a Virtual Alcohol Help Program in Ohio?
Ria Health's unique approach to alcohol treatment focuses on harm reduction—abstinence is not the only option. Through Medication-Assisted Treatment (MAT), we work with you to gradually reduce your alcohol intake. You will also receive recovery coaching to set goals, address problematic drinking habits, and establish lasting change. 
People throughout Ohio are experiencing the benefits of Ria Health: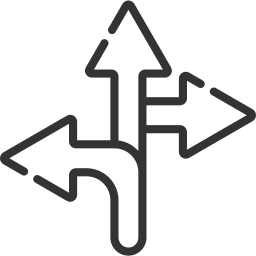 Practical
Ria's approach makes alcohol reduction or elimination achievable for those who don't feel AA or rehab is a good fit.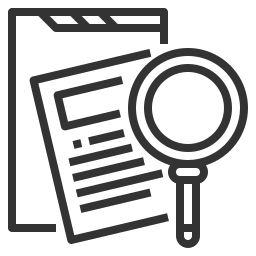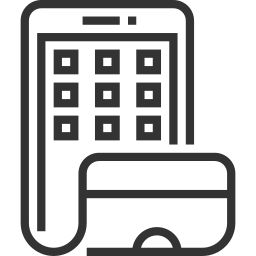 Flexible
Receive treatment on your schedule from anywhere with internet access.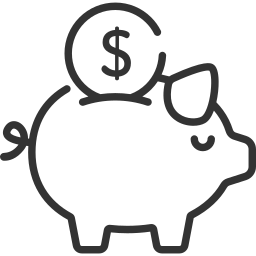 Affordable
Ria Health is an affordable alternative to expensive inpatient or outpatient rehab. Plus, we're covered by numerous insurance providers in Ohio.
Who Is a Good Candidate for Ria's Online Program?
Ria Health is for anyone concerned about their drinking habits. If you want to change your relationship with alcohol without disrupting your daily life, our flexible program will work with you to meet your unique goals. 
Learn more about our approach, and our philosophy
Do I Need to Seek Alcohol Help?
Whether a friend made a comment that has you concerned, or you've noticed some troubling behaviors, you may be wondering—do I need alcohol treatment? Take our short quiz to learn if you could benefit from changing your relationship with alcohol.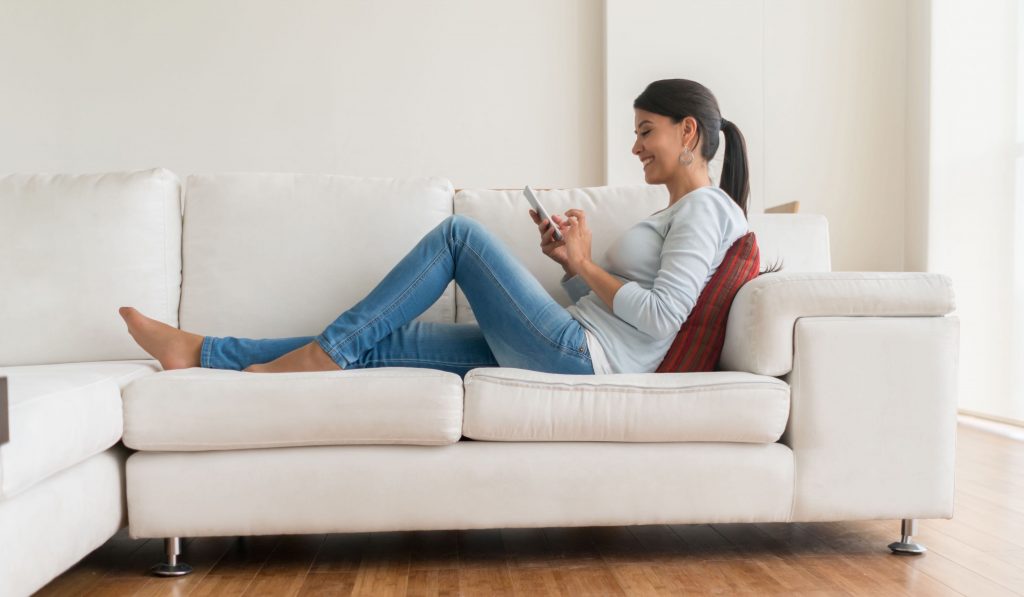 What Does the Ria Health Program Offer?
Ria Health offers long-term support for those trying to quit or cut back on drinking. Most people stay in our program for 12 months, but treatment lengths vary based on your needs. We offer numerous services to help you reach your goals: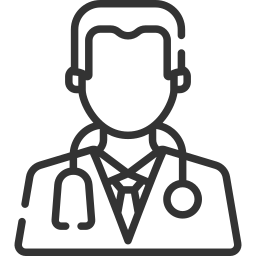 Expert medical care
Our medical team helps you create a custom treatment plan, and our recovery coaches offer support throughout your journey—100% online.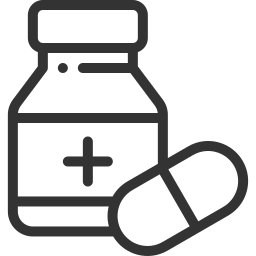 Medications
Anti-craving medication reduces your risk of relapse long-term.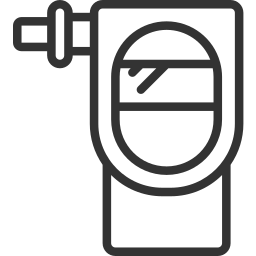 Digital tools
Our convenient app and digital breathalyzer help you track your progress and stay the course.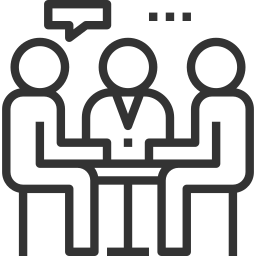 Group sessions
Virtual group meetings let you interact with peers and exchange mutual support.
Whether you're a busy professional or a young student, we invite you to learn how Ria's program works. If you're ready to begin your online alcohol treatment in Ohio, set up an account or schedule a call with a member of the Ria Health team today.