Virtual Alcohol Care in Virginia
From Navy sailors stationed in Norfolk, to politicians living outside of Washington, D.C., drinking problems impact countless lives in Virginia. Ria Health gives you new tools to take control of your relationship with alcohol. We offer convenient online alcohol treatment that melds the latest technology, telehealth services, and medication to help you stop drinking or drink less.

Ria Health isn't like traditional rehab or AA. Our program adapts to your personal goals and schedule, using science-backed methods to help you establish real and lasting change—all from the comfort of your Virginia home.
Online Alcohol Help Throughout Virginia
Ria Health is proud to bring the latest telehealth alcohol treatment services to communities throughout Virginia—including Arlington, Richmond, and Norfolk. From weekly check-ins with a licensed recovery coach to compassionate medical support, care is managed remotely via our HIPAA-compliant app. That means secure, convenient alcohol treatment that doesn't put your life on pause.
The Benefits of Virtual Alcohol Treatment in Virginia
Ria Health is a next-generation solution for alcohol misuse. Abstinence is not required within our program. Instead, we offer Medication-Assisted Treatment (MAT) combined with coaching support, personalizing care to help you meet your unique recovery goals.
Our treatment approach offers many advantages to people living in Virginia: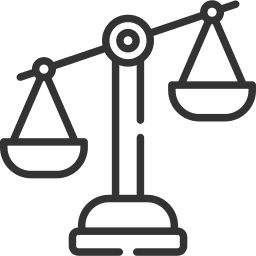 Practical
Our program is based on harm reduction, which means pursuing whichever goals will make the biggest difference for you. Moderation is an option, and our program will help you get back on track if you relapse.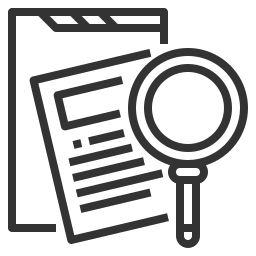 Scientifically-based
Our methods are based in clinical research, and are shown to help members reduce their alcohol intake by an average of 75% in the first year.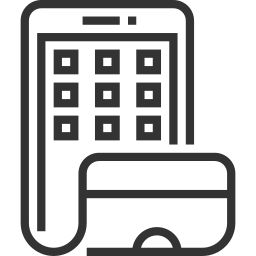 Flexible
Receive the support you need from anywhere through our online app. Get evidence-based treatment on your schedule.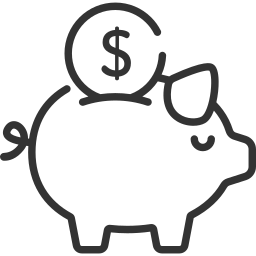 Affordable
We are in-network with many Virginia insurance providers, and more affordable than most inpatient and outpatient rehab centers.
Learn more about Ria's program
Do I Need to Seek Alcohol Help?
Are you concerned you may be drinking more than is healthy for you, but not quite sure if you need to cut back? Take this short quiz to learn if you could benefit from changing your relationship with alcohol.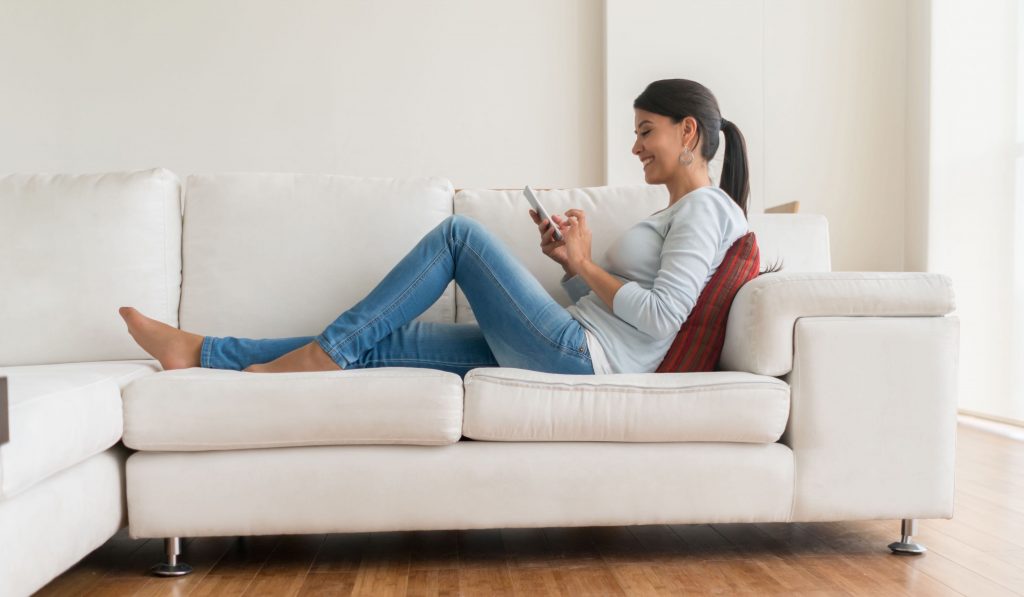 What Does the Ria Health Program Offer?
Most Ria members in Virginia stick with our program for a full 12 months. However, treatment length can vary based on your needs. Members get access to numerous tools and services during their time with us, including: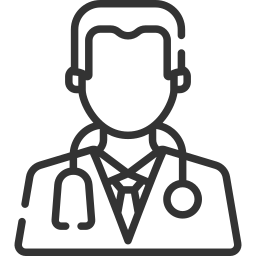 Professional care
Work with our medical team and a licensed recovery coach to better understand your drinking patterns and move toward lasting change.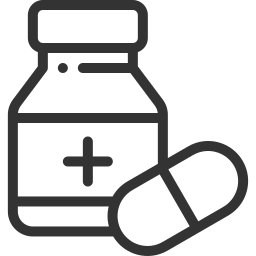 Medications
Craving-reducing medications help prevent relapse long-term.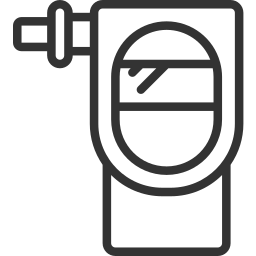 Digital tools
A Bluetooth breathalyzer, coupled with our smartphone app, allows you to track your progress and adjust care as needed.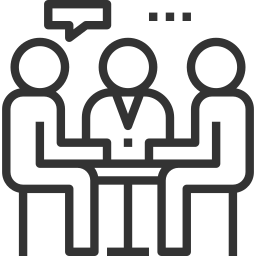 Online meetings
Coach-moderated group sessions let you exchange support with other Ria members on the same journey.
Become a Ria Member in Virginia
If you're concerned about your drinking and ready to make a change, Ria Heath is here for you. Learn how our program works or schedule a call today with a member of our team.