Smartphones are the go-to tools for nearly everything these days—from connecting with loved ones to Googling your every question, and even finding resources to help with addiction.
During the pandemic, drinking habits took a turn for the worse1—which means more people than ever are in search of ways to manage their alcohol use. Fortunately, there are apps that can help you track and monitor your drinking. And for those who need extra support, there are also online treatment options like Ria Health.
Below, discover six apps that can help you quit drinking (in no particular order), along with their best uses, prices, and devices they're compatible with.
App Roundup
I Am Sober: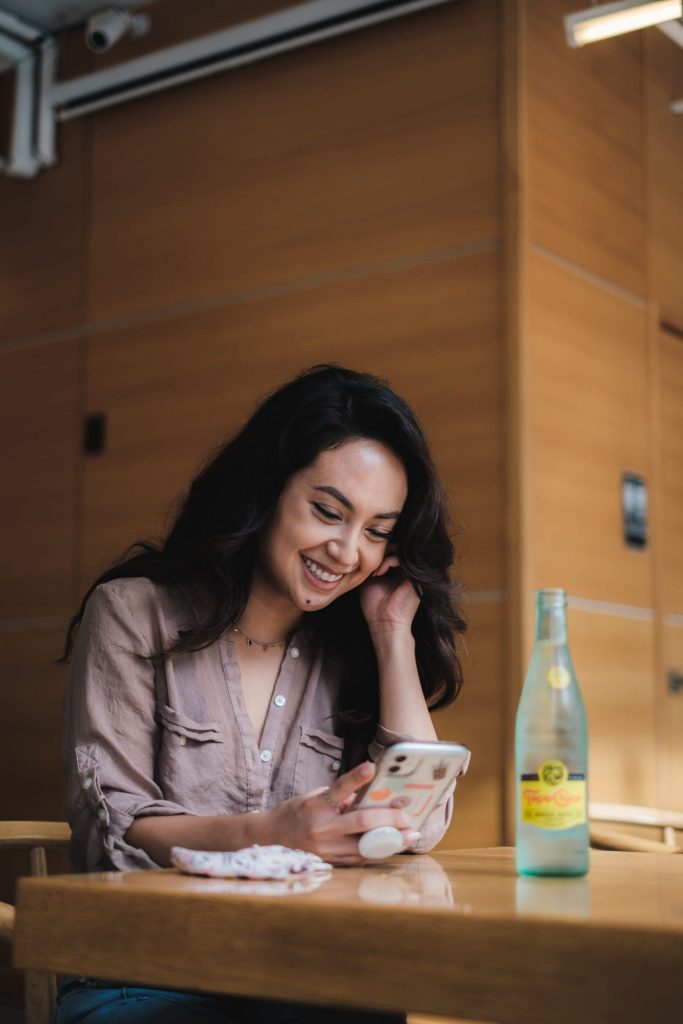 Sobriety Counter:
Nomo:
SoberTool:
Drinker's Helper:
Ria Health:
1. I Am Sober
What it's best for: Tracking your progress up to the second, daily motivation
Cost: Free
The I Am Sober app is one of the most popular apps to quit drinking out there. It helps you track your progress up to the second (as well as the money you've saved!). It also comes fully equipped with a milestone tracker, withdrawal timeline, and the option to share your sobriety story if you so choose.
I Am Sober is free to use, but you can also upgrade to Sober Plus for premium features like creating groups, tracking other addictions, and connecting with additional communities.
2. Sobriety Counter
What it's best for: Tracking your progress and health improvements
Cost: Free
Sobriety Counter is a handy stop drinking app that helps you track many aspects of your progress. For example, it offers a sobriety clock along with health trackers to show you how your physical well-being improves day by day. This app also provides accountability tips and exercises to help you stay on track.
Sobriety Counter has earned thousands of positive reviews from people who've used it as part of their quitting journey. You can find it for both Android and iOS devices.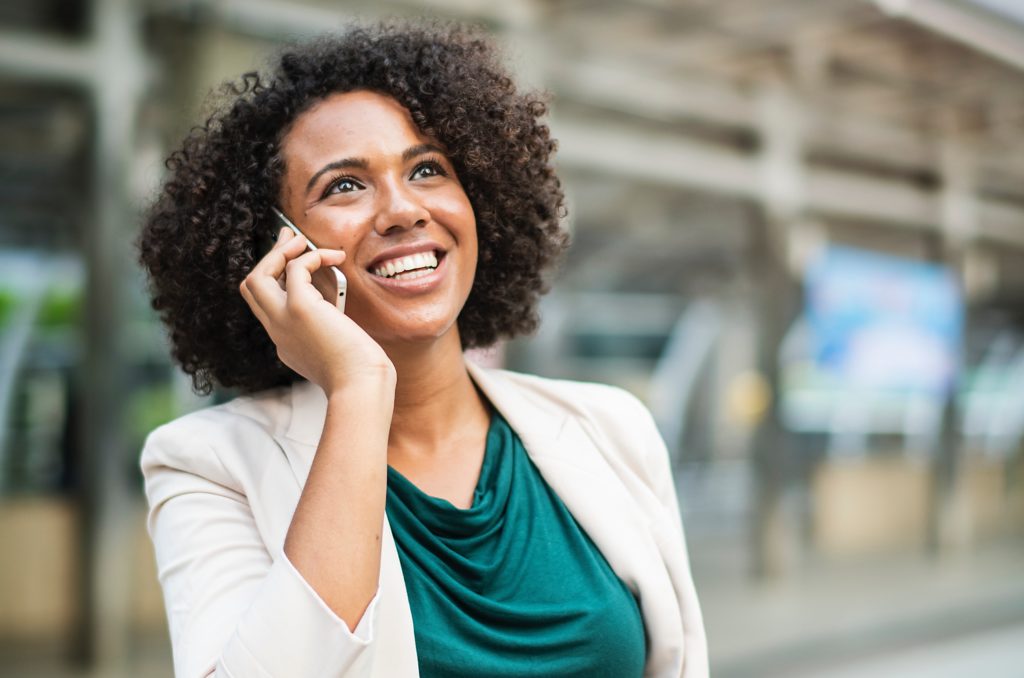 Need Help or Have Questions?
Schedule a private call with a Ria Health team member and we can help you get started.
3. Nomo
What it's best for: Customized yet simple sobriety tracking
Cost: Free
Nomo was created by a man who is in recovery and on a journey to help others. This quit drinking app allows you to see the money you've saved, the total time you've not wasted drinking, and how many calories you've burned (er, avoided) by quitting.
The simplicity of this app is what makes it such an excellent option. It allows you to create as many sobriety clocks as you'd like, connect with accountability partners, and collect milestones along the way.
4. SoberTool
What it's best for: In-the-moment support for cravings
Cost: Free
SoberTool is an app that offers help for overcoming triggers and cravings in real time. It features actionable and motivating messages for those moments when you're battling the urge to drink and can't get in-person support.
SoberTool uses techniques created by a Harvard-educated certified alcohol and drug counselor who understands cravings and the science of addiction. All in all, this drink less app is great for anyone who wants to learn new strategies to manage their cravings. It's free and available for both Android and iOS.
5. Drinker's Helper
What it's best for: Gaining insight into your drinking, learning skills for better habits, community
Devices: iOS
Cost: Free
Drinker's Helper is an app that can help you cut back or quit drinking by providing tracking tools, support groups, and motivation to help you stay on course.
With Drinker's Helper, you can see which strategies have been working in your community, learn from others' success, and gain insight into your drinking habits. Whether you want to teach yourself moderation or quit entirely, this sobriety app can help you dive deep and learn the skills you need to reach your goals.
6. Ria Health
What it's best for: All-in-one holistic support for managing alcohol use
Cost: Free with membership
Ria Health is a comprehensive sobriety app that connects you with everything you need to succeed. When you sign up, you'll gain access to recovery coaching, online support groups, anti-craving prescriptions, and 24/7 support. Ria also ships a Bluetooth breathalyzer with every membership, so your medical team can track your progress and adjust treatment as needed.
All in all, this app offers an integrated and holistic way to improve your relationship with alcohol—100% from your smartphone. Membership with Ria's program is not free, but it is significantly more affordable than most mainstream treatment options.
Learn more about how it works or get started here.
Honorable Mentions:
Is There an Alcoholics Anonymous App?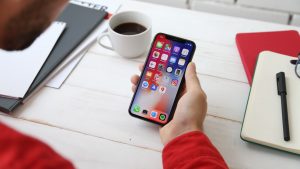 Yes, it turns out that there are many. If AA is your chosen path for overcoming alcohol addiction, you might find My Spiritual Toolkit – 12 steps AA app especially useful. This app features 12-step influenced tools, such as digital "spot checks," a nightly inventory survey, and a personal journal. If you find that your busy schedule makes it hard to stay mindful, or focused on the 12 steps, this app may be very helpful for you. It is available for free, on iOS and android.
That said, if AA is difficult for you in general, remember that there are other options, including ones that don't require abstinence.
What About Hypnotherapy-Based Stop Drinking Apps?
Hypnotherapy can be helpful for some people, but not all of these apps are created equal. One hypnosis app for alcohol with largely positive reviews is Stop Drinking with Andrew Johnson. This app uses motivational talks, visualizations, and relaxation exercises to help you break negative thought patterns and change your habits. Clinical hypnotherapist Andrew Johnson guides you through the process, giving things a human touch.
This app is available for iPhone through the App Store for $2.99, and for Android under the name Quit Drinking – Andrew Johnson for $2.49.
No matter your preferred approach, if you're looking for an improved relationship with alcohol Ria Health may be able to help. Our program offers the perfect balance between app-based tools, and comprehensive, medically managed alcohol treatment. We offer both moderation and abstinence as options, and tailor treatment to each individual member.
Get in touch with us today to find out how we can help you achieve your goals