Finding sober things to do during a pandemic can be difficult—especially with all the anxiety and restlessness that can come as a result of social distancing.
We've all got to do our part to keep our communities safe during COVID-19. But with all the time we've had to spend at home recently, alcohol consumption has been on the rise.
Whether you've been drinking a lot and want to cut back, or you're in recovery and want to stay sober, here are a few fun things to do during social distancing (and even lockdown) that don't involve alcohol.
1. Spend Time in Nature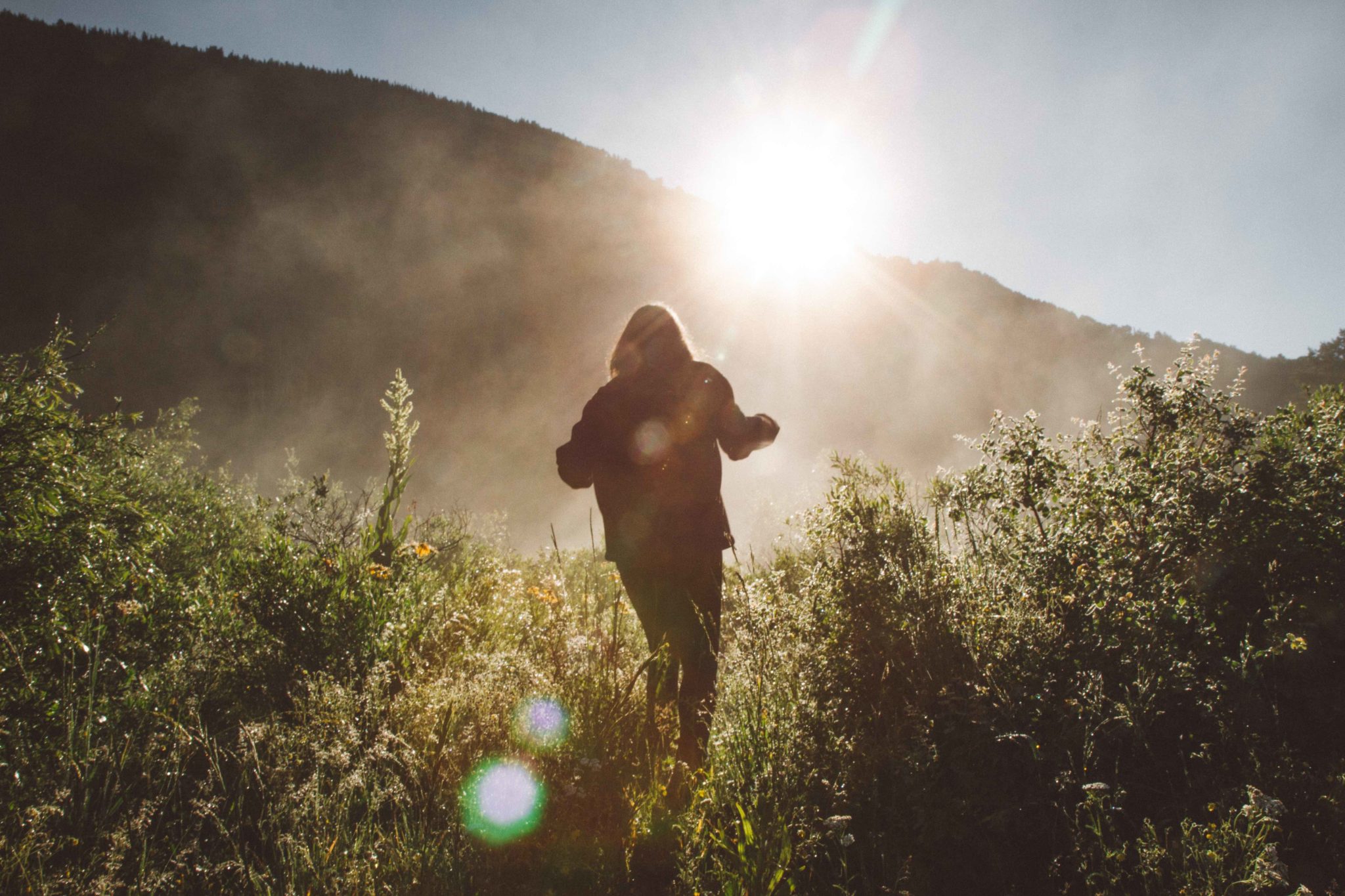 Nature can help to reduce negative feelings (like boredom, anxiety, and depression) that come with social distancing and lockdown. Studies link the experience of being in nature to both increased happiness and lower stress levels—and this is important when you're dealing with alcohol cravings.
Additionally, if you're looking for sober date ideas during a pandemic, a walk at your local park is a good way to spend time with someone while staying safe.
Being in nature gives you a change of environment, some fresh air, and exercise—all things that can help brighten your mood and curb the urge to drink.
2. Find Time to Laugh
Another way to cope with difficult times is to find some catharsis through laughter. If you're stuck at home and could use a laugh, find a comedy special on Netflix and spend some time cracking up at your favorite comedian.
You could also try playing a funny card game with your family or watching your favorite sitcom. Laughter is shown to have real benefits for both mental and even physical health, so it's especially important to make space for humor during this time.
In fact, a study published in 2019 found that laughter therapy may encourage greater improvement in self-esteem, anxiety, and overall happiness in patients struggling with addiction, vs treatment as usual.
3. Keep Your Mind Busy by Learning a New Skill
Fun sober things to do during a pandemic also include studying something new. Learning promotes brain health, and can give you a sense of accomplishment and pride while you're stuck at home. And in this day and age, you can learn just about anything right at your fingertips.
If you don't know where to start, check out Coursera for tons of free courses taught by several well-known universities. If online courses aren't your forte, you could try learning a new instrument, painting, or even simply meditation.
4. Stay Connected with Your Loved Ones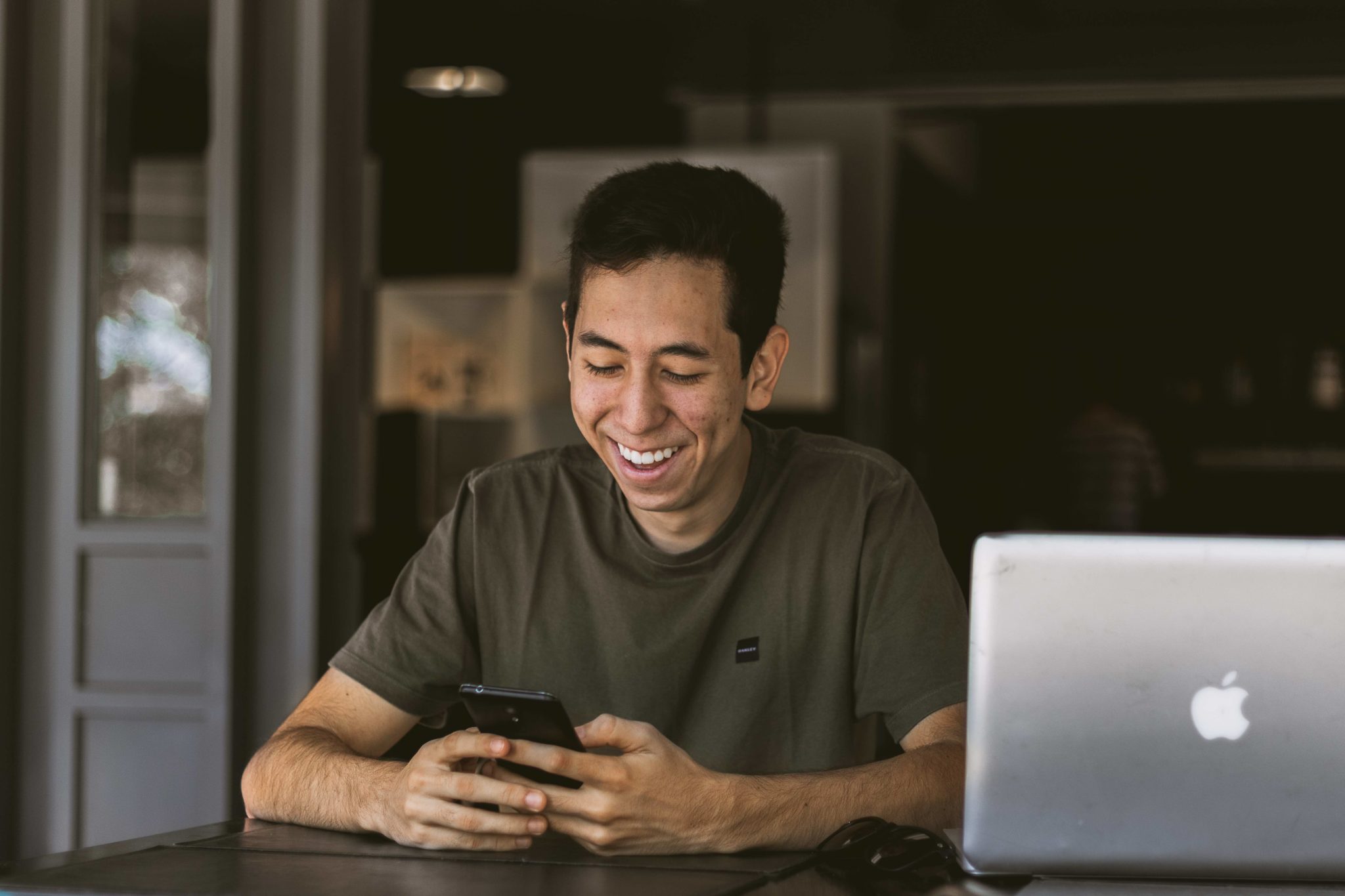 Staying connected with the people you love can brighten your mood and remind you that you have support, especially if you're struggling with cravings. If you can't see your loved ones in person, try apps like Zoom, Skype, and Google Hangouts to help you connect safely.
If you're concerned about your drinking during social distancing and lockdown, don't be afraid to mention it to the people closest to you. A strong support network makes a big difference when trying to stay sober—and you'd be surprised just how much your loved ones are willing to help when you need them.
5. Try a New Exercise Routine
If you're looking for sober things to do during a pandemic, exercise is a habit that can quite literally make you a happier, healthier person. The sense of accomplishment and positivity you get from working out can have a snowball effect in all areas of your life—including your sobriety.
Exercise is known to improve sleep quality, cognitive function, and self-esteem. And for some of the above reasons, research shows that exercise may be an effective tool in substance use recovery.
So, if getting active is something that interests you, try it out! It's a healthy lifestyle change that can help you feel good and stay sober during these unpredictable times.
6. Go to a Drive-In Movie
A drive-in movie is a great sober date idea for a pandemic—whether you go with friends or a partner (while following pandemic restrictions, of course). A drive-in allows you to have a classic movie theater experience while staying safe and away from crowds.
We all know that a change of scenery is refreshing when we're stuck spending so much time at home. So, check your local drive-in and see what they have to offer!
7. Try Online Games to Stay Connected
While having to quarantine with sober activities can be challenging, online games are one way to make it easier. If you have a smartphone, you can try games like Among Us, Words with Friends 2, or 8 Ball Pool for Android and iOS.
Another app you could try is called Houseparty. It allows you to virtually connect with your friends or family through video chat. On top of that, it offers several entertaining games you can all play together.
8. Take Care of Yourself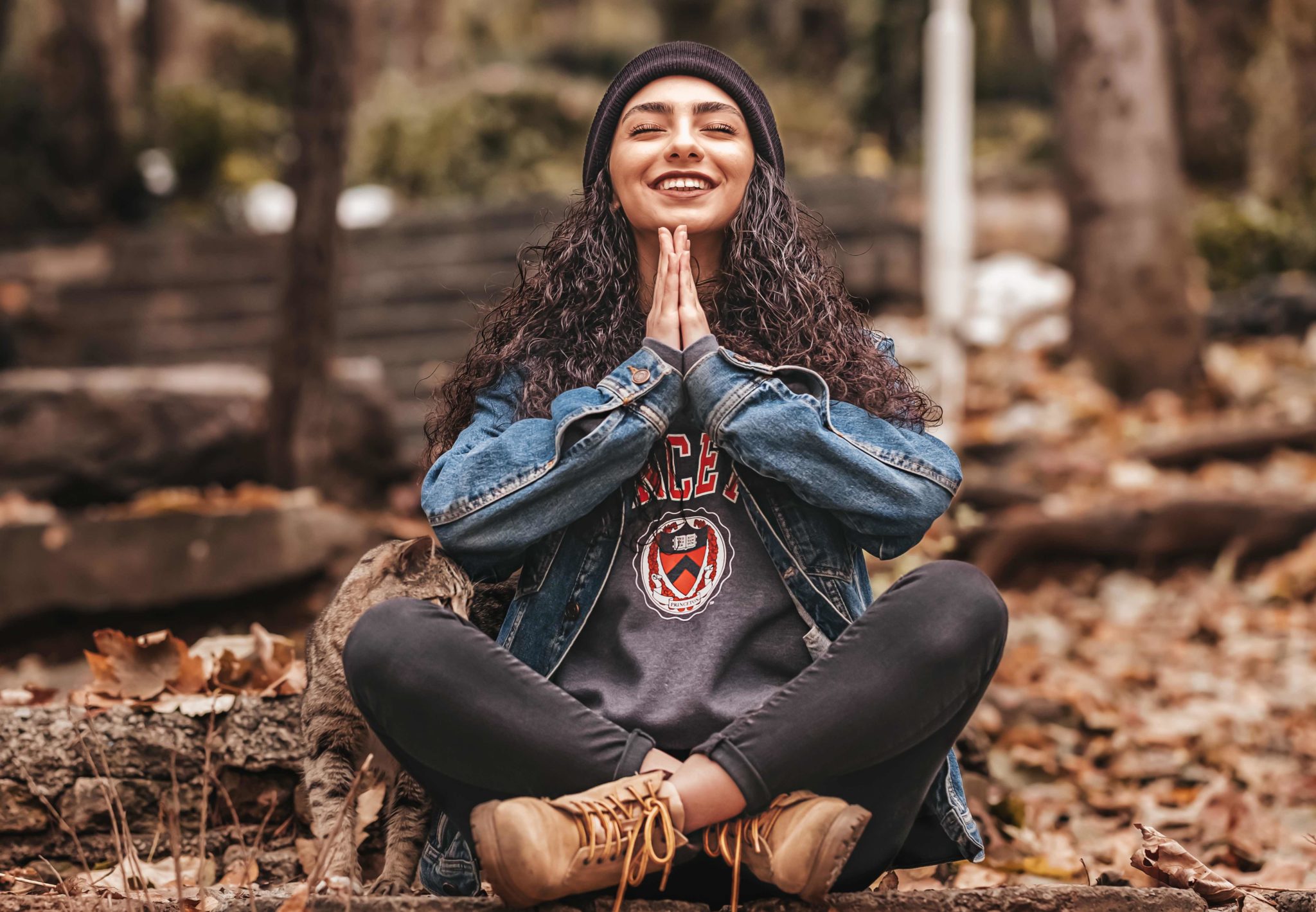 With another spike of COVID-19 upon us, pandemic restrictions are increasing in some places—and this means self-care is more important than ever.
Here are some tools you can use to support your sobriety and mental health during lockdown and social distancing.
Mindfulness
Mindfulness means practicing present-moment awareness of your feelings, thoughts, and environment. This is useful when you're dealing with stress or sadness, as these emotions often stem from thoughts about the past or future.
Practicing mindfulness can be a valuable part of recovery, and can even help with cravings when they come up. If you need some help starting a mindfulness practice, try one of these meditation apps.
Create a Self-Care Plan
Create a plan for supporting your well-being in a journal, on a piece of paper, or in your phone notes. This will give you something to check in with, and help you focus on your own wellness during COVID-19.
Include things that support your physical, emotional, and social well-being. Try incorporating meditation, exercise, talking with friends, or getting creative. This could mean trying out painting, writing, or making music.
Not only does this plan give you a reference point for self-care, it also gives you sober things to do during a pandemic if you run out of ideas.
Help for Drinking During the Pandemic
If you've noticed your alcohol use increasing during COVID-19, and you're struggling to curb it on your own, there's also no shame in looking for help.
Telemedicine makes it easier than ever to find support for alcohol misuse. Get weekly coaching meetings, prescriptions, online support groups, digital tools, and more—all from your smartphone. You can even choose between abstinence and moderation.
Learn more about how Ria Health can help you cut back or quit drinking during the pandemic, and get on your way to your healthiest, most resilient self. Schedule a call with us today.
Read More: Staying Sober During Social Distancing: Tips For Self-Care
References